What Can CRM Do for Your Business?
What can CRM do for your business?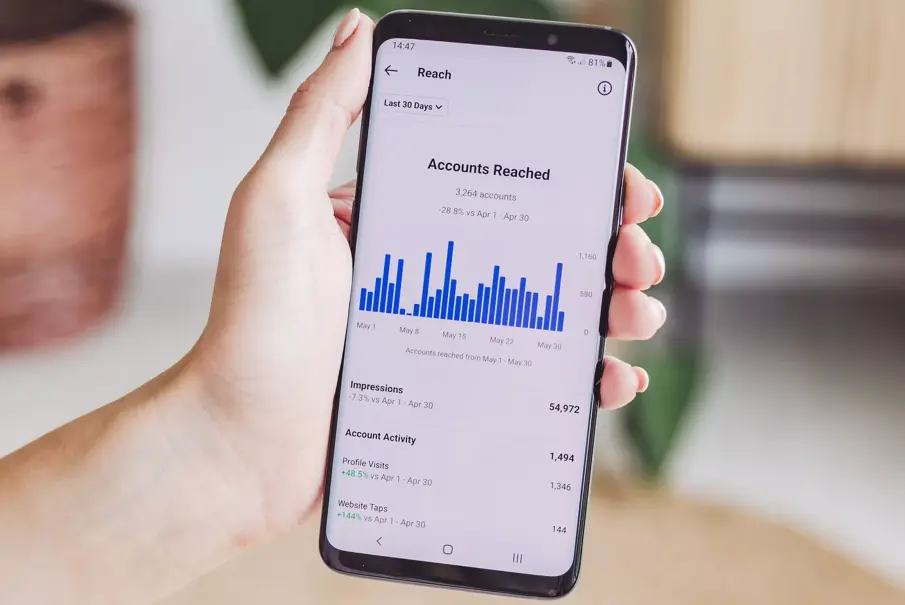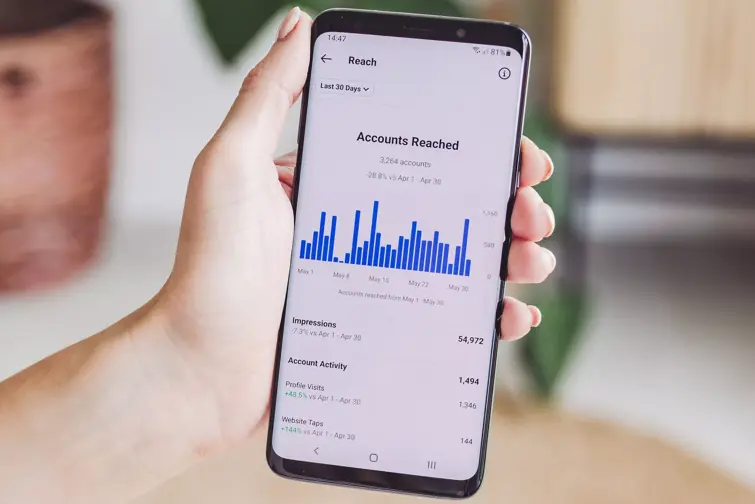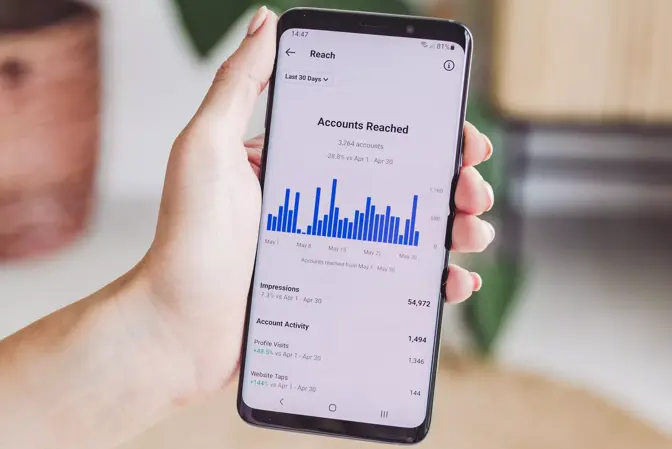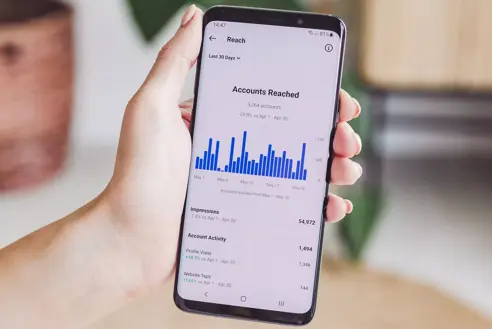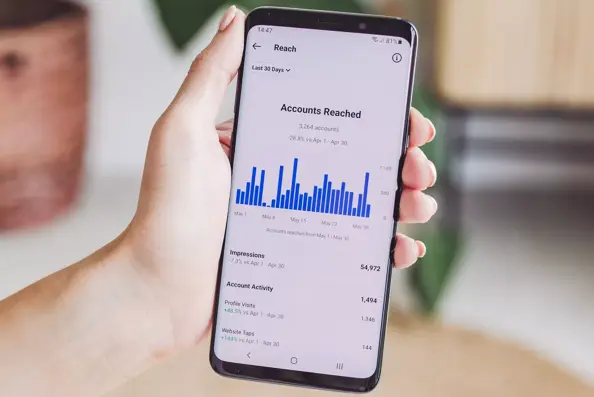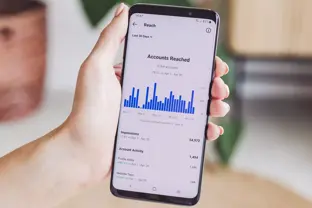 CRM (or Customer Relationship Management) is one of the biggest investments a company can make, and it also has one of the highest ROI's of any marketing technology. CRM combines the efforts of both the marketing and sales teams, with the goal of improving business relationships with customers, while assisting in customer retention, and driving sales growth.
Take a look below to find out what the right CRM system can do for you!


Infographic Summary
CRM is an essential tool for almost every company who values their customers. CRM manages interactions to keep customers happy, as happy customers are fans of your brand and will spread kind words about your company. Managing customer relationships is a full time job and when done correctly, can help you to build trust among your customer base, which can lead to upselling. There are a number of ways by which we can manage a customer relationship. It can be done through social media, contact from sales/marketing with customers and also through customer communities.
It is important to focus on your customer base for a number of reasons. Customers will pay 25% extra if they get better service in return. 50% of people will tell their family and/or friends about a negative experience. Additionally, customers leave because of service, not price or product: The Rockefeller Corporation study shows 82% of customers leave because they think you don't care about them.
There are a host of advantages of using CRM. Chiefly, the CRM offers an average return of $5.60 for every $1 spent. Additionally, CRM increases sales by 29%.
And it seems that businesses around the globe are realizing this:
81% of business owners plan to increase their use of CRM.
CRM is the no. 1 enterprise software to project growth.
91% of companies with more than 11 employees use a CRM
What does this mean for my business?
Protect all your data
Measure all your activities
Easy To Use
Overview of your clients and leads in order to track customers
Organization
If you would like to learn more about bynder and our marketing software - click below for a free trial!
---
---