What does it take to be a Brand Manager?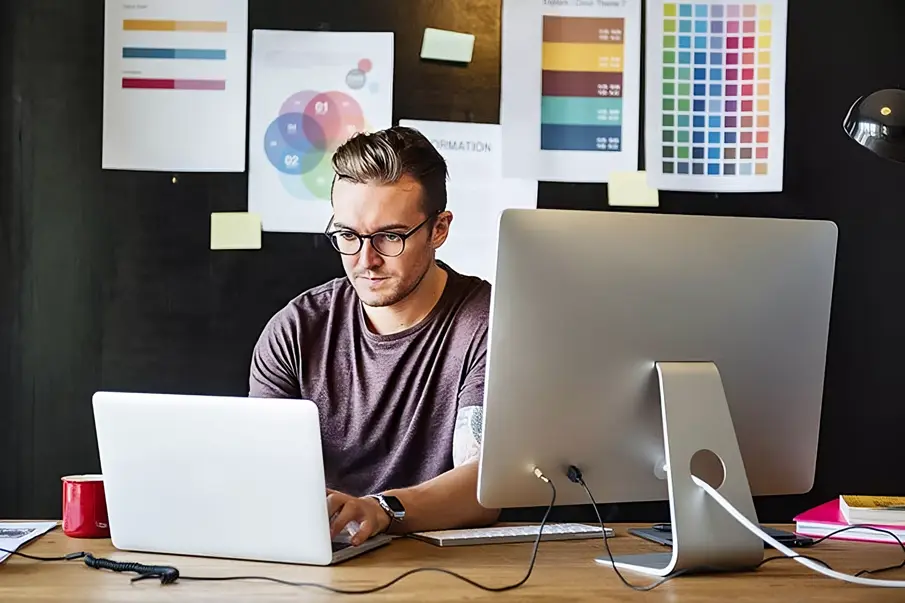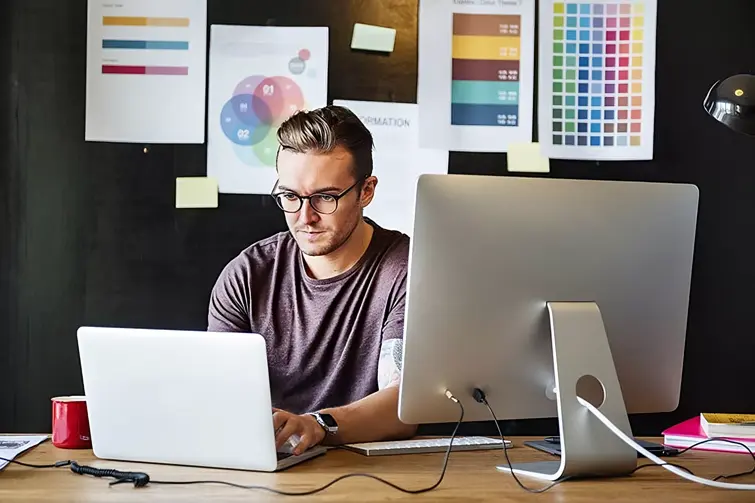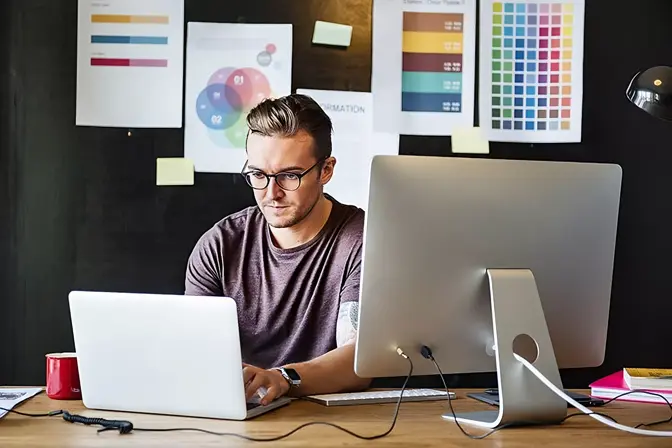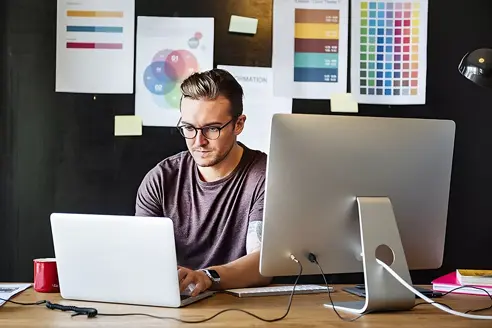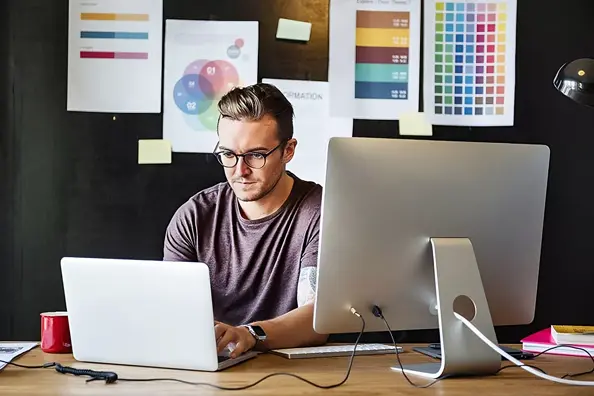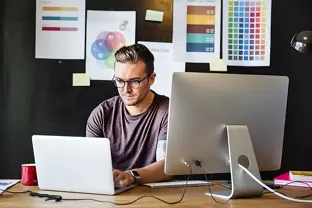 So, you think you've got what it takes to be a brand manager?
Brand management is more than just approving logos and T.V. commercials. As the leaders responsible for the success of their brands, brand managers have always shouldered a lot of responsibility, including strategic initiatives like new product launches and brand positioning, as well as budgeting and identifying key marketing metrics.
But in the era of digital marketing, brand managers have to adopt new skills and prepare their organizations to reach consumers in an increasingly fragmented digital media landscape. To succeed, brand managers of the future will need to overcome the following challenges.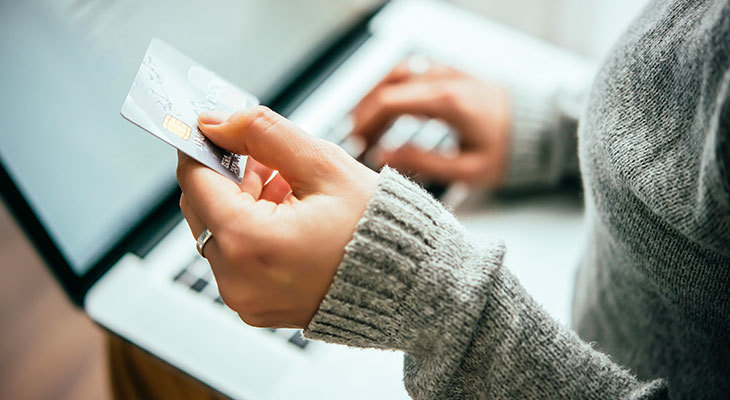 Improve the online customer journey
The number of digital interactions customers have with brands during the decision journey is increasing by 20% annually, according to research from McKinsey & Company. Consumers expect to be able to interact with brands online from search to purchase; they also expect the online experience to be as good as their offline experience.
Brands that optimize the experience tend to be more successful at converting awareness to sales, McKinsey found. However, creating a successful online journey for customers can be tricky. The more digital touchpoints a brand had, the less likely it was to convert awareness into sales. Brand managers will need to understand how their brands can effectively interact with customers along every step of the decision journey.
Spark a conversation and leave the rest to your consumers
Social media has radically changed brand management by giving consumers the power to act as critics on online review sites like Yelp, complain on social networks, or spoof brands, according to brand researchers Jill Avery and Susan Fournier. As a result, brand managers have lost some control over messages about their brands.
Modern brand managers will need to adapt to what Avery and Fournier call "open source" branding, which means that consumers are contributing to messages about brands online. To succeed, brand managers will need to find ways for their brands to generate conversations with consumers online.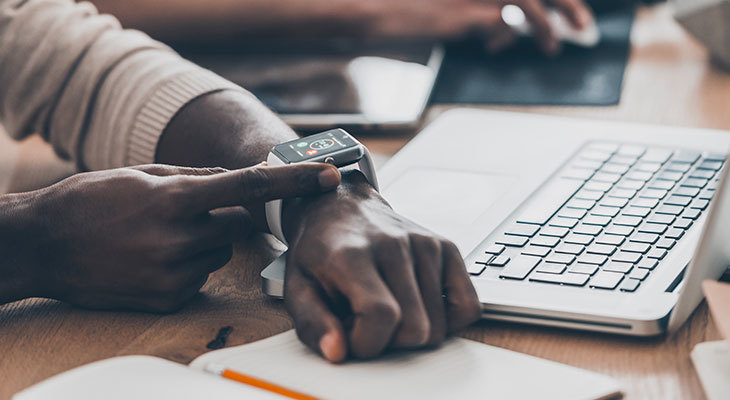 Get ready for the future of digital marketing
Over the last 15 years, consumers have moved from surfing the web on PCs to having 24/7 connectivity with mobile devices and wearables. About two-thirds of marketers who participated in a survey said their leadership lacked a clear vision for the role of digital marketing within their organization.To succeed in the future, brand managers will need to have a strong vision for digital marketing efforts. Brand managers need to be able to anticipate how changes, such as increasing connectivity through the Internet of Things, will affect their brands and marketing campaigns.
Modern brand managers also need to build teams with the skills to succeed in the digital marketing era. Only 29% of marketers who participated in a survey felt their companies had sufficient training for digital marketing. Brand managers may need to hire marketers with digital expertise, develop training opportunities for existing employees, or both.
Adapt to changes quickly
Ten years ago, Twitter didn't exist. Today, it's a big part of many brands' marketing strategies. Rapid changes in digital technology and media have led to challenges for brand managers. To succeed in the digital era, brand managers will need to master new technology and adapt to changes quickly. They'll also need to create plans to handle more complexity in their brands' marketing strategies as brands add new digital media to their existing marketing efforts.
Click here to find out how Bynder helps to simplify brand management and boost brand consistency.
---
---