What is Cloud Computing?
What is cloud computing?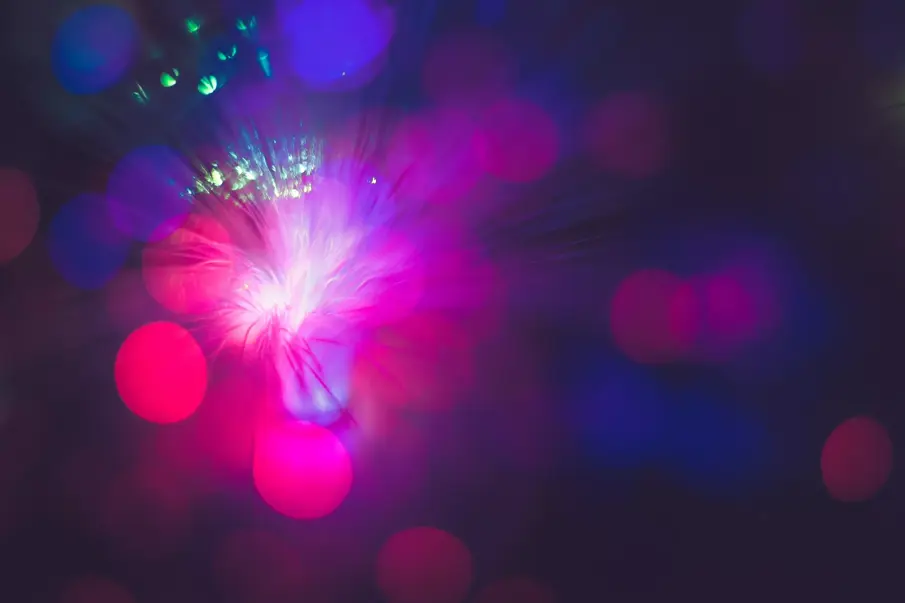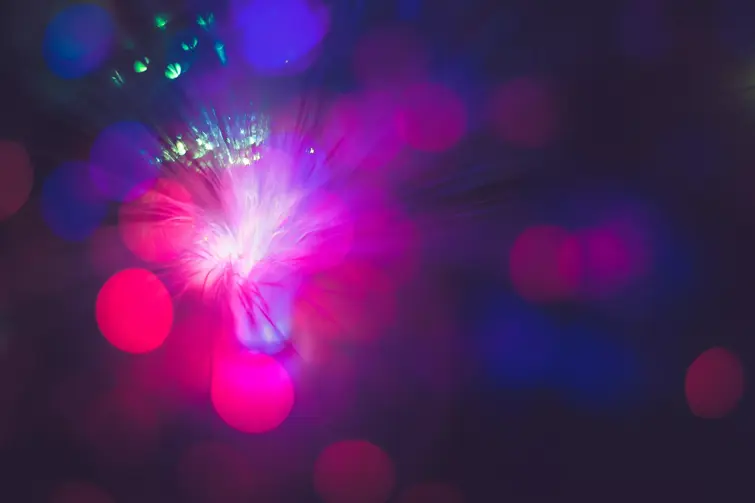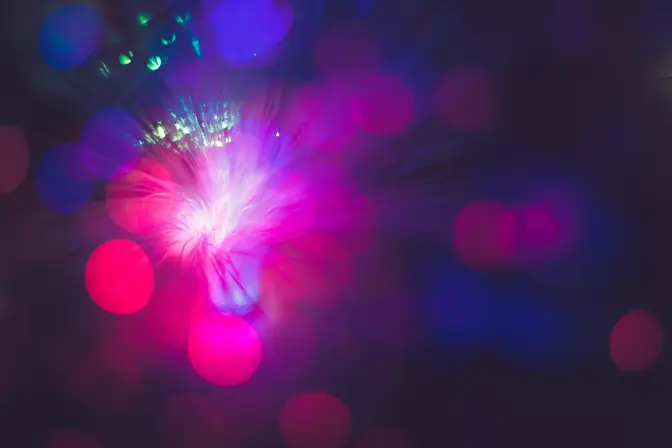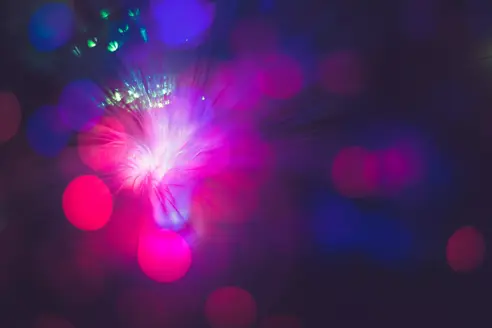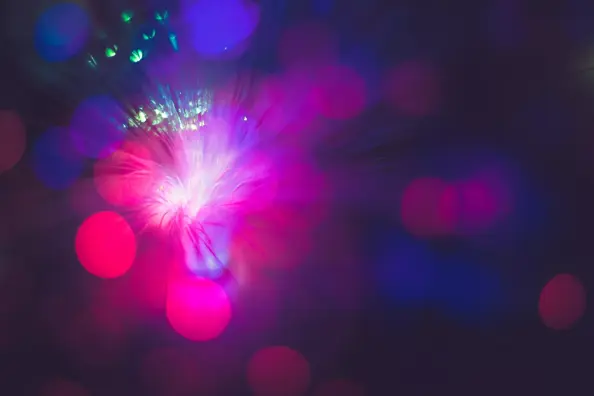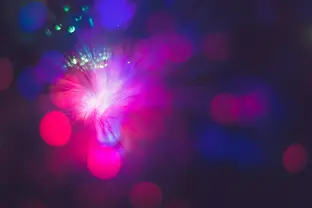 The majority of people searching for information on cloud computing are either curious or confused about the hype surrounding the topic. Why is cloud computing a game changer? How does it truly break down?
What Makes Cloud Computing so Mysterious?
There is nothing soft or fluffy about cloud computing technology. The confusion that stems from cloud is partly due to the symbol used to represent cloud computing in charts and diagrams. Originally, the cloud symbol was used in telephony schematics to hide details not relevant to the bigger picture. Later however, this symbol began representing the Internet in computing diagrams. The underlying concept of cloud computing dates as far back as 1950, but the term was popularized by Amazon.com in 2006.
Cloud computing has gained momentum, but it is not always completely clear exactly what it is.
Cloud computing at its most simple is a physical form of hardware (servers, storage, networking), in addition to software connected to the Internet. So instead of all the hardware and software being used by or within your company, another company provides it as a service. This service is accessed over the Internet, usually in a seamless way. Where the software and are located and how it all works doesn't matter to the user. If you just want milk, why buy the whole cow?
Simple enough, right?
But we can't talk about cloud computing without briefly mentioning some of the most commonly used terms: Software-as-a-Service (SaaS), Platform-as-a-Service (PaaS) and Infrastructure-as-a-Service (IaaS). Here things get a tad more technical and admittedly, more confusing. In a nutshell, the difference between the three comes down to how much of the cloud service the vendor manages vs. how much the consumer manages.
Still with us?
Cloud + Marketing = ♥
There is no denying that cloud computing has revolutionized the way many industries work. In taking a look at the impact disruptive companies like AirBnB and Uber are having on the hotel and transportation industries. Many business functions have evolved with the introduction of the cloud, but perhaps none more so than the marketing sector.
Marketing automation & Inbound marketing: Digital marketing has been around for some time. Despite the advantages that it offers, the process still involves various time consuming tasks. Marketing automation is a cloud-based service that massively reduces the time that marketers spend on routine tasks resulting in precision and optimization of marketing resources. Some of the leading marketing automation services include Eloqua and Marketo. While traditional marketing has always been outbound -- advertising, trade shows, cold calls, etc., the arrival of cloud computing, has allowed inbound marketing to truly take off. Blogging, Video tutorials, social media marketing, and self-published ebooks are all examples of inbound marketing techniques that have been possible due to the ease of use of cloud based tools. HubSpot is a cloud-hosted service that has defined the inbound marketing category.
Analytics: It may seem like a long time ago, but there was once a time when all website visitors needed to be input manually using server log files. Over the past few years, cloud based analytics services have nearly abolished the need to host solutions. Google Analytics is by far the most popular service to track leads on a website platform. Services like Omniture and Adobe Marketing Cloud are also extremely popular among B2B as well as B2C companies.
Cloud ERP and CRM: Formerly, implementing ERP was a very costly process solely deployed by Fortune 500 companies. High price tags still did not guarantee the deployments' success at completing all objectives. Cloud brought ERP to the masses, and companies today of all sizes regularly rely on ERP systems to help bring greater efficiency to their systems. The sales module of ERP, called the Customer Relationship Management (CRM), has giants like Salesforce leading the pack. Cloud ERP providers like NetSuite and Epicor also own large chunks of market share in the ERP market.
Customer Success Management: With the great success and growth of recurring revenue SaaS models, vendors are presented with the challenge of how to maximize solution adoption as rapidly as possible, while ensuring their customers are successful along the customer journey. With the use of cloud based tools like Gainsight, Totango and Bluenose, marketers can leverage the power unlocked by customer data in order to get proactive about identifying at-risk customers, while still growing the lifetime value of healthy ones.
Marketing Resource Management: MRM is software technology that creates a unified system out of the company's entire marketing operations. A solution that was once used almost exclusively by large companies with complex marketing activities, MRM has evolved, and now services multiple tiers of marketing departments through cloud computing capabilities. Marketing programs and campaigns are alive — anyone who has managed one knows that. Once a marketer plants the seed, a program can grow with uncontrollable energy in directions unplanned. Marketing Resource Management (MRM) has the ability to scale it back. No longer just supplemental planning software, today's MRM system is a key underlying technology used for whole campaigns and programs. Not surprisingly, Bynder is a born-in-the-cloud key enterprise MRM provider.
Cloud Tech Delivering on Promise
Cloud services are more than delivering on their promise of revolutionizing computing. The biggest benefits cited by companies are reducing (IT) cost and increasing agility.
Cloud also opens extraordinary new opportunities for marketers. Just consider the Internet of Things (IoT). The IoT refers to a near-infinite network of wirelessly connected devices — from smartphones and laptops to heart-monitoring devices, home thermostat systems and even living things (animals and people can be wirelessly connected with embedded biochip transponders). In the not-too-distant future, we'll be able to use the IoT to manage everything from home appliances our carbon footprint, transport, factories and even space exploration. This opens massive opportunities for marketers.
Kevin Ashton summarized the truly infinite possibilities in his 2009 article:
"If computers knew everything about things—using the data they gathered without help from people—we could track everything and reduce waste, loss and cost ... The Internet of Things could change the world the same way the Internet did. Maybe even more so."
So, What's Ahead of Us?
It's safe to say that cloud technology will continue to drive transformation, as well as healthy competition. Now that even the most weary of customers are trading in their fear and suspicion for significant cloud projects and platforms, cloud computing is considered a mainstream technology. And let's be honest, cloud computing has indeed been a game changer. The cloud isn't just for techies anymore. Understanding what's next for cloud computing is crucial for businesses at all levels. Marketers are responding to the real opportunities that the cloud offers to develop new business models, forge closer ties with customers and tap into the expertise of employees and partners. The cloud has evolved from a technology initially adopted for efficiency and cost savings, to an innovation powerhouse. I look forward to seeing what's coming down the line.
---
---