Why content management platforms empower creativity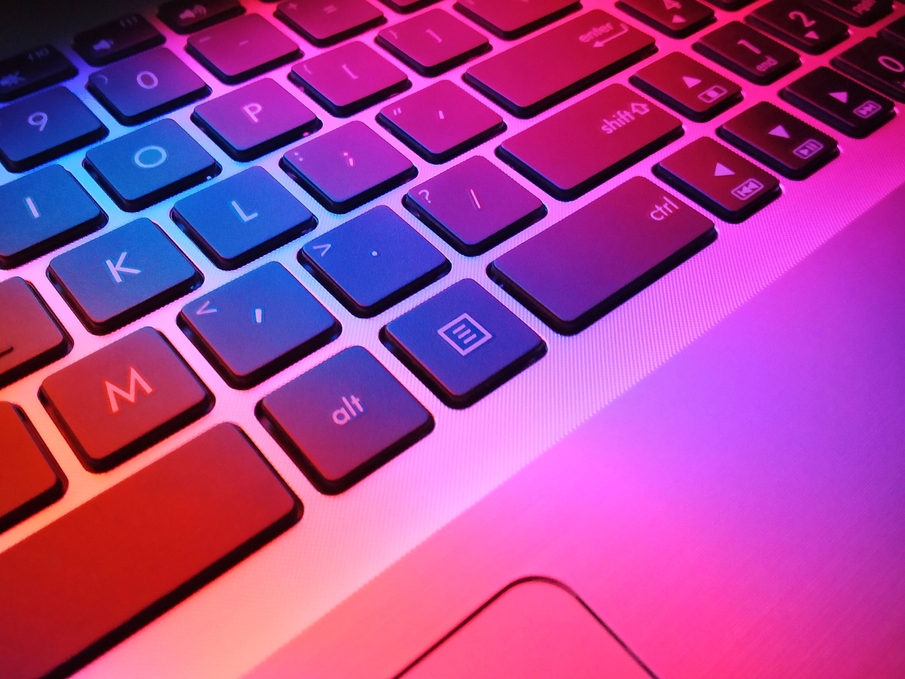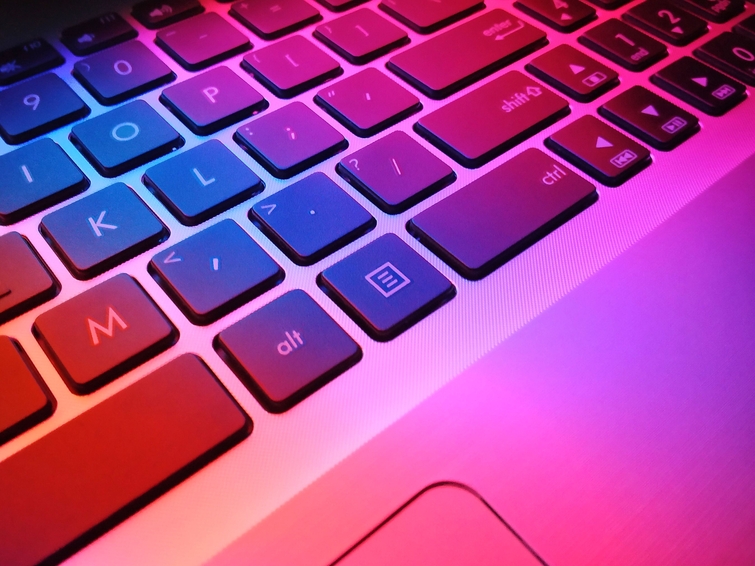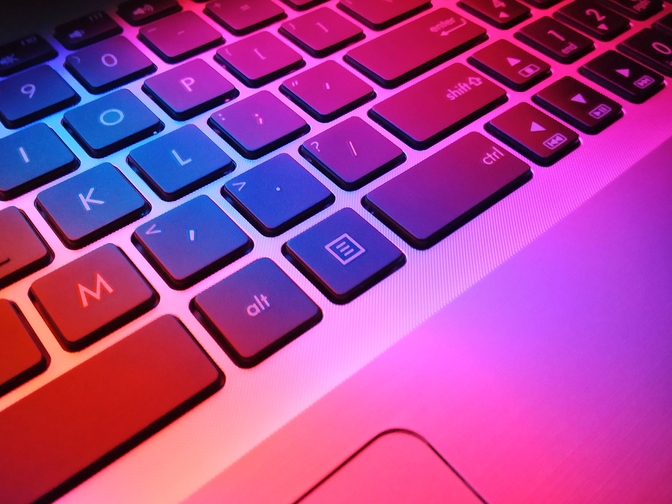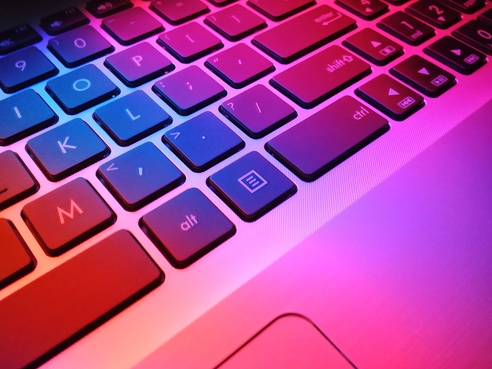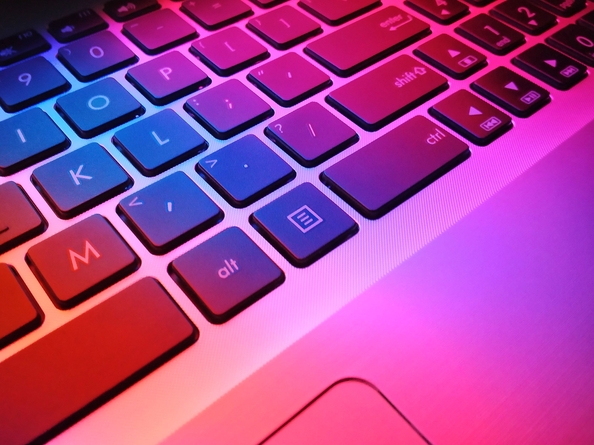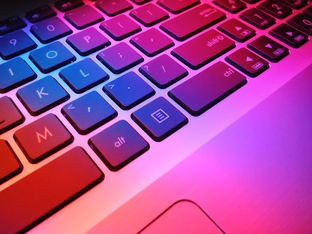 Sometimes when you're focused on growing your company's brand and driving in new business, it can be difficult to focus on the creativity of your company's content and the way it is presented online. I'm sure you already know how incredibly important it is to have compelling, entertaining and educational content to reach audiences across many different channels.
Implementing the right content management platform can go a long ways towards helping you achieve goals with leads and of producing and distributing the most creative, engaging content to get your brand noticed.
Content and media management platforms of course come in a variety of form factors, and they bring a huge amount of functionality to businesses that are managing content on the web. For the sake of brevity and simplicity, we'll focus specifically on web-based media management software that is housed in the cloud and three specific benefits that this model brings to enterprise customers.
Easy-to-Use, Even on the Go
The biggest and most obvious benefit to selecting a cloud-based SaaS (software-as-a-service) content management solution is the ease of use and accessibility that comes with this model.
One of the most important things to remember about creating compelling content is that it must be easy to update at anytime, anywhere. Round the clock accessibility is crucial to an effective media management platform – marketing and creative teams tend to work at all hours from all different locations. Whether you're at a coffee shop, your home office, a studio or even at an airport, being able to access, upload and change the content on your website is crucial.
The most effective content and marketing campaigns are those that have fresh, up-to-date and attention grabbing details, which can only be accomplished with an easily accessed content management solution.
Versatility for Content Management
Today's fast-moving business environment demands content in many different forms, ranging from traditional blog articles to visually engaging infographics and video content.
The right content management platform enables users to upload and manage many different types of files and assets. It also helps facilitate the entire creative process for a marketing team, from the first steps of actually creating a digital asset to efficiently uploading and organizing it to distributing it to the appropriate audience.
Controlled and Consistent
Finally, a big part of sending the right message to the right audience comes down to brand control and consistency. Content and media management software plays a major role in this, as well.
Strong web-based content management platforms have sophisticated controls built in that let primary administrators easily define who can access what files and for what purpose. And because everything is housed in the cloud, it is easy to see who is accessing assets. These controls help prevent mishaps like an incomplete blog post being published on accident or a sales representative mistakenly using an outdated slideshow during a pitch.
These are just a few, albeit very important, reasons for choosing the right type of content management platform for your enterprise. With the right technology, your business can easily achieve and surpass its goals of reaching the widest audience with the most creative message that portrays your brand in the best way possible.
---
---