Why evergreen content is your best bet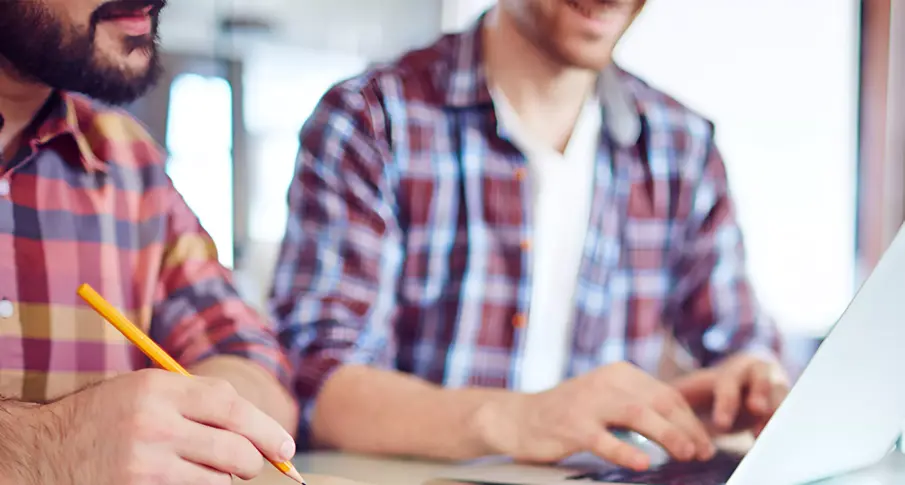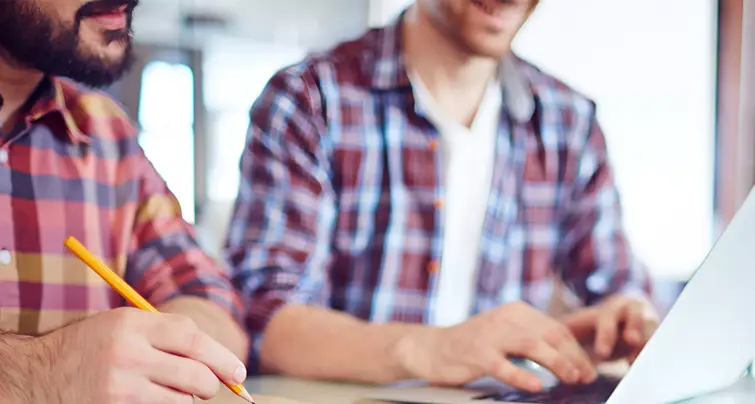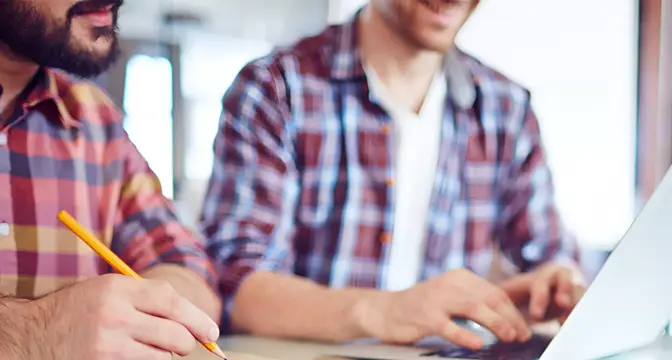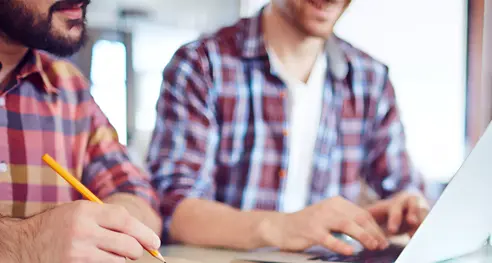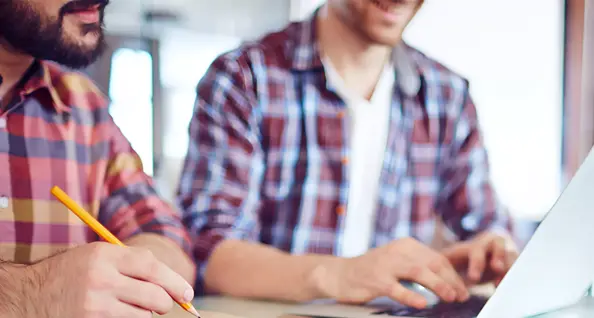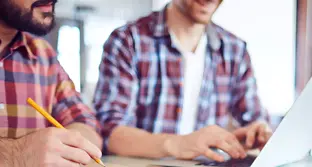 Sustainable. Long lasting. Evergreen content is the type of content that is valuable long after the date it was published. This content essentially has no expiration date.
In metaphorical terms, it's your good old kanteen, not your thin plastic water bottle. It's your staple pair of jeans, not your trendy spirit hood.
In content marketing terms, it's the kind of content that drives traffic for years and continues to be something people search for. While it might not cause an initial spike in traffic, it increases traffic steadily through organic search.
Types of Evergreen Content
Common evergreen formats include lists, definitions, top tips and and how-to guides. Here are some great examples:
How-to Blog Posts
Search engines love how-to articles. Informative articles like Buffer's blog post, How to Get Your First 1,000 Followers on Every Major Social Network, provide valuable content that people continuously look for and click on.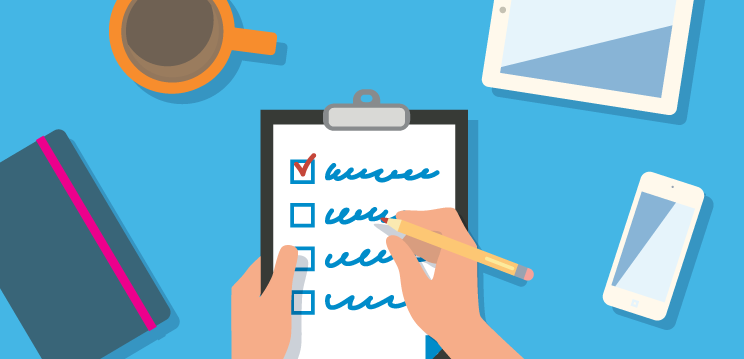 Lists
Digital Photography School's blog post, 6 Ways to Use Color For Eye Catching Compositions, is a great example of a list. It provides always-useful tips on how to create more sophisticated photos. Lists of tools, resources and tips have the most social media traction, but also perform well via search engines.
According to our all-time analysis of Webdam's blog, lists are our most evergreen format. In fact, our top six performing blog posts of all time are lists. For example, our blog post, 5 Habits of Great Brand Managers that was posted in February 2014, steadily increased traffic each month via organic search. Today it continues to drive an ever-growing amount of traffic to our website.


Definitions
Articles that provide a definition or a historical account (such as Wikipedia posts) also rank high in search results and drive a lot of traffic over time. Hubspot's webpage What is Inbound Marketing? is a perfect example. If you search for "Inbound Marketing" it usually ranks as the number one search result.
Timeless Content
Current news (such as a commentary on a politician's latest antics, or a blog post on Facebook's recent advertising changes) are great for increasing traffic and awareness in the short term, but these pieces won't deliver traffic in the long run. Evergreen content is timeless, not timely.
Atlassian provides a great example of timeless content (that coincidentally has to do with time): You Waste a Lot of Time at Work. This animated infographic was one of the first of its kind. It shows how much time you lose at work from interruptions, such as email and unproductive meetings. Because the infographic doesn't include dates it remains timeless.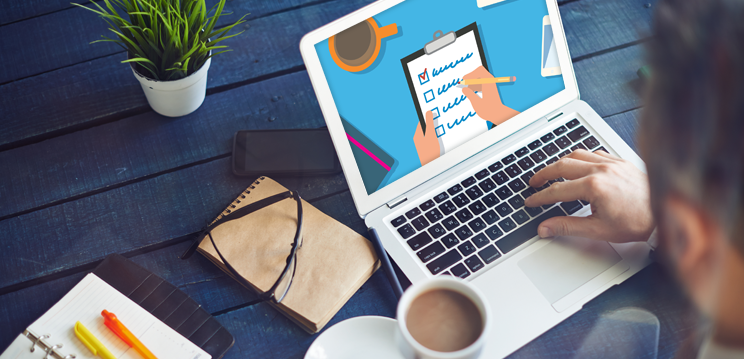 Quality Content
There's also a level of quality that makes the Atlassian infographic stand out from the rest. It's an example of content that is unique and memorable, and is the type of content that people continue to reshare on social media.
While optimizing content for search engines is a big part of creating evergreen content, the amount of webpages that are competing for certain keywords will continue to grow. Quality content will stand out from the rest and remain everlasting.
To find out how digital asset management could help you to grow evergreen content, download DAM for the Modern Marketer.
---
---