Why focusing on core product innovation is best for our customers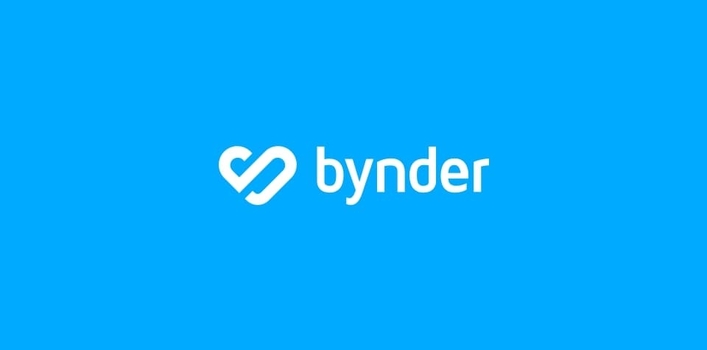 The old saying goes…"All good things must come to an end." At Bynder, we believe that "All good things must become better." After all, a commitment to listening and adapting to the changing needs of our customers has always been a priority for us when growing the business. In that spirit and considering our recent acquisition of Webdam, we have decided to focus all our efforts and resources on making our core Bynder product offerings even better.
With that in mind, effective today, we have made the tough decision to discontinue Orbit, our free DAM solution.
We are grateful for all the support and commitment we have received from our Orbit users, and we want to stress that this was a strategic decision that will ensure even better solutions and services going forward.
Many of the features that are so popular with our Orbit users will be integrated into the Bynder platform in the near future. As we begin our new chapter with a singularly focused product, we'll continue to innovate and maintain our vision of providing accessible, intuitive, and powerful DAM software.
In the next few days, Orbit users will receive additional information detailing the steps they can take to move forward with Bynder and make sure all of their important assets are safe and sound.
Of course, we'll do everything we can to support the users through this change and ensure the transition is as smooth as possible.
Please visit this page for additional details, or contact [email protected], and a Bynder advisor will provide you with more specific information for your own personal migration needs.
---

Founder
---