Why LinkedIn is the best thing for your business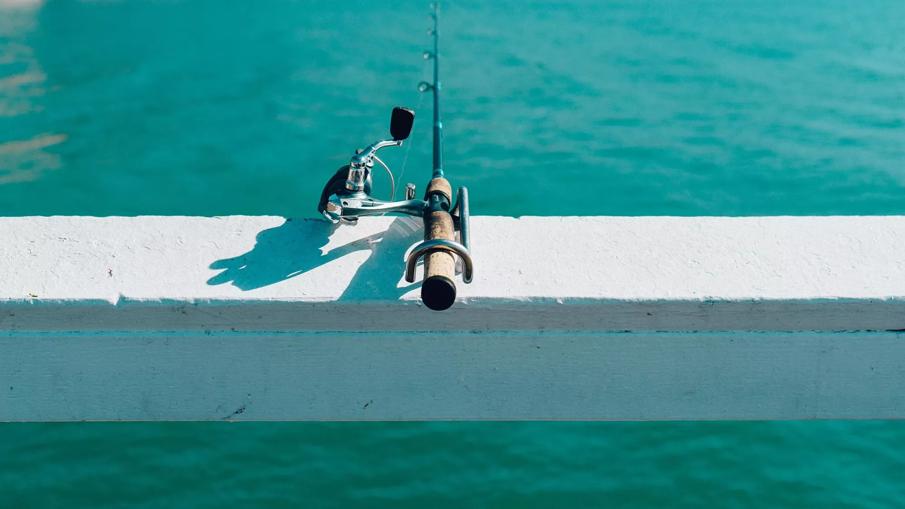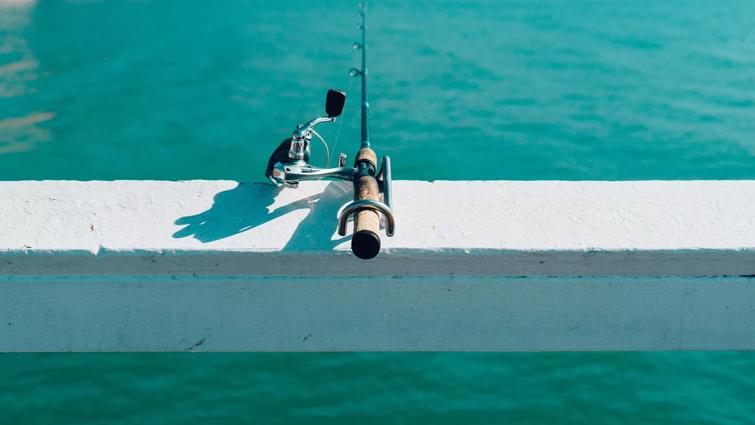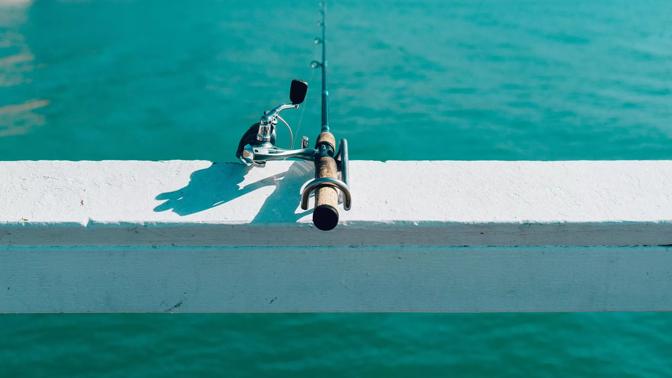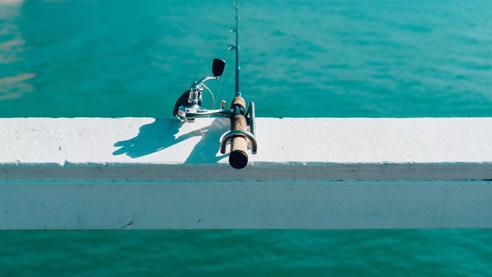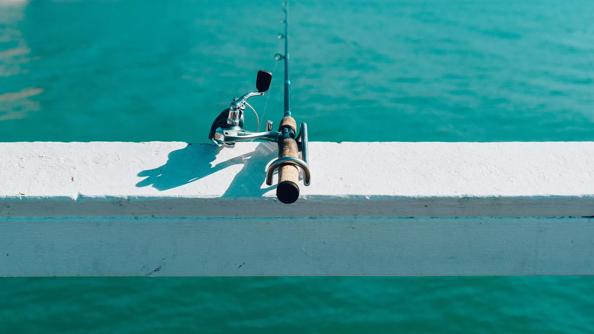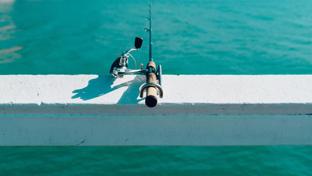 LinkedIn's primary function is to connect businesses and users from all over the world in a unique way that allows past business experiences, projects, and work places to be fully visible in an online CV format.
More than 347 million people use LinkedIn to find new business partners, clients, potential service providers, and research leads.. LinkedIn allows you to seamlessly build your professional identity online and stay in touch with colleagues and classmates. LinkedIn also permits businesses to feature specific information about products or services, as well as a job board where employers can post job opportunities and members can search for open vacancies,.
There is an overwhelming abundance of popular social networks for marketers to choose to from. LinkedIn can be the most powerful tool that you use for you business. Check the infographic below to find out why!

Infographic Summary
What is Linkedin and why is it the best for your business?
60% of active social networkers say Linkedin is the most important social network for them. And linkedin itself has 347 million users.
In terms of global usage, Linkedin is available in over 20 languages and is active in over 200 countries.
Linkedin is an invaluable tool for recruitment, 77% of new jobs are posted in Linkedin.
79% of small businesses use Linkedin when hiring new recruits and 94% of all companies use Linkedin for their recruitment.
Linkedin is also a way to contact senior employees within a business. 50% of the people on Linkedin are business decision makers.
Additionally, the social network's user base is growing at an alarming rate. Every 2 seconds a professional signs up for Linkedin.
2.8 million businesses have set up business pages on Linkedin.
Linkedin is the best way to get B2B leads (it is 277% more effective than other platforms)!
Linkedin generates more dollars per hour than all the other social media platforms.
48% of all jobs are exclusive to linkedin.
Linkedin is the combination of a social media platform, recruitment software and job boards.
If you would like to learn more about bynder and our digital asset management software - click below for a free trial!
---
---