Why Marketing Resource Management (MRM)?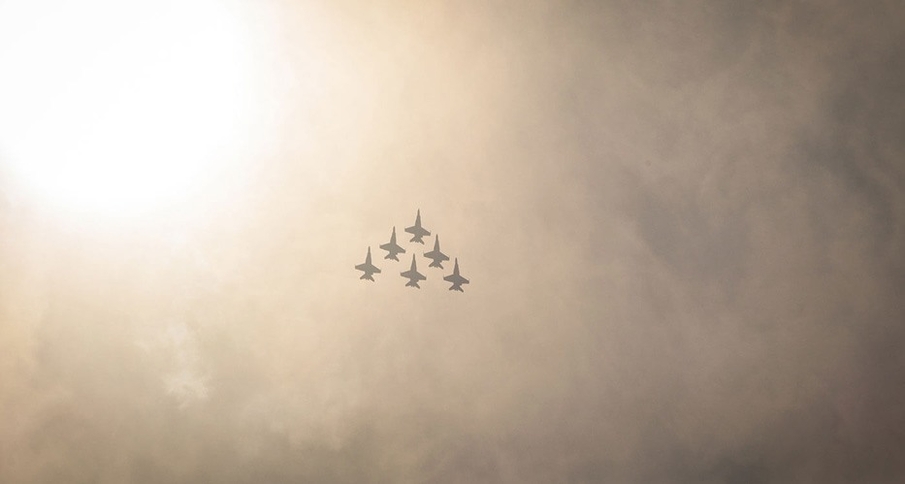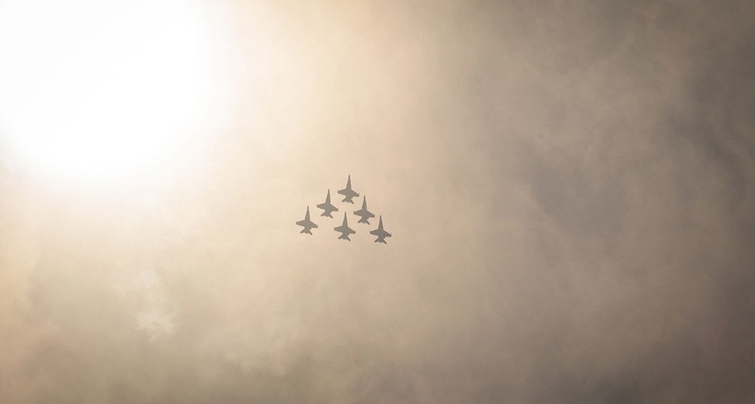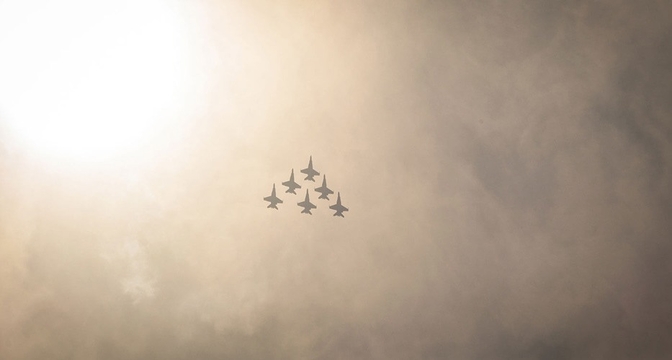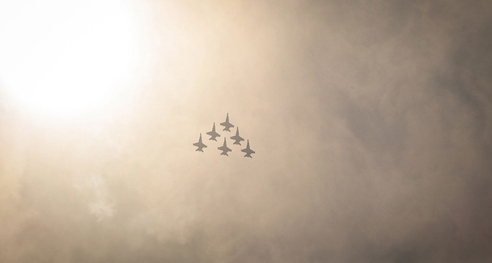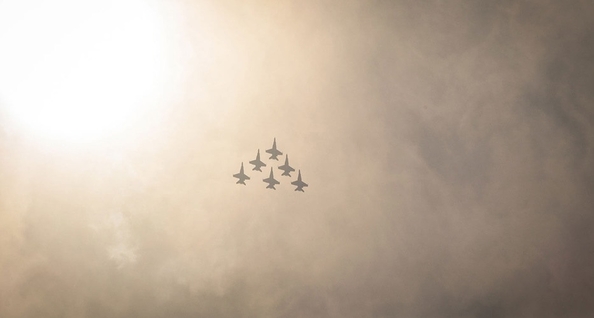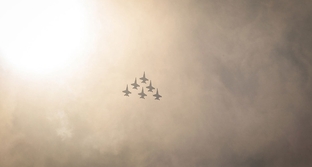 Our most recent update from a purely digital asset management (DAM) software to a marketing resource management (MRM) software is a great opportunity for us to explain what MRM is and why a Marketing Resource Management solution should be present in every company.
Digital Content Marketing
Visual media is central to any digital content marketing strategy, whether it is the marketing collateral related to a new Scotch & Soda Corporate Social Responsibility campaign on Facebook, or a new brochure produced by DeLaval for their suppliers.
In some of our previous blog posts we discussed the use and application of Digital Asset Management solutions. The most important feature of DAM solutions is that they can be accessible from anywhere, and offer a platform where companies can manage their materials across a variety of marketing channels.
As you have probably already realized, digital media today is vital for an effective marketing campaign. As a result, content used in corporate communication is continuously created, renewed and edited. Without the necessary media management tools, however, doing so is excruciatingly difficult and time consuming. In fact, many companies are forced to outsource media to external agencies.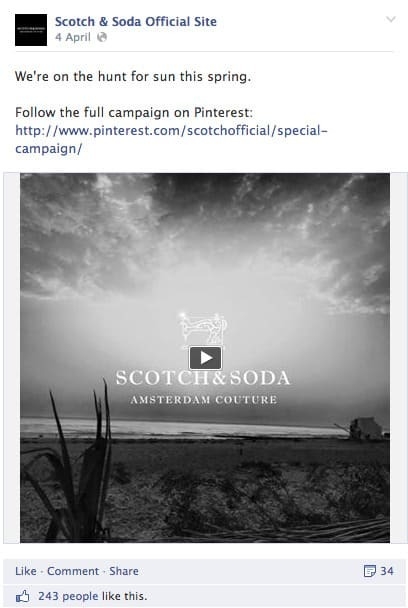 Marketing Resource Management (MRM) Software Is the Answer
Marketing Resource Management systems, often also referred to as brand management solutions, enable companies to redefine their marketing processes. With MRM, companies can create new marketing materials, coordinate correspondence between agencies and suppliers, securely distribute media, and otherwise make countless time-consuming administrative tasks redundant. On a more general level, Marketing Resource Management software automates and streamlines private communications within marketing departments, as well as strengthening communication with external parties. This enables the marketing and brand managers to focus exclusively on building a strong brand.
What Does MRM Do?
In order to increase the efficiency of the marketing collateral production process, companies need to manage their digital assets efficiently. This means being able to store them on a central, accessible and easy-to-use platform. If content is not managed effectively it can be lost, misplaced, or needlessly bought twice, all of which will make it difficult to use the same file twice.
Managing media effectively also means transferring media quickly and easily both internally and externally. We've already explained that MRM helps automate and streamline your marketing communications. However, most marketeers also need to be regularly in touch with agencies, customers or suppliers. Thus, it is essential to provide a tool that gives a clear and practical overview of media creation… and it goes without saying that sending large quantities of files via email is slow and unsafe.
How Will a MRM System Help You?
Marketing Resource Management can make the lives of marketers and the people they work with closely much easier. This is why Bynder's new Enterprise Cloud integrates all the above features into one seamless tool. But don't take our word for it – start a Bynder demo today!
---
---