Why strong content creators are the best brand asset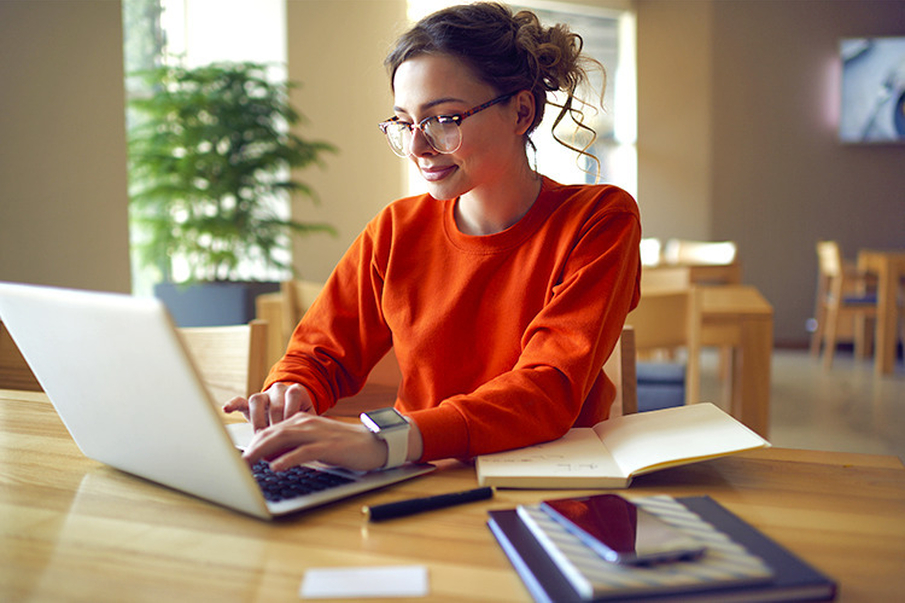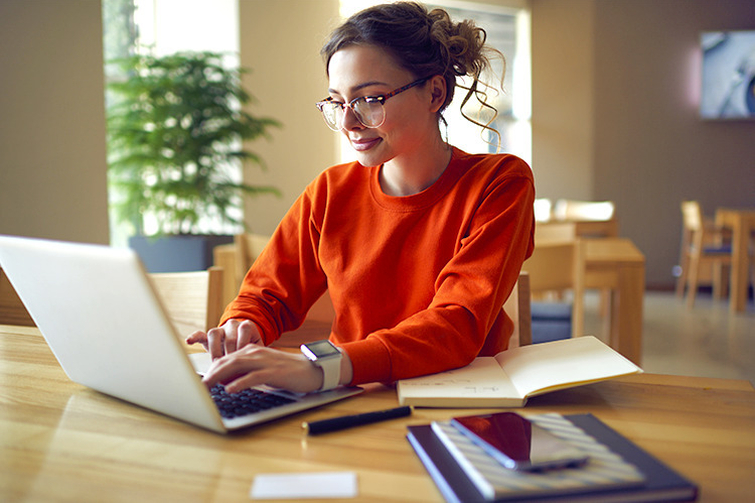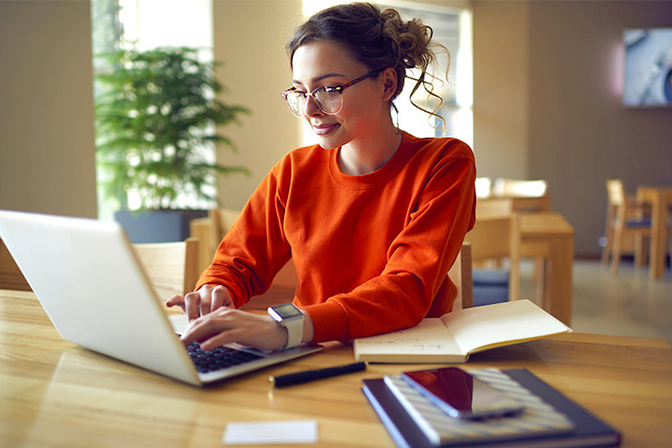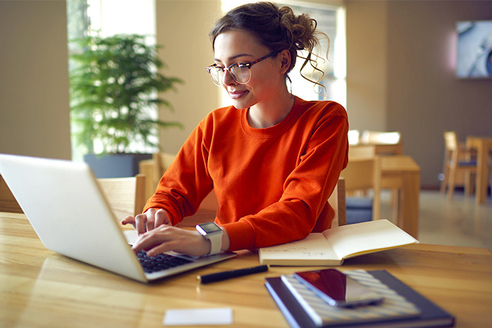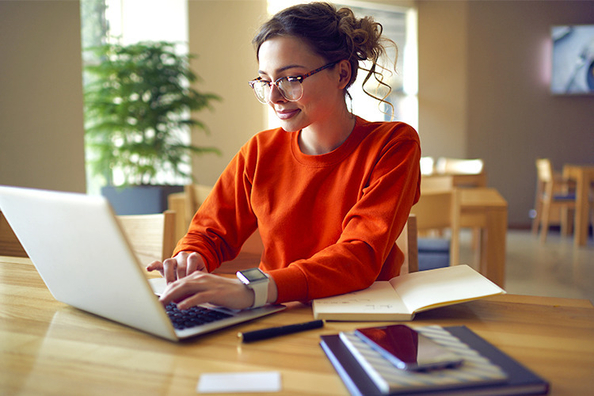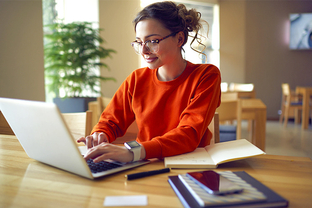 Today's fast-paced and hyper-competitive marketing world demands high quality content. Strong authorship is one of the most important aspects of an effective content strategy. Audiences want a human connection to the content they consume, so having an author with a strong identity creates a tangible link between your brand and readers. By fostering this connection between content and audiences, a great author becomes another valuable brand asset for the organization.
The goal of a content strategy is to establish your brand as an industry thought leader, reach new audiences, and grow your business. Of course, the first step to accomplishing this is to create engaging content that your audience actually wants to read. Remember that the best content is educational and not overly promotional of your product or service.
But that's just one piece of the puzzle. As the author of your content, you're the human link between what you write and your audience. And the stronger your persona is, the stronger the connection will be between your brand and your target audience.
Here are some basic steps to take to strengthen your position as an author and thought leader for your brand.
Establish Google Authorship
Setting up Google Authorship is a really simple but effective way to immediately boost your author persona online. The feature, introduced a few years ago by the search giant, is designed to allow writers to claim their content and improve search engine results for content written by the same author. It also plays a role in legitimizing your content as well as your author. To learn more about how to set up Google Authorship, go here.
Effective content promotion: What's your tactic?
This is one of the most crucial aspects of your whole content strategy, but it is especially important for establishing yourself as a strong author. Even the best content will go nowhere without an effective strategy to have it seen by as many eyes as possible. As all marketers know, this is a huge challenge—demand for consumer attention has never been higher.
As the author, you are effectively the voice of your brand. This means that in addition to creating great content, you must also come up with and implement a strategy to distribute the material in a way that strengthens your brand as a thought leader.
To amplify the impact of your content, come up with a strategy that will get it noticed by as many influential individuals and websites as possible. Basically, approach every topic with the goal of having it 'go viral'.
Create content with the end goal always in mind
You should be thinking about how you'll promote your content before even creating it. Consider your end goal first. Decide which third party publications and authors you'd like to pick up your work, and then learn everything you can about what topics they cover. It's easier to get your work picked up when you're tailoring it towards a specific audience instead of hoping they find it on their own and cover it.
Another good tactic is to develop one-one-one rapports with influential thought leaders and even members of the press. By engaging them with your best ideas, you'll eventually become a reliable source of content for these individuals. Use Twitter and LinkedIn to start a conversation around your best work. This will begin a natural process of building your own follower base, which will in turn drive more readers to your own site and product.
All of these efforts will help contribute to one of your biggest goals as a content marketer: having people find your site by searching directly for your brand. By effectively establishing yourself as a strong brand asset for your organization through tools like Google Authorship and strategic content promotion, your content marketing efforts will pay dividends for a long time to come.
Sign up for a free Bynder trial and do more with your content.
---
---