Why the cloud?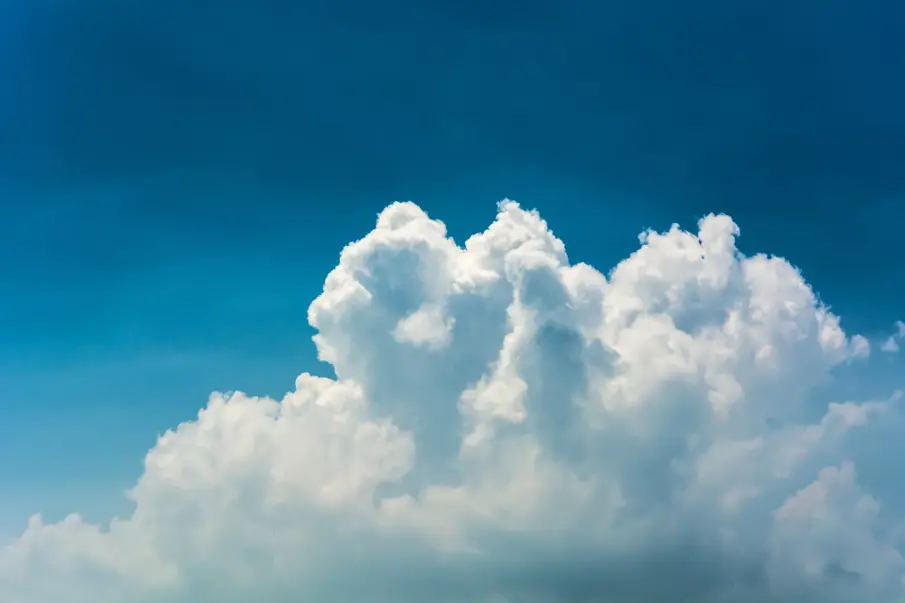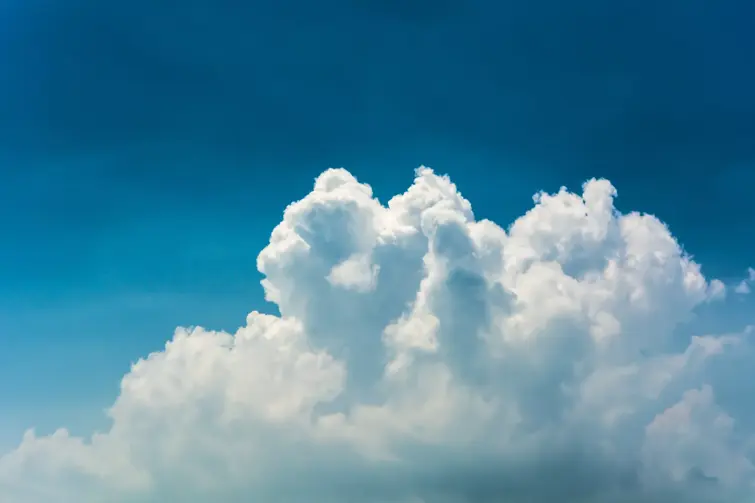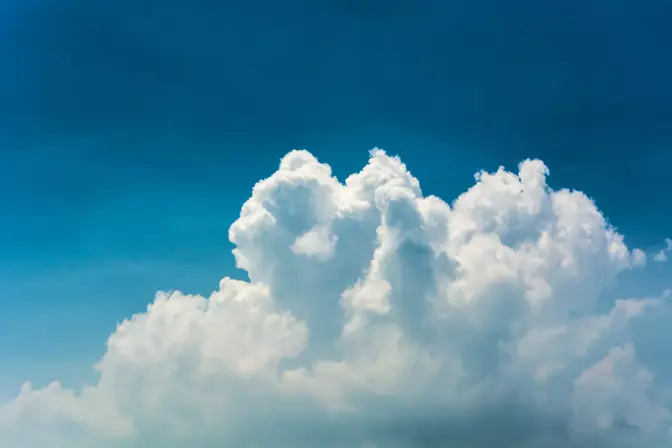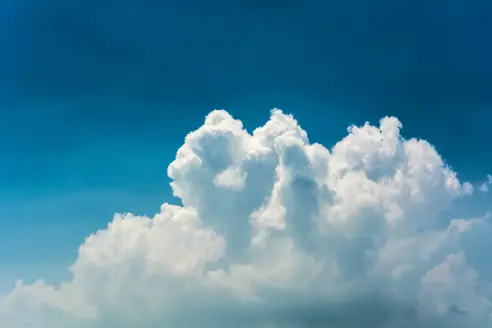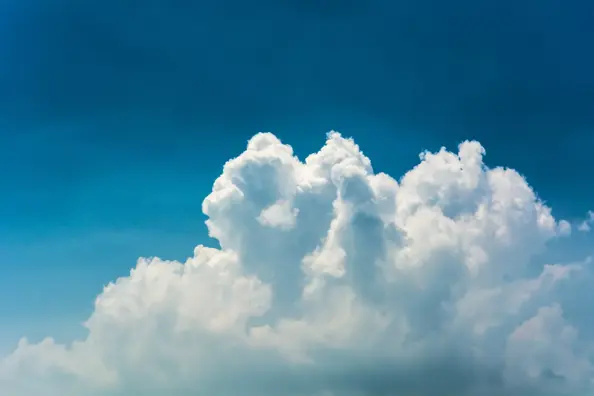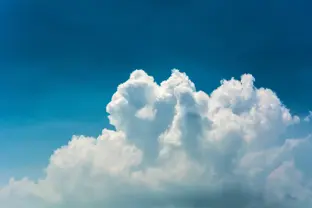 Once every so often, we get asked about the possibilities for a local installation. That's why we decided to write things down, and take away the anxiety for a fully cloud-based corporate solution.
Reliability of Cloud software
Let's start out with the basics. Does "the Cloud" offer control? How are we guaranteeing the security? How about back ups? Each license agreement includes our SLA. It describes in much detail how we deal with critical issues as security, back ups, and basically safeguard your materials.
In summary, the SLA states that the application and files are ALWAYS available (99,9% up-time) and your files are NEVER lost (99.999999999% durability). It also describes how we safeguard your data for things like hack attempts.
Turn key
In a nutshell, with a SaaS solution you'll be able to start tomorrow. Setting up a local installation, however, or even building your own image bank, is a huge investment. For the past years we have been working hard at developing a reliable solution that is fast, and intuitive to use.
So we speak from experience when we say, it's really a lot of hard work! A cloud solution let's us do all the hard work for you. This means there are no set up costs, development costs, implementation costs, and so on.
Scalability
Put in short, a cloud solution is endlessly scalable, and it doesn't require any effort. For a local solution (e.g. FTP Software), on the other hand, scaling and upgrading is hard and frustrating work.
Asides, online converting, editing, and generating previews on the ?y is near-impossible for a local tool and requires a so-called elastic framework.
Transparent costs
Setting up and maintaining a local tool means that IT has to invest A LOT OF time and resources. Both to start up and on an ongoing basis. Sounds sketchy and vague? Take some of these costs in consideration to begin with: hard- and software costs (dedicated servers, back-ups, OS), ongoing maintenance and service, substantial one-off costs for install, IT hand-over, project (management) costs, costs of updates, security testing, and a longer time to market.
And that's just to get things going. All the recurring costs such as hosting, service, hardware maintenance, technical- and user support, are still to be included then.
With a cloud based solution such as Bynder there are no hidden costs, start-up costs, or One-off costs. The cloud gives an All-in fee. It's that simple.
Better still, you'll receive continuous development with striking new features on an ongoing basis. To name just a few: merging duplicates, a GPS-based Map view, Embedding features, APIs to connect your CMS, quick inline editing, and so on.
Click below for a free 14-day trial of Bynder!
---
---