Why Uncertainty Can Be Your Best Asset
Why uncertainty can be your best asset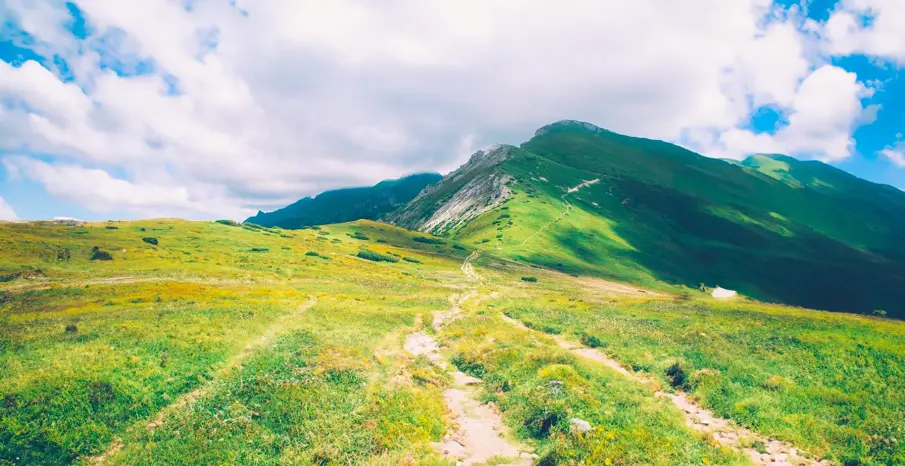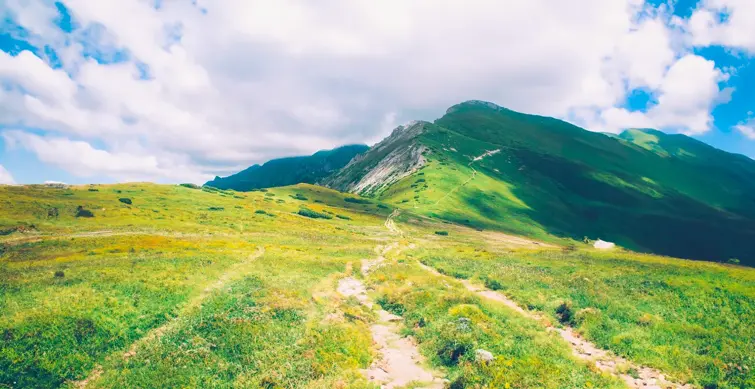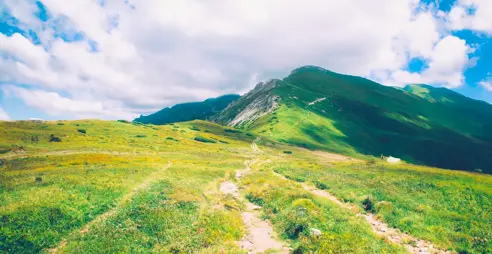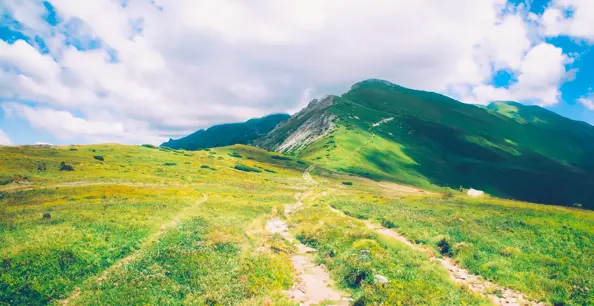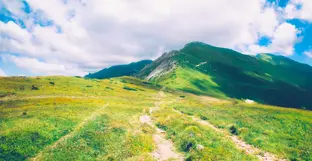 I wasn't chosen to be first. I was just chosen to command that flight, which turned out to be the first landing. Circumstances put me in that particular role.
Neil Armstrong
As Apollo 11 launched, Neil Armstrong's heart peaked at 110 beats per minute. The stakes were high: a few years earlier, Armstrong's friends and colleagues had lost their lives during the tragic Apollo 1 fire. Unlike NASA's previous attempts, the objective of Apollo 11 was simply to land safely on the moon, rather than touch down in a specific spot. Even so, uncertainty was in the air.
Uncertainty is the defining characteristic of any great feat. Astronauts and engineers can study past expeditions, can plan every minute detail of a space shuttle's transition from Earth to space, but they cannot predict the chronology of a flight. They cannot foresee equipment malfunctions, nor can they anticipate erroneous mapping.
Uncertainty also defines business innovation. Competing in unstable markets can feel a lot like entering outer space blindfolded with no external communications.
While technological development can be unpredictable, Bynder has always been certain that customer feedback is the focal point of software development. Our roadmap has always been planned with our customers' needs and wants in mind. It's incredibly important to us that we pay attention to our customers' feedback every step of the way.
Bynder employs bright and agile young talent in order to spot and take advantage of changes in the market. This gives us the ability to consistently seize new opportunities while still retaining our core values.
Recent research shows that 90% of executives ranked organizational agility as both critical to business success, and increasing in value over time. In unstable times, cultivating customer loyalty in combination with organizational innovation can help companies not only survive but emerge as true market leaders. The benefits to running a company flexibly include higher revenues, greater customer satisfaction, increased market share, and faster time to market.
Uncertainty puts three things into perspective for companies:
1. Understanding your target customers allows you to solve their problems better than your competition
2. Building a brand promise is vital
3. Focusing on innovation will be the key to your product's success.
Bynder has been labeled "turbulent" by our industry, which can be an intimidating label to some. However, we took it as encouragement and are currently working on turning our turbulence into gold.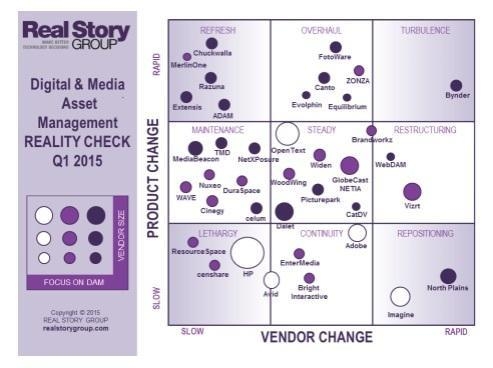 Bynder aims to make marketers' lives easier. Check out our customer stories for more information on whether we've succeeded.
---
---