Will Pharma Lead Healthcare in the Digital Marketing Revolution?
Will pharma lead healthcare in the digital marketing revolution?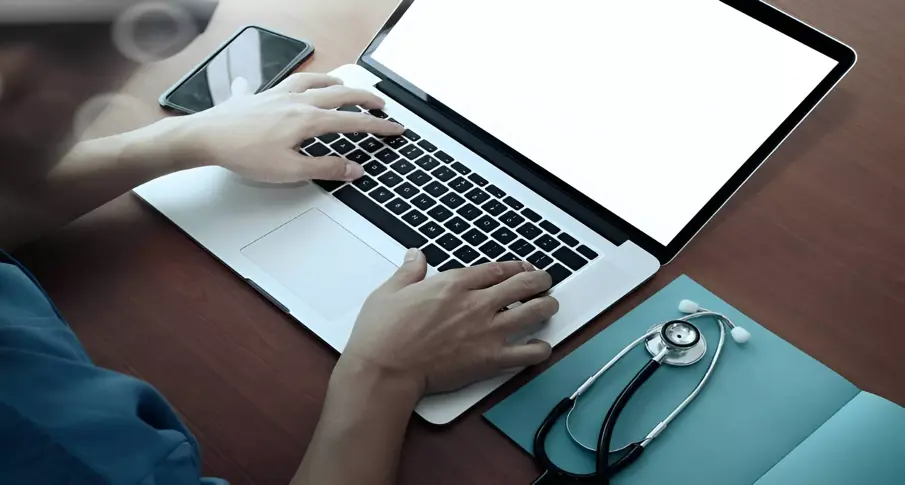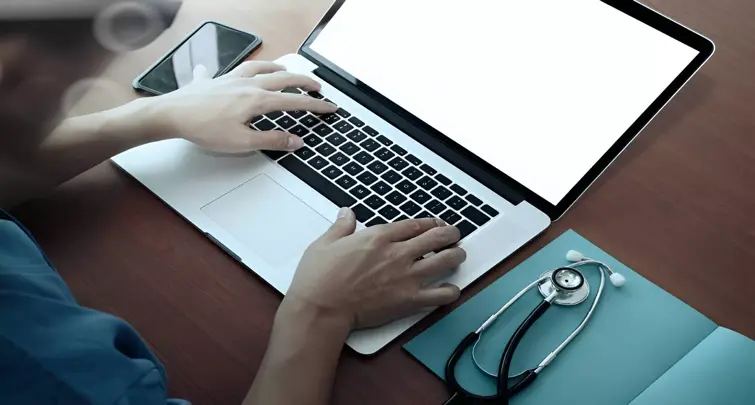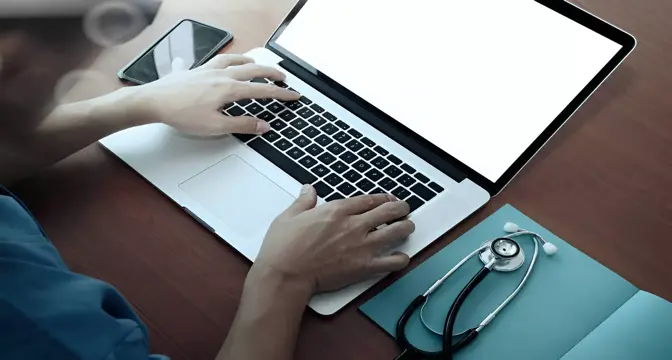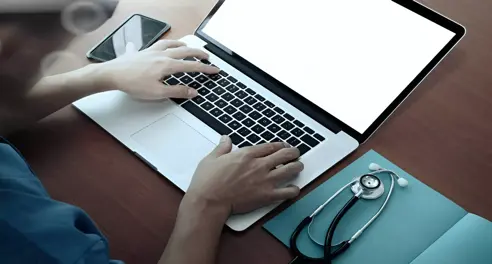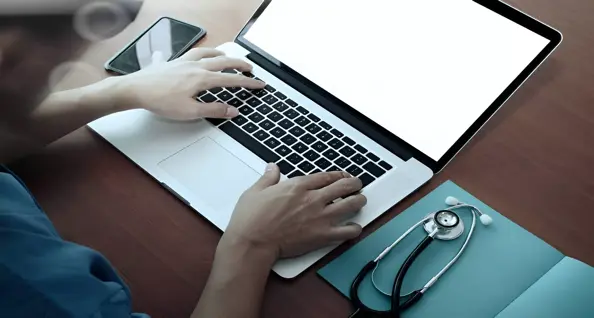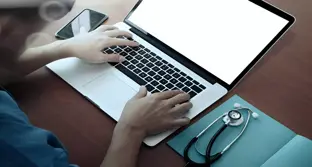 The face of medical sales is changing. As physicians get busier, digital communities open new communication channels that freely distribute information online. The quickest to adapt their branding strategies to uncover new and innovative ways of marketing their products to a digitally-savvy audience will be the true trailblazers.
Pharmaceutical companies should be striving to play a central role in the digital revolution of healthcare, however, many find it hard to determine what initiatives to scale up and how. The good news is that doctors, the healthcare community, and the public still want new information about drugs and medical devices as long as it's relevant and useful. So, what relevance can you add that leads the way for healthcare and grows your business into new emerging markets?
Connect directly with newly-empowered consumers
Has the Internet become a more trusted source of medical information than the family doctor?
In a digital age, patients are much less dependent on their doctors for advice. People turn to the Internet for information on all kinds of health issues, whether for a lump in one's breast or a sudden bout of headaches and feel empowered by the vast amount of health information freely available.
The Pew Research Centre reported that, based on a September 2012 survey, 72% of internet users said they looked online for health information, and 19% of smartphone owners have downloaded an app specifically to track or manage health.
These percentages are on the rise.
A survey conducted by Ipsos in collaboration with the National Council on Patient Information and Education (NCPIE), and Pfizer found that 92% percent of respondents said they like being in control of their health, and 80% said they feel expected to manage their health more now than ever before.
In addition, patients are becoming keener to evaluate different healthcare products and services. Therefore, engaging with patients as they make such evaluations is key to the success of a pharma company's commercial model. Digital-engagement technologies open up a whole new marketing world. Anytime-anywhere virtual care and virtual care apps already exist; NeoCare Solutions provide new parents on-demand coaching from a neonatal nurse, Robots are being tested to screen soldiers for post-traumatic stress disorder, and political parties in the UK have promised patients they can Skype their general practitioners by 2020.
All of these connections offer pharma companies the opportunity to derive value. To capitalize on them, organizations have to build advanced digital marketing and engagement capabilities similar to those used by leading consumer-goods companies that positions their content in front of consumers at the right time.
Understand that doctors are millennials too
Millennials, also known as Generation Y or the Net Generation, are the demographic born between 1982 and 2004. According to HubSpot, there are currently 80 million Millennials in the U.S.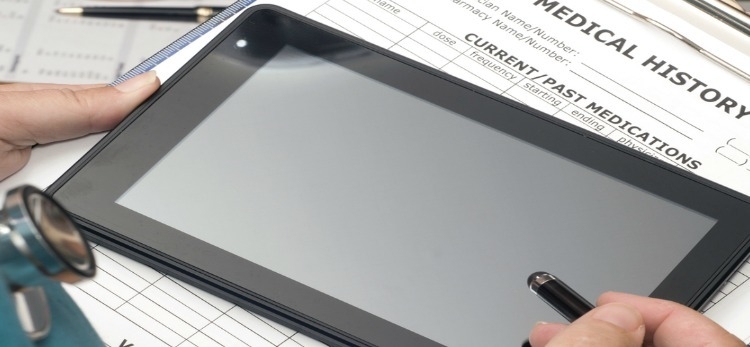 Industry findings show that a quarter of the American Academy of Family Physicians' members is aged 39 or younger. Proving they are not afraid to change direction in regard to the information they consume online, millennials crave content-driven media. They search websites, blogs, and social media in the search for empowering content—now, imagine that it was your content they were consuming.
Millennial physicians grew up with the Internet and quickly adapted to mobile technology. Most doctors read communications while on the go, as opposed to in their office and consequently prefer mobile devices for this reason. Therefore, first and foremost, your content must display properly on smaller touch screens.
Secondly, one of the most important characteristics of Millennials is that, for them, convenience is the new currency. Throughout their entire lives, Millennials have never been without the convenience and immediacy of technology, therefore, instant answers have always been the standard.
Ensuring your content is part of the wider conversation, frequently disseminated and consistently branded, so physicians can recognize you within a sea of communications is vital. Reduced time to market and streamlined workflows can be easily facilitated by digital marketing technologies such as cloud-based Digital Asset Management programs as they allow you to collaborate with stakeholders regardless of global positioning and manage on-brand marketing that engages millennials.
Collaborate with new digital data guardians
As technology innovators and providers such as Apple, FitBit, and IBM move further into healthcare, they challenge the way in which information regarding individuals' health is collected and stored.
Not only can they engage with consumers in a more efficient and active way, communicating regularly with consistent on-brand messages via apps and fitness devices, but they can collect petabytes of data from electronic medical records and insurance claims, which offer valuable insights.
To stay ahead, Pharma companies will need to decide how to position themselves to compete or collaborate with digital technology providers. Already sitting on a wealth of data, Pharma companies that recognize the huge opportunity to create further value using internal and external data sources will drive superior results and generate real-world evidence on a variety of their products.
---

---