Workflow Management and What It Can Do for You (Part I)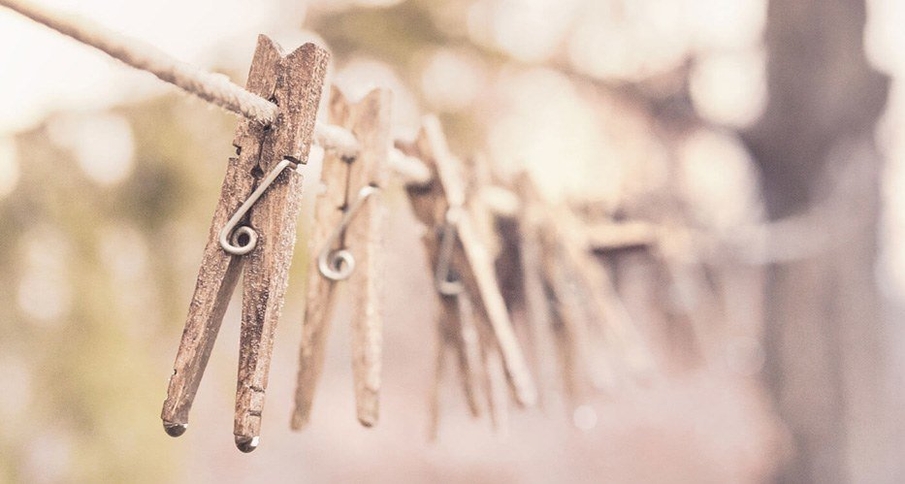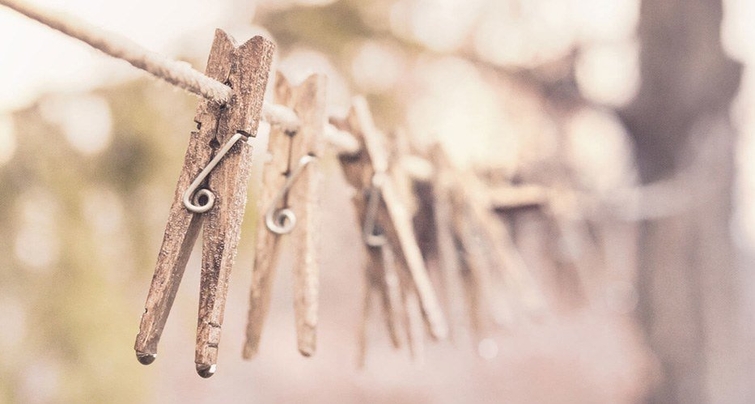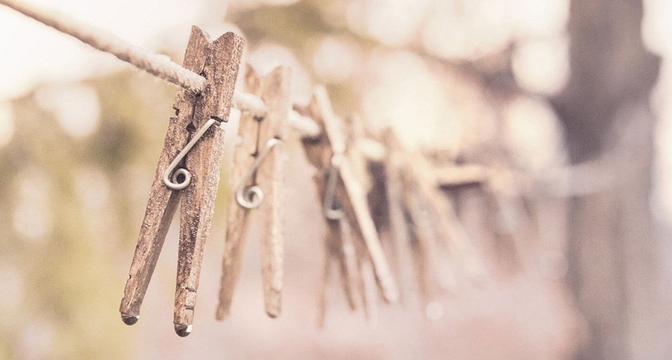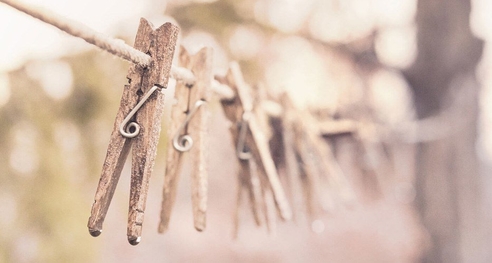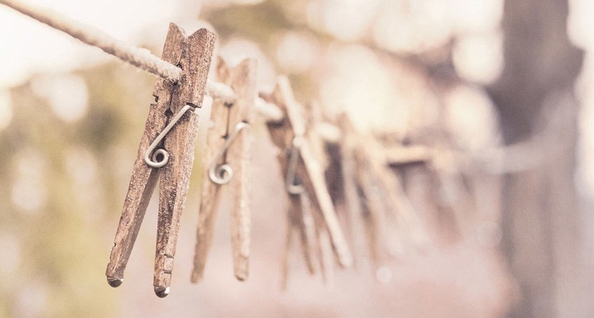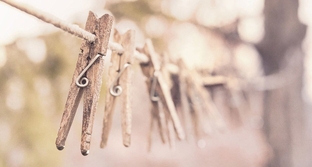 What is a Workflow?
A workflow is essentially another word for a project's "process". Management of workflows refers to the management of the process of making use of corporate resources. For marketeers and brand managers, media production workflows refer specifically to the production of new digital media, editing existing content, and creating translations.
What is a Workflow Management Tool?
Workflow management tools such as Bynder provide a centralized platform for working with media. This includes online proofing, approval (on-brand and otherwise), as well as aiding effective communication between stakeholders. A workflow management tool can also help you visualize and enact a project plan. Automated reminders as well as the ability to set deadlines and assign tasks can greatly simplify projects, not mention increasing the efficiency of a global team working together on projects.
Why Do You Need a Workflow Management Tool?
For marketeers and brand managers, the media creation process is rarely straightforward. New campaign launches are often delayed by the repetition of small yet important tasks and waiting on feedback from colleagues.
Properly planned workflows will help you in the following ways:
Automation. Repetition of the same few simple processes over and over again (think, data entry) can get incredibly time-consuming. Moreover, such repetition is impractical as you end up under employing the varied creative talents of your team. With a professional workflow management tool, these processes can be automated and completed in seconds.
Collaboration. Collaborating with external parties can hinder or delay the production process and the time to market for your projects as files have to be constantly replaced and approved by various stakeholders. Within a workflow management tool, however, these steps can be incorporated into a standard process, done simultaneously, and managed within one centralized tool.
Communication. In order to ensure that all instructions and comments are seen and reviewed, notes, and annotations are necessary. Good workflow management software will provide you with these tools, and you can be sure that everyone involved is up-to-date on all developments.
Distribution. Sending large media to colleagues is both time-consuming and stressful, no matter the method. Most email inboxes refuse to receive attachments of 25MB or over, which is a standard amount if you're sending raw media footage (an everyday necessity for any brand manager or marketeer). A workflow management tool enables you to share large files with others directly without using cumbersome and unsafe methods such as email and FTP.
Duplication. It is standard practice to rework a file several times over in order to save on resources; in reality, this usually leads to chaos over which version is the latest. As a result, old versions get used, and new versions get lost in the rubble. Effective workflow management ensures that, thanks to intelligent version management, nobody is working with an outdated version.
Overview. Working on different projects at once can make it hard to keep track of what is happening where. With a workflow management tool, relevant information is displayed clearly with overview dashboards, so all tasks and project statuses are clearly visible.
---
---