Setting Up Creative Workflows
Workflow Management and What It Can Do for You (Part II)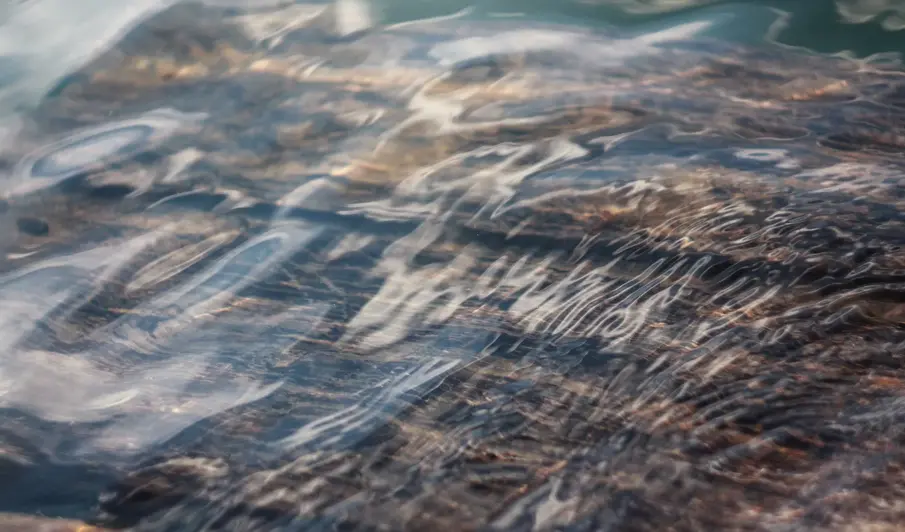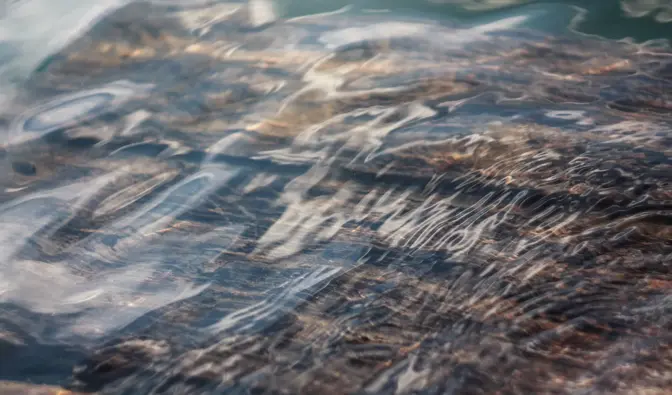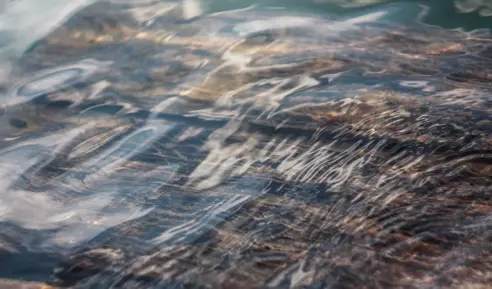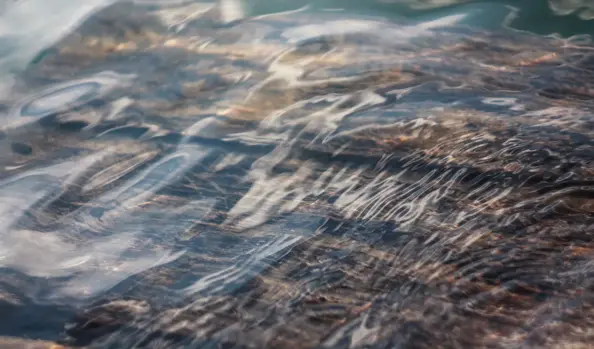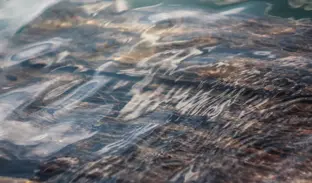 In the first blog post of this series on managing workflows, I covered what workflow management is and what purpose such tools serve for marketing and brand managers. With this article, I would like to cover the best approach to defining workflows.
If you are at the beginning of your road to effective workflow management and are still in the beginning stages of introducing proofing systems and implementation approaches, this would be a good time to map and transfer your internal structure into your workflow management system. Transferring internal processes to a workflow management system is more than simply building an exact virtual representation – virtualization of your workflow should also result in better, more efficient ways of working together with your team.
Workflow management is about making the media creation process as efficient as it can be, from start to finish. A creative process inevitably involves the cooperation of different departments (for example, brand management, design, e-commerce), who likely know very little about each other's methods of work.
Frustration, unnecessarily recurring tasks, and endless waiting for feedback from coworkers often define inter-departmental projects. Once external parties are concerned, the process becomes even more complex. The main objection of introducing workflow management software is increasing efficiency, reducing time-to-market for campaigns, and easily producing new marketing collateral. Introducing a workflow tool to your team should result in a reduction in marketing and brand management costs, as well as a tangible growth in productivity.
Creating workflows custom to your organization is rooted in finding out where the bottlenecks are, and comparing your realized progress to your target process. The following two steps will help you map an effective creative workflow:
I. Documenting the Process
Based on experience, I can testify that the first stage is generally going to be messy. When there are several participants, organizing numerous tasks and communication channels is time-consuming to say the least. In most cases, an effort has never been made to document the creative process, and translating the existing processes into the system may seem impossible.
Who is involved?
Talk to your stakeholders, by which I mean everyone working with you both externally (from partner agencies, for example), and internally (colleagues from other departments, etc.) Ask all your workflow participants the following questions:
What role is each person actually playing in the process?
Which tasks are assigned to whom?
How will stakeholders communicate (both internally and externally)?
Whose input is needed when? Who will be receiving feedback?
Where are the bottlenecks? Where is there a need for improvement?
How long does each task take?
What software/tools will be used to monitor compliance?





II. Define Target Processes
Once you've had the requisite conversation with your stakeholders, it is important to begin organizing the chaos. Begin by defining the roles of the stakeholders involved in the process. Secondly, indicate what tasks should be assigned to whom, and which tasks can be pre-defined in advance for which role. Be as specific as possible, and try not to generalize or be overly generic with the tasks you create for each workflow.
Examples of roles and tasks:
Role: Client
Tasks: job requests; briefing; clarifying quantities/size; formatting
Role: Designer
Tasks: create drafts; revising drafts
Role: Content Manager
Tasks: provide content; revise content
Role: Reviewer
Tasks: create media surveys; approve and reject media; comment on drafts
Role: Translator
Tasks: translate content
Role: Publisher
Tasks: publishing content to websites; finalize media and send it to be printed
Role: Traffic Manager
Tasks: provide communication rules
Next, designate people for certain roles and tasks. It is important to note that in some cases a role needs to be performed by several individuals, and a task can be the responsibility of several people at once. It is vital to also have a back up for each person, so you have a replacement in case a person is absent or otherwise unable to complete the task.
Make sure to pay attention to the chronology of the tasks if there is one: what needs to be done first, which tasks can be done in tandem?
What stages have exhibited a dearth of activity or productivity? Can these shortages be resolved by a restructuring of the process, or are extra resources needed?
The above is a guideline for the preparation and publication of media within Bynder.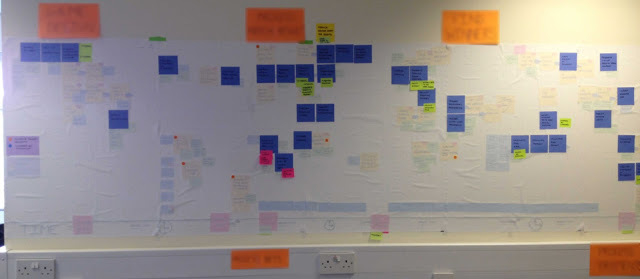 Information overload? Get in touch with one of our consultants if you would like to hear how you can improve your current work processes and increase your productivity with Bynder's Workflow Management.
---
---