27 tools for the modern marketer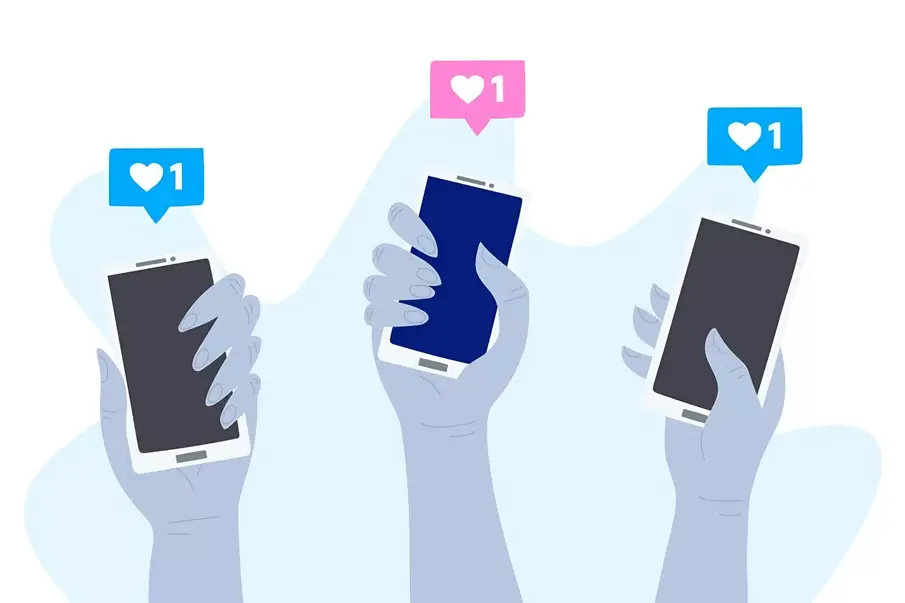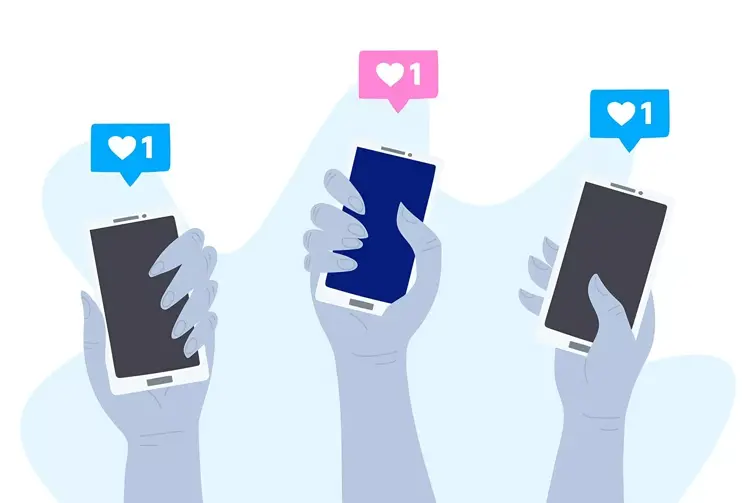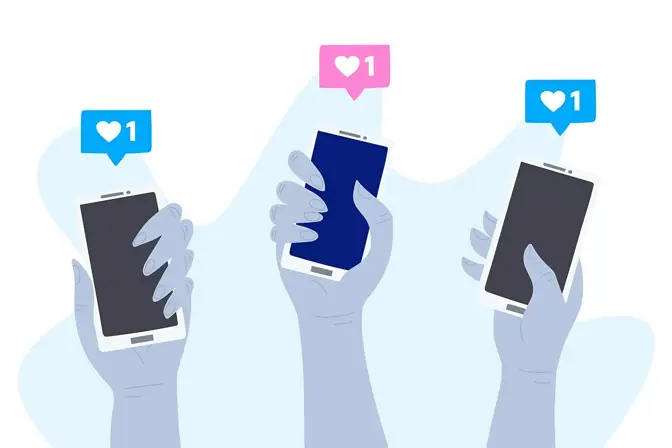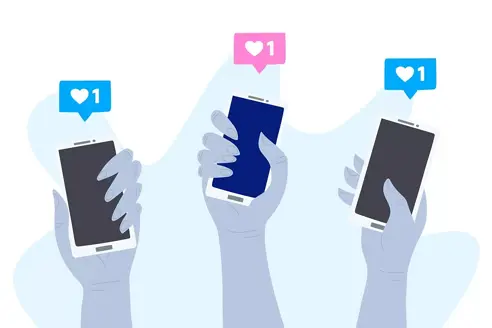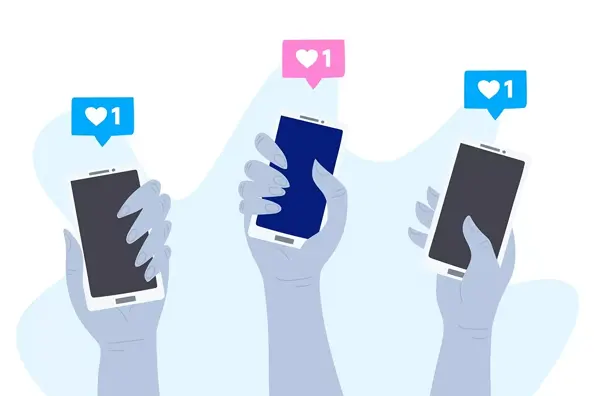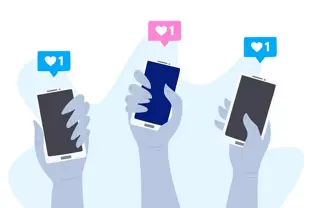 As the marketer's role becomes more data-driven and analytical, they need to master a new set of tools.
According to a survey conducted by the Economist, CMOs said marketing operations, technology, and data analysis were some of the top areas where their organizations need expertise. One CMO told the Economist, "when we hire, we look for people with digital capabilities, who can do things like run a marketing automation platform, a data analytics function, or execute and listen to multiple social media properties."
Marketers have access to more digital tools than we could possibly list. We've targeted some of the most popular tools for automation, analytics, digital asset management, social media management, and other digital technologies modern marketers need to get the job done.
Analytics
The ability to measure and analyze marketing data to improve ROI is one of the most desired skills for marketers. Analytics is also the area where companies face the biggest gap in talent, according to a survey of Fortune 500 executives. Some tools to help marketers with analytics include:
A/B testing
Marketers are increasingly expected to justify or improve the effectiveness of their content, often with A/B testing. Some commonly used A/B testing tools include:
Automation
Marketing automation is another area where marketing organizations face a skills gap, according to OMI's survey. Some of the most used marketing automation platforms include:
Data visualization
The ability to depict numbers and content graphically is valuable to modern marketers, especially as digital media has shrunk the average attention span to eight seconds. A few tools to help marketers master data visualization include:
Social media management and analytics
Social media is integral to modern marketing, but most companies say they haven't developed advanced social media marketing skills yet, according to a Capgemini survey. Marketers have many tools to help them manage social media, including:
Mobile marketing
As we spend more time viewing media on mobile devices, mobile marketing is becoming increasingly important. Here are a few tools to help marketers get started with mobile:
Digital asset management
Marketing and creative teams deal with a growing number of files as they expand their digital marketing efforts. Here are a few tools to help marketers manage all of their creative files:
To see how DAM could help make your marketing more effective, download DAM for the Modern Marketer.
---
---