Redefining collaboration: 4 ways marketing and design can work together to scale content output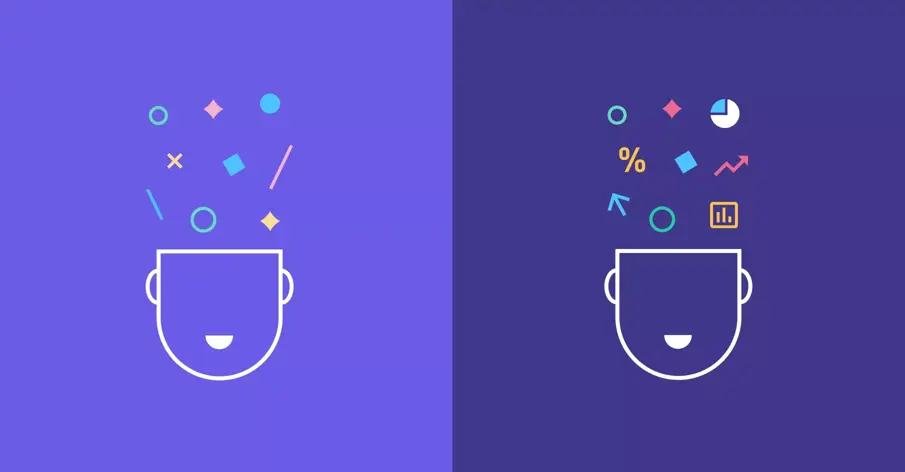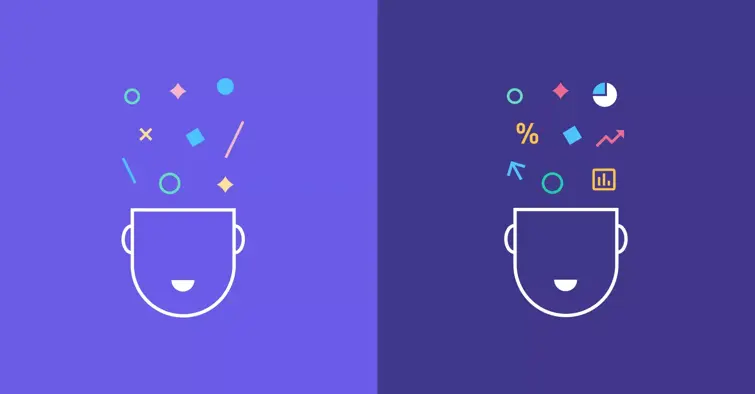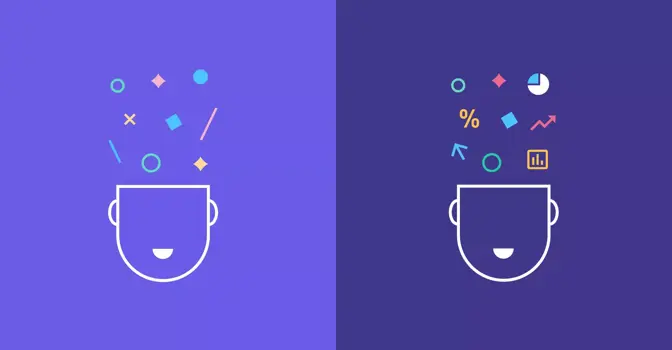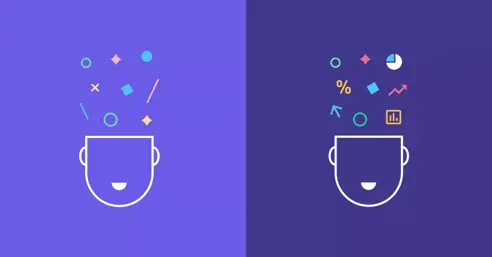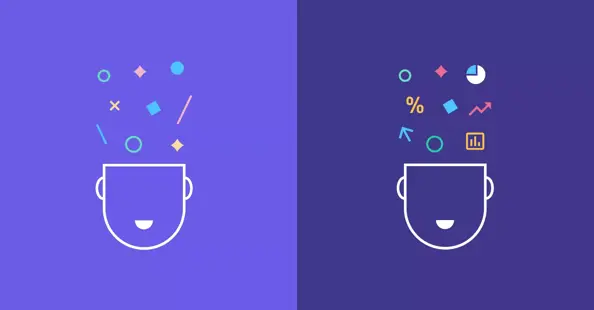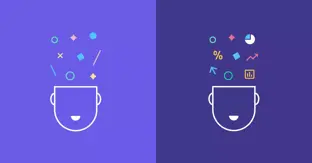 With an increasing number of channels for brands to communicate with their customers, there has been a growth in demand for content. Over the past several years, digital marketing teams have required more and more creative to stand out from competitors, keep up with digital trends, and meet customer expectations.
This has led to pressure for brands to have a greater volume, velocity, and variety of relevant content. New growth goals and changing customer demands mean creatives and digital marketers are now working more closely than ever. And teams are coming up against some friction.
A lack of alignment can lead to frustrations on both sides. Digital marketers feel the pressure to keep up with increased demands for content, and creatives feel pressure to simply serve as "order takers"—struggling to fulfill tasks without enough creative direction and actionable feedback.
Misalignment and unfit-for-purpose workflows can have consequences on the campaigns both teams work on—from low-quality designs that inevitably lead to poor campaign performance to great designs that are simply not aligned with marketing goals.
This blog will look at what's getting in the way of effective cross-team collaboration and the technology marketers and creatives can leverage to break down silos and deliver the content experiences their customers demand.
What drives the disconnect between marketing and design?
A study by Sizmek, which surveyed over 220 marketers and 559 creatives across Europe and the USA, found that there's still a significant misalignment between digital marketing and creative teams.
68% of creatives said they successfully delivered content that met marketers' expectations. But only 46% of marketers said creatives delivered consistently great content.
On the other side of the coin, 55% of marketers said they excelled at sharing actionable feedback. However, just 36% of creatives said they received high-quality feedback from the marketers they worked with.
From ideation to distribution, the road towards a successful campaign launch is filled with obstacles. Poor creative briefs, unactionable feedback, and the lack of a platform where both teams can work together all contribute to the widening of the divide. Let's uncover the top four challenges teams often face and how to overcome them.
1. — It often starts with a vague brief
A creative's idea of what makes a piece of content truly great can be wildly different from what a marketer envisions. For creatives to provide their best work—work that moves the dial on the marketing departments' key metrics—they need to be involved in the strategy from the very beginning.
Creatives need to understand why the marketing team requests a specific piece of content and how they will measure success, ensuring goals and key success metrics are aligned to avoid working in silos.
[Tip] The best way to achieve this is with a detailed creative brief outlining the purpose and overarching strategy for the project. Without it, creatives and marketers will continue to create and measure content by their own standards. Both quality and collaboration will take a hit, and this disconnect will be felt throughout a brand's content.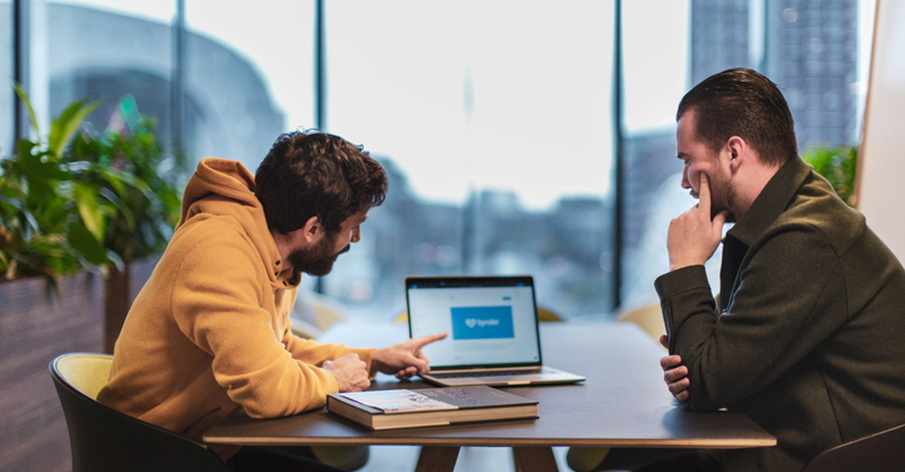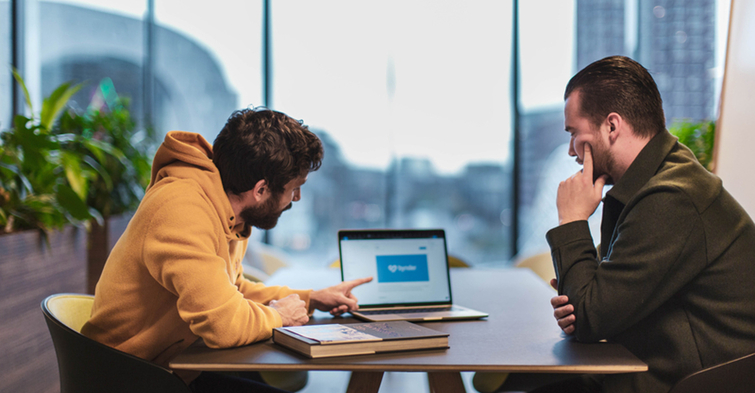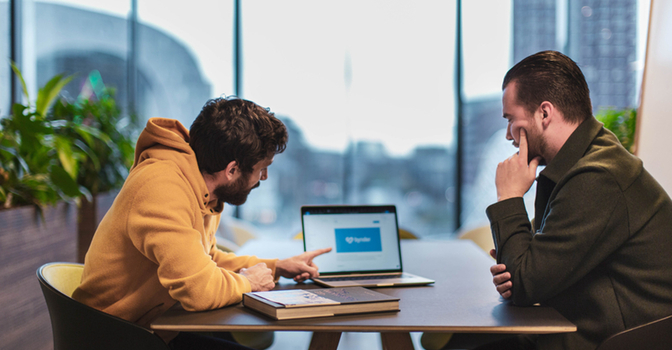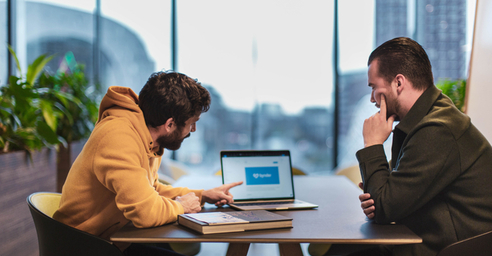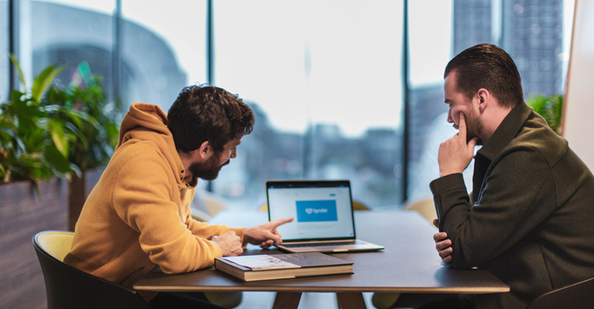 2. — Ineffective feedback stemming from ineffective processes
Too often, design teams start work without enough guidance on what is expected of them. At times, it isn't until the first draft is submitted that the marketing team steps in to share their expectations. With the deadline approaching and a project to rework, there isn't enough time to review the deliverables and incorporate new requests.
Email threads, chats, or comments added to the wrong doc only make it harder for creatives to keep track of various requests as they try to envision the end result—which might end up looking like a patchwork of different ideas loosely held together by precarious design or copy.
To prevent teams from getting stuck in endless feedback loops that only add to the frustration on both sides, it's important to rely on technology that ensures feedback is always prompt, actionable, and contextual.
[Tip] By eliminating process bottlenecks and bringing relevant stakeholders together, Bynder's Creative Workflow module allows teams to create high-quality content at scale while moving from creation to distribution faster than ever.
3. — A platform strategy that doesn't reflect everyone's needs
In the same research by Sizmek (also reported here), 70% of creatives report that digital growth in advertising has decreased the quality of creative work. While over 50% say that they found it challenging to utilize their creative within standard ad formats. In short, the combination of both the growing demand plus the lack of centralized tools has led to content chaos.
As such, digital approaches, channels, and platforms can feel like an obstacle or distraction to the creative process—undermining writers, designers, and developers' efforts to create their best work. If brands don't focus on a comprehensive, consistent content experience, consumers will venture elsewhere, leading to reduced revenue and low customer engagement.
[Tip] To overcome this, marketers and creatives should be valued stakeholders and get a say on which platforms and channels are brought in to power a brand's marketing ecosystem, from a digital asset management platform to all its integrated systems.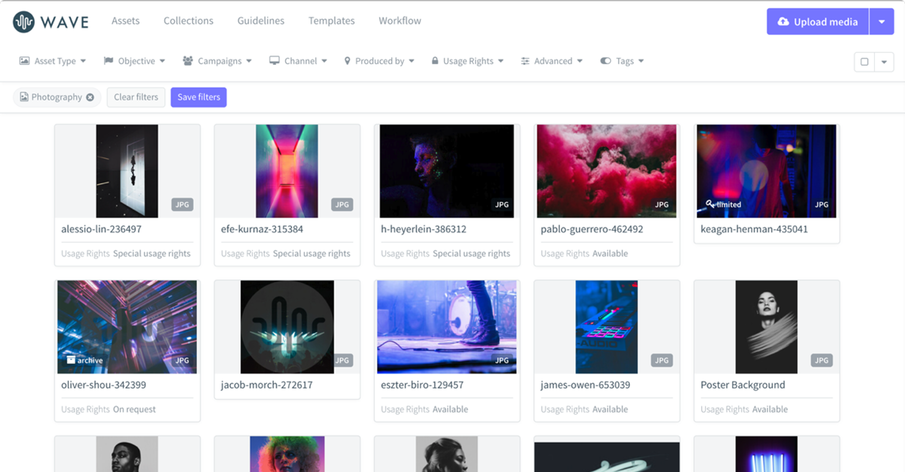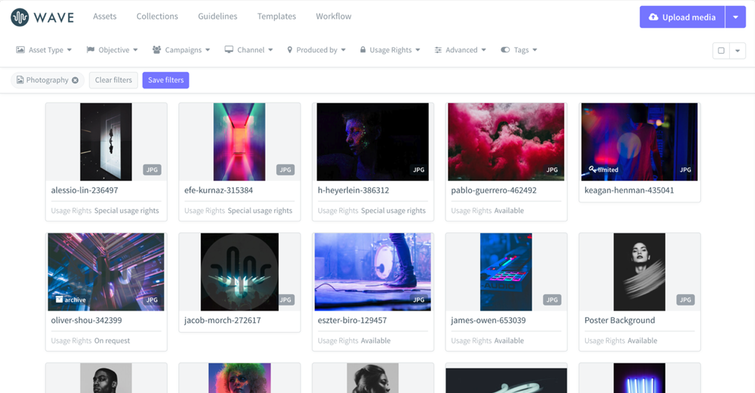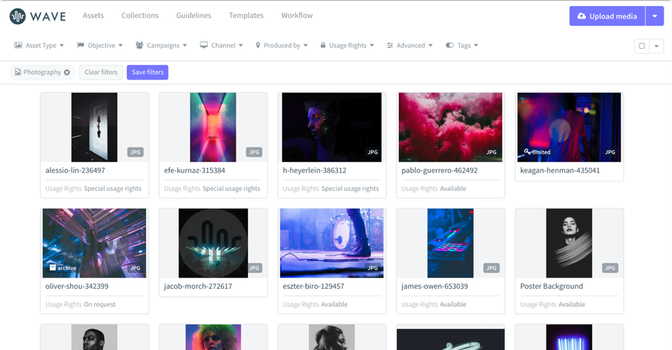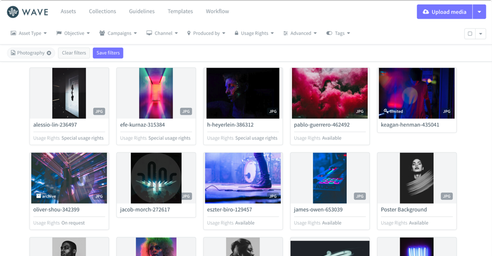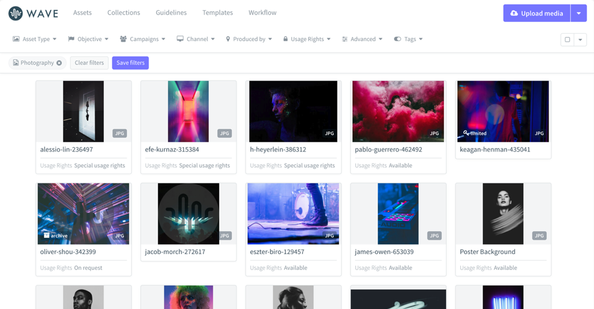 4. — Reliance on disconnected systems
Switching between siloed systems used for content creation, storage, and distribution means doubling the effort required to keep every team and individual up to speed as the asset(s) travel through each stage.
Such operational inefficiency is unsustainable for brands looking to scale their content operations and reach audiences on increasingly congested digital channels. To ensure fast delivery and avoid busywork, teams should look to embrace the automated delivery of content to platforms used by customers.
[Tip] Relying on a connected digital ecosystem comes with a number of benefits. It enables brands to create relevant and contextualized content, do so with speed and agility, and, ultimately, distribute it automatically to end-user touchpoints.
How to bridge the digital-creative divide
A campaign sees its highest chances of success when marketers and designers collaborate seamlessly from ideation to performance measurement.
A clear brief is the foundation that allows digital teams to deliver more insights to the creative team on what works and why. But it is not enough on its own to guarantee success.
Systems like Bynder's Creative Workflow and Content Workflow help your teams collaborate more efficiently during the creative process as content gets created, reviewed, and approved in a structured, organized manner.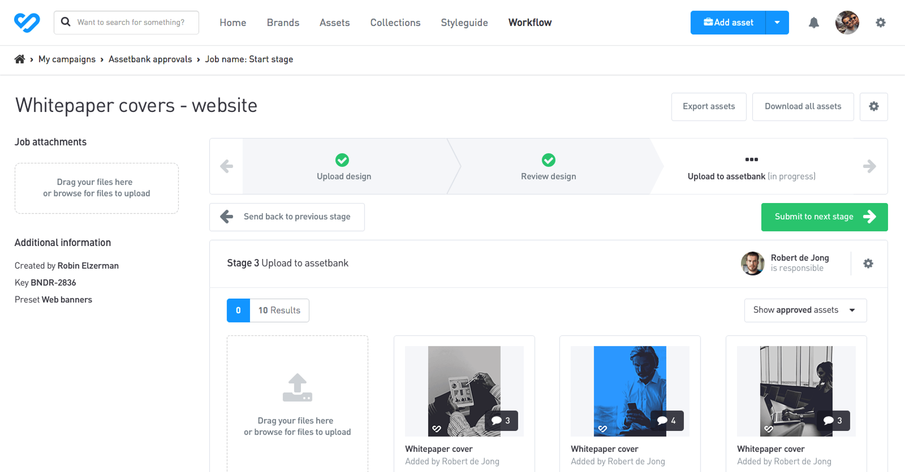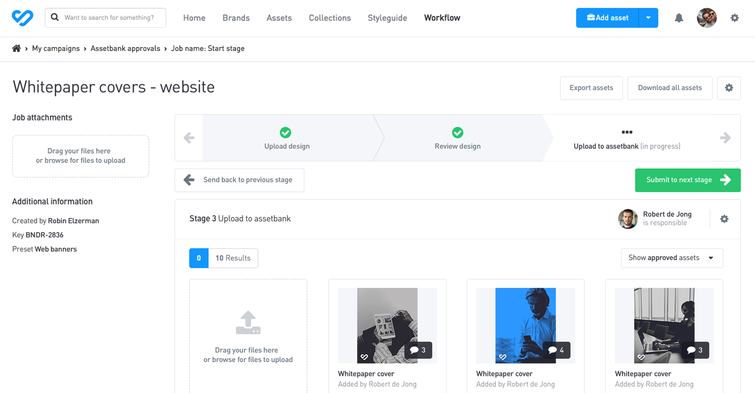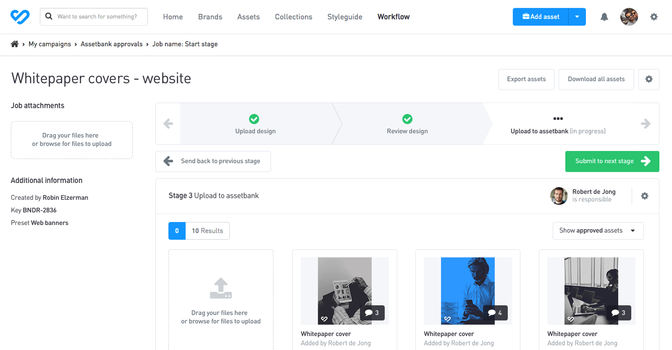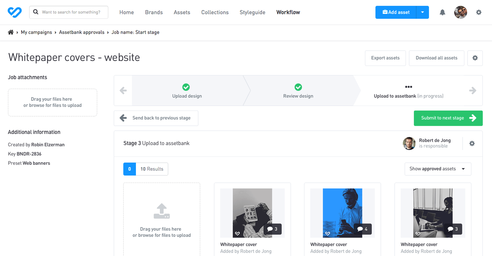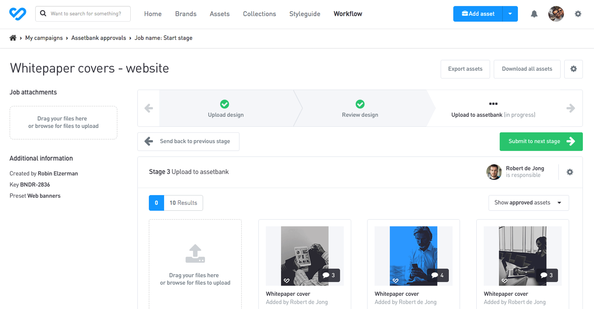 Once content is ready, it must be easily available to the rest of the organization. With Bynder's Digital Asset Management, your teams centralize and manage their digital assets in a single system of record for digital content and feed all systems in your tech stack.
Digital channels and customer touchpoints continue to multiply at an unprecedented rate. Integrating a digital asset management system within your digital ecosystem ultimately enables you to connect and communicate in real-time with any other system in your marketing tech stack, feed them the assets they need—automatically and error-free—and power the digital experiences you want your customers to enjoy.
By overcoming the challenges that get in the way of seamless content creation and relying on technology that bridges the divide between marketing and creative, brands looking to expand and grow in the digital-first economy can do so at scale without increasing pressure on their teams.
Learn more about how Bynder can level up cross-team collaboration. Talk to one of our experts by clicking below 👇.

---

---