5 marketing trends to watch out for in 2022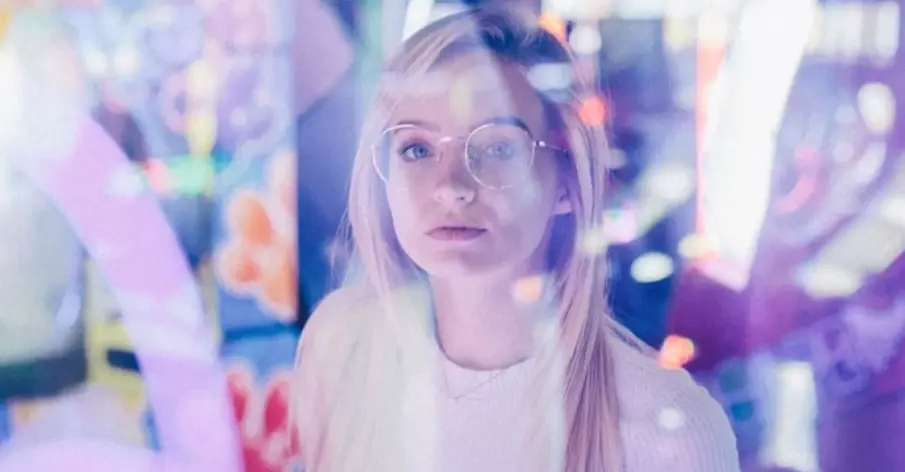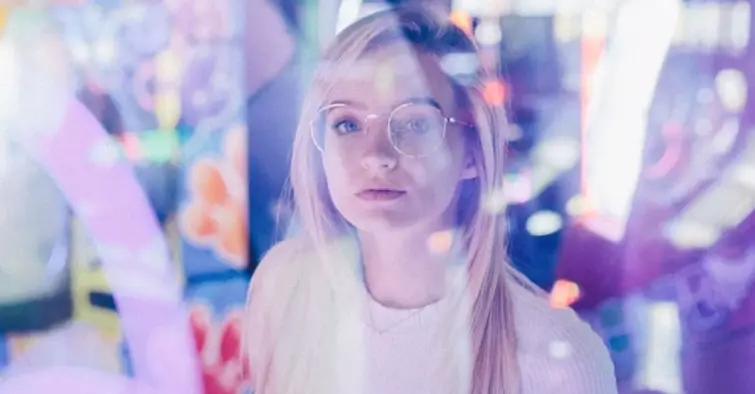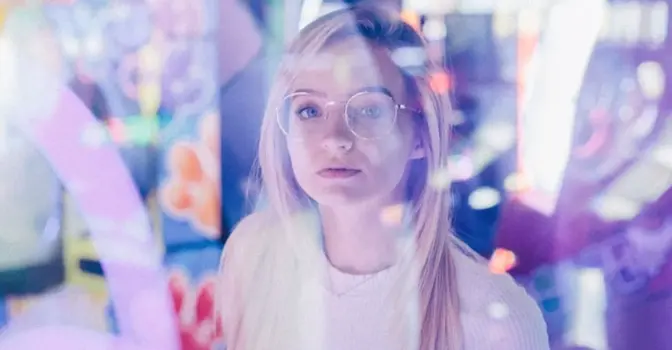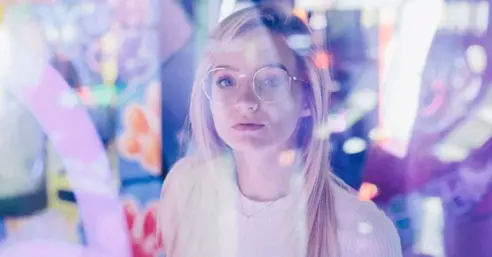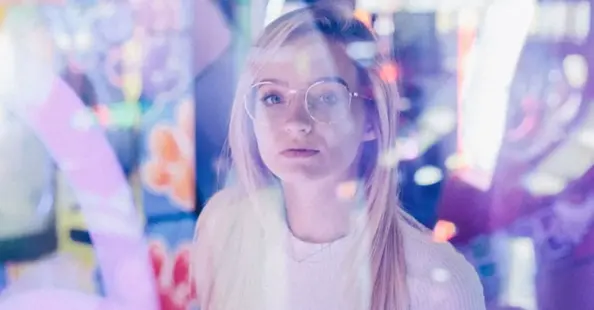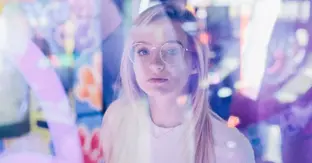 I think we can all agree that 2021 has been a bit of a wild ride. We've swung in and out of lockdowns, battled a zillion Zoom meetings, and made and canceled plans at a dizzying rate.
But we're not here to talk about how 'unprecedented' it has all been, or what a 'new normal' will look like. We're here to look at the future marketing trends to watch out for in 2022. The developments that will shape the way we create and publish content. The new methods we can use to engage with our customers and leads.
As we edge towards the new year, it's time to get those spreadsheets buzzing with budget requests. It's time to review last year's performance and make plans for the amazing campaigns you are going to run in 2022 and beyond.
Perhaps you are itching to improve your personalization, or maybe you've got plans for your video marketing strategy. Whatever your strategy is for the coming year, it's important to get to grips with both consumer and industry trends before you get started. So, grab a warming drink, sit back, relax and read on to discover some of the top marketing trends to watch in 2022.
1 - EAT will continue to dominate content and SEO
Google introduced the concept of Expertise, Authority, and Trustworthiness (EAT) as part of its Search Quality Rater guidelines in 2014 and it continues to be one of the most important ranking factors in search. EAT provides a valuable framework for your SEO and content marketing goals. So when you are planning your content strategy, try to keep Google's quality evaluation guidelines in mind, and do your best to show that your brand has demonstrable EAT qualities. Google determines EAT by:
The expertise of the creator of the main content.

The authoritativeness of the creator of the main content, the main content itself, and the website.

The trustworthiness of the creator of the main content, the main content itself, and the website.
As Google and other search engines continue to make sense of web content and deliver the most relevant results to users, it is vital that brands strive to produce content that demonstrates EAT. The challenge for marketers and SEOs is that the concept is rather abstract and can be difficult to measure.
Content marketers looking to engage more customers and boost rankings should focus on making content that is relevant, personalized, authentic, and valuable. Promote your content creator's credentials and show that your standpoint is original and knowledgeable. Develop your marketing personas and build your content around them. Do your best to design a seamless buyer journey and deliver the right content at the right time.
If you aren't sure where to start with this or how to improve your approach, take a look at our guide to creating incredible digital experiences in 2022.
2 - Brands will harness the power of short-form video
Video has held a top position in the content marketing arsenal for a long time - and rightly so. Historically, B2B businesses have leaned towards long-form content. From the how-to videos that break down barriers to sale to the corporate video that tells the unique story of your brand; long-form is great for bringing a brand to life, and offering that added value to customers that keeps them coming back for more. But, in terms of content length, things could be changing.
Hubspot's Marketing Trends of 2022 report revealed that short-form content is currently the second most effective trend for marketers with 46% saying it is an effective format in terms of both performance and engagement. While TikTok started life as an almost exclusively B2C channel (in marketing terms), many brands are discovering that the platform presents opportunities for engaging more informally with their audience.
Short-form video lends itself far better to the fleeting attention spans associated with modern audiences. Hubspot's report also revealed that 89% of global marketers plan to continue investing in short-form video or increasing their investment. So, if you are seeking ways to promote your brand in a succinct, authentic way, it could be worth adding short-form video to your marketing plan for 2022.
3 - CSR's star will continue to rise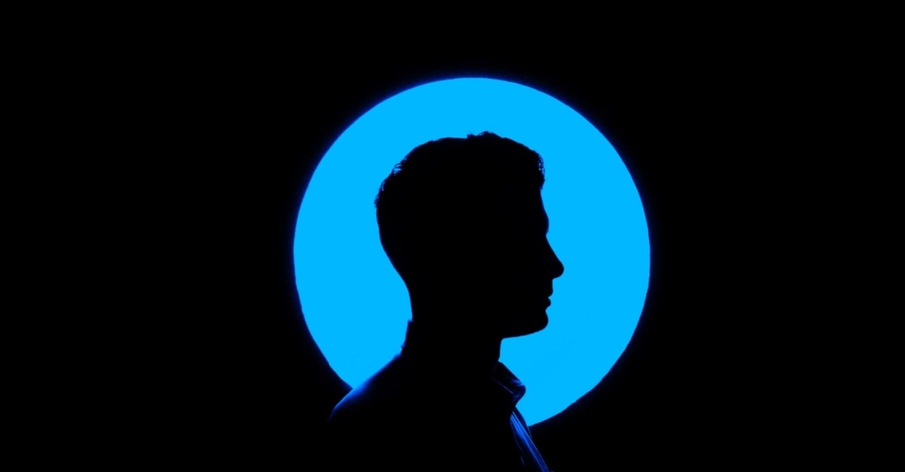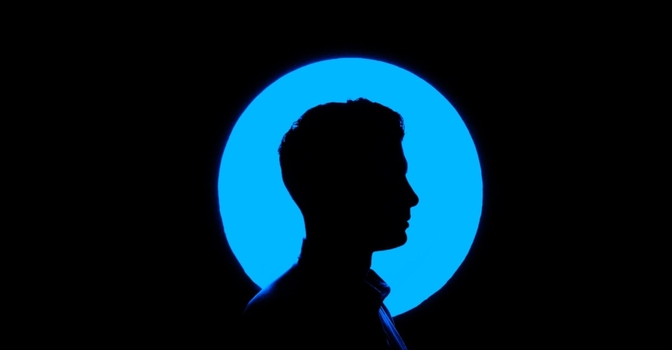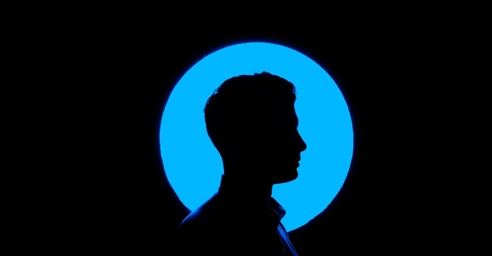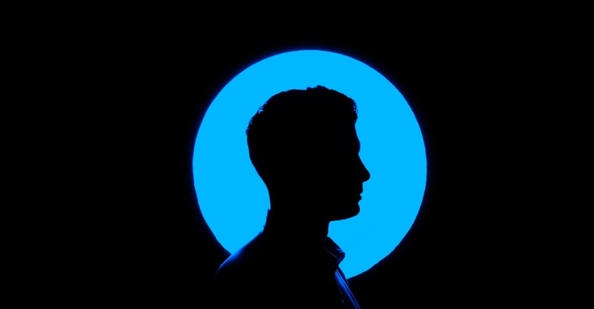 It's not just Gen Z and Millennials who prioritize choosing brands that have sound ethics and values these days. The pandemic has exposed seismic inequalities in society and even the most remote hermit will doubtless be aware of the warnings on climate change. Brands of all shapes and sizes are rightly rushing to demonstrate that they are sustainable, socially responsible, and in it for the greater good. We believe this marketing trend will continue to be at the fore in 2022 and beyond.
Next year will see brands across all sectors refining their messaging to ensure it is inclusive, fair, and authentic. They may also focus on promoting their environmental credentials and the ways in which they engage positively with communities. The things that they do to show they are accountable and socially responsible. It's about identifying and communicating the brand's purpose so customers can feel confident in trusting the brand and aligning themselves with it.
4 - Marketing personalization will become more unified
Personalization in marketing is nothing new. Both B2C and B2B brands have been using a variety of tactics to offer a more tailored, contextualized experience to customers. However, while many brands have been successfully delivering a personalized experience through one marketing channel - email for example - the majority are still struggling to unify their personalization strategy across all the touchpoints their customers have with their brand.
To be truly successful, marketing personalization activities have to occur seamlessly across every channel and every device. But this isn't easy, especially when you consider the additional challenge of third-party cookies being phased out.
So, what can ambitious marketers do to stay ahead of the personalization curve? Investing in a top-end CRM will help. As can using AI to create user-specific content. But now, with only zero-party data at their disposal, marketers need to devise tactics for encouraging customers to give up their personal data voluntarily. So, when you are planning promotions, creating gated content, and developing loyalty programs, make sure you ask yourself if they are really adding value to the consumer. The kind of value that they're willing to give up their personal information for.
Could your business improve the way it communicates with customers? Find out more about how to create personalized marketing campaigns using automation tools.
5 - Hybrid events will continue to rule the calendar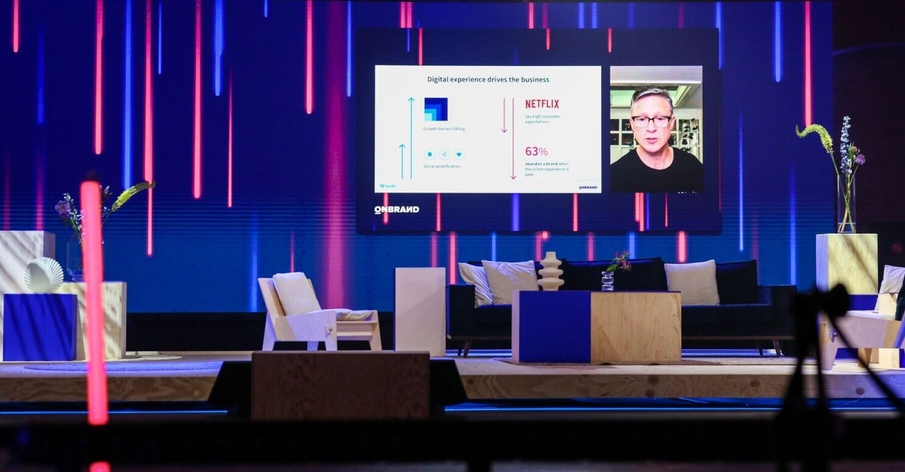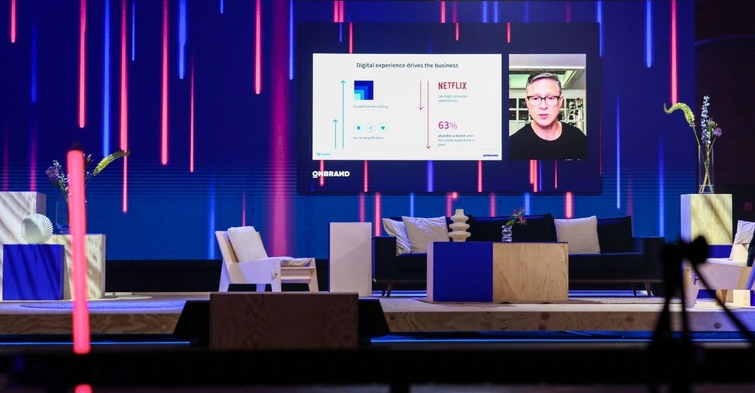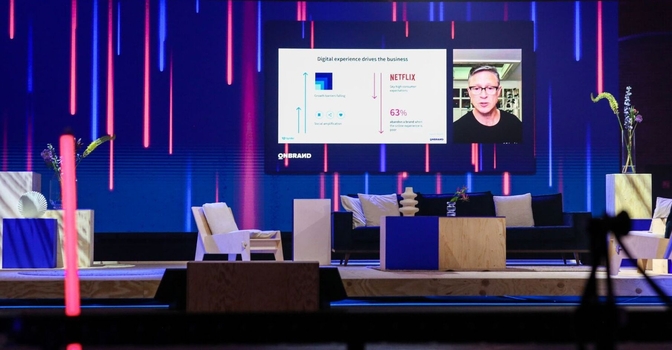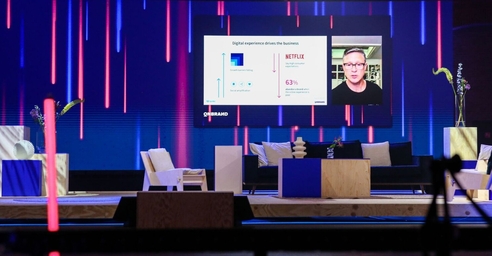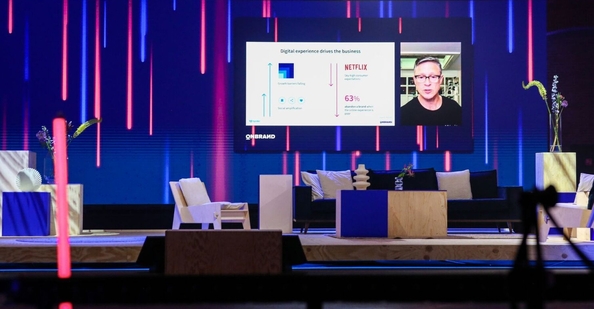 Spare a thought for the poor event organizers out there. If you're a content marketer or brand specialist and the last couple of years have felt like a nightmare, imagine what it was like trying to manage and promote events! To say these marketing specialists have coped admirably is an understatement. While virtual events were nowhere near as good as the real thing, event marketers really did pull it out of the bag to get those sponsors secured, the right speakers engaged, and the event content adapted to suit a remote audience. But what next?
The one consistent thing about the pandemic has been that no one has a clue what is going to happen next. Which is the last thing calendar-dependent event marketers need. Hybrid events have been a fantastic solution to the conundrum and we predict that they will continue to lead the strategy long into 2022. They could even remain popular after this whole storm has blown over.
Despite their obvious limitations, Hybrid events offer a number of interesting opportunities for brands. Virtual or hybrid events make it a lot easier to involve speakers from across the globe - providing they are happy to accommodate differences in time zone, of course! Plus, there aren't attendee limits so they have the potential to be much more inclusive.
The post-event marketing opportunities are significant, too. Hosting the edited highlights on a website is marketing gold dust, especially when accompanied by a guide that takes a deeper dive into the themes covered. Perhaps even gated content that can get you the aforementioned first-party data!
And so we come to the end of an exploration into the marketing trends to watch out for in 2022. We hope we have given you a few ideas to mull over when you're putting your marketing plan together. If there is one particular takeaway to focus on next year, it must be EAT. Creating, publishing, sharing, and promoting quality content is always going to form an integral part of a good marketing strategy. Your customers and leads expect timely, interesting, entertaining, and valuable content. By listening to what they want and need, you can make sure you are the brand that delivers it.

---

---