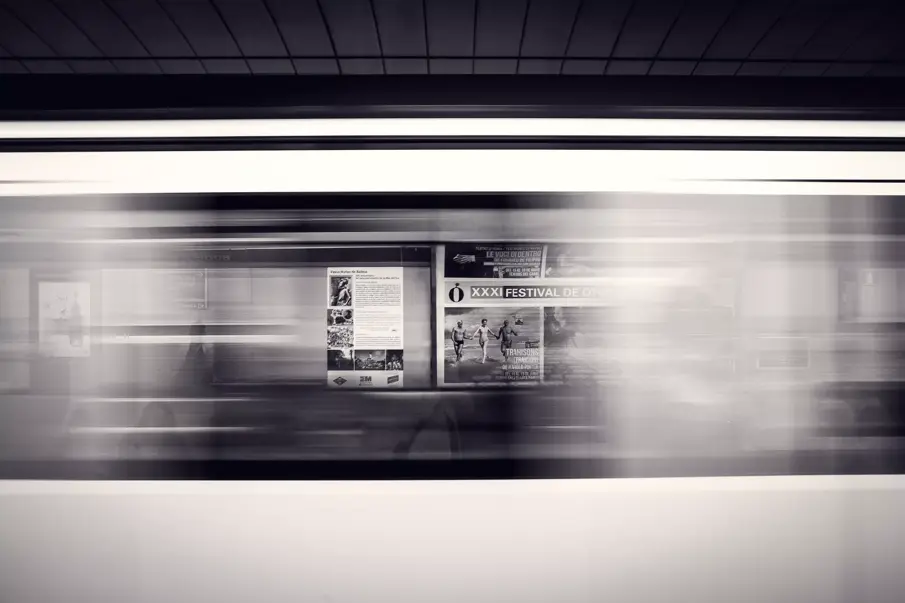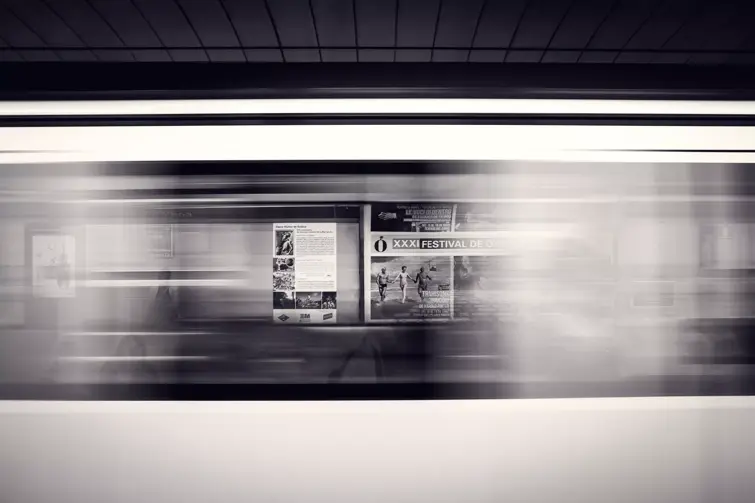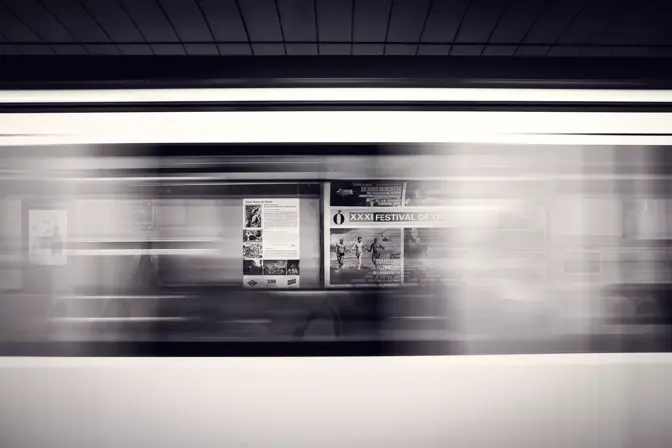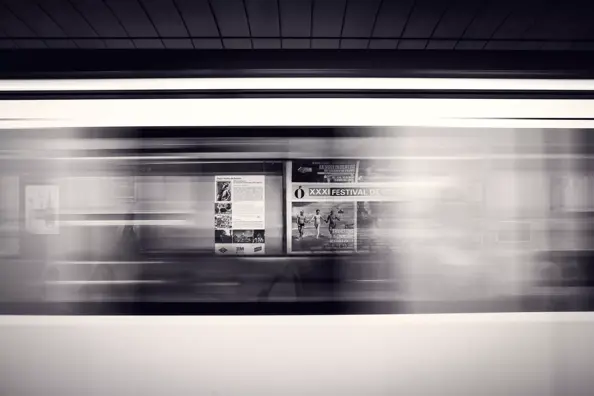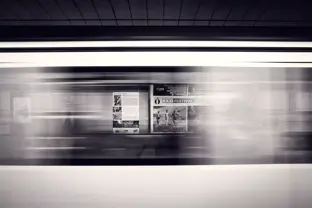 It's hard to deny that consumers love free giveaways. Whenever anyone mentions branded merchandise, your mind immediately goes to the engraved pens and key chains that, even after years have gone by, you still find yourself using.
More often than not, promotional items are practical things that are intended to be used on a regular basis. This includes items such as coffee cups, pens, notepads, and USB sticks. But how effective are promotional products as a marketing tool? Does using a pen that has a company's logo printed on it make people actually want to buy from that company?
A study done by DIMA Market Research has proved that the effect caused by advertising and promotional materials is twice as high as that of television advertising. Unlike TV commercials, which people on average only see only for 30 seconds, promotional items are generally actively used for several months. A VistaPrint survey has also shown that 52% of the people surveyed have a better opinion of a company after receiving a free giveaway. 50% of respondents went on to say that they use the products daily.
Why use promotional products as marketing tool?
1) Advertising products increase brand recognition
Promotional products are perhaps the simplest way to both communicate your brand, and daily focus your potential customer's attention on your company. Although focus is diverted to your brand subconsciously, it increases the likelihood that your potential customers will remember your brand when they find themselves in the decision-making process.
2) Mass communication at a comparatively low cost
For smaller businesses that just do not have the budget to implement far-reaching campaigns, promotional products can greatly strengthen the brand image. They provide a potent medium with a high return on investment, as advertising materials are relatively cheap and come in all shapes and forms. A free giveaway is a great way to strengthen customer loyalty.
Which promotional products are the most effective?
Numerous studies have shown that calendars and notepads are the most effective promotional giveaways. The reason for this is that they are used every day, meaning that people are consistently being reminded of your brand.
Positive results in terms of brand recognition can also be achieved by the classic pen giveaway.
However, it is also important to recognize that promotional products are most effective when they are individualized. Just as with all branches of advertising, the more specifically a product is tailored to the target group, the more effective it is in instilling brand recognition. So keep in mind the specific interests of your target audience while choosing your promotional products.
Tip: Price is not everything. Low-quality promotional materials can actually damage the value of your brand. Thus, make sure to pay attention to quality, even if all you are giving away is pens.
Equipping your global team with the right marketing materials and branded merchandise can be a challenge. It doesn't have to be, though.
---

---