Customer spotlight: Milestone empowers partners to support market expansion with Bynder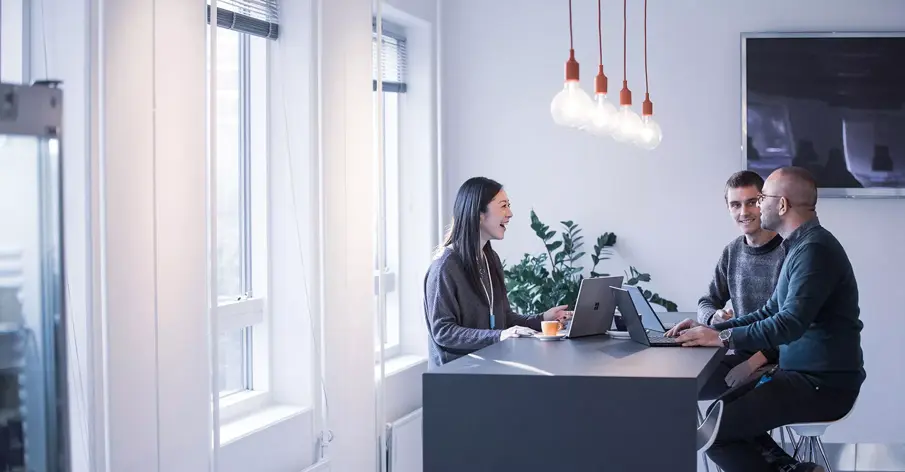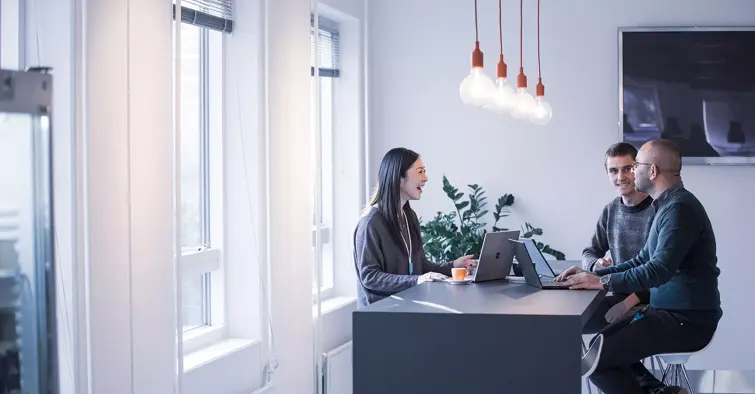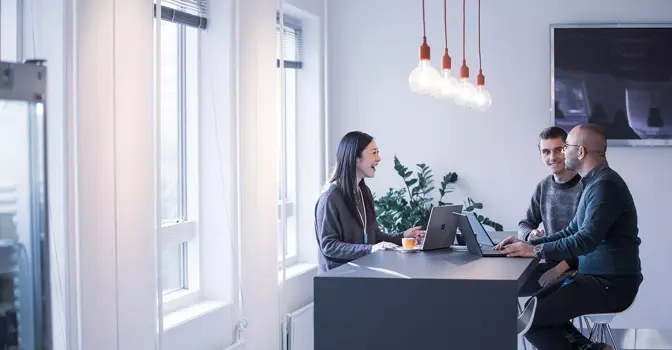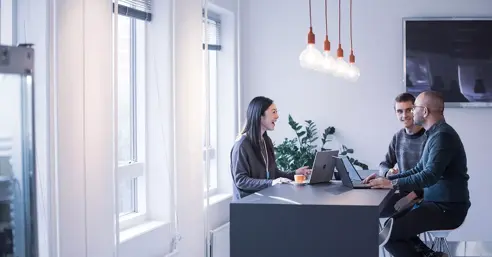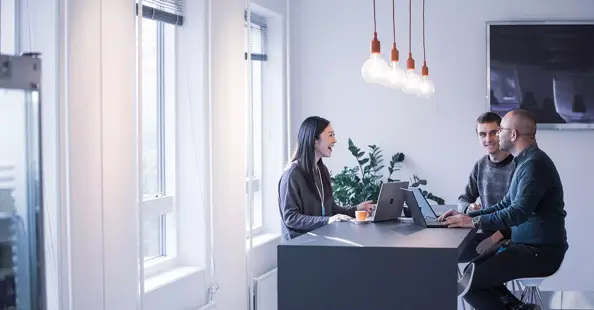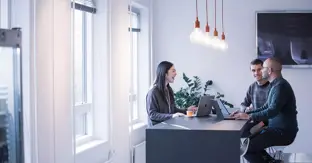 With the old content building system, it could take weeks to actually do minor changes. So if we do need to make small changes to banners or ads, it's a huge game-changer - it's way faster for us now.
Aleksander Kyhn Hansen
Graphic Designer
For over 20 years, Milestone Systems has been delivering high-quality video management solutions with the purpose to Make the World See. Having developed an open and independent IP video surveillance platform, they help protect people and assets while enabling partners to scale their own business processes.
Milestone's keyword is undoubtedly openness, and it has definitely served them well. Their sustained growth over the years is based on their uniquely open business model, open company culture, and open approach to the video technology industry.
Our software is important to us, but more so, enabling our partners to utilize our software to build something bigger is important to us.
With almost 4000 digital assets (and growing), what Milestone needed was a comprehensive DAM solution to centralize their growing content library. With Bynder, Milestone and their 14.500+ partners can now create, collaborate on, store, and locate the exact assets they need and go to market faster. Streamlining operations comes with a whole range of benefits. At Milestone, it grants regional and global marketing teams more time to work on strategic business initiatives.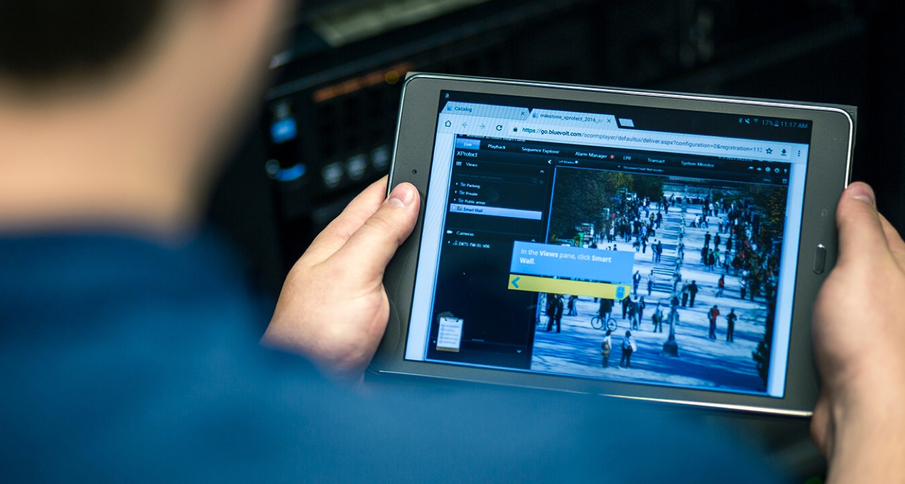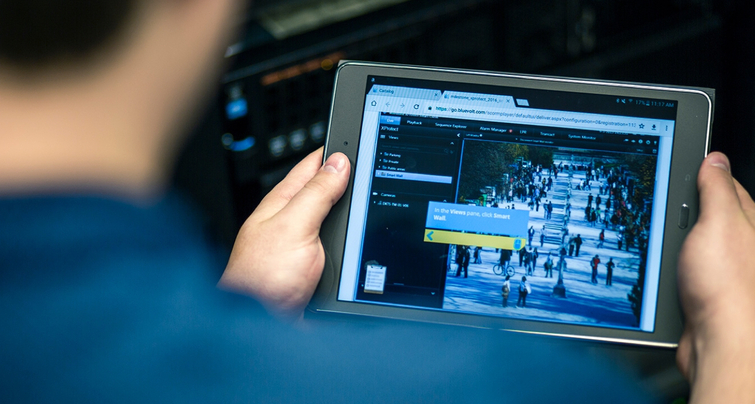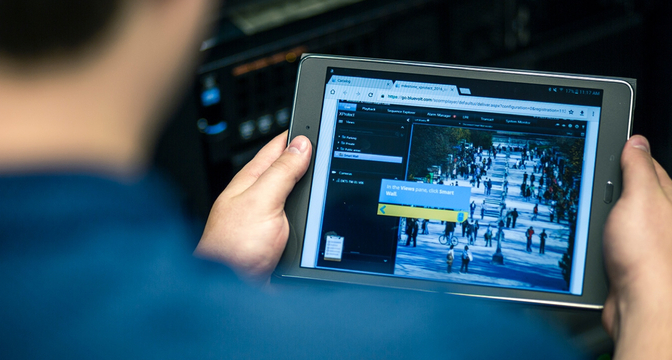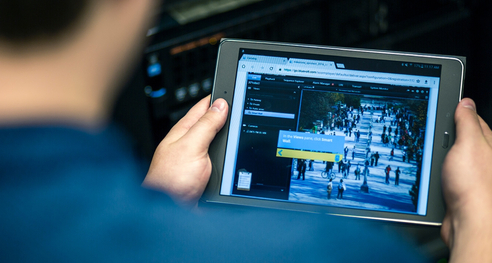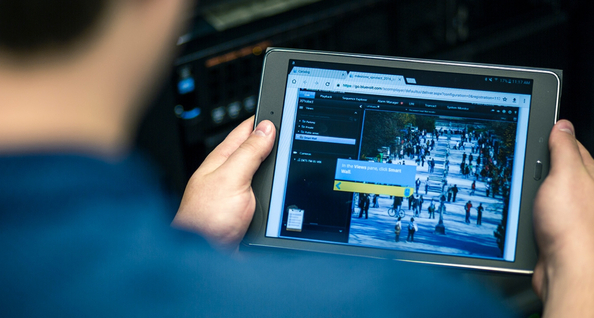 What were Milestone looking to solve with Bynder?
We were relying heavily on our website and we used Episerver as a content management system. It was really hard for our internal and external users to find up-to-date and relevant content.
Ozge Hatipoglu
Brand Project Manager, Brand Studio Team
Before Bynder, Milestone was relying on their internal servers and some cloud solutions from Microsoft to store and share their digital assets. But with their rapid expansion and no centralized asset repository, Milestone needed a solution that could help them tackle their:
Inability to find assets on demand;
Inability to quickly make minor changes to content;
Partners becoming frustrated and unsure of the assets they needed;
Teams creating different marketing content and storing it in separate places;
Tendency to overlook existing Marketing content.
At Milestone, they were noticing bottlenecks across both their regional and global marketing teams with users struggling to find, create, and utilize digital assets. This resulted in a slower time to market and poor user experience. With Bynder's help, Milestone can now empower external stakeholders and ensure they have access to the latest brand guidelines, digital templates, and marketing deliverables on demand.
We needed to relieve the regional marketing bottleneck. I think they were sending our logo to their sales guys every day, pretty much five times a day at one point.
Talking practically: How did Bynder help?

Milestone was looking at Bynder's DAM solution for a number of reasons, but the main solution they needed was empowering enablement. With Bynder, Milestone enabled their external partners and agencies, internal marketing teams and sales teams to create, collaborate on, store, and locate the exact assets they need and go to market faster. Watch the webinar here.
Beyond brand assets - increased searchability
Bynder's powerful smart filters allow Milestone's internal and external users to quickly find the assets they need. As fresh and updated content is automatically updated and accessible on-demand, users have peace of mind that the asset they're searching for is the most relevant and up-to-date content available.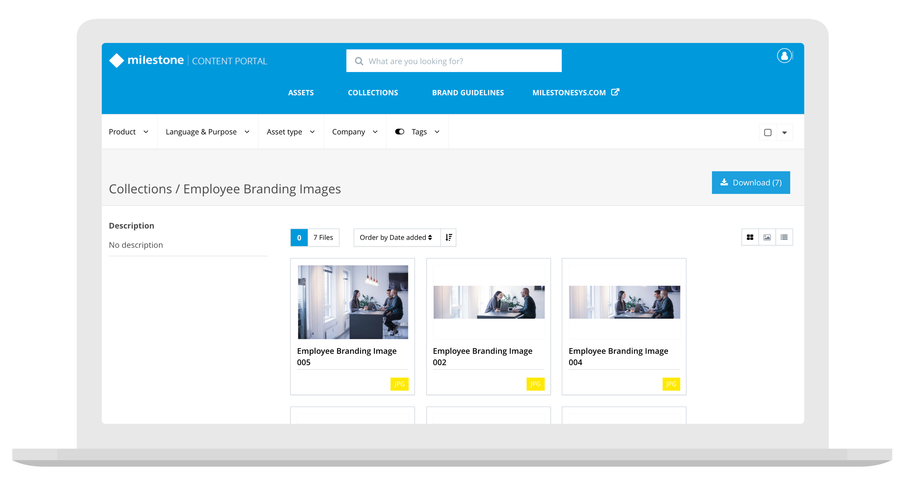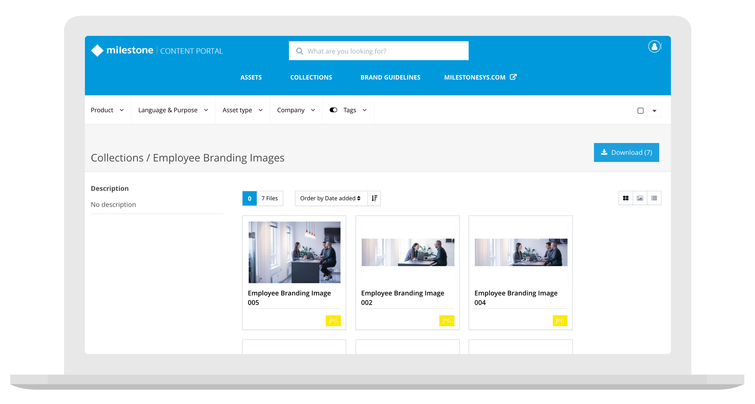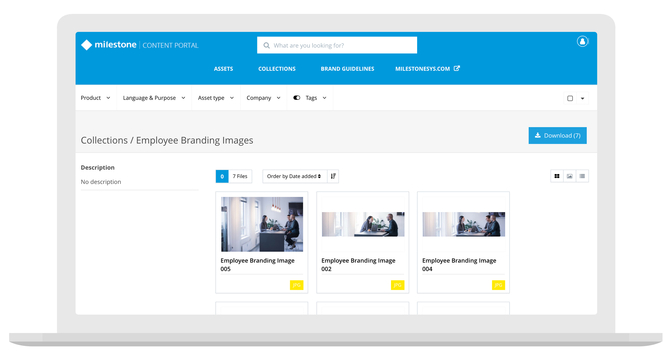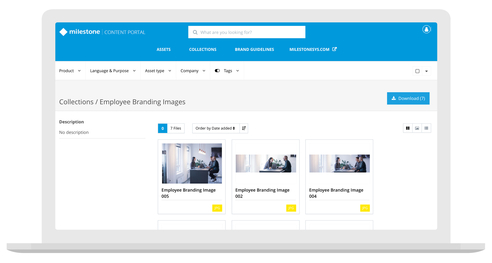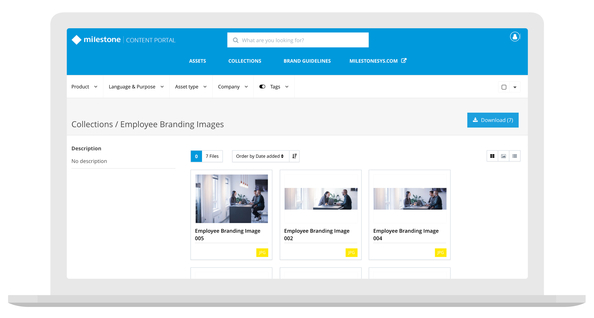 Beyond centralized assets - empowering partners
External partners and agencies have on-demand access to the exact brand assets they need to collaborate, co-create, and go to market faster. With Bynder, Milestone is able to grant specific user permissions to ensure external users have the confidence that they're working with the correct marketing content.
Beyond content management - increased visibility
With Bynder Analytics among the tools at their disposal, Milestone has the ability to see exactly who has created content, how it is being used, and which content is performing the best. It has given them an increased understanding of which content is the most valuable to their company, and if the content is reaching their target audience.
You've read the highlights; now check out the full Milestone x Bynder story here
Over 4000 brands rely on Bynder to boost their branding efforts: from brand consistency and project collaboration to centralized file storage, we have a tailored solution to fit the needs of each and every customer. Why not see what Bynder can do for you with a free demo?

---

---