A compelling advantage over traditional asset management
Streamlined content processes, improved team agility, and increased brand value
Considering the multiple demands enfolded within today's marketing role, it's hardly surprising that more and more organizations looking to optimize their content across the entire asset lifecycle are turning to DAM solutions. But, what is it that gives DAM such a compelling advantage over traditional file servers?
1. Cost cutting
Enabling faster creation, retrieval, storage, and distribution of company content, DAM can improve your ROI (return on investment) by reducing the time to market of all campaigns. Do-it-yourself Brand Templates for business cards, flyers, banner ads and other items cut both internal and external admin, design, and production costs while streamlined approval processes and improving asset reuse, which result in greater team efficiency.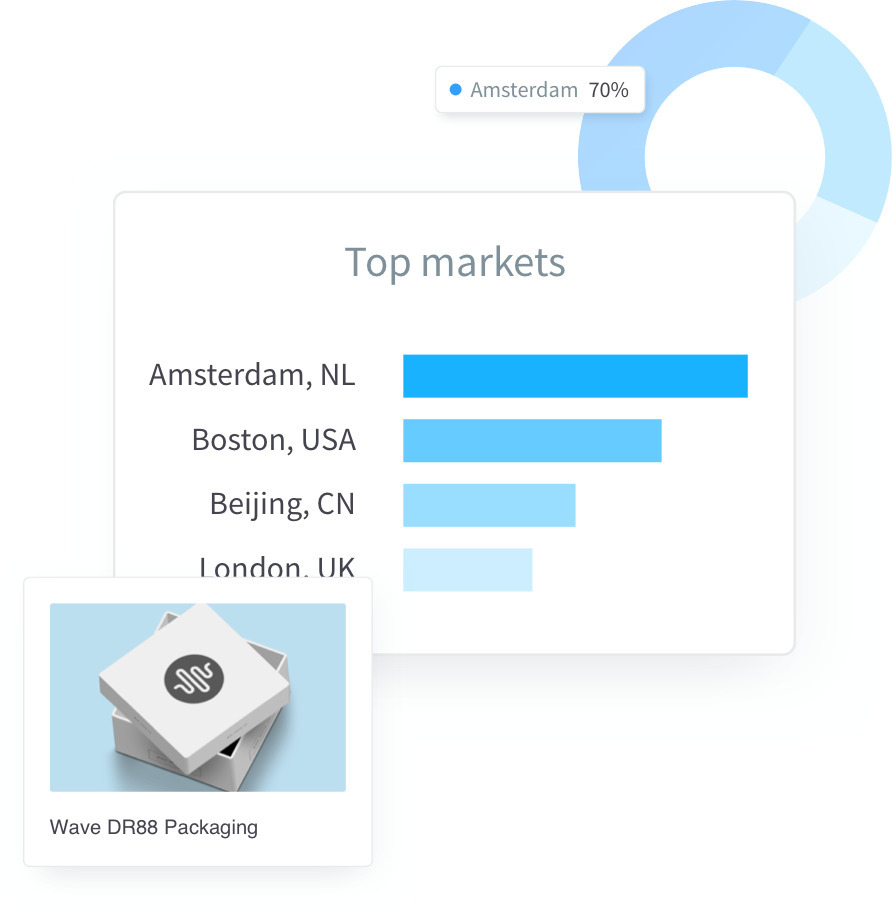 2. Secure storage
Offering collective security measures builtaround your data's needs, DAM can ensure thatyour organization adheres to strict digital rightsmanagement (DRM) guidelines. Navigatingoutdated sharing methods—such as companyemail and unreliable transfer services—andsupporting teams to establish effective useraccess permissions, DAM maps the usage rightsregarding all of your digital assets.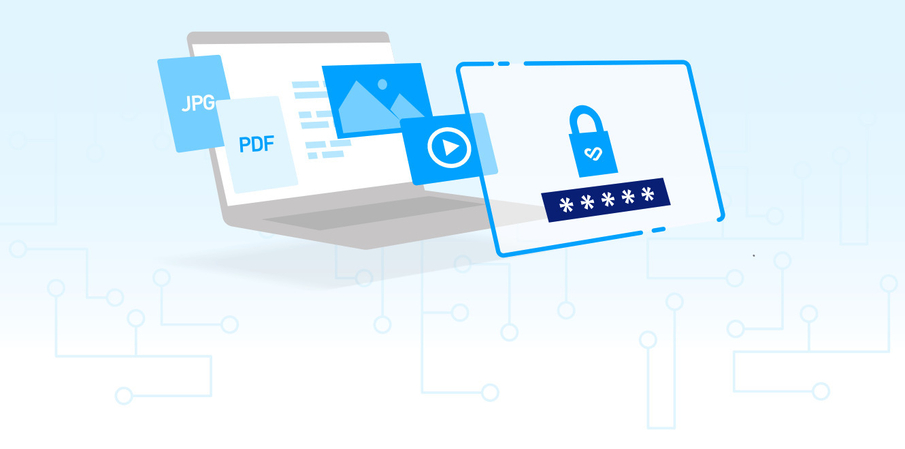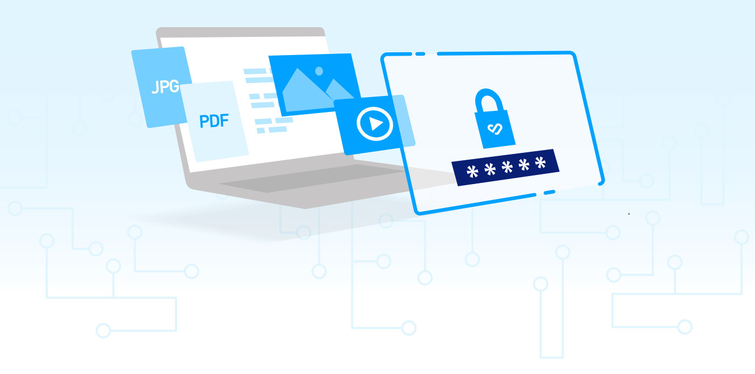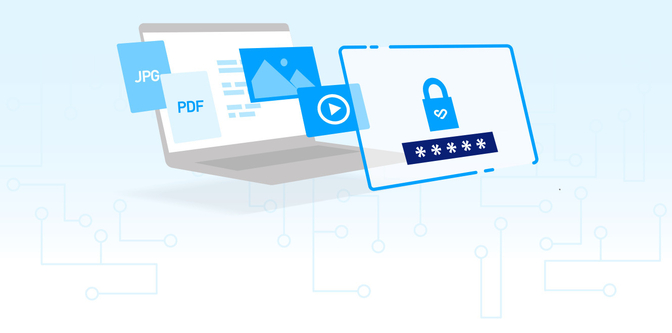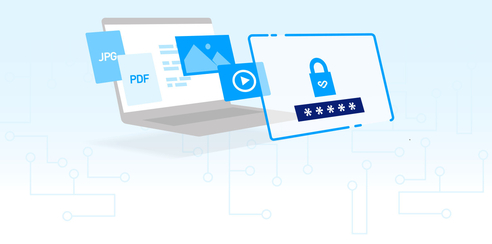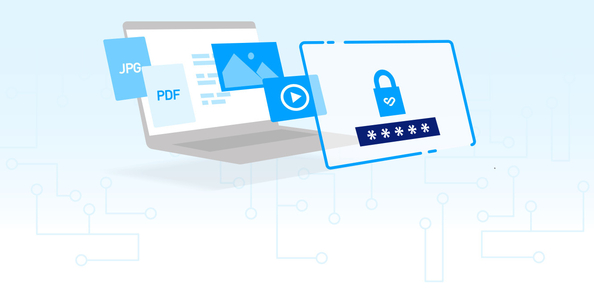 Amsterdam-based Bynder truly shines with its user interface and usability, which got high marks from its reference customers. Usability is a top priority for many buyers.
The Forrester Wave™
Digital Asset Management for Customer Experience, Q4 2019 report at
Forrester Research Inc.
3. Brand control
Circumventing the risks and costs associated withlosing brand control, digital asset managementfacilitates the internal management of your brand'scorporate identity. In today's modern omnichannelenvironment, maintaining brand consistency is adaily challenge, but by paving a clear path to BrandGuidelines and thousands of on-brand digitalassets, DAM provides secure global access toapproved useable content.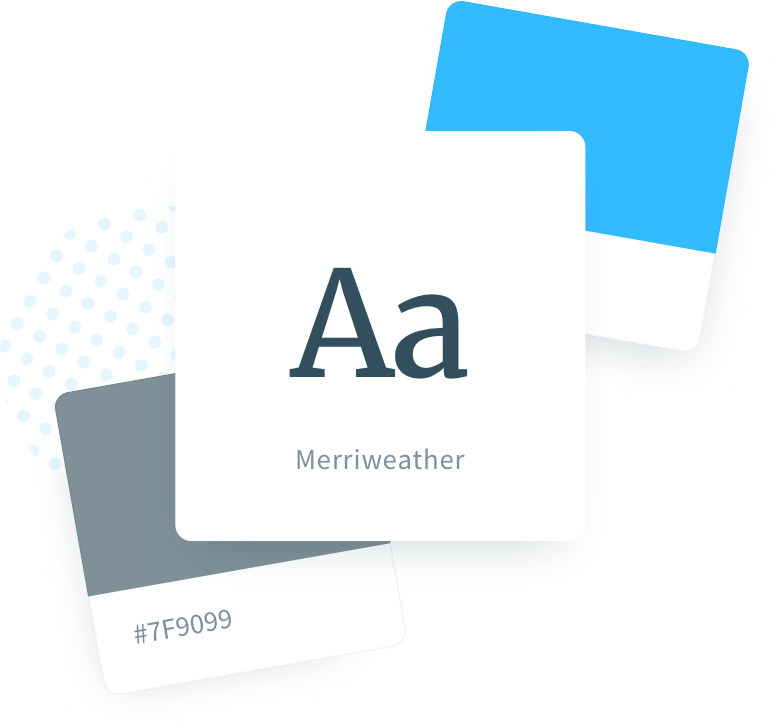 4. Easy integration
Acting as a trusted source of information and content, DAM effortlessly integrates with your existing infrastructure. Working with content management systems (CMS), customer relationship management (CRM), and various other marketing, sales, and IT solutions, DAM helps you to better manage projects, delegate resources and roles, optimize and target assets, and identify top-performing content.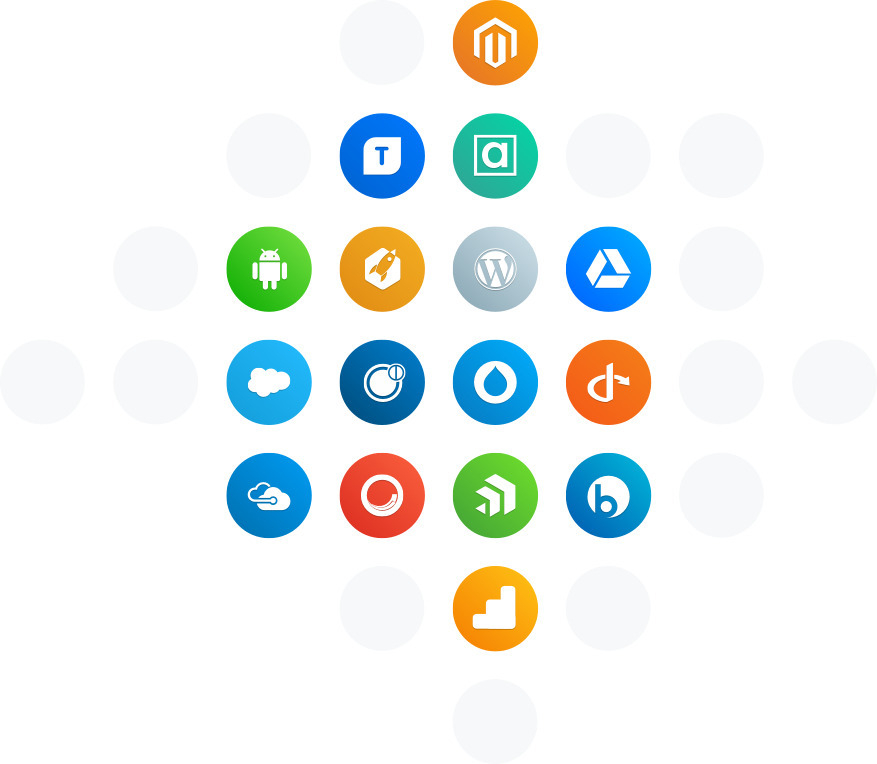 ---

---