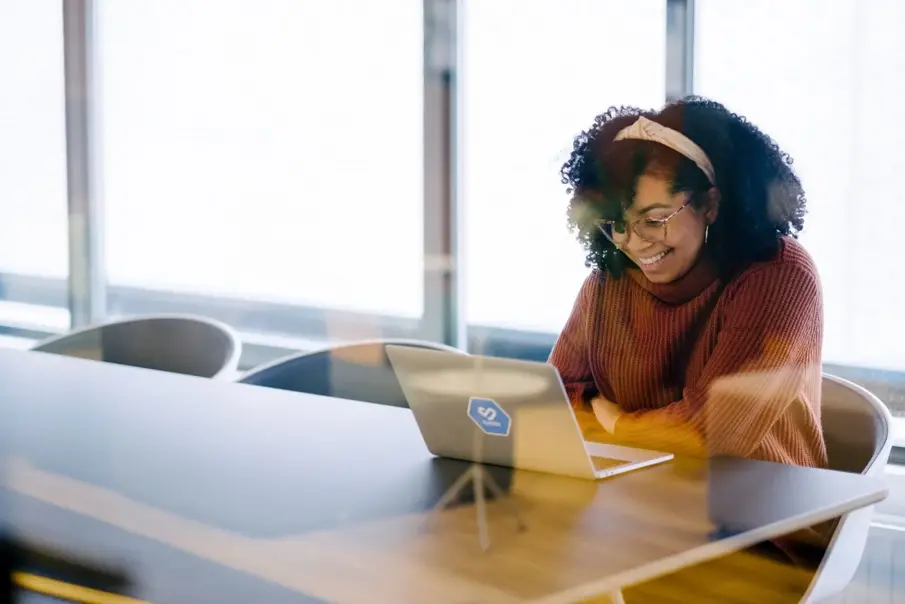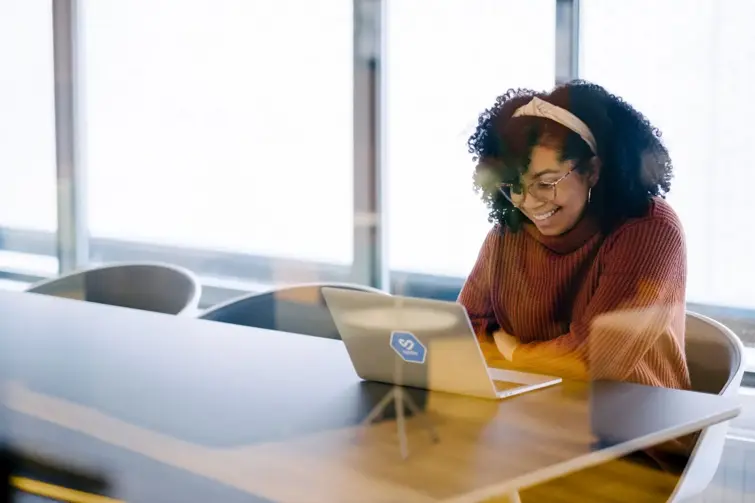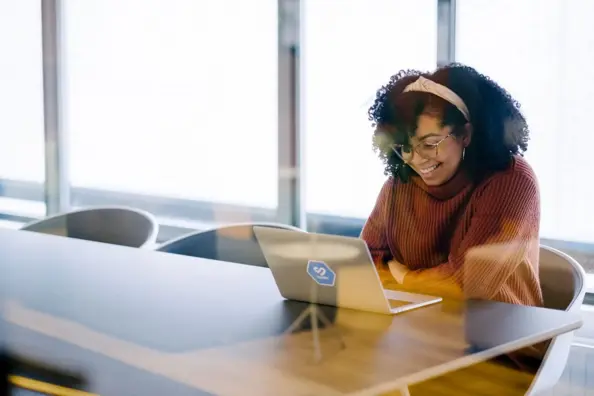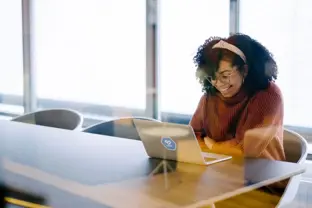 Digital asset management (DAM) is now essential for brands looking to stay ahead of the competition in the digital age.
DAM allows you to create, manage, and distribute your branded assets from one central location, making it easy to keep your assets organized and consistent across all of your marketing channels, from your website to social media to e-commerce.
In this guide, we'll cover all the essential features a modern DAM should have, helping you identify which features are most important for your specific business needs.
Why invest in a DAM?
DAM platforms are no longer just standalone solutions for storing and sharing files. They've evolved to become the foundation of a connected ecosystem of martech and e-commerce infrastructure—enabling you to deliver on-brand content across a network of integrated platforms.
In doing so, DAM platforms help organizations improve efficiency, scale content, reduce costs, and respond quickly to market changes while maintaining brand consistency. Other benefits include:

Driving growth and maximizing return on investment

Getting content delivered to the market—fast

Improving customer engagement and loyalty

Automating manual and tedious tasks
Digital asset management features: creating, managing, and distributing content

A digital asset management solution is the single source of truth for all brand, campaign, and product assets, enabling global teams to create, manage, find, and deliver assets more efficiently for a world-class customer content experience.

Let's explore the essential features of a DAM platform, grouped by their role in the content lifecycle: creation, management, and distribution.

Digital asset management features for scaling content creation
Creating content at scale means producing large volumes of high quality content quickly and efficiently, all while maintaining brand consistency.
DAM platforms with templating and creative automation features help brands produce high-quality digital content faster. These features are especially handy when you have a large amount of manual or repetitive work, such as localizing content in different languages, or creating different formats for A/B testing.
If you need to produce a lot of digital assets at scale, look for DAM platforms that offer the following features:

Advanced templating: Store and manage image, video, and animation designs as templates, and control which elements can be modified with element locking.

Animation and brand presets: Standardize visual elements with readily available animation, transitions and brand-specific presets, such as your logo.

Bulk actions: Make bulk edits or adaptations to your master content and all its variations in one go.

Role-specific UI: Different UI depending on if you are a content designer or a content creator.
If you also want to create editorial content at scale, you'll need a DAM with content workflow features. With features like real-time collaboration and templating, brands can speed up content production, reduce admin tasks, and automate the approval process by providing teams with clear content structure and requirements. Content workflow features include:

Centralized content dashboard: All your content initiatives in one place, organized and easy-to-find.

Advanced workflow features: Automate multiple workflows, workflow assignments, and due dates.

Real-time collaboration and sharing: Work together at the same time, similar to content collaboration tools like Google Docs.

Direct DAM assets import: Pull your approved assets straight from your DAM.

AI assist: Create first drafts of written content in seconds, spell check existing content, and translate text.
Digital asset management features for asset findability
Search functionalities are one of the most important features of a DAM solution, as they make it easy for employees to find and retrieve assets quickly.
Leading DAM vendors also leverage AI-powered search functionalities, such as searching by image or by text-in-image, as well as similarity search, which allows teams to discover visually related assets.
Search features include:

Keyword search: A Google-like search function. Type in a keyword and get a list of search results.

Ability to add custom metadata filter: The possibility to extend your DAM system with custom filters, such as "GPS Location" which allows for a more detailed filtering.

Automatic duplicate finder: Your DAM system detects duplicate files in the database and suggests them for deletion or versioning.

Text-in-image search: The DAM search engine not only scans through metadata, but also through document content.

Similarity search (AI): Leverage AI and machine learning to search based on general queries such as fun, climate, leadership, etc.

Image search (AI): Select an image and search for similar images, or search for images using any URL.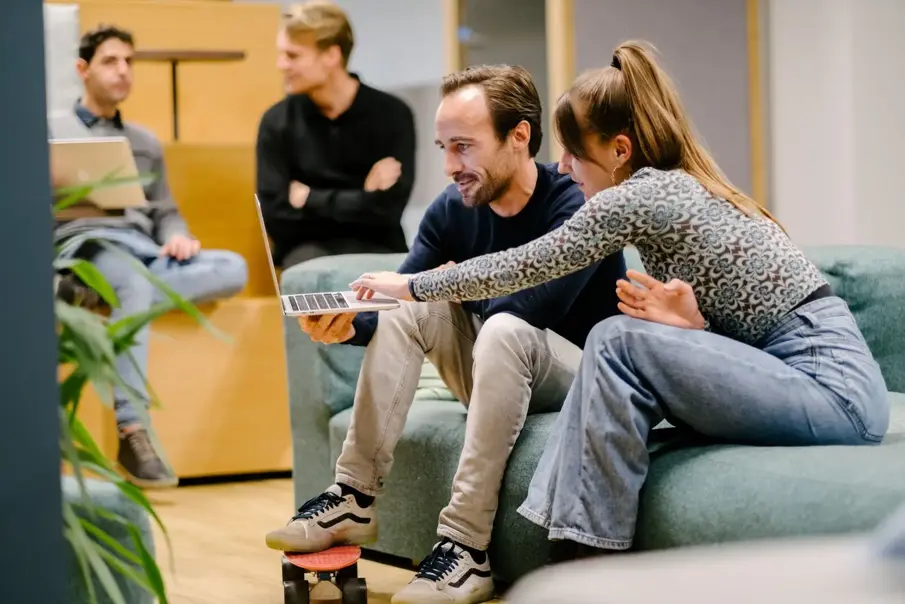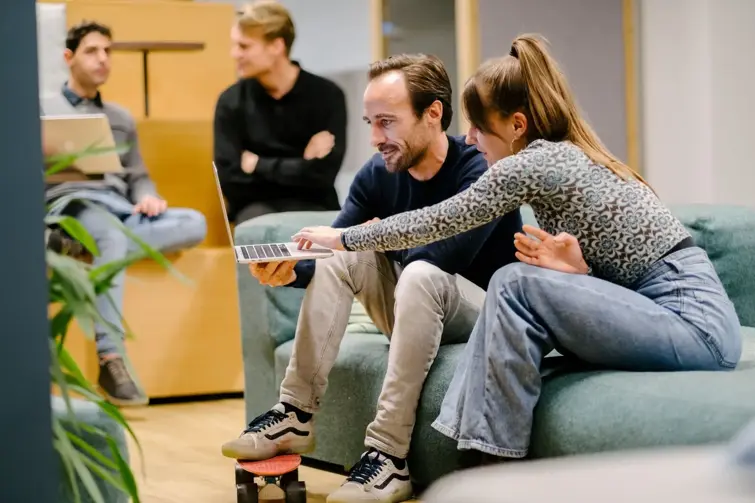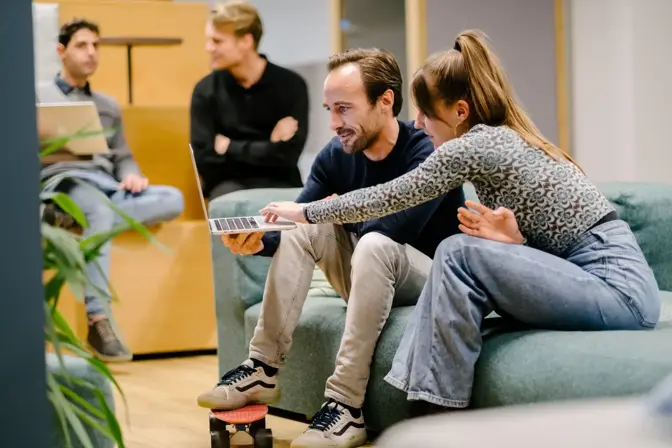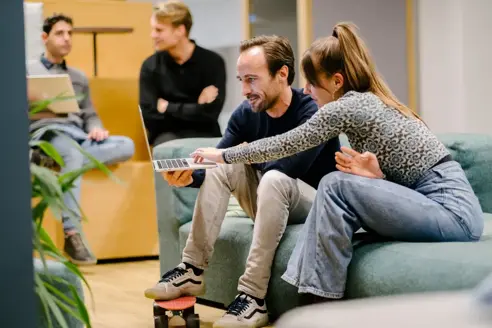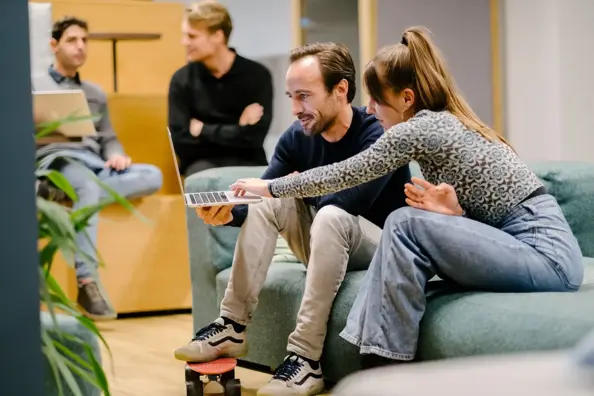 Digital asset management features for safeguarding brand identity
To ensure that your DAM is a single source of truth for your brand, look for a platform that allows you to embed or create brand guidelines, allowing you to centralize the rules for using your assets. Features include:

Embedding brand assets: Insert assets such as logos, fonts, and templates in your guidelines, allowing direct download.

Duplication of guides, sections and pages: Clone entire guides or simply replicate sections/pages within them for easy re-use while safeguarding consistency.

Advanced access rights management: Manage permissions to view or edit your brand guidelines: set to public, all users, specific users, or private.
What's more, managing user access in your DAM platform is essential for security and control. User rights allow you to set specific permissions for each asset, so that only the right people can access and view it:

Defined user profiles: Ability to create custom user profiles by defining the system rights (including edit, upload, and download permissions) of individual users or user groups.

Access control: Control which users can access parts of your DAM system taxonomy.

Single sign-on: Sign into your DAM using your existing corporate credentials.
Digital asset management features for sharing and delivering digital assets
If you need to share files easily and securely, consider a DAM solution with file sharing features, such as embed codes, public sharing, and individual sharing permissions. Other useful file sharing features include:

File transfer: Secure file transfer without the need to store the asset in the DAM.

Creating and sharing file collections: Group media files and share them as media collections from the DAM or via email.
If you want to seamlessly deliver content from your DAM directly to your CMS or e-commerce website, you should make sure that the platform has a Dynamic Asset Transformation (DAT) module.
DAT handles asset transformations at scale, enabling you to automatically generate images that are optimized for each channel, platform or device:

Transformation options: Large list of transformation options to automatically resize, adjust, and modify images for use.

Transformation presets: Manage and define transformations from within the DAM.

Focus point: Utilize focus points on assets in DAM to crop, resize etc. without losing focus on image.

Delivery metrics: Get analytics and insights for the usage of your assets outside of the DAM.
Want a more in-depth look at digital asset management features? We crafted a brand-new DAM Comparison Guide with a comprehensive list of all the essential features, including an interactive feature checklist. Download it here.
---
---