3 C's to achieve branding success
How digital asset management helps brand managers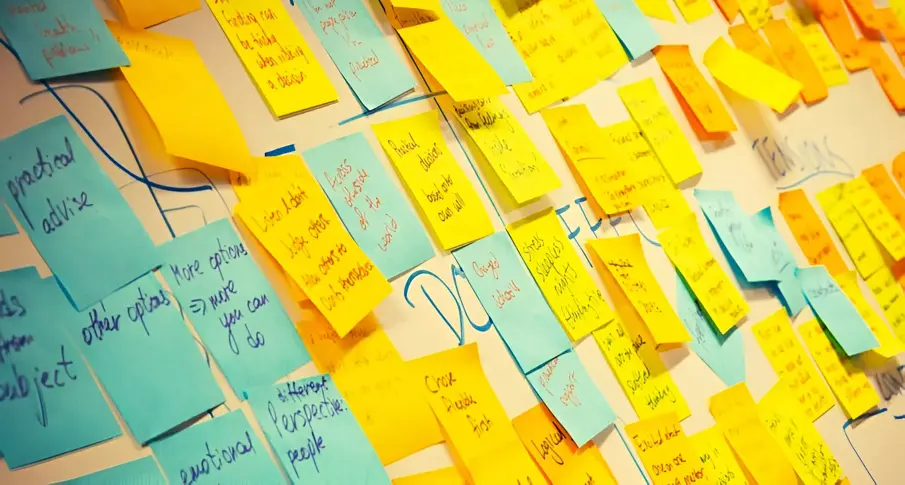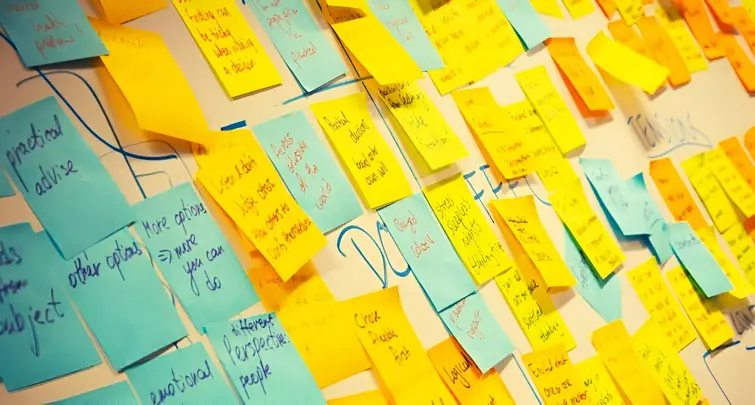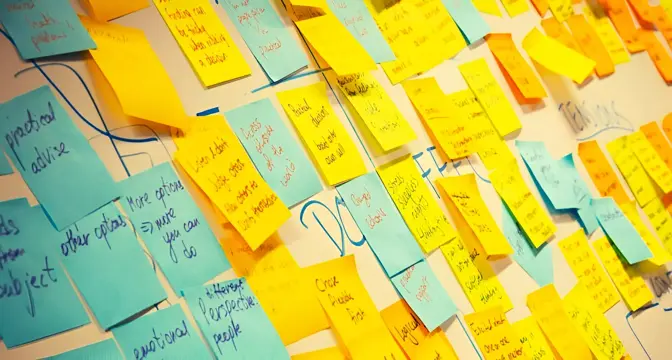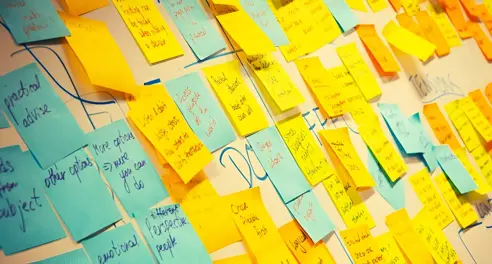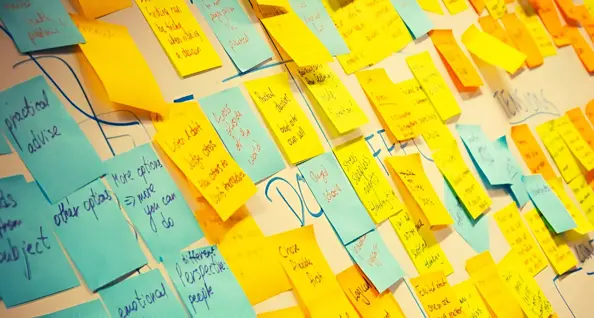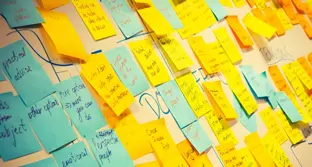 As a brand manager, you're the ultimate multi-tasker. You have to check that the copy team is engaging readers, the videographer has got the right shots, the designers are creating amazing aesthetic, and see how the SEO and SEA staff are optimizing and promoting all the content that your team's producing. On top of managing your staff, you'll need to spend time analyzing the markets and understanding audience behavior. Overall, you're responsible for a cohesive marketing strategy to increase value and performance on your product or service. It's a role that comes with a lot of challenges, so we singled out the main things brand managers should prioritize, and narrowed it down to three main C's:
1. Communication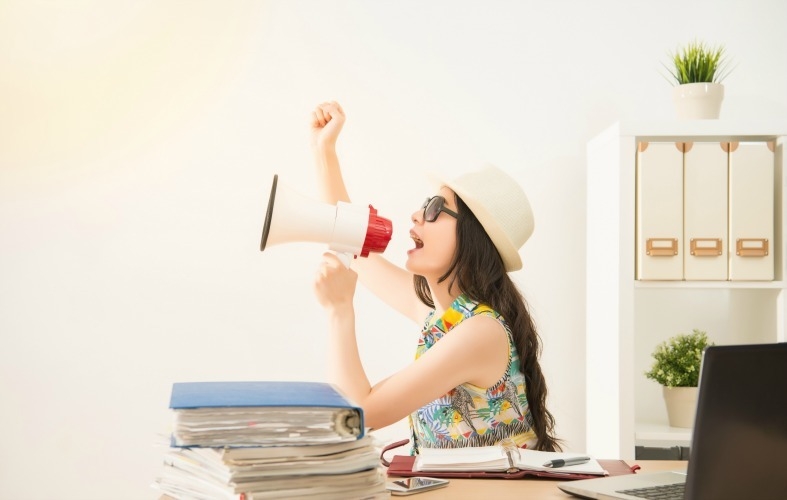 Any managerial position requires patience and an ability to handle staff requests to make sure different parts of your team are working together in constructively. Digital asset management can help with this. It's an on-cloud storage solution, so whether you have a local or global team, any employee can access the right assets anytime, anywhere. A designer in Amsterdam needs copy approval from a writer in New York? This type of request can take place on Bynder's DAM, and as a brand manager, you're able to see exactly how the team is communicating within the portal.
There's no need for your team to shout across the office at one another, or have to lose time chasing a phone call. Bynder's DAM will bring the best out in your team by streamlining communication and catalyzing effective collaboration. Internal communication problems, no more!
2. Consistency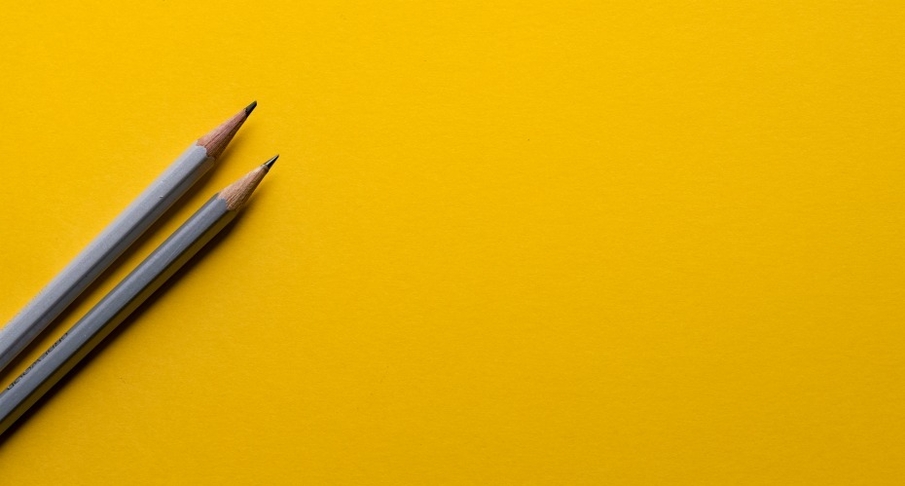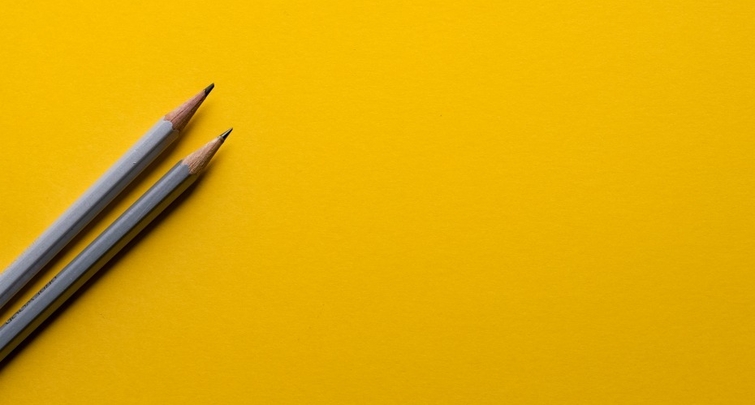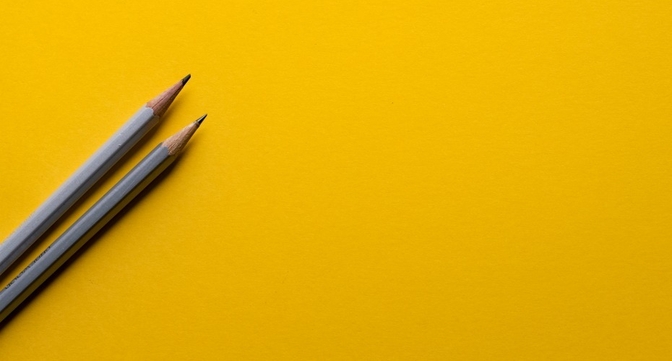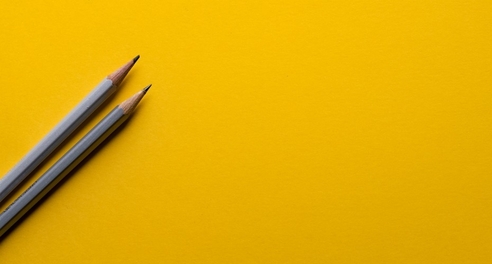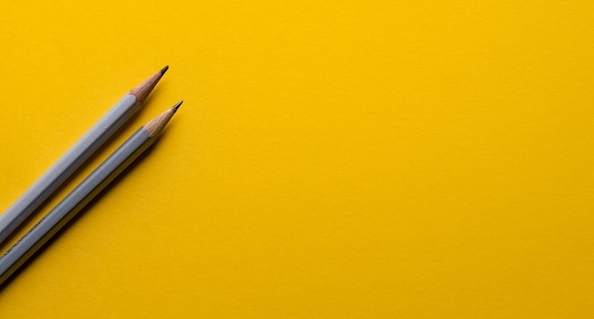 Effective communication is an essential step achieving second 'C': Consistency.
Brand managers will know that effective brands need to be consistent. But that's something easier said than done, right? Consistency is essential for a strong brand image. From start to finish, as your brand seeks to achieve its goals, it has to maintain a uniform focus and approach. This should be reflected in all areas, from ethos to image. Your brand should be consistent across different marketing channels and all company departments.
Consistency can be a hard thing to communicate, especially internally. Raubi Perilli, founder of Simply Stated Media and entrepreneur.com contributor, advises companies to develop a brand guide that can be shared and easily accessed as a go-to for all of your company's employees.
Once you understand the value of a consistent brand, you will see why a brand guide is an essential business document
Raubi Perilli
Founder at Simple Stated Media
Brand guidelines can include your mission statement and core goals, as well as style guidelines—what fonts best represent the company, what version of the logo should be used, whether certain colors are a no-go, and so on.
A consistent brand is key to building trust, as it ensures customers that everything you do is executed with precision, professionalism and a belief in your brand that extends across all your services or products, every piece of marketing collateral and represented by each individual employee.
3. Creativity
Google knows that some of the best marketing campaigns come from novel ideas that went right outside the box. One example of a successful campaign was Google's Self Driving Bike. The Amsterdam-based Benelux team thought of something characteristic of the region, but able to attract a global audience: the self driving bike.
While the Dutch can be considered a pioneer in artificial intelligence and innovation (I mean, just take a look at our own cool A.I feature), some viewers were suspicious of the date the video was published: 1st April. And they were right to be—the Google Bike never existed, the whole campaign was just some light hearted fun. But light-hearted fun that went viral, and earned Google huge promotion (it now has over 4 million views on youtube).
Great branding ideas come from inventive and artistic minds. Brand managers will have to be creative to nurture and encourage fresh ideas from their team. This can be hard when so much of your time is spent on tiresome day-to-day tasks, such as digging through email threads, supervising where the right logo has been placed, or retracting outdated material.
Marketing technology can help eliminate these types of tasks. Bynder's DAM aims to help marketers spend more time on innovation, and less time on administration. So you can find ways to think outside the box, and create inspired campaigns with your team.
Our "DAM for the modern marketer" showcases how 10 key marketing roles better produce, manage, and share digital content with a DAM solution. Check it out to see why marketers love a search-driven, visual tool for content management.
---
---