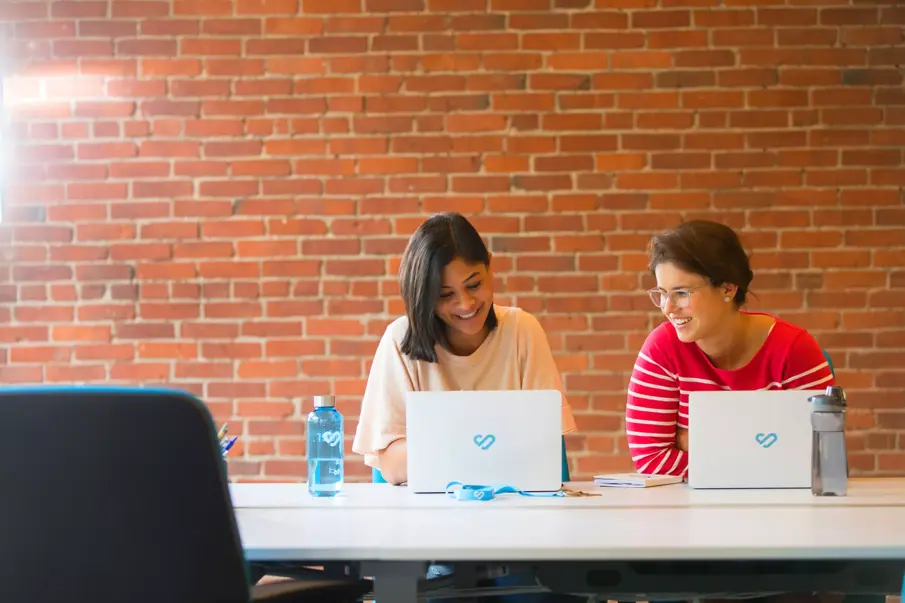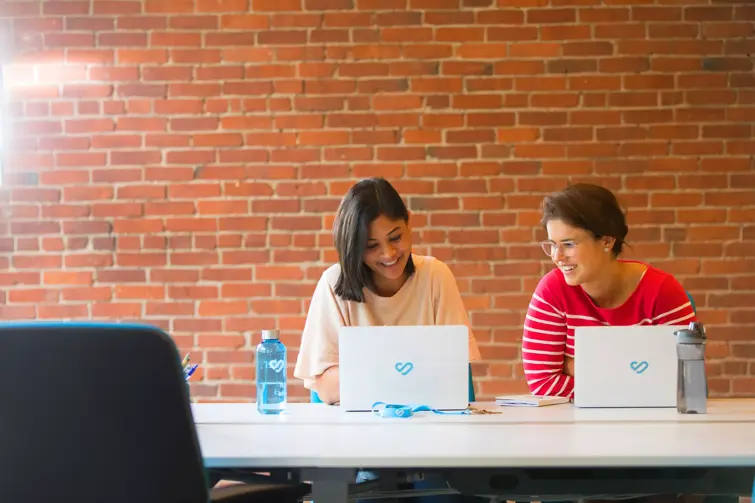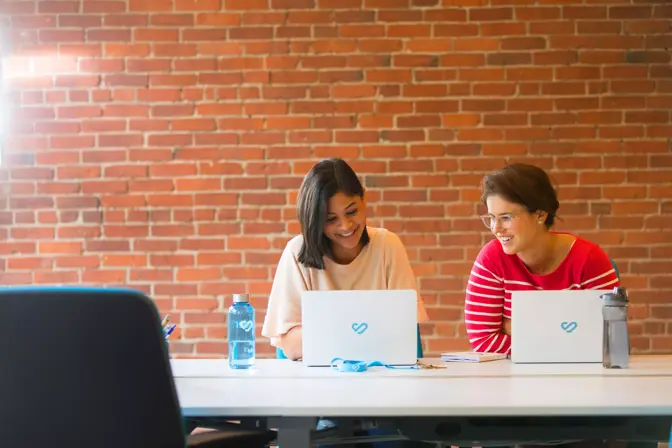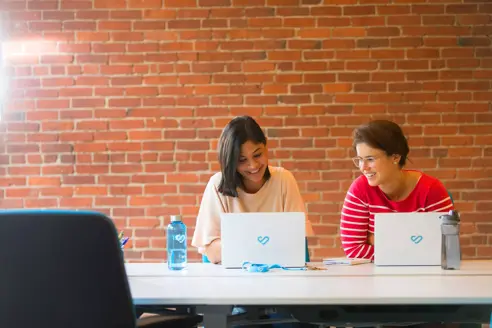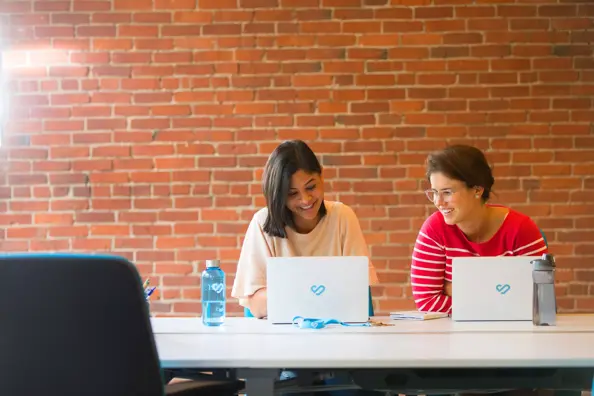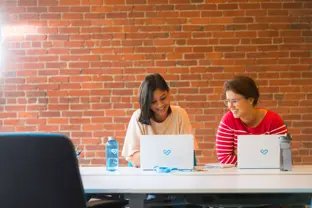 World-leading research firm Forrester recently launched their Predictions, outlining areas that are critical to business success for enterprises as we approach the new year. As one of the most credible sources on upcoming business trends, marketers will do well to heed their words of wisdom. One major takeaway is the growing focus on customer experience, with customer obsession being a key component of winning brands.
While focusing on the customer seems like a no-brainer, Forrester reports that CX "continues to stagnate year after year… frustrated by the struggle, CMOs will hearken back to what many of them know best: building the brand, this time with more energy and emotional impact."
So what are the key developments in the industry that brands need to stay on top of to prevent stagnation and bring back their marketing mojo?
Brand will be the key differentiator in driving demand
"Brands need to be authentic" is fast becoming the "content is king" of today—from thought leaders to the marketing masses, it's a phrase we hear everywhere. And for good reason. Studies show 91% of modern consumers are willing to reward a brand for authenticity.
After all, consumers have more power than ever when it comes to purchasing decisions; they can research your products, size you up against competitors, and make up their minds before they even talk to a salesperson.
With so much noise to cut through, brands should make it a top priority to have a clear, consistent brand voice that delivers emotional impact and resonates with audiences. With consumers willing to pay up to 16% more for a product or service that comes with a quality customer experience, it's no surprise that Forrester is predicting many companies to undergo brand transformations in the near future.
An omnichannel approach is key to a quality customer experience
Modern consumers are more tech-savvy and discerning than ever in terms of what they expect from a brand—research revealed 37% of millennials were not satisfied with their most recent customer service experience. Poor CX is a common culprit: brands fail to create a consistent, seamless experience that translates across all customer touchpoints: website, social media, email, mobile, ads, chatbots, and everything in between.
If consumers are so self-sufficient during the buyer journey, then as marketers, it's our duty to make it as convenient and easy as possible for them to find what they need with minimal effort. Not only that, but creating an all-encompassing brand identity across all channels is essential in building a relationship with your audience. It should always 'look and feel' like your brand, whether they're looking at an ad, reading an email, or chatting to a bot.
If Forrester are correct in predicting a plethora of companies undergoing brand transformations, then creating brand consistency across all these touchpoints should be a number one priority. There are more channels than ever for customers to communicate with a brand, and while they may talk to you on the phone one day, they could be tweeting on Twitter the next. If there's a disconnect between the two, and it feels like speaking to two different companies, then inevitably this will prevent that personal connection that is key in developing a satisfied, loyal consumer base.
Digital asset management can be a much-needed helping hand to ensure end-to-end consistency across all these touchpoints. By centralizing all brand content and guidelines in one place—whether that's for social, mobile, or web—it becomes much easier to ensure that everything going live is aligned with your brand messaging and visual identity. And integrations with your CMS, social media plugins, and e-Commerce sites help to drive the seamless customer experience that your audience expects.
AI should complement a personalized experience, not replace it
AI has been a hot topic for a while now, with many brands experimenting with it in some form or another (31% of enterprises are planning to leverage AI tech during the coming year.) And it makes sense: marketers are always looking for that extra edge; faster and more efficient ways to deliver a compelling customer experience. AI can be integral in automating tasks that are repetitive, mundane and time-consuming, allowing brands to focus on more creative efforts. For example, here at Bynder we've leveraged AI functionality to simplify how images are tagged and searched for by users.
By automating the 'tagging' of images with keywords during upload, it eliminates the need to do it manually, while making file-searching—manual work we'd rather skip—a faster and more intuitive experience.
Yet, AI technology has many applications, and its benefits not only relate to efficiency via automation. Everyone preaches about being more "data-driven" when driving business decisions, and today's AI is allowing companies to analyze their data en masse like never before.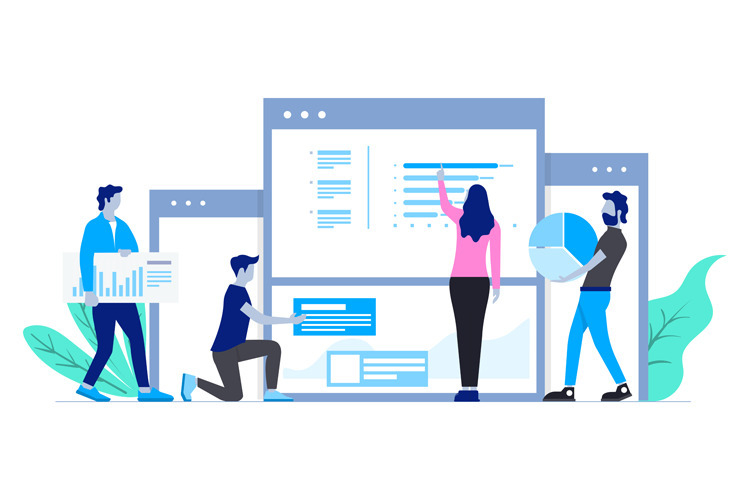 AI and its ability to parse through massive amounts of data to formulate insights is a main driver of this creative renaissance that is occurring within businesses today.
John Watton
Senior Director of Enterprise Marketing (EMEA) at Adobe
The skeptics among us may argue that AI is impersonal and at odds with the 'human' connection that modern consumers are seeking from today's brands. Yet, the insights gained from the use of AI in collecting data about consumer behavior is precisely what provides a personalized experience to consumers at a scale that could never be matched by human effort alone.
Particularly for B2B brands, the unrivaled data-capturing capabilities offered by today's AI chatbots have immense potential for lead generation, so much so that organizations using AI for lead-gen efforts reported 59% better close rates for sales, 58% increased revenue, and 54% more traffic and engagement. No surprise then that Forrester predicts "more than 20% of marketing platforms will use AI to optimize midcycle engagement."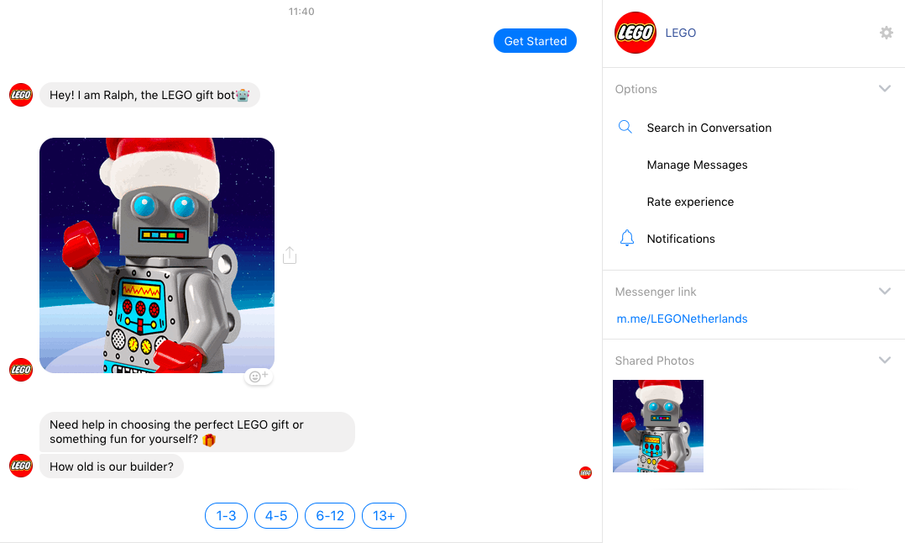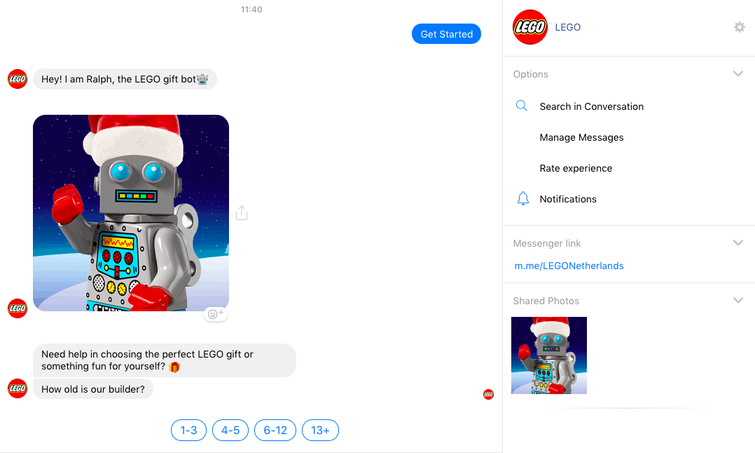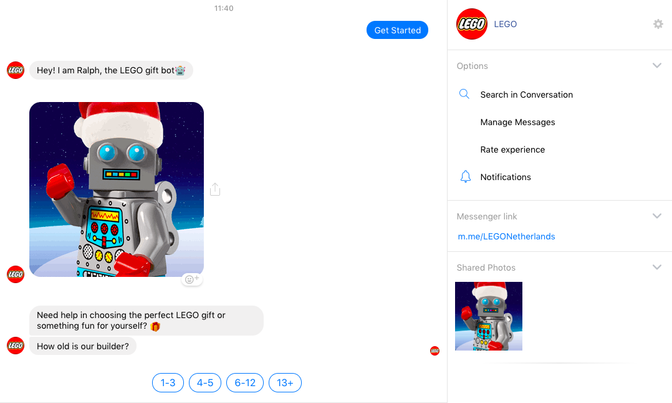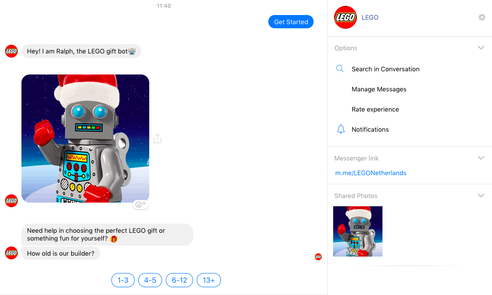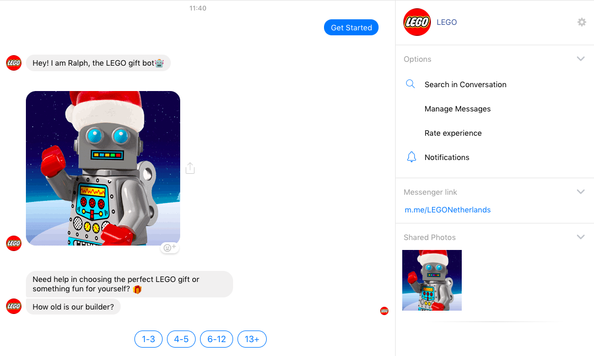 LEGO Facebook
While the facts point to AI being a sound investment, the technology is clearly still in an experimental phase. It proves invaluable during the early stages of the buyer journey, but the tricky part is making sure the technology creates a positive customer experience that communicates your brand's unique voice and personality too.
It will be fascinating to see how marketers manage the balancing act between human and non-human—that is, delivering a personalized, emotive and on-brand CX while leveraging the opportunities for automation and efficiency that AI provides. Only by getting this balance just right, will brands deliver a customer experience to remember.
---

---