How manufacturing brands use DAM to organize and distribute product assets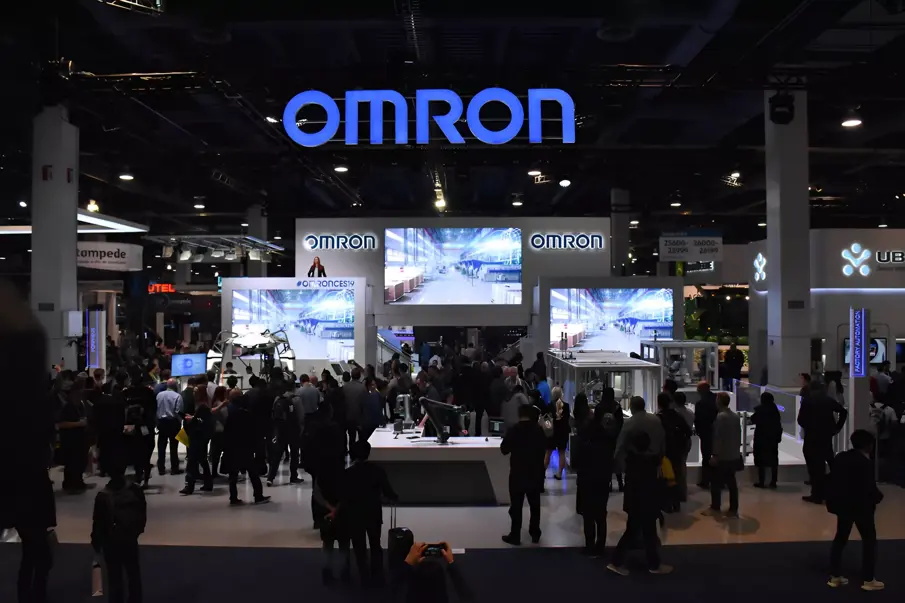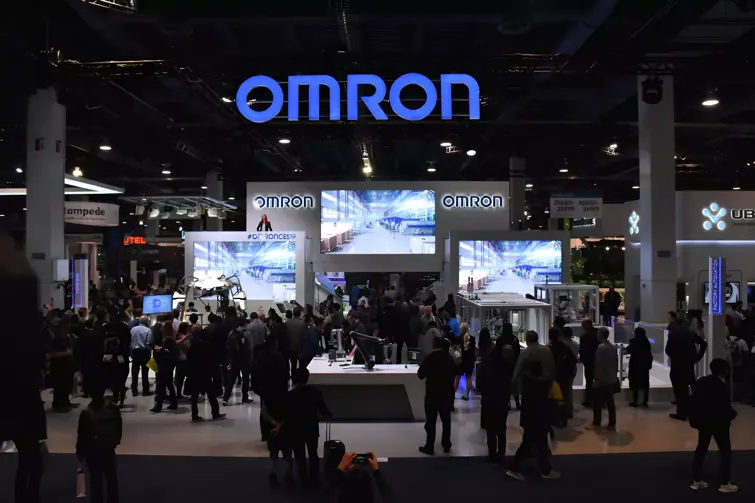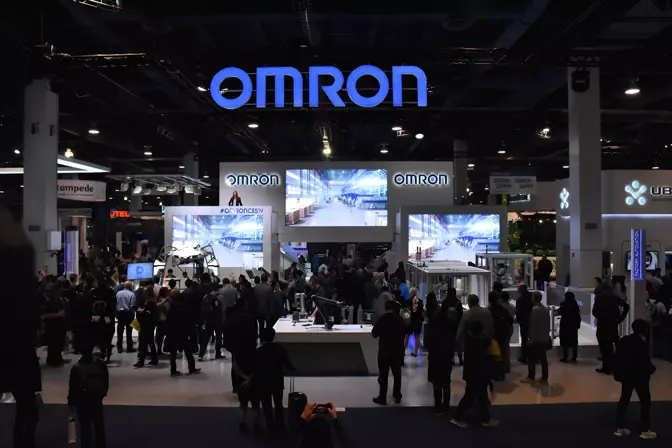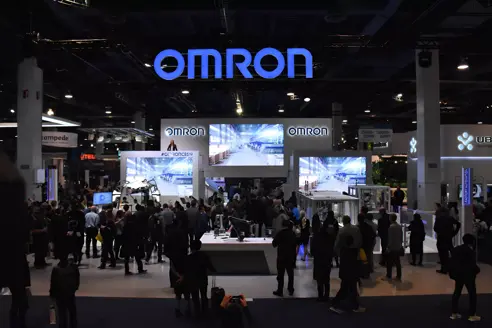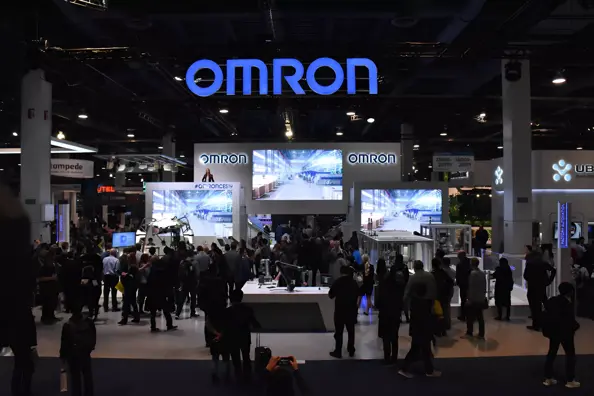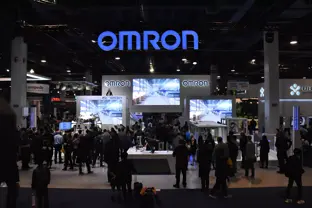 Digital asset management for makers
No doubt it feels good to make things. Whether it's creating a work of art or building something from scratch you can use: making feels good. For companies who are in the business of making (i.e. manufacturers) DAM is a key component in their marketing tech stack. Why? DAM helps manufacturing brands centralize, organize, and distribute up-to-date product assets and data.
Manufacturing companies can specialize in everything from automation solutions to fitness equipment to 3D printing solutions, but their core use-cases for DAM remains largely the same.
Primary use-case for DAM: product assets
We see a lot of different use-cases for digital asset management (DAM), but they frequently fall into one or more of these big buckets - product assets, marketing/campaign assets, and brand assets. Today we'll focus on how manufacturing brands organize and centralize product assets such as product imagery, packshots, promotional materials, datasheets and sell sheets.
Examples of different categories of assets
✅ Brand and communication assets: Icons, logos, color palettes, templates, fonts, and brand guidelines
✅ Marketing and campaign assets: Briefs, hero images, social media, banners, showcards
✅ Product assets: Product images, packshots, promotions, sell sheets

Product assets are the life and blood for many manufacturing brands - product imagery and data can make the difference between whether a consumer purchases your product or your competitor's product. These assets include things like 3D images and product data sheets, product imagery and more. And they frequently need to be shared with external stakeholders such as dealer networks, distributors and partners. Manufacturers will also have to ensure that their metadata and taxonomy include relevant product metadata - SKU, product category, subcategory and more. Many of these brands rely on integrations with PIM (product information systems) in order to make sure data is high-quality and accurate. Further, downstream integrations with CMS systems (content management systems) means that these brands can easily update content and product data on their website.
But to break it down into a nutshell, for manufacturing brands, a DAM program enables you to tackle two big problems:
Centralize and organize all product data and assets
Distribute product assets and power other digital systems with content
At a Bynder-hosted DAM thought leadership event in Boston, in one slide Formlabs captured how embarking upon a DAM program feels to the people leading the charge: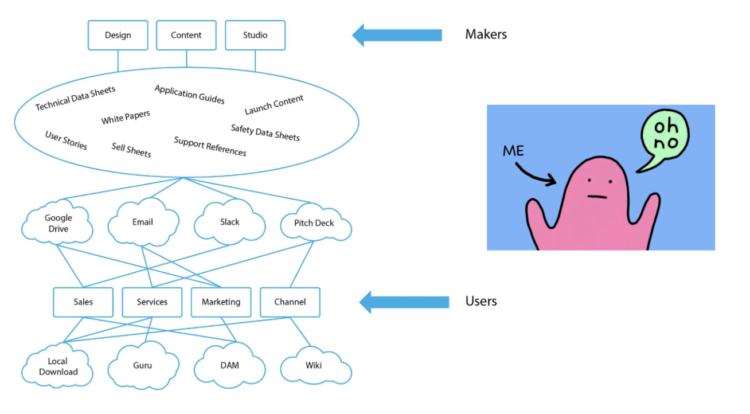 So, it's a lot of moving parts. A lot of stakeholders. And a lot of opportunities to create more operational efficiency across people, processes, and tech.


How do manufacturing brands utilize DAM?
✅ Keeping versions up-to-date and integrating with other systems: Manufacturing brands that have to update product data sheets and product assets on an almost daily basis do NOT want to be updating the same piece of content in four or five different places. Updating assets in one system and having that system serve real-time updated content to other systems is critical.
✅ Keeping all assets organized with customized metadata schemas: Manufacturing brands also have specialized needs such as support for large files and support for specific filetypes such as 3D files. In addition, manufacturing brands also need a robust DAM that has metadata and taxonomy capabilities to support domain-specific data standards (Think GS1 standards and also domain-specific nomenclature.)
✅ Keeping search simple: Metadata and taxonomy power the search behind DAM platforms - so it's important that these brands can search by industry-specific terminology, but also things like SKU, filetype and more. And when assets are centralized and tagged appropriately, they are much easier to quickly update and share with relevant stakeholders.
✅ Keeping data-quality high: While PIM remains the single source of truth for product information, DAM is the single source of truth for digital assets. When you can enrich your product assets with high-quality data from your PIM system, you are improving search functionality in the DAM platform - enabling people to find what they are looking for more easily.
DAM at an industrial automation and safety solutions company
If you want to learn more about how manufacturing brands use DAM, check out our customer, Omron Automation Americas, to hear why they decided it was time for a DAM and how they integrated their DAM and processes into their martech stack to create a more seamless customer experience.
---

---