You're getting a DAM! Now what?!
Is your organization prepared for digital asset management?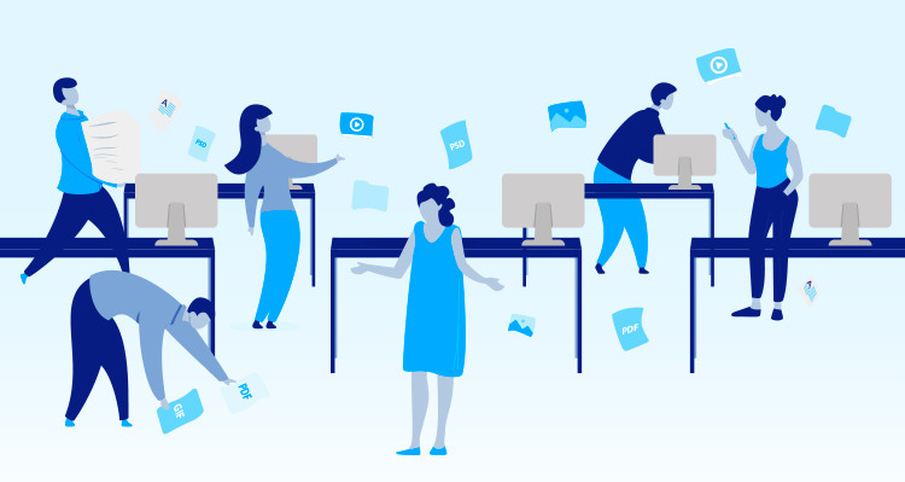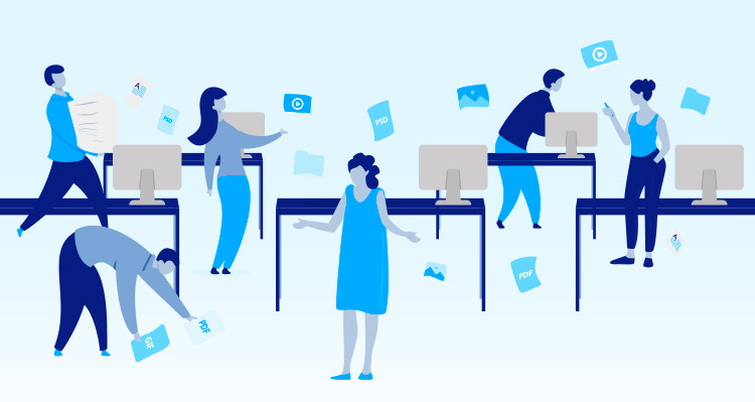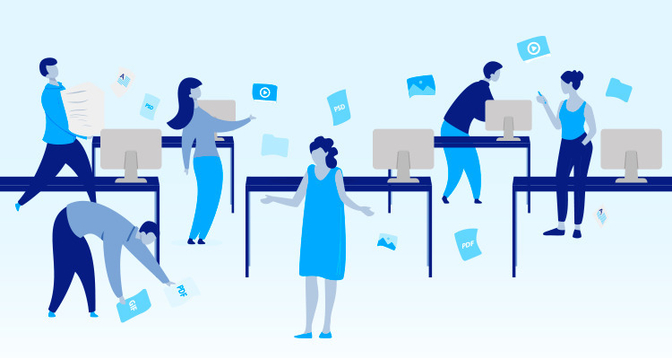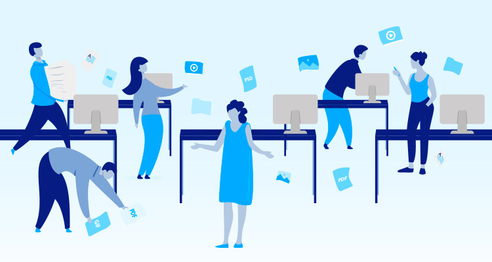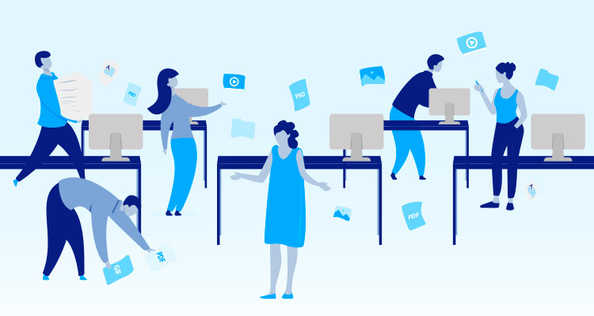 Congratulations! Your organization has made a strategic decision to invest in digital asset management.
There really is so much to do to get ready for a digital asset management program. You may be tasked with hiring for DAM, migrating from a legacy DAM solution (or from a cloud-storage solution that isn't really DAM), sending out an RFP to prospective digital asset management vendors, doing research on the top digital asset management vendors and much, much more!
But, before you start sending out RFPs, attending demo sessions, and evaluating trial or POC (Proof of Concept) environments you need to do some internal work to prepare for what is to come next.
That's why we put together the 8 steps for DAM preparedness for enterprises getting ready to implement or optimize a DAM program at their organization.
Need more details on how to prepare your enterprise for digital asset management?
Grab the detailed guide for more.

---
---