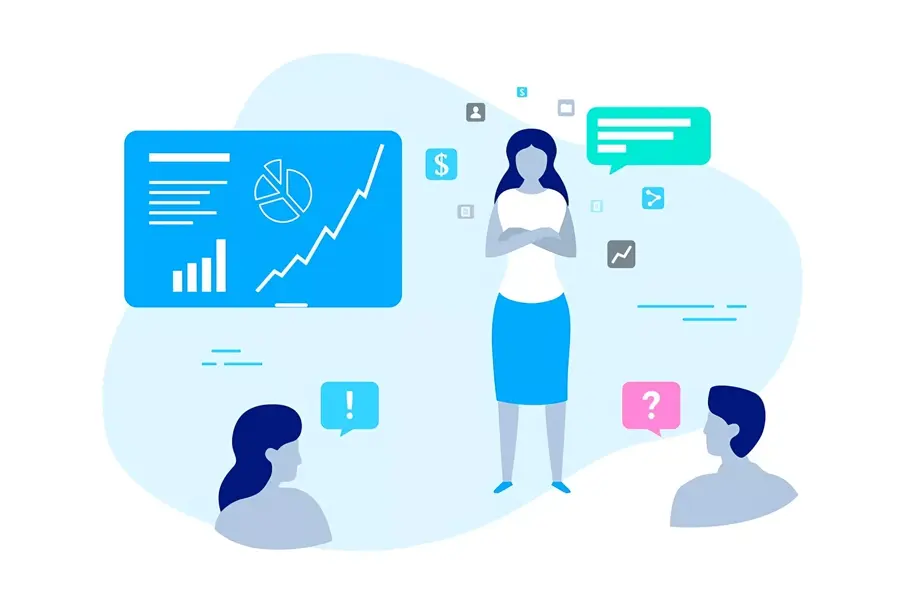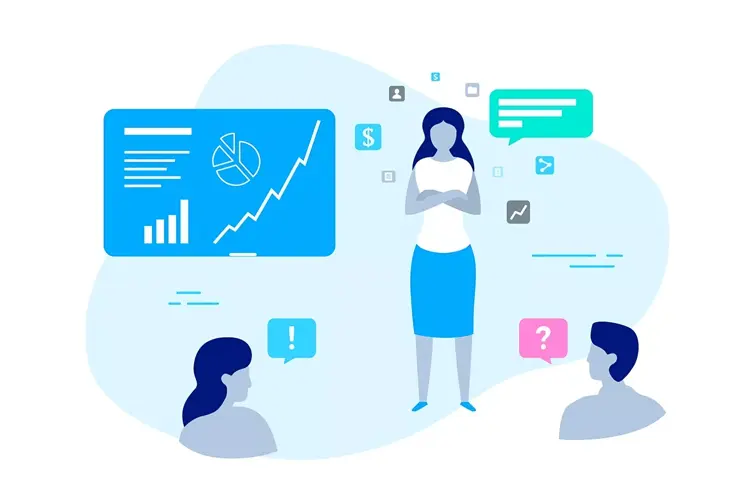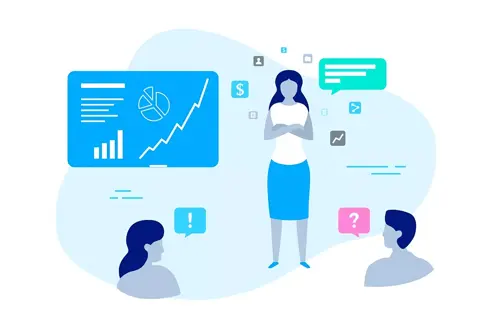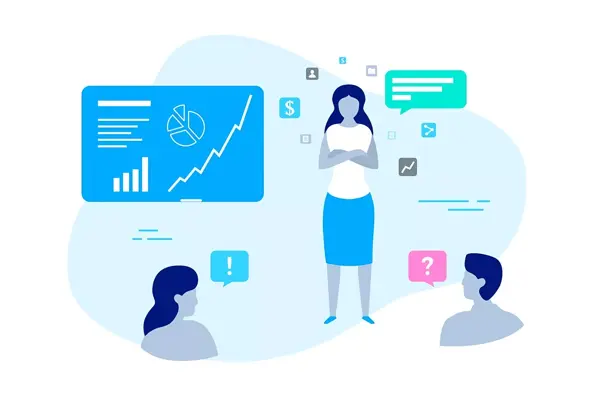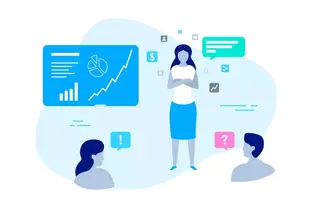 Content Marketing
For marketers, the choice between brand awareness and lead generation can feel like a boxing match. 'Awareness' fights to increase the size of your audience, while 'lead gen' limits your audience to a group of people who are willing to trade their contact information for your content.
Yet, your brand doesn't have to let awareness and lead generation duke it out. When used effectively, the two strategies can complement each other. Brand awareness is often necessary for lead generation to be effective, and content used for lead generation can reinforce customers' awareness of your brand.
There are times when you might need to focus on one more than the other. These guidelines can help you determine which strategy will work for your brand.
Weigh up the pros and cons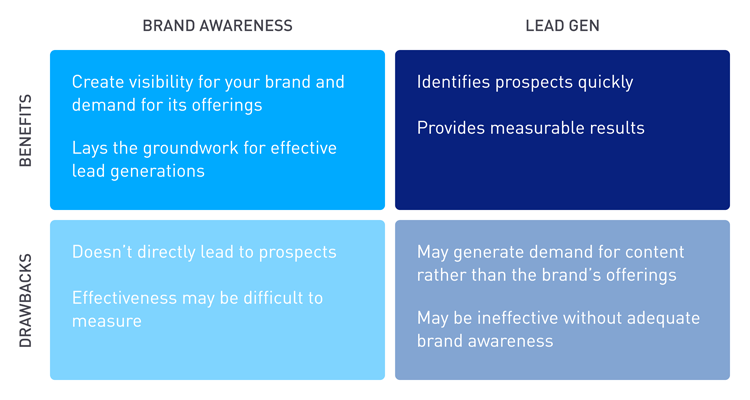 There's no simple formula for choosing brand awareness or lead generation. To determine the best strategy for your marketing initiative, consider the benefits and drawbacks of each.
Awareness builds your brand's foundation
Both B2B and B2C marketers ranked brand awareness as one of their top marketing goals for marketing efforts, according to surveys conducted by the Content Marketing Institute and MarketingProfs (for B2B marketers, lead generation came in as a close second.)
There's a good reason that brand awareness is top-of-mind for most marketers. Usually, brands need to focus on attracting attention before lead generation activities can be successful. If no one knows about your brand's fabulous email newsletter, you won't get many sign-ups.
Read here on why strong content creators are the best brand asset
When undertaking a marketing campaign, consider whether you've got enough visibility for a lead generation activity to be worthwhile. If your blog isn't attracting many visitors, you may be better off trying to generate awareness through a social media campaign rather than creating an in-depth white paper to collect email addresses. Or, you could consider ways to repurpose that white paper to build awareness through blog and social media posts.
Create great content to make lead generation work
Even if your website doesn't get tons of traffic, lead generation can be a successful strategy if you can offer your audience great content. Customers will be more likely to trade their valuable contact information if your brand offers useful information or resources they can't find anywhere else. One caveat of focusing on lead generation, though, is that you may end up generating interest for your content, rather than your brand's offering.
---
---