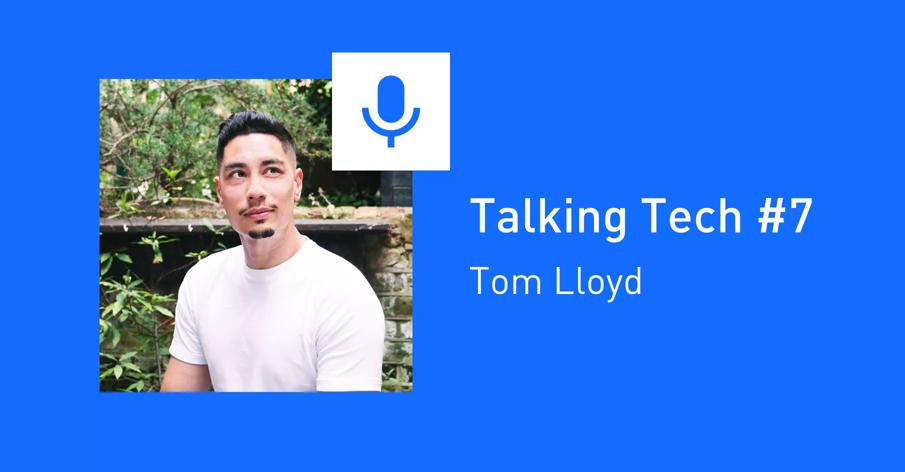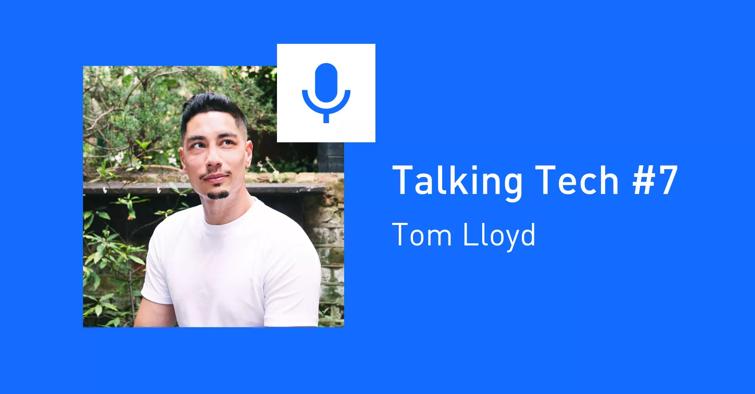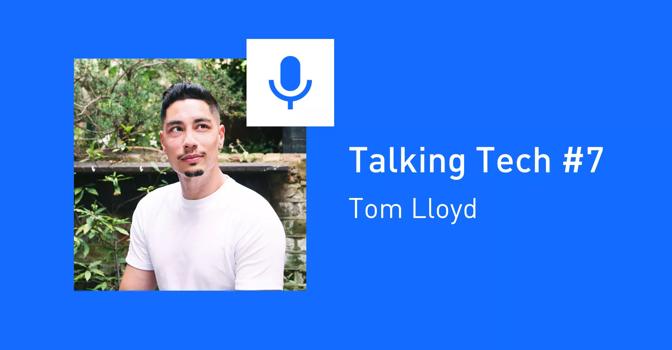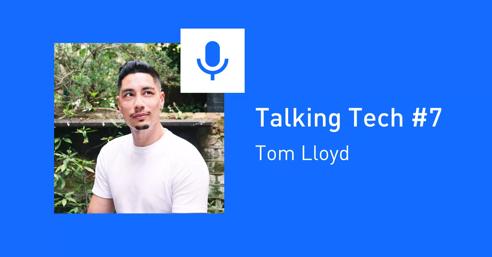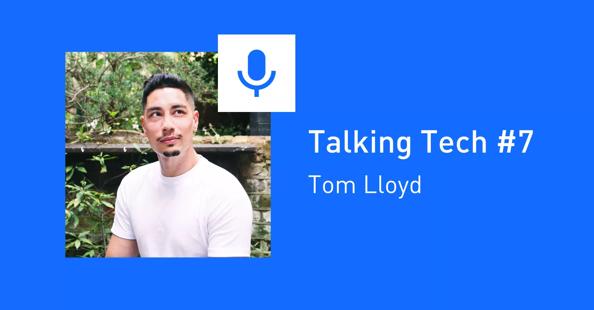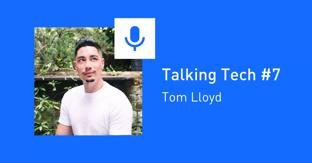 If you're a marketer and you feel like you have more channels to manage than Amazon Prime Video, you've landed on the right page. As part of our Talking Tech series, we've met with B2B growth marketing specialist Tom Lloyd who shared invaluable insights on how to manage the content lifecycle and measure the impact of content across distribution channels.
Tom's impressive career includes his current position as VP of Marketing at smart email platform SEDNA and SVP of Marketing at UserZoom. Tom has been in B2B SaaS marketing for over a decade and is also an advocate of taking learnings from the B2C market. Want to know more? Let's get started.
Tell us about the content lifecycle. Why is it so hard to manage?
One of SEDNA's business priorities is to provide clients with a clearer communication system, cutting through the noise created by unnecessarily complex email systems. In Tom's experience, managing marketing content is similar to managing an unstructured, chaotic email network.
According to Tom, too many channels result in communication issues. When you constantly switch between internal project management tools like Slack, Google Drive, etc. to the external channels where customers and leads get their information, it can be hard to create efficiencies—which negatively impacts the sales funnel.
"It all comes together in this sort of nexus of content chaos. If people within the company aren't clear on what the content ecosystem looks like, they can't find the right stuff to send to the right people. Plus, the customers aren't sure where to find it either."
How can we overcome the challenges of tracking the customer journey?
Tracking visitors across multiple platforms is a perennial problem for marketers. The journey to conversion is rarely linear, so understanding which content resulted in conversions or a specific type of engagement is a challenge.
"For many years we have had a disconnect between how we measure the impact of content and the nature of the content itself. I think that we should be measuring it from the other end. Which part of our content encouraged someone to change their mind in our favor? What messaging, format, or approach made them understand how our brand can solve their problem?"
In Tom's view, you can look at their behavior after—e.g., whether they booked that meeting. But it's also important to fill the dots in and look at the cumulative effects of the content and the long-term play; which is where you find the gaps in measurement that are so hard to join up.
As marketers, we all have this preconceived notion of a perfect customer journey. We imagine a prospective customer landing on a particular page and proceeding to carry out a series of predefined actions diligently. However, as Tom points out, this is rarely the case.
The customer journey is seldom linear, and it can be challenging to accurately measure the impact of a specific piece of content on this journey. Tom insists that without such insights, marketers can't tweak content to enhance the overall customer experience.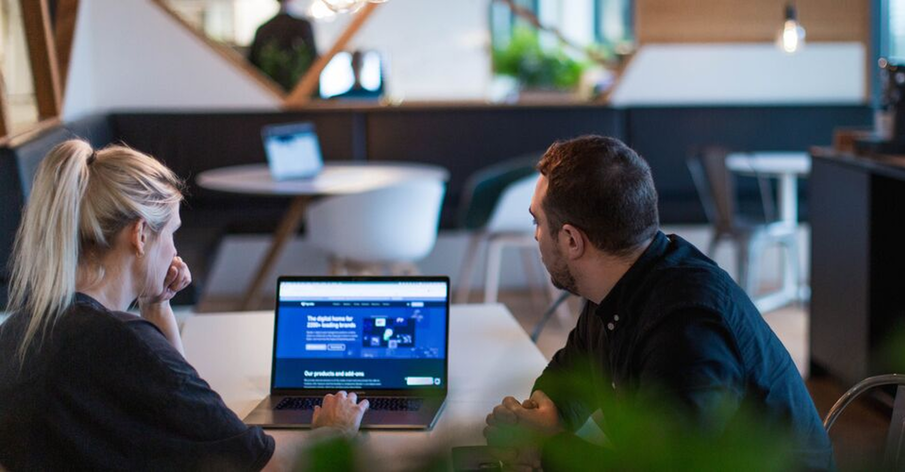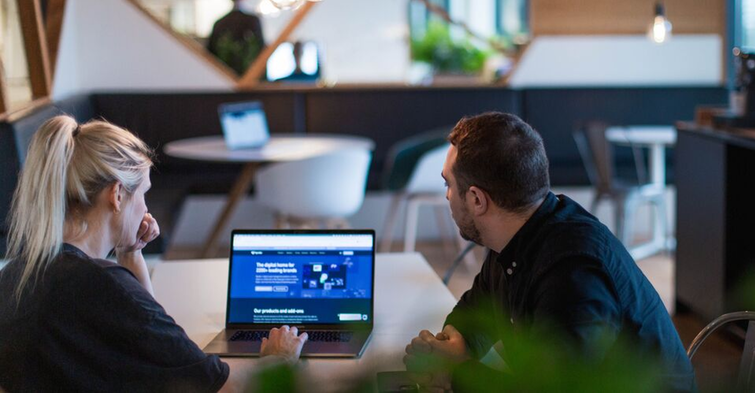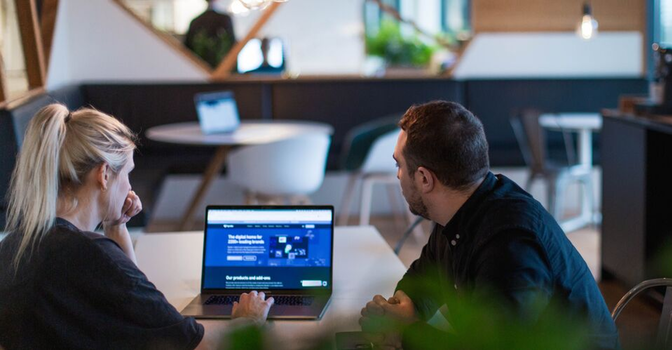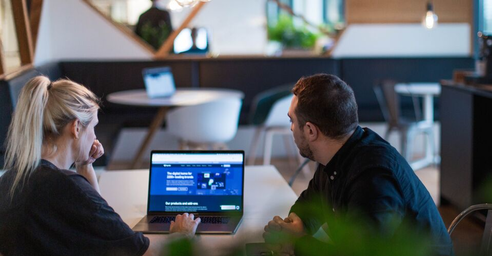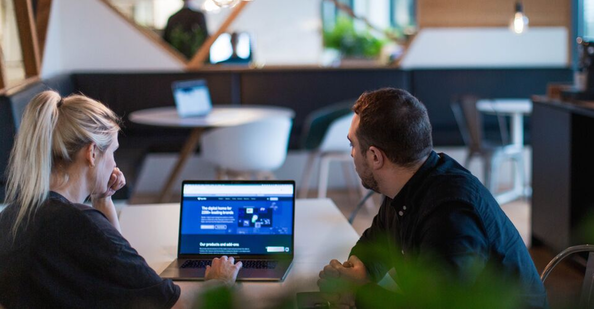 Do you see the trend for best-in-class systems enduring? Or will we prioritize finding a unified platform to manage all marketing activities?
Rather than marketers expecting 'one tool to rule them all', Tom shares our belief at Bynder that people are looking for well-integrated, best-in-class solutions to address and solve different problems.
"We are operating in a free market economy with plenty of choices. Some solutions will always stand out more than others for specific tasks. The other factor is that businesses are becoming more complex. Marketing automation systems are increasingly evolving, and the way people buy and consume content has changed. This necessitates the pure-play best-in-class products that can connect across the entire content ecosystem, giving you that one source of truth."
Tom's extensive experience has shown him that this is the best business approach. It enables marketers to go to the right place to get the customer insights they need to join the dots of the customer journey. This approach saves him and his team valuable time and resources. It also speeds up the time to market and improves collaboration.
What are you most proud of in your career?
Tom's proudest moment was when he worked at What Users Do, an online usability testing and user experience research specialist. The company was offering a free trial as part of the sales cycle and had created a guide to running remote UX testing. To help improve the buyer journey and boost conversions, they decided to take components from the guide and add them to the free trial. The user could then refer to the content as their journey through the free trial progressed.
"Around 40% of our new business revenue came through people converting after the free trial. We couldn't have been that successful without the content that made it so accessible."
By looking at the product analytics, Tom and his team could see how people interacted with the product and which content was helping them at specific points. This enabled them to deliver the right integrated content when it was needed most.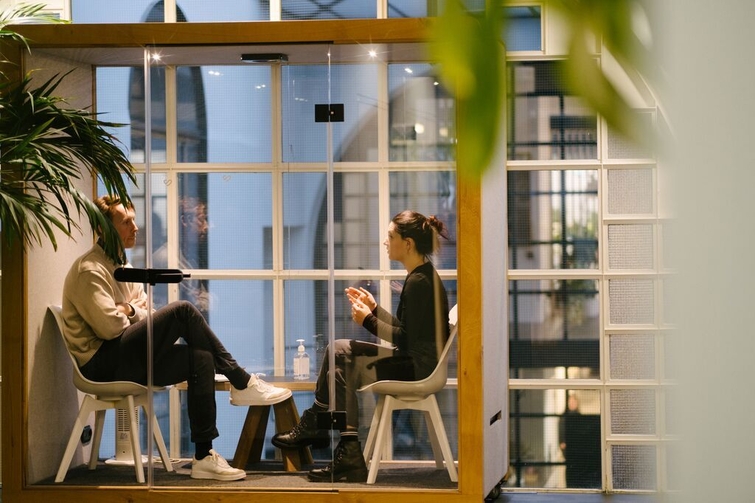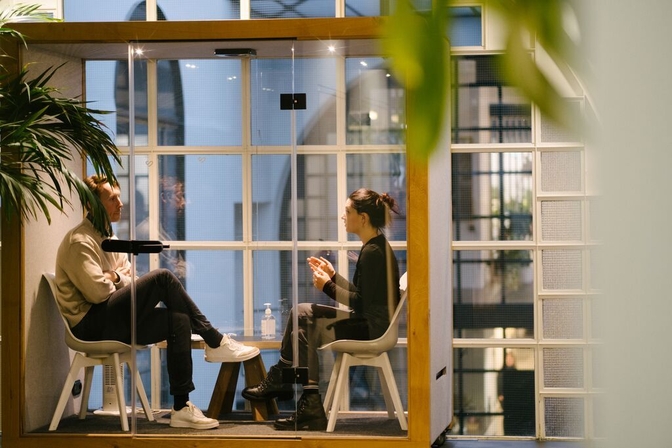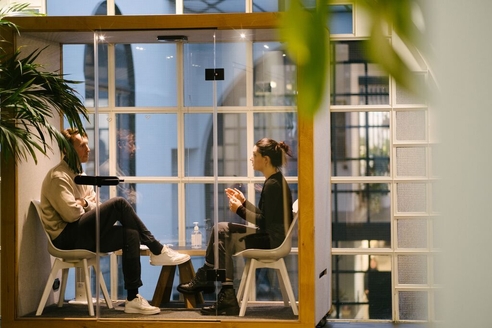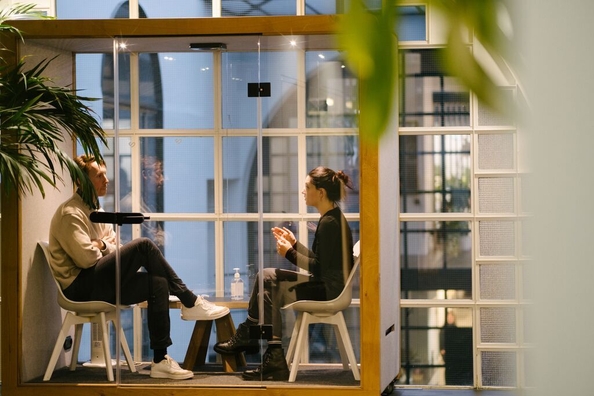 Which brand provides the best customer experience and what can we learn from them?
Although Tom comes from a B2B background, he tells us his favorite brand is a B2C e-commerce business. "I love how they reduce the friction between discovering their product and buying it. That is what we need to focus on and prioritize that in the B2B buyer journey. Reducing the wait time for a salesperson to call back or answer a query, for example. We need to provide help and create a more streamlined and efficient sales cycle."
So, do we need to focus more on learning from B2C?
Tom believes that the nuance is not to avoid replicating the tactics, but about providing a great customer experience and reducing the distance between you and the buyer. You may not need to go on Tiktok to do some advertising there, because the sales cycle may be totally different for B2C, but there is plenty of B2B brands that can learn from how B2C brands manage the buyer journey.
Tom identifies some key aspects of marketing that B2C e-commerce has nailed. Here are some things to keep in mind to help us improve the buyer journey and the overall customer experience.
Make sure the product descriptions are written so the buyer understands what the product can do for them and, ultimately, wants to buy it.

Review the content and the various sales and marketing systems we use to ensure they are set up and optimized to support and enhance the buyer journey.

Audit the copy to make sure the messages are communicated consistently and effectively across all channels.
And so concludes this episode in our Talking Tech series. Hopefully, Tom has given you some ideas for how your brand can leverage new ways of measuring the impact of content in increasingly complex ecosystems.
Naturally, we need all the right tools and tech in place—not to mention the importance of good communication. But we, as marketers, also need to focus on how to provide the most value to our customers. What content will they need, when, and why? Which are the right metrics to focus on, and what is the real story they are telling us? Sure, 10k downloads is great, but if that lead isn't picking up the phone after consuming the content, then we need to understand why and adjust our strategy accordingly.
Marketing is an ever-evolving process, which is one of the reasons why we love it so much. It keeps us on our toes and keeps us innovating. If you'd like to learn more from our experts, check out the other interviews in the Talking Tech series.
---
---