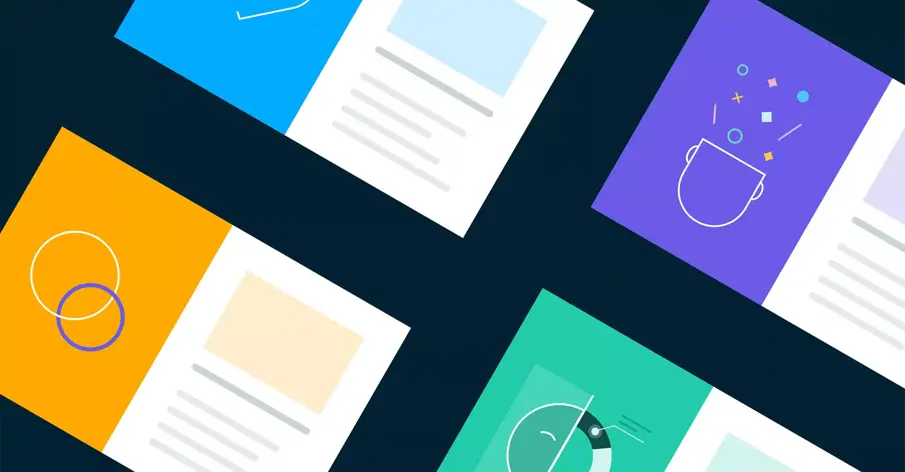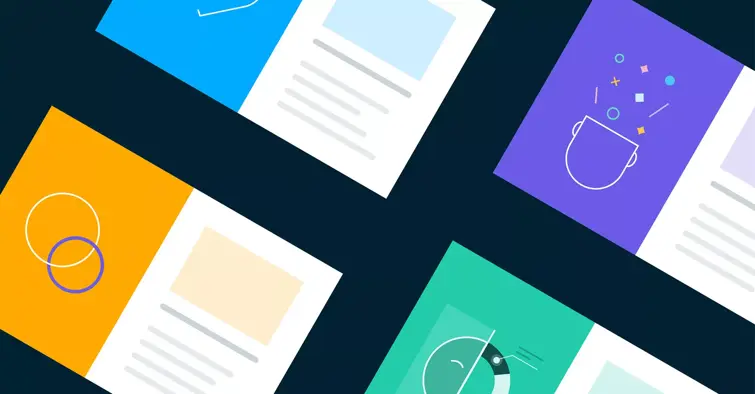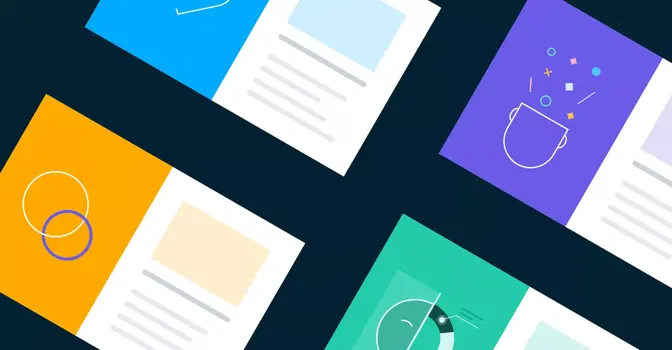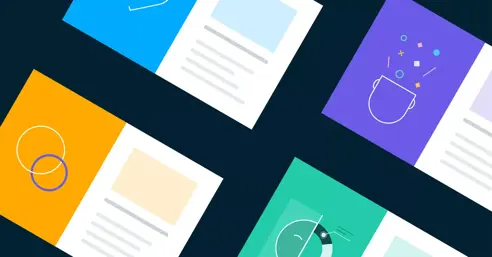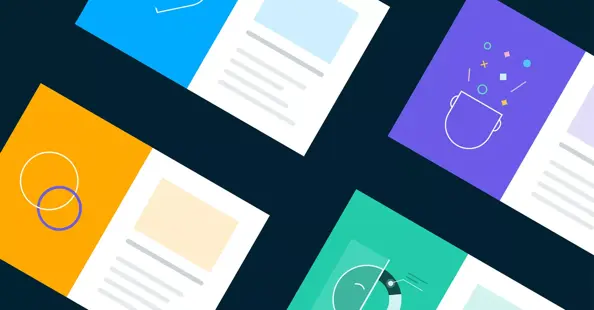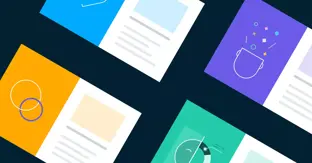 The importance of digital experiences
The focus on retention marketing
Personalization reimagined
The comeback of creativity
The value of authenticity
Ahh, marketing predictions. If there's one thing that never changes within marketing, it would be our obsession with predicting tomorrow's trends. And yet lo and behold, 2020...did its thing...and well, let's just say we're unlikely to have gleaned too many valuable insights from all those trend reports produced at the end of 2019.
Instead, marketing in 2020 was defined largely by pandemic-induced brand pivots and hastily produced ad campaigns attempting to reassure consumers that "we're all in this together"—to varying degrees of success. But we're not bashing marketers here. To use another 2020 marketing cliche, 2020 really was unprecedented, so, understandably, many of us were unprepared and ill-equipped for the changes brought about by COVID-19. Yet humans are an adaptable bunch, especially us marketers, and it's safe to say we've learned a lot from our prolonged period of "business-as-unusual".
But as we enter 2021 and strive to return to some degree of normalcy, which marketing trends called forth by the "new normal" are set to stay, and which ones are temporary? For that matter, can we even predict the potentially unpredictable, with the marketing modus operandi in 2021 being anyone's guess?
Well…? No really, we're asking, because we'd like to know the answers too...But call us pragmatists, because we'd at least like to provide you with our predictions on what we think should (and shouldn't) be top of mind for marketers in 2021. Covering accelerated digital experiences to the rediscovery of creativity, here's our high-level overview of how we see marketing evolving in 2021.
1 - The importance of well-crafted digital experiences just got important-er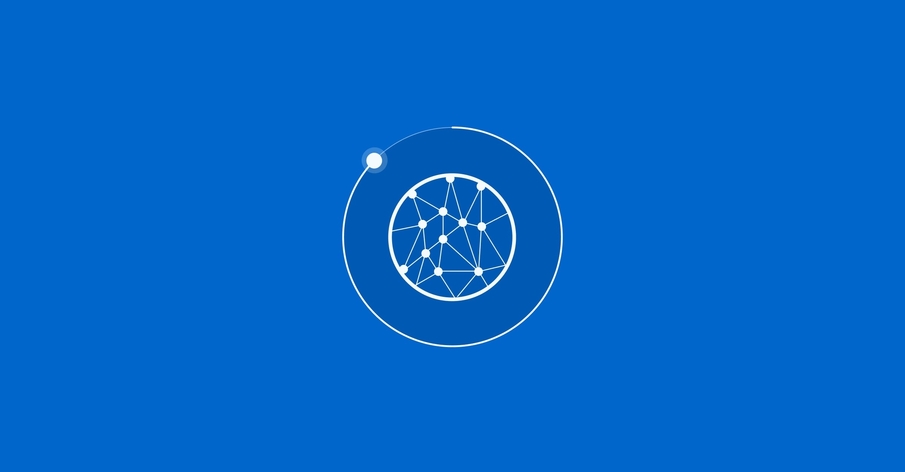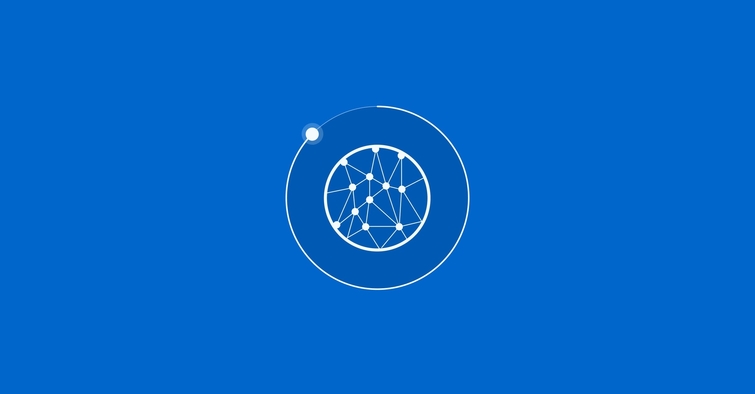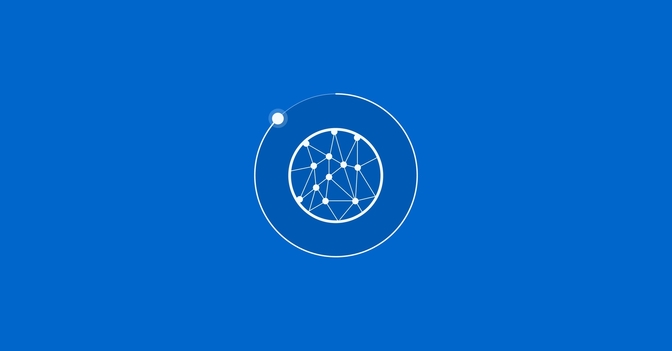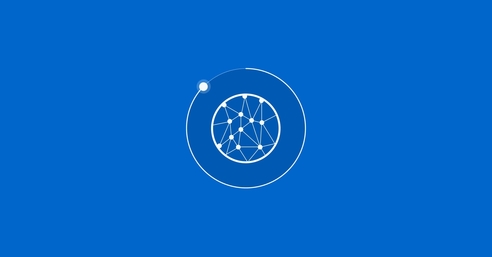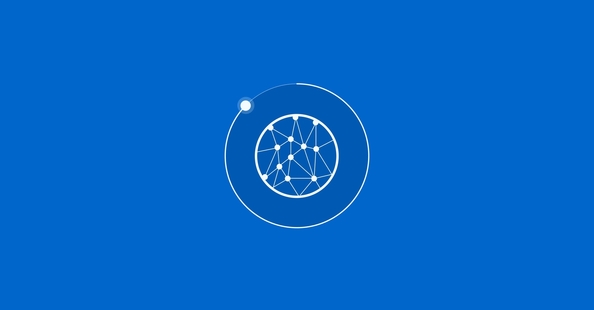 While this may sound like a no-brainer, it bears repeating just to hammer the point home that the digital economy has effectively become the only space for many businesses to operate since the start of the pandemic. Yet the increasing importance of well-crafted digital experiences is nothing new. COVID-19 merely accelerated what was happening anyway: 50% of all goods are predicted to be bought online in developed markets by 2030, with 43% of workers being 'digital natives' (aka born after 1990).
Businesses will do well not to be complacent with their digital transformation strategies in 2021. For those already lagging behind with their digital transformation efforts prior to the pandemic, 2020 was a huge wake-up call in putting tech stacks to the test like never before as the majority of professionals shifted to remote working en-masse.
We've accelerated a digital transformation that should have taken five years into five months.
[
Kevin O'Leary
]
This inevitably led to many adopting a more reactive rather than proactive digital transformation strategy, lacking the opportunity to execute a well-defined and long-term vision of how to meet the demands of an increasingly digital economy. With that in mind, businesses should consider crafting a long-term strategy for their digital transformation efforts in 2021.
A recent Deloitte study laid bare the gaps in the ability for businesses to effectively meet the demands of changing consumer expectations online: 75% of consumers expect consistent interactions from a business, regardless of department or touchpoint. And yet, 58% often feel like they're communicating with separate entities, rather than one unified brand.
Businesses in 2021 need to not only recognize the gaps in the digital ecosystem that COVID-19 has exposed. But also to make concerted efforts to treat various digital touchpoints as parts of the wider whole that is the digital customer experience.
2 - Focus on retention marketing as consumer behavior shifts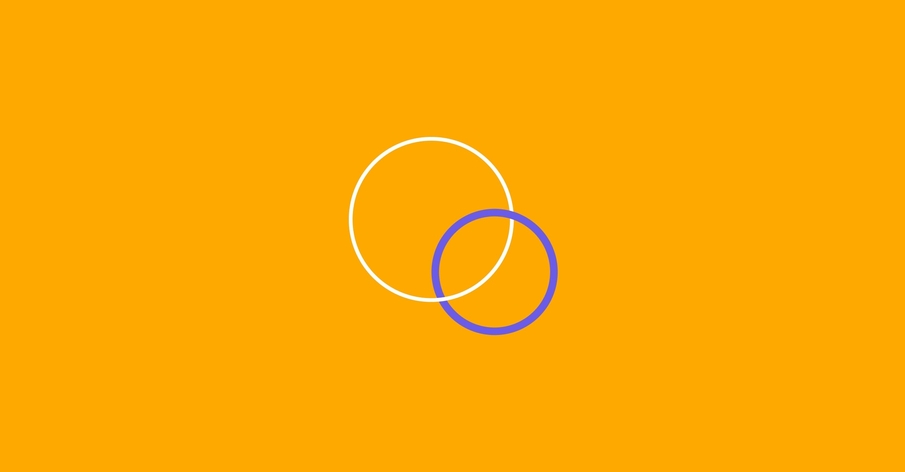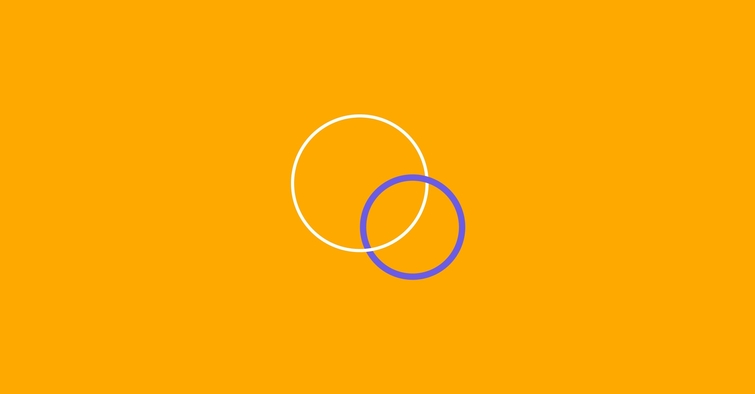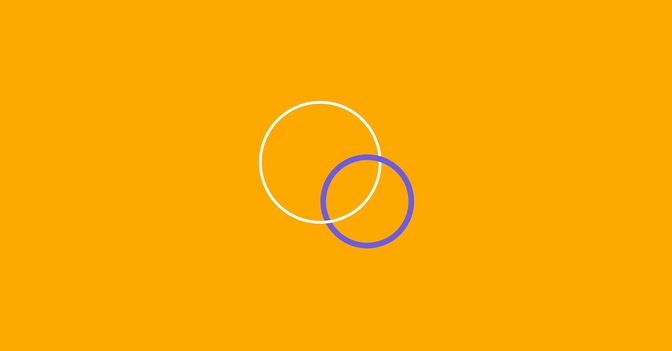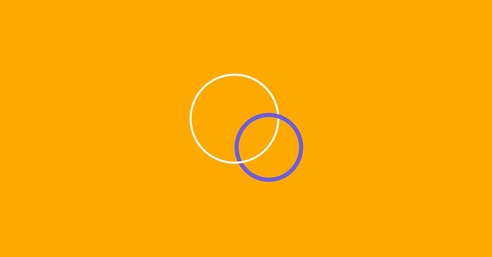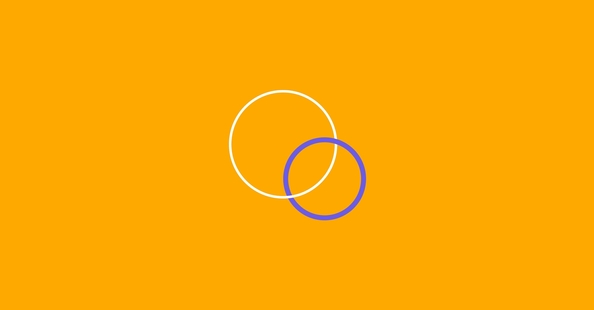 Change was certainly the order of the day in 2020, and the same can be said when it comes to brand loyalties among consumers. Whether out of necessity or mere convenience, the disruptive conditions resulted in 75% of US shoppers switching their brand preferences amid the pandemic according to research from McKinsey.

Given consumers' price sensitivity, value remains the primary reason for consumers to try new brands as well as new places to shop. Aside from value, convenience and availability are most often cited as top drivers of consumers' decisions about where to shop, while quality and purpose (desire to support local businesses, for example) are the more important considerations when choosing new brands.
[
McKinsey
]
But availability by itself really was a defining metric for determining consumer spend in 2020. With services like movies, concerts and travel out of the question, consumers shifted their spend to durable and non-durable goods - spending a whopping $99 billion over the last 9 months vs. the previous year.
Services spending fell by $575 billion, or nearly 8 percent. Less obvious were some of the other patterns affecting consumer spending in a pandemic. Americans spent meaningful dollars — those they wouldn't or couldn't spend on services — on stuff. Durable goods spending was up by $60 billion (a better chair for working from home, or maybe a new bicycle) while nondurable goods spending rose by $39 billion (think of the bourbon purchased for consumption at home that in an alternate universe would have been logged as "services" consumption in a bar).
[
New York Times
]
The new consumer focus on value and convenience are, perhaps, exemplified no better than by Amazon's surge in popularity in 2020, with consumer sales between May and July increasing by 60% compared to the same period in 2019. Amazon's accelerated growth is a reflection of these dramatic changes in consumer behavior, but are these new behaviors here to stay?
The answer is yes. An astounding 78% of consumers recently surveyed by Brightpearl reported they intend to continue shopping online in the future—however, not just from a single vendor. Feeling guilty for having often abandoned local businesses and independent retailers, they now want to support—though strictly from home—a wider range of brands. So, how can these brands make sure they meet customers right where they are?
2021 might bring about a new need for brands to pivot their business model to offer efficient home delivery in the long term. Marketers will be tasked with building stronger online presences, creating a wealth of digital content, and filling the content gaps across different digital touchpoints if they hope to regain a loyal customer base and meet—or even exceed—revenue goals. It's never been more important to claim digital real estate than now, but...
An online presence without an ability to physically reach customers won't get brands very far. Once new digital content is created, brands will need to be even more cognizant about where they are delivering specific ads. Geography is set to gain pace as the #1 demographic when targeting customers, and the promise of a product that has no efficient delivery options available in one's area would be very off-putting.
To stem the tide of wavering consumer loyalty, retention marketing should be a key focus area for marketing teams in 2021 in an attempt to strengthen existing customer relationships and remain competitive. As Forrester Research reports, marketers are already planning to boost their spending on loyalty and retention marketing by 15% in 2021, while reducing resources relating to performance-based marketing.
3 - Proceed with caution when it comes to personalization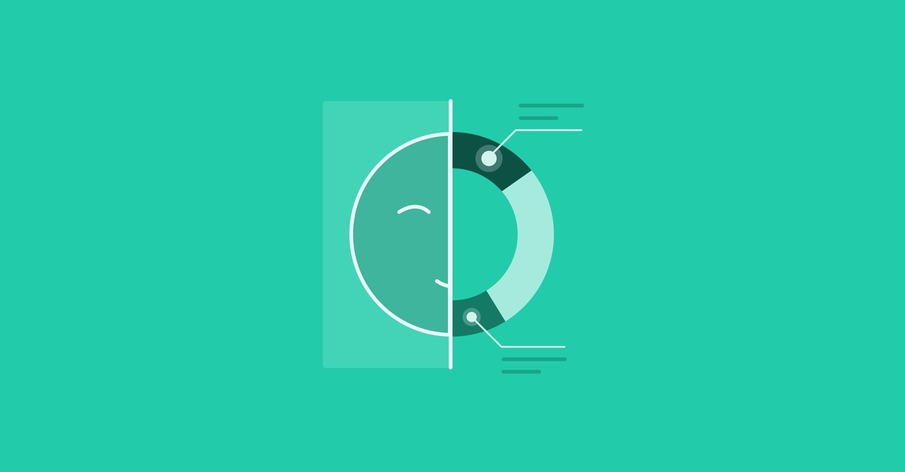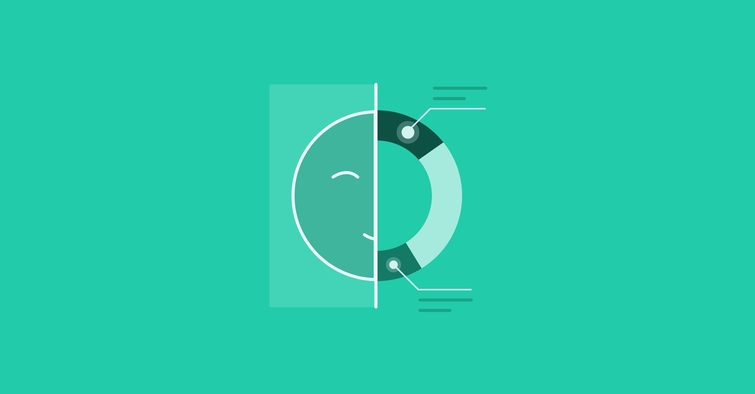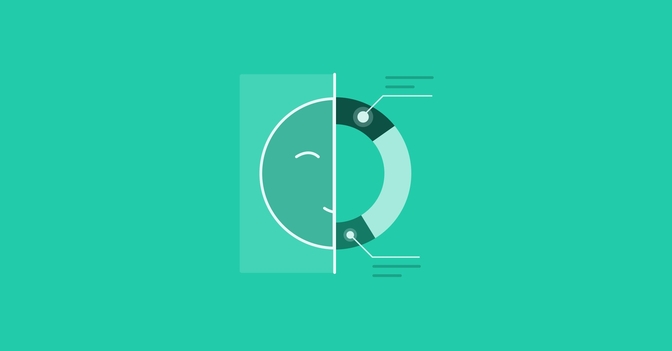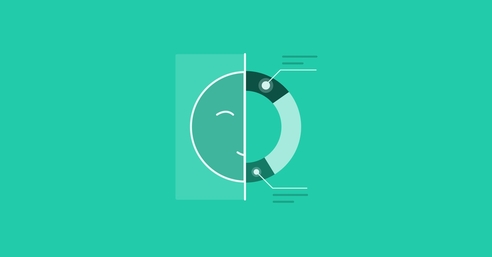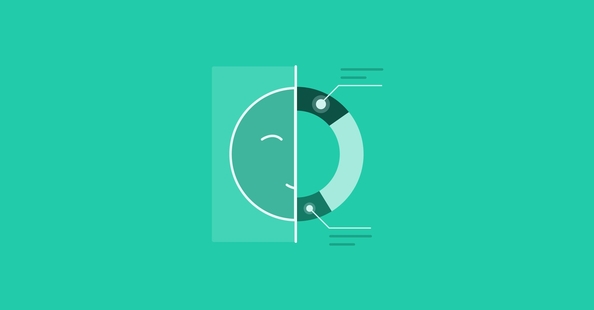 Being "data-driven" has long been the marketing mantra for many, with businesses harnessing the wealth of consumer data at our disposal to deliver more targeted, personalized, and segmented content in a constant quest for maximum ROI. But how much is too much? Particularly among younger generations, consumers are increasingly likely to feel alienated, rather than connected, to the aggressive personalized tactics within many of today's digital ads.
As our very own CMO Andrew Hally claims, the personalization hype may have finally hit its peak.
Gartner predicts that by 2025, 80% of marketers investing in personalization will abandon their efforts due to the lack of ROI. Couple that with the recent revelation that Google will be phasing out third-party cookies by 2022—a hammer-blow for digital advertisers—then it seems going all-in on data-fueled microtargeted ads (often at the expense of creativity) is no longer a sure-fire way to engage audiences.
We're not obviously predicting the end of personalization, but rather its reorganization. Marketers are a resilient bunch and more than willing to take on the challenges brought about by new trends and disruptors. Third-party cookies are an excellent source of data, but marketers can still leverage technology to orchestrate data, decisioning, design, and distribution to gain a new understanding of segments and audiences—and redefine the power of personalization.
The real question is whether companies can do this swiftly. "Everyone wants to be 'agile' these days", but how many can claim they are? 2020 brought multiple, sweeping socio-economic disruptions. Fueled by pervasive, globalized online media, these sweep across the world at lightning speed. Whether the need is to test new sources of data, or responding to consumers' new needs, preferences, and expectations; winning brands are those who pivot their marketing before competitors. And today's demanding, woke, consumers punish brands that fail to do that.
So in 2021, how can marketing teams reallocate resources previously invested in personalization to more effectively drive high ROI? Well, "cue drum roll…
4 - 2021 is the time to rediscover your creative spark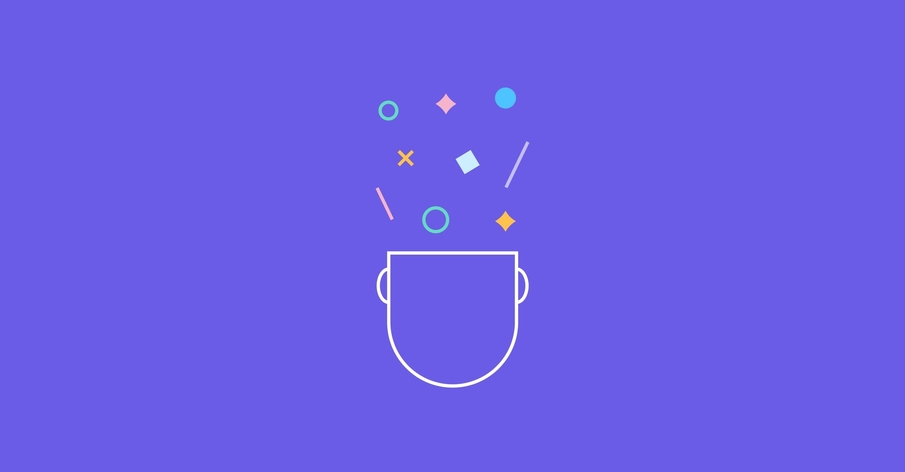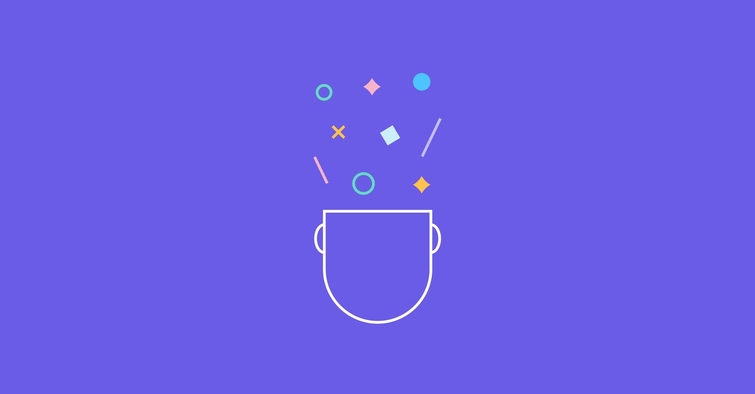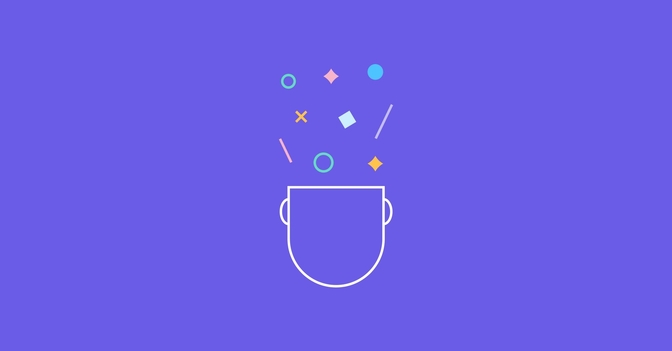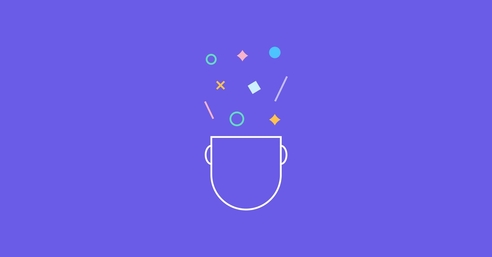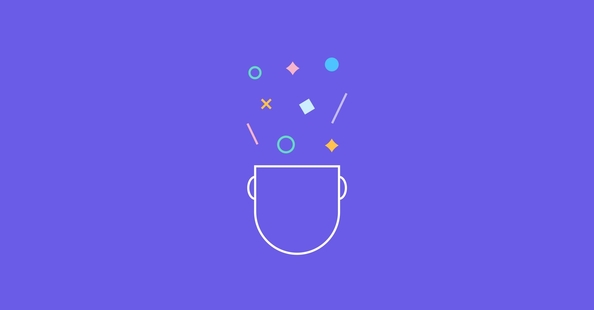 Now we're not saying ditch personalized marketing together. Rather, targeted efforts need to be better balanced with the creative element. And this is fundamental to the success of any given targeted ad campaign. According to Nielsen, creativity is the most influential factor (47%) in whether or not a digital ad campaign successfully drives sales.
Part of the reason a consumer is likely to feel creeped out rather than connected to many of today's digital ads is that they're just so explicit and in-your-face with their leveraging of consumer data. It feels invasive. The purpose of personalization is quite literally in the name: interacting with consumers in a way that is personal, makes them feel understood, and more closely connected to a brand.
By promoting personalized ads that lack a creative or storytelling element, i.e. the human touch, then there is no personal connection with what the consumer is seeing. They're far more likely to feel that the brand is viewing them as just another data-point to exploit rather than an actual human being.
Fixing this all-too-common imbalance between data-driven performance marketing and creative brand storytelling starts in the workplace. To fuel the modern marketing personalization machine, today's creative professionals are often under pressure to churn out micro-targeted "creative" assets in high-volume, so much so that they have less time to focus on adding the much-needed creative element that enables digital ads to really resonate with consumers on a human level.
The creative remains the driving force behind digital campaigns. Creatives need to be given the opportunity to be creative if we are to reshape personalization and the future of digital campaigns.
Andrew Hally
CMO at Bynder [
Speaking at Studio OnBrand
]
In 2021, creative automation can help address this operational issue to enable brands to free up more resources for brand building and creativity. And the demand is there: Adobe conducted a study of 600+ creatives across a number of brands, agencies, and tech vendors, with 81% of respondents stating they are being asked to develop more content in less time. And as 41% of respondents reported they have changed how they create in 2020 by preparing to pivot or changing creative direction quickly, a staggering 84% agreed their team's creative workflow could be more efficient.
By automating the "manual", repetitive, and barely-creative tasks involved in the content creation process, it'll go a long way in helping businesses in 2021 to restore the balance between personalization and the brand ingenuity that is necessary for appealing to today's increasingly privacy-conscious consumers.
5 - Be authentic (No, really: Bullshit detectors are at their highest)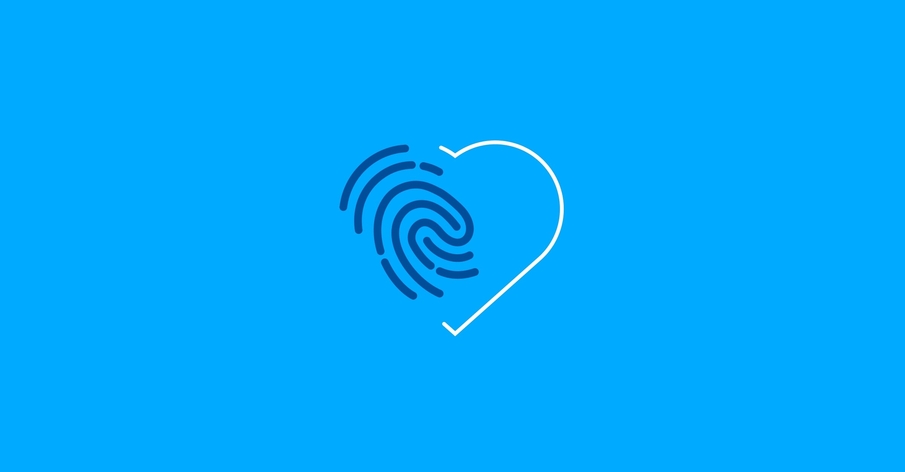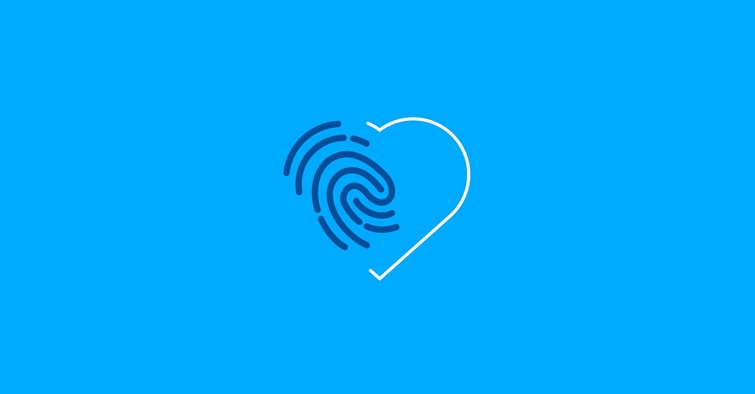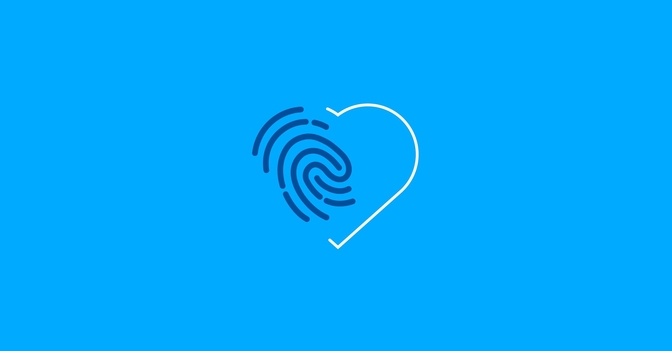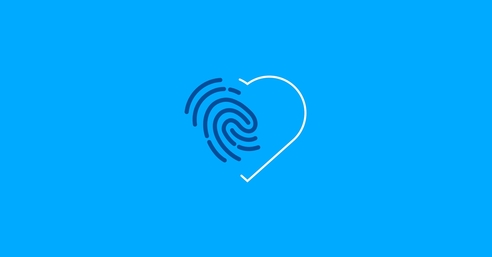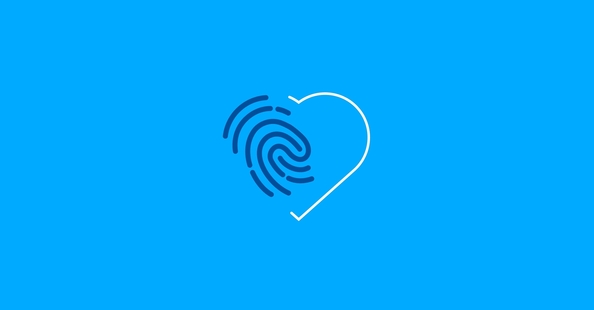 Since the early days of the COVID-19 pandemic, businesses ranging from local pizza chains to multinational powerhouses have pivoted their marketing strategies to be more empathetic, emotive, and value-driven. And how could they not: in times of crisis, people are searching for optimism; to be reassured, and ultimately to feel valued.
Brands like hotels.com are crushing it when it comes to empathetic and emotive marketing. What better way to connect with someone than by making them laugh?
We've seen some truly heart-warming examples of marketing do-goodery from a whole host of brands. To name a few, luxury goods specialists LVMH repurposed their cosmetic production lines to produce 100,000 hand sanitizers for vulnerable families; Spotify's COVID-19 Music Relief Project has provided millions in financial assistance to those who need it most in the music industry.
But frankly (we think you knew that but was coming…), we've also seen less-than-wholesome examples of businesses guilty of "purpose-washing". Without naming names, we're sure you've come across at least one instance of a business missing the mark with empty words and forced empathy. After all, talk is cheap, but BS-radars among consumers are also at an all-time high.
Leading with purpose is a delicate balancing act to get right, but businesses will do well to double-down on CSR initiatives and purpose-led strategies in 2021 if they're to strengthen their relationships with existing customers—and attract new ones too. Today's consumers are more receptive than ever to those who can translate their brand values into positive action for the greater good: McKinsey cites brand purpose as one of the top reasons consumers choose to try out a new brand in 2020.
For some positive inspiration on how to inject optimism into your brand strategy in 2021, check out 72andSunny's Laura Visco inspiring talk at Bynder's branding conference, Studio OnBrand, back in October 2020: Looking at a glass-half-full: Choosing optimism in the midst of a pandemic.
There's never been a better time to revisit your brand voice and commit to more honest, authentic brand messaging than now.
In conclusion:
2021 was a long-awaited year. Filled with anticipation, marketers have been preparing to face it with renewed hope and newfound insight.
While we can't predict the future, we know for certain the brands that will achieve success will all have some things in common: superior digital experience, a focus on retention, and the right level of personalization. They'll scale their creative content production through the use of automation and regain time for creativity, while simultaneously applying the authenticity smell test to their marketing messaging and content before going to market.
---
---