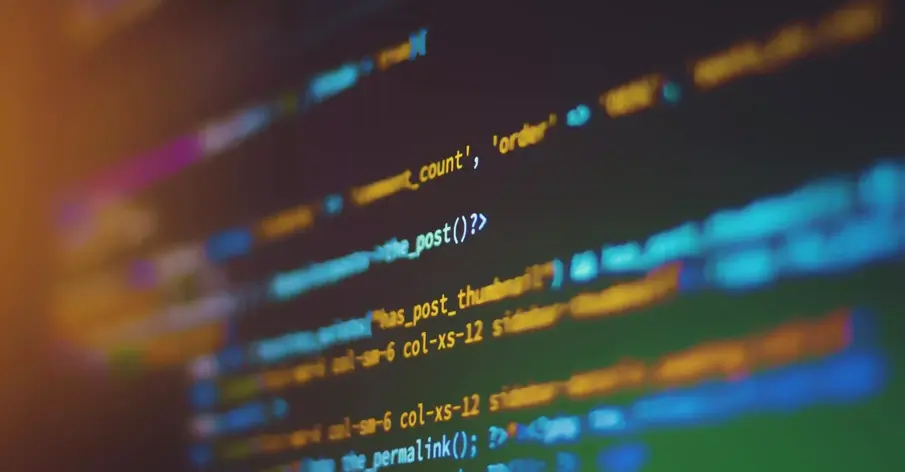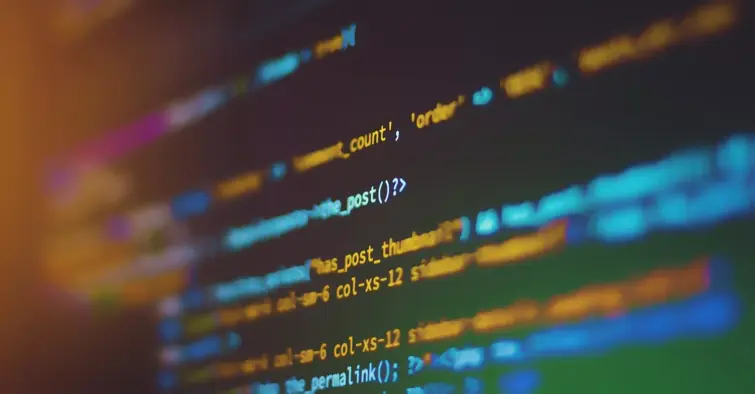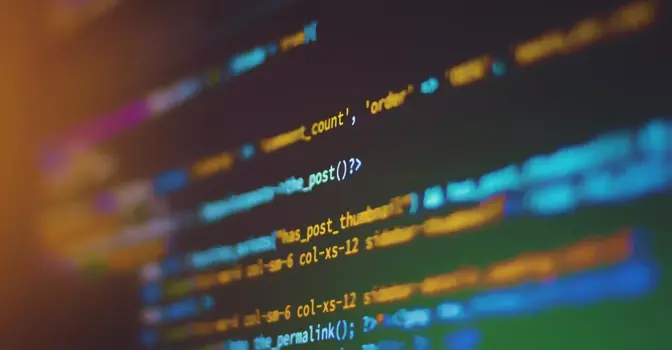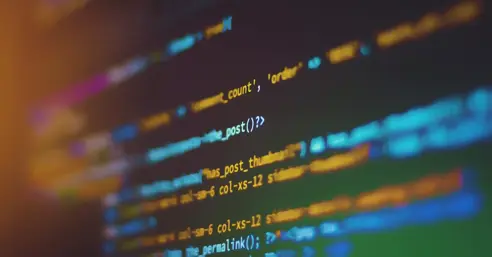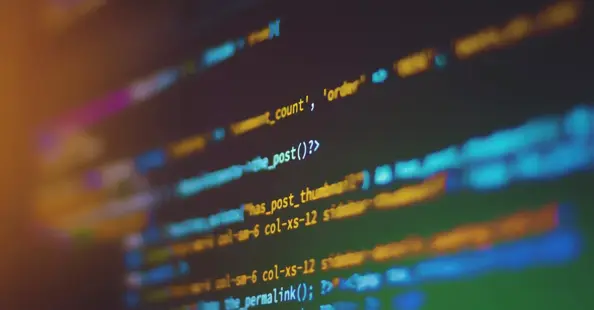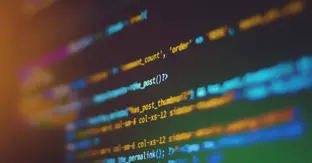 Consider the modern marketing landscape: 88% of customers from a recent Salesforce study say the experience a company provides is as important as its product or services. 57% also prefer to engage through digital channels.
This leaves many organizations wondering: how do you deliver digital experiences that keep customers coming back for more? This starts from within, making sure your team has the tools and processes in place to deliver personalized, consistent content experiences at scale across an ever-growing number of digital channels.
More and more companies recognize that a robust, connected ecosystem of digital products is essential to deliver these powerful content experiences. An interconnected network of platforms complement each other, and the content creation process, by enabling streamlined, efficient workflows that add value. Rooted in a single source of truth for all brand assets, integrated tools such as PIM and CMS systems can, for example, combine with creative automation tools to deliver on-brand, high-quality content faster than ever.
Connected ecosystems aren't a one-size-fits-all solution; each brand has different needs and pain points to conquer. Using a digital asset management (DAM) solution is far more than just a solid foundation that brands can use to build their own bespoke tooling arrangement to conquer the chaos of proliferating content. DAM can be the glue between previously disconnected systems, uniting them to deliver streamlined content creation, management, enrichment, transformation and distribution for omnichannel marketing approaches.
Here are the six most popular integrations every connected ecosystem needs:
Content Management Systems (CMS)
Known as the bread and butter for organizations since the dawn of time (well, the internet), content management systems (CMS) can form a formidable partnership with a DAM. Marketers can use this integration to create a reference link between their digital assets and contextualized information. Users can also directly access Bynder DAM from the CMS itself to search for and approve assets, saving serious time in the content upload process.
What are the main benefits of integrating DAM with a CMS?
Users are able to pull digital assets stored in the DAM and use them directly within the CMS, ensuring brand consistency and reactive content publishing.

Robust user permission rights ensure better control over which assets are used and published from the CMS environment, ensuring they're up-to-date, brand-approved, correctly formatted etc.

Assets are automatically updated in the CMS when a new version is uploaded in the DAM.

Dynamic Asset Transformation automatically creates optimized asset variations (by size, format, crop, etc) depending on device and channel. This helps to:

Reduce website loading times
Improve SEO authority
Eliminate the need for design teams to manually create multiple asset versions
Bynder integrates with Wordpress, Drupal, Sitecore, Contentful, Contentstack and more.

Product Information Management (PIM) & Ecommerce
In today's digital-first world, 53% of consumers now prefer to make their purchases online instead of in a physical retail space according to Salesforce. In order for brands to keep up and carve out their own delicious slice of e-commerce pie, turbo-charging their PIM system with a DAM integration is a natural choice.
A connected ecosystem forges a link between a DAM and PIM system, and creates a seamless data stream between digital assets and their relevant product content. This supports the selling process by delivering powerful content experiences to prospective consumers.
DAM integrations with e-commerce platforms enable brands to establish best-in-class customer-facing storefronts, both digital and physical. Comparable to PIM-related integrations, users managing storefronts benefit from a DAM integration through reference linking assets to their products, supplying emotive content experiences into the palms of buyers.
What are the main benefits of integrating DAM with PIM and e-commerce solutions?
A robust DAM x PIM integration streamlines the content creation process, drives more content reuse, and allows companies to deliver richer product content experiences across their E-commerce channels.

Organizations are better equipped to maintain an up-to-date and dynamic webshop presence by streamlining the delivery of personalized images, videos and relevant product content on their E-commerce channels.

For brands, more rich media means more ways to stand out on the digital shelf and boost their SEO rankings.

Better content drives better product experiences, which means more conversions—and equally important, higher customer satisfaction.
Bynder integrates with Salesforce Commerce Cloud, SAP Commerce Cloud, Shopify, Adobe Commerce, inriver, Stibo Systems, Salsify, Akeneo
For more information on the differences between DAM and PIM and the benefits of integrating the two, check out: Unlock best-in-class results with PIM and DAM.
Digital Experience Platforms (DXP)
With an eclectic ensemble of DXPs available (CRM, email marketing, social media marketing, and sales enablement etc), marketing and sales communications are spoilt for choice. Integrating a DXP with a DAM makes asset selection for email campaigns, social posts, and templated documents (to name just a few) a walk in the park. In fact, DXP integrations with Bynder will save your teams so much time they can take that walk and smell the roses.
Instead of downloading images from a DAM and separately uploading them to an asset library, the DAM x DXP integration allows stakeholders to open the DAM from within the DXP ecosystem. Thanks to a fully-connected ecosystem, no more time-consuming downloads and uploads, just seamless asset distribution. Pumping rich, personalized content out across all customer-facing channels, internal workflows and processes will be able to deliver more ROI than ever.
What are the benefits of integrating DAM with Digital Experience Platforms?
Creating a common service for content across all systems in a DXP suite (i.e. CMS, PIM/eComm, Marketing Automation) ensures brand/content consistency, more speed and agility across the customer journey, and better execution of personalized experiences

By leveraging consistent metadata and taxonomy models from DAM across a DXP suite, organizations can better achieve personalization goals by tailoring content to customer context
Bynder integrates with Showpad, Bigtincan and Highspot
Marketing Automation
Marketing automation is a type of software focused on automating and creating efficiencies across a wide range of manual marketing tasks and activities. Typical tasks that marketing automation solutions automate are email marketing, social media publishing, lead generation and scoring, advertising campaigns, etc.
What are the main benefits of integrating DAM with Marketing Automation solutions?
Organizations are more effective at creating and publishing content at scale, organizing it more effectively, and making it easier to find and tailor content to specific online audiences.

Brands can go to market faster by accelerating content creation with templating and automation tools.

Teams benefit from a faster content approval process with workflow capabilities, enriching images and video with metadata, and centralizing rich media assets into a single repository for distribution.

Enables marketers to speed up campaign execution, reduce risks to brand reputation, and eliminate process bottlenecks when creating and delivering content, so marketers can keep up with the growing demand for more content across more channels.
Bynder integrates with Salesforce Marketing Cloud (integration page), Salesforce Pardot, Marketo, and Hubspot.
Design & Creative
Design and creative are on the frontline of every brand's content production process, and DAM integrates with the applications they use on a daily basis to make a massive impact on workflows and, ultimately, asset performance.
With a DAM integration, designers and creatives share photos, videos, PDFs, illustrations, 3D, and more directly into the DAM from their preferred application. Asset tracking and version history provide accountability, while both marketers and designers can take advantage of sophisticated template tooling via products like Studio, meaning reactive content can remain on-brand without sacrificing speed-to-market. Many DAM providers now offer a range of creative automation tools to streamline the creation process.
What are the main benefits of integrating DAM with design & creative tools?
Finished, brand-approved digital assets can be stored in one central location for better access and control over how public-facing assets are used.

Updating assets and managing different versions is automatic across the DAM and various design tools—no need to manually update and re-upload and there's no risk of outdated assets being used.

Creative professionals can spend more time focused on the actual creative work instead of the admin surrounding it such as uploading, downloading and transferring digital assets between applications.

Maintaining brand consistency is a lot easier by controlling which design files and brand imagery are approved for public use.
Bynder integrates with Adobe Creative Cloud, Canva, Figma, Templafy, Microsoft Office and Google Workspace
Project management
Project management is a crucial part of any internal workflow, keeping stakeholders aligned and accountable, regardless of what element of the business they're working in. From creatives to C-level executives, DAM integrations with a project management tool bridge the gap between hands-on asset creation and the larger project picture.
Instead of having to manually scramble and dig for the files needed when discussing an assignment, thanks to next-level connectivity, task-specific assets to be connected directly to the relevant project. From links to asset variations and metadata to final approvals and distribution, a project management integration helps maximize the full deployment of a DAM solution.
What are the benefits of integrating DAM with a project management solution?
A direct link between assets in the DAM and their relevant projects, streamlining the production process and slashing time-to-market
A centralized, connected project management platform means that entire campaigns can be managed from start to finish in one place without needing to jump between multiple tools to access assets or get feedback
Bynder integrates with Wrike, monday.com, Trello, Workfront, Creative Force
Curious to see what other integrations you can bolt onto your DAM to sup
Book a Bynder demo to see some of the above integrations in action
Bynder's highly-connectable digital asset management solution partners with some of the most popular marketing technology companies on the market, including Salesforce, Adobe, WordPress, Akeneo, Wrike and more. For a full list of our current pre-built integrations ready to be connected to your tech stack, view our integrations marketplace. Want to see them and the Bynder DAM in action? Book a demo below.
---
---