The 7 best digital marketing books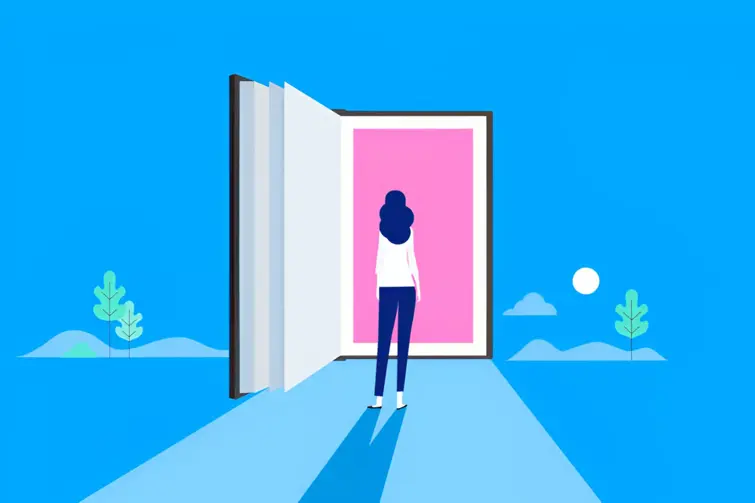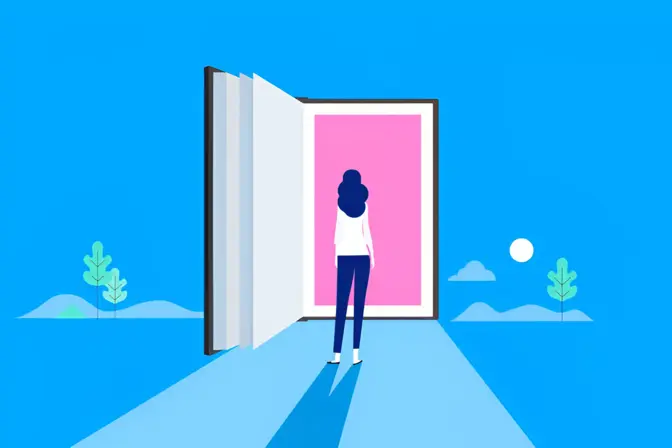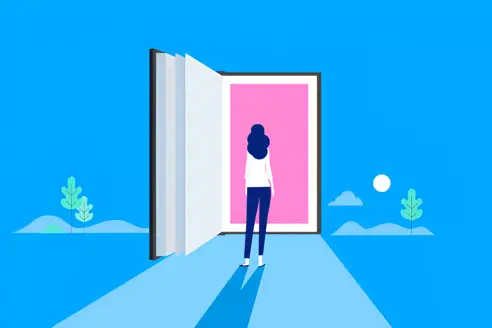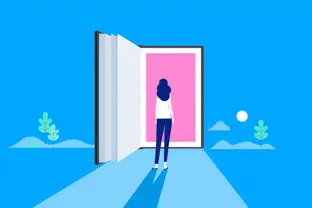 Marketers have done such a terrific job adapting to our customer-centric digital world that 53% of business executives believe their CMOs could become their next CEO. Books about emotional branding and permission marketing have been replaced by ones about engaging with a digital generation and calculating the ROI of content marketing. Marketers are taking ownership of strategy and innovation and driving the growth agenda. One key way they are doing this is by leading digital-transformation initiative—from nailing content creation and distribution to SEO.
Check out the list below to see the books we think give marketers actionable advice and strategies to help gain and maintain momentum.
Everybody Writes
Your Go-To Guide to Creating Ridiculously Good Content
By Ann Handley
To gain traction with today's digitally distracted audience, brands need to create content that will capture their attention. Marketers are the storytellers responsible for peaking interest and driving engagement. Ann Handley's (Chief Content Officer of MarketingProfs) book is on our shelf because it offers key writing rules and content tools that help marketers choose words that captivate.
Content INC.
How Entrepreneurs Use Content to Build Massive Audiences and Create Radically Successful Businesses
By Joe Pulizzi
Trying to disrupt your marketing team and convince them that old-school marketing traditions no longer work? This is the book for you. Founder and CEO of Content Marketing Institute, Joe Pulizzi, communicates the power that content has on building a profitable, scalable business.
The Content Formula
Calculate the ROI of Content Marketing and Never Waste Money Again
By Michael Brenner and Liz Bedor
So you read Content Inc. and are ready to make your case for content marketing. This book provides a step-by-step guide for you to calculate the ROI of content marketing. A must-read for marketers of any level, this actionable book helps marketers secure budget, measure content marketing in business terms, and identify initiatives that yield the most benefit.
Fitness Workbook, 2016 Edition
The Seven Steps to Search Engine Optimization Success on Google
By Jason McDonald Ph.D
Ready. Set. ACTION! is what this book is all about. From semantic search to mobile, this book covers all things SEO. The included worksheets and videos will give you actionable results you can use to get the most out of SEO. It's the most comprehensive and well-regarded SEO book we've found.
Understanding Digital Marketing
Marketing Strategies for Engaging the Digital Generation
By Damian Ryan
If you want to learn about the history of digital marketing, prepare to do some digging. Or just read this book. Understand the origins of digital marketing, how it got to where we are today, and the trends that are shaping the future. Digital marketing is rapidly evolving—achieve a competitive edge by understanding the evolution of marketing and the revolution of digital.
Contagious
Why Things Catch On
By Jonah Berger
Learn why certain products become popular from the person that knows more about what makes information go viral than anyone in the world. This isn't just a book about how to generate buzz through snarky memes or bandwagon jumping—it's an academic look at the science behind word-of-mouth and social transmission. Equipped with six principles and actionable techniques, Contagious will show you how to make your product catch on.
The Routledge Companion To Contemporary Brand Management
Contemporary Challenges in Brand Management
By Francesca Dall'Olmo Riley
If you're passionate about branding, get ready to clear some space on your coffee table. Fresh off the press, this comprehensive book is an essential resource for researchers and educators in branding, consumer behavior and marketing.
See how you can nail your digital marketing strategy and boost brand consistency by downloading our digital asset management guide.
---
---