Fueling business growth with exceptional content experiences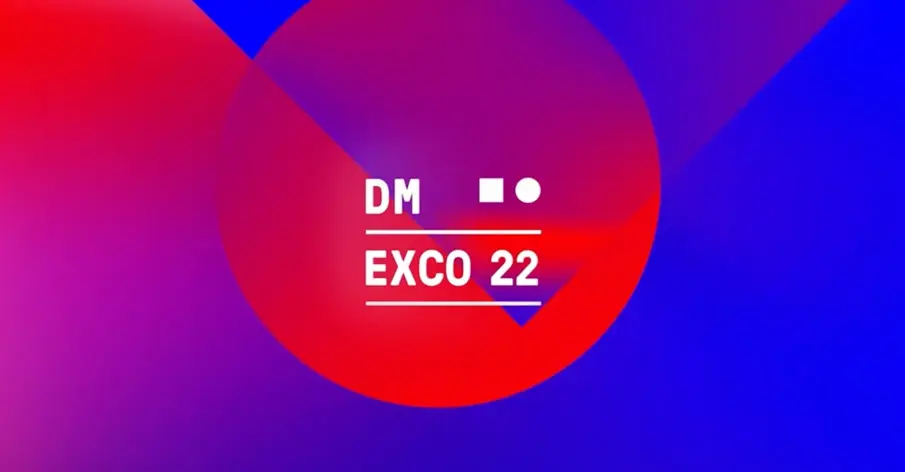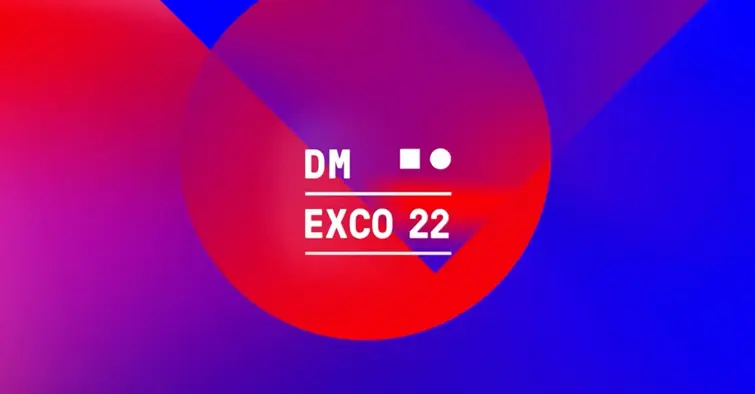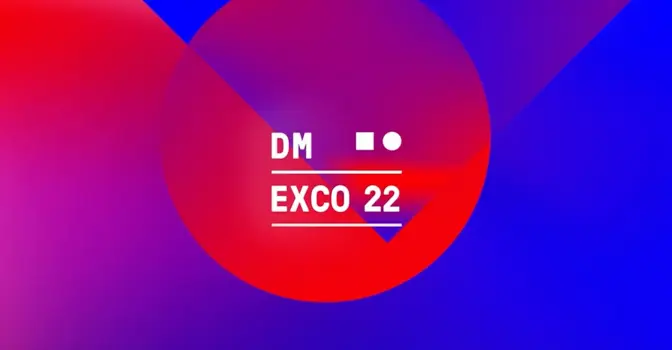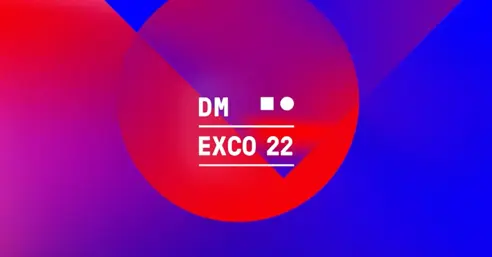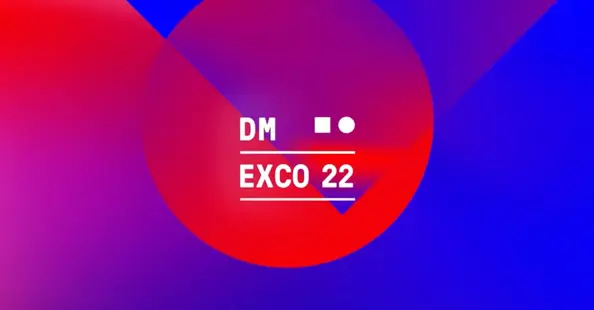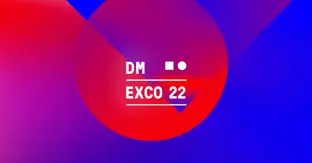 For many companies, the ever-increasing volume of channels and end-user touchpoints can already be daunting. This, combined with the growing demand for companies to deliver more content, more consistently, and with greater agility, can lead to content chaos.
However, some companies not only effortlessly manage their huge volume of content, but they also use content to successfully create consistent content experiences across all of their channels, resulting in substantial business growth. This blog will dive deeper into the most important aspects of creating business value through a strong content experience by looking at a real-life example.

SIXT: Optimizing content management to fuel growth
SIXT is a mobility provider, and although they have been in business for 100 years, the brand still manages to grow steadily. In fact, despite the global pandemic, the company has seen tremendous growth in the past two and a half years.
Veronica Åkerblad, Executive Marketing Operations at SIXT, proudly states: "Our Group revenue in the first six months of 2022 came to €1.32 billion, which was 59.4% above the previous year and 16.9% above the half-year figure in the pre-COVID year 2019. It was the strongest half-year in SIXT history in terms of revenue."
This performance was due to several factors, one of which was the optimization of internal content management processes and the creation of brand consistency. By enabling colleagues to easily create brand-compliant touchpoints and deploy the right content at the right time, SIXT was able to improve the customer experience.
Consistent content is the key to a strong customer experience
In the State of the Connected Customer report, Salesforce reports that 88% of customers say the experience a company provides is as important as its product or services. Brands that focus on the content experience will therefore be able to improve customer attraction and retention by differentiating from the competition and creating customer loyalty.
Consistency is essential when crafting a content experience across channels and touchpoints. However, this can be challenging when working with multiple offices across multiple countries. Veronica explains, "At SIXT, we say that we like to paint the world orange. Our orange main brand color is distinctive and consistently applies across all of our different touchpoints, whether online, offline, or directly at the branch. It is important that our customers realize that we are a premium mobility solutions provider. Bynder helps us offer our colleagues the freedom to download assets and templates fully compliant with our Brand Guidelines, making it easier for us to keep an eye on what goes out and optimize where necessary."
Deliver the right content experiences, at the right time
Besides the strong orange brand color, SIXT is known for its advertising campaigns, which are not only recognizable and consistent but also pick up on current affairs. In order to enable this, internal processes need to be streamlined to get the content to the right places at the right time.
Veronica explains why this is important. "Our campaigns are known for their 'tongue-in-cheek' sense of humor, so it is crucial that we tap into that right tone of voice at the exact right moment. We need to quickly deliver consistent, relevant, on-brand, omnichannel experiences," she says.
When the right content is deployed at the right time, brands are able to make a connection with their audiences and create better content experiences. The resulting increased customer attraction and retention can deliver great business results.
The benefits of a connected digital ecosystem
The broad corporate franchise network of SIXT is present in around 150 countries worldwide, but there is a very strong collaboration between the local partners and the headquarters in Munich. An organization like this requires a connected digital ecosystem that sits at the heart of a marketing tech stack and seamlessly integrates with other tools.
Veronica adds, "Technology streamlines our internal processes; it allows our colleagues and partners independency. It is important to create synergy between the different systems; we make sure they are a coherent ecosystem and communicate with each other. We unified various divisions in terms of assets into one system: a one-stop shop."
With Bynder, SIXT can maximize the full potential of its marketing content by giving all teams access to the right content. "Having a system like Bynder in place helps us to manage the content creation process in an efficient, cost-effective way. For example, basic signage on our locations is a vital part of our branding. Being able to offer this as a standard item in our brand asset library that the countries can simply download and localize saves us at least 20 emails per sign. This saves us time and resources in different teams, and we saw a great improvement in this area," Veronica adds.
Ready to learn more about how Bynder can help you to optimize your content creation processes, unite your tech stack, and create business value with your content? Request a free demo
here
.

---
---