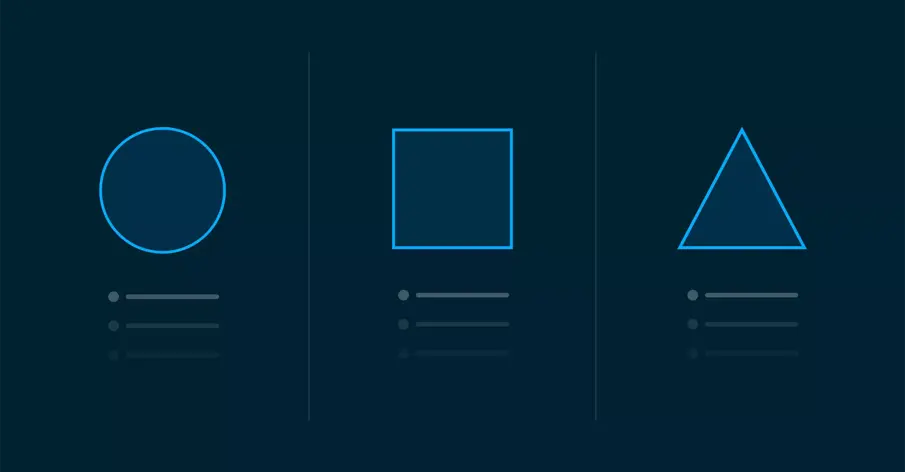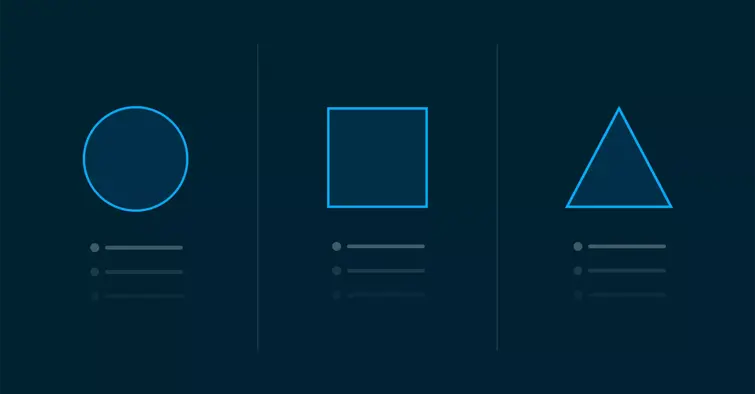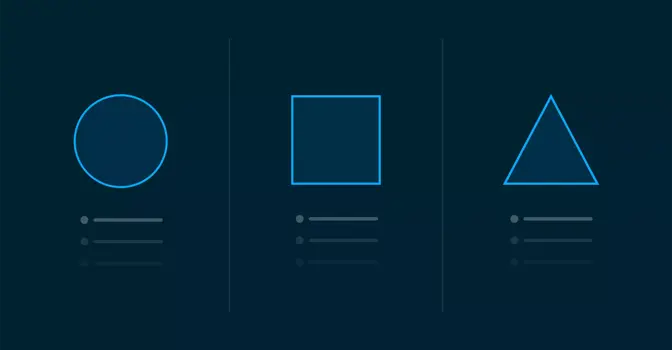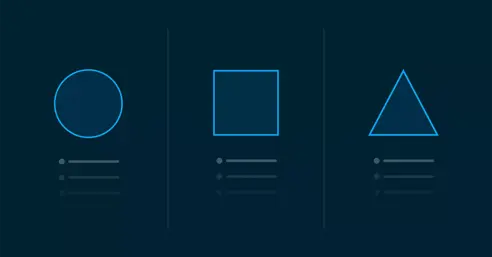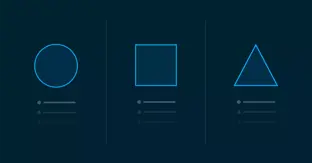 If you're looking to compare digital asset management (DAM) solutions, you likely know that there are a variety of vendors to choose from.
Browsing and comparing products online can be overwhelming. To help you navigate the crowd of DAM vendors as you venture on your DAM quest, we've selected six sites that comprehensively cover the cloud-based solutions landscape. But before we look at these in more detail, let's have a quick look at how you can start curbing the number of DAM options you focus on.
Know what you need from your DAM
When it comes to digital asset management, the range of choice is wide; from simple, small-scale file management to multi-module, strategic DAM solutions. It can be hard to know where to start looking when you first have to figure out the what.
DAM has evolved over the years to become more than just a storage system for digital assets. Today, it is a vital tool for both B2B and B2C companies—allowing various departments such as marketing, creative teams, sales, and IT to reduce spend and time to market while maximizing existing digital investments.
DAM solutions vary considerably, but the most comprehensive digital asset management systems provide features that help marketers throughout every step of the content lifecycle.
A strategic DAM solution like Bynder's helps companies of any size—across all industries—to gain a competitive advantage by providing them with a system of record for content at the heart of their digital ecosystem. In 2023, it is crucial for organizations everywhere to rely on robust technology that can scale with their business as they react swiftly to shifting market conditions.
With a strategic DAM in place, brands can create relevant and contextualized content at scale, bring it to market in a timely manner, and distribute content experiences seamlessly across end-user touchpoints.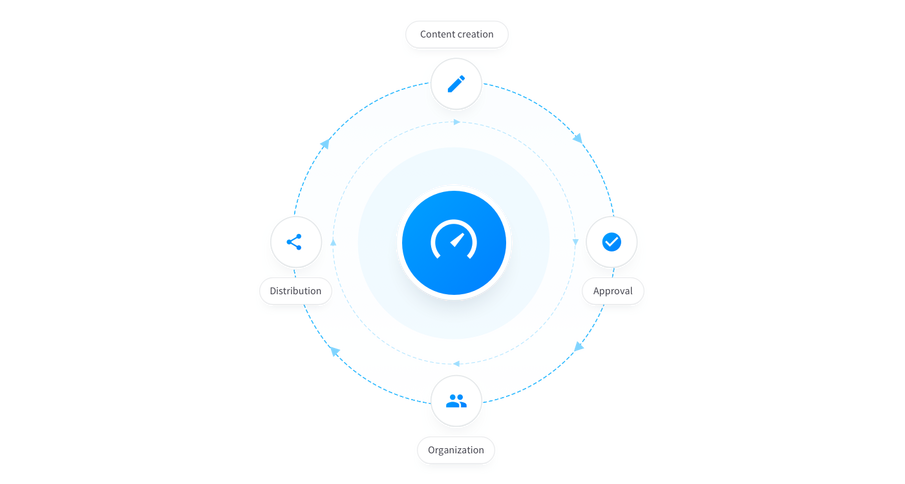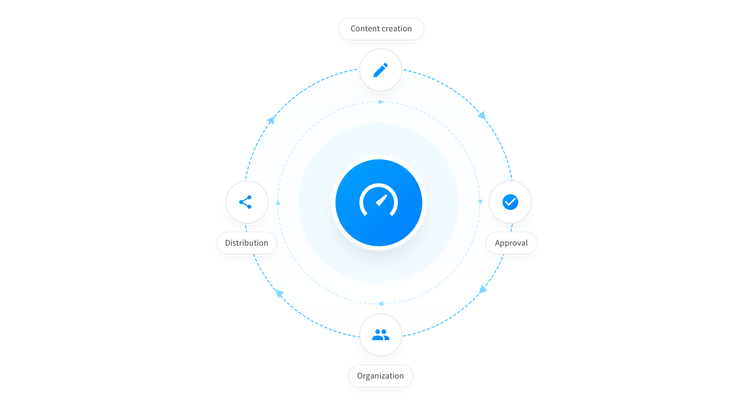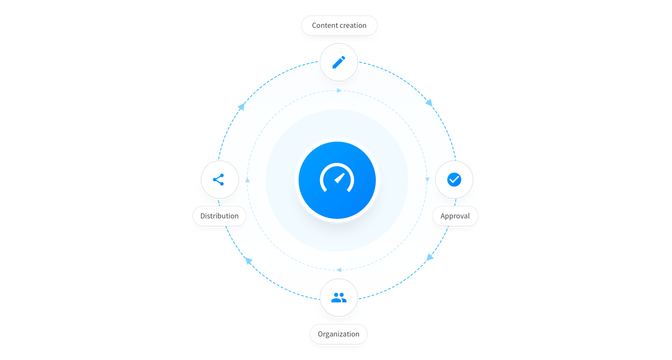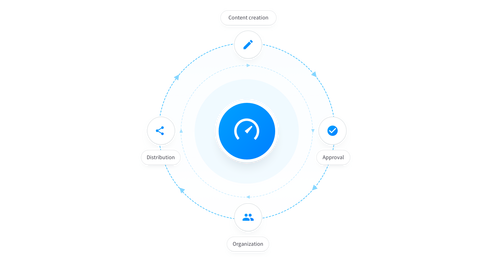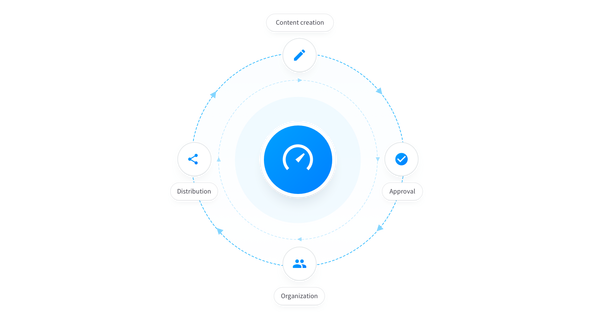 Your organization needs a DAM solution that meets a specific set of requirements; identify what these are and it will help you narrow down the list of suitable options.
Compare digital asset management solutions
G2
G2 is one of the world's leading tech marketplaces and software review aggregators—an excellent starting point when comparing DAM vendors.
To start comparing vendors, from the G2 homepage, you can select the "software" scroll-down menu, then select "content management" > "digital asset management." With almost 300 results in the comparison page, you can use the left-hand side menu to narrow down your search based on your needs. Filters include market segment, star rating, supported languages, and more.
—Did you know that Bynder was rated by G2 as the #1 Leader in the digital asset management category? Check out G2's 2023 Grid Report to find out what makes Bynder #1—
Capterra
Capterra is an online marketplace vendor serving as an intermediary between buyers and sellers within the software industry. It assists consumers with selecting the right software for their needs and offers various industry-specific resources such as articles, infographics, and user guides.
Once you select digital asset management, you can either view all products and vendors in this category or choose to view the top 20 vendors instead - based on reviews and web search interest.
The search results page shows all vendors—and ratings. From here, you can easily check out each vendor's profile and access information on average ratings, the software itself, product details, vendor details, and available features.
GetApp
GetApp is a business apps and software discovery platform. It allows users to easily compare software products side-by-side and features research, insights, trends, and validated user reviews.
When you select digital asset management, the result pages will show all vendors in this category. You can use the filters on the right-hand side to narrow down your search, and by selecting a vendor, you'll see their stats and user reviews.
GetApp allows you to compare vendors easily. With its user-friendly interface, just click the compare button next to each vendor you are interested in. You can compare up to four vendors at the same time to get a detailed, side-by-side overview.

TrustRadius
TrustRadius is a review platform for business technology. It provides users with product ratings and free resources on topics such as marketing automation and social media. The portal lets you browse through reviews, categories, or vendors to find the product you are looking for.
Once you've selected digital asset management, you will get an overview of the product, followed by a list of vendors. By selecting a vendor, you'll be able to see their stats and reviews; you also have the option to add more vendors for a side-by-side comparison of their features and ratings.
Trustradius also gives an overview of alternative vendors to the one of your choice based on the company size they target best.
SoftwareReviews
Created with a mission to elevate the B2B software experience for both buyers and providers, SoftwareReviews offers data and insights into the B2B software market to help maximize success with technology decisions.
Once you select digital asset management—under 'content management'—you'll be able to see all vendors in this category. The website allows you to compare up to four vendors simultaneously and generate reports.
Interestingly, SoftwareReviews also measures a company's emotional footprint by collecting data points on the overall customer experience—from first contact to post-sale support.
TheDigitalProjectManager
TheDigitalProjectManager is a collective of digital project managers providing resources and training for—you guessed it—digital project management.
Not a review aggregator, TheDigitalProjectManager offers comparison pages for various software curated, cherry-picked, and reviewed by the experts in the team.
To see how different digital asset management vendors compare according to these dedicated project managers, simply select the 'Tools' scroll-down menu, then 'Best Tools' > 'Digital Asset Management.'
SourceForge

But that's not all

These websites aggregate a vast number of stats, ratings, and peer-to-peer reviews that will help you as you choose which vendor is right for you. But the DAM world isn't only limited to vendors and service providers.
DAM means a lot of different things to different individuals and companies. The web is full of resources that will help you develop the skills and understanding you need to find out what DAM means to you and your organization. The DAM directory is an excellent source of all-encompassing, vendor-neutral, curated resources on all things DAM that is sure to shed light on the practice of digital asset management.
Exploring the intricacies of DAM for the first time can easily make you feel like you'll never know enough about it. But there are entire communities online that provide support, tips, and news on everything DAM. If you're looking to connect with others in the DAM space, try joining the following DAM groups on LinkedIn or check out our Bynder Community:
As you evaluate various DAM solutions for your organization, it's essential to consider not just how the solution will meet your immediate needs, but also how it will support your long-term goals. A strategic DAM solution provides a foundation for growth, scalability, and efficiency in your marketing and branding efforts and helps position your organization for future success.
If all of this feels overwhelming, check out our free DAM for Dummies e-book👇 An excellent starting point to get acquainted with the world of DAM.
---

---