DAM in the DX [4/4]: Planning your integrations roadmap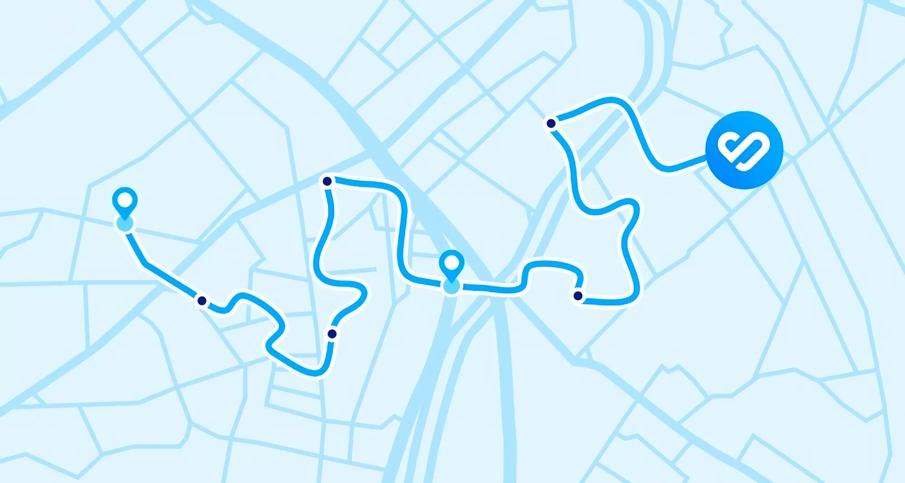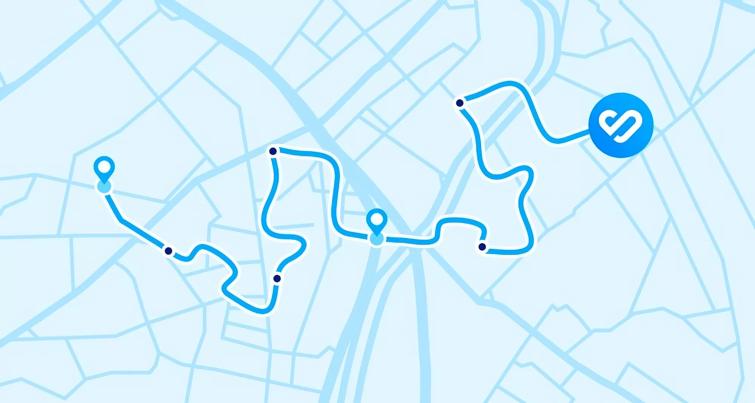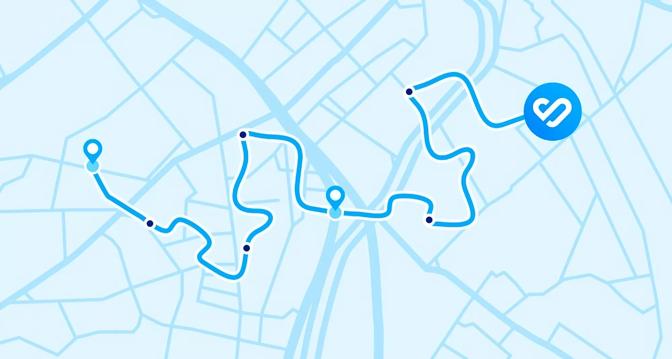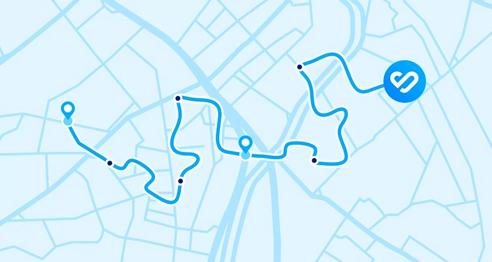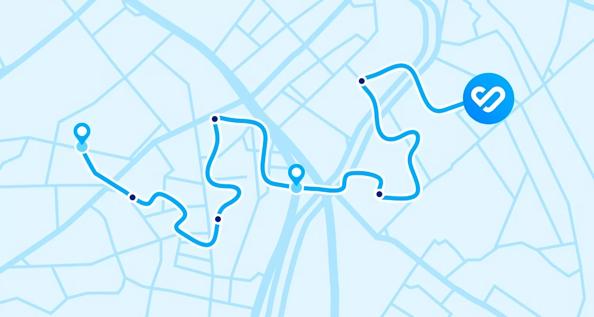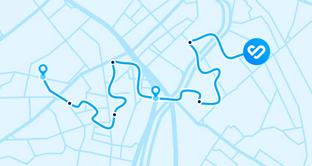 As discussed in our previous DAM in the DX post which covered must-have integrations, there are a whole lot of ways to build a "smooth operating" digital ecosystem with DAM.
While they all generally help to bring efficiency, speed, and closer connectivity between your tech tools, how you plan your DAM integrations strategy depends entirely on your specific needs. They're not all going to be necessary, but of course the main goal is recognizing the integrations that are going to really add business/customer value.
This post will help you define, prioritize and plan a personal DAM integrations roadmap for your own company.
Defining your own integrations path
Before you embark upon your integration journey, you should have an idea of where you want to go. No one likes driving around aimlessly, hoping they'll stumble upon something amazing. Sure, it can happen, but often, you end up hungry, tired, and wishing you had set out with a more clear direction. Just as you should never start driving around before you know where you want to have dinner, you should never start integrating before you know what you want your dream state of DAM integrations to look like.
While it may seem daunting figuring out which integrations are must-haves and which are unnecessary for your use case, it doesn't need to be if you cover these basic steps—which will be explained in more detail below:
Document your current state, use-cases and user stories (explained below)
Brainstorm and jot down an ideal scenario of what DAM integrations you'd like to implement
Identify the scope of work, and weighing those against one another in order to come up with a integrations path for your digital ecosystem
Documenting your use cases and user stories
Documenting use cases and user stories is something that aids in software development, but it can also be a very good project planning tool. Recording these things allows you to gather business requirements in a real-life context. Consider also:
What problem should the integration solve?
Why is the integration needed?
What benefits does the integration provide in terms of saving time, costs, and resources?
Consider starting with a smaller scope, get feedback, and then add more things if needed.
This table provides a handy reference for documenting your specific use cases and user stories: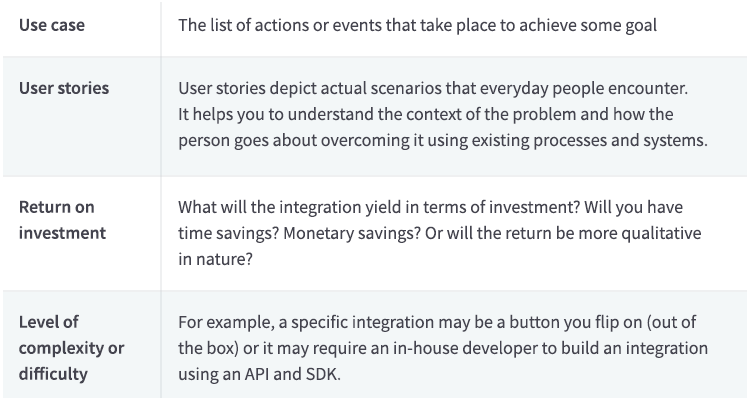 Identifying the scope of work for future integrations

One important thing to remember when building out your dream integrations state is that it's going to take some work. To figure out in concrete terms just how much work and how complex each integration will actually be, you should start mapping out the logistics and technicalities of each integration.
Then, you can assign a value score of how difficult each integration type will be (out of the box being the easiest and custom-built being the most complex).
Scoping the return on investment for integrations
Each integration type can net you varying levels of return on investment. When documenting what you think the return on investment for each integration type will be, consider the following categories:
Workplace impact: the degree to which your team works efficiently
Time savings: the degree to which time spent managing digital content is reduced
Cost savings: the degree to which money spent on digital content is reduced
Customer experience impacts: the degree to which the digital content impacts the customer
Digital experience impacts: the degree to which improvements impact both the internal digital workplace and external customer experience
After you've compiled your use cases and user stories, you can then begin to define with more certainty what integrations are worthy of pursuing.
Navigating the path to better digital experiences with DAM integrations
This DAM in the DX series should give you a better understanding of digital ecosystems and how a well-integrated DAM system is integral to better digital experiences—for both your company and customers. In particular, you should now know:
How an integrated DAM affects digital experiences internally and externally
What types of integrations and use-cases are out there
How to prioritize your integrations roadmap
How to build a build a business case for DAM integrations in your organization
If you missed something or need to refresh your knowledge, you can check out the previous posts here:
For more information on integrating DAM as a foundational platform to enable digital transformation, contact us at [email protected].
---

---