The modern marketer's best friend
What's the DAM fuss? The benefits of digital asset management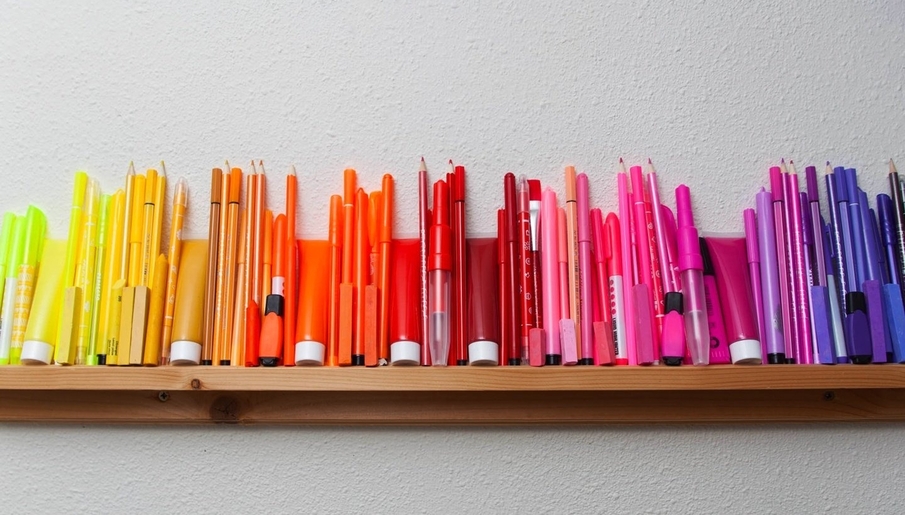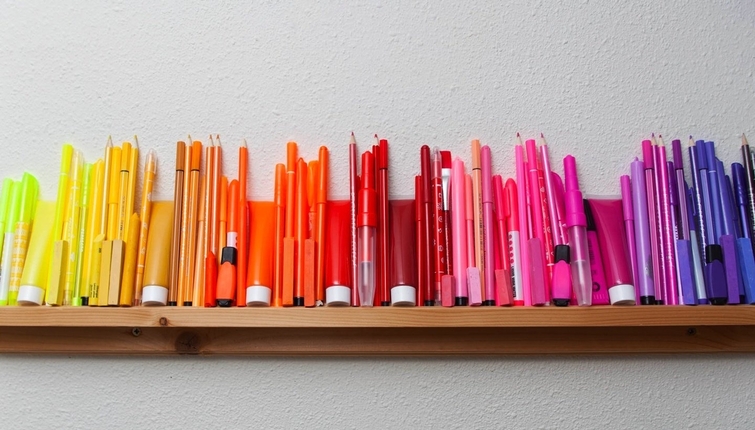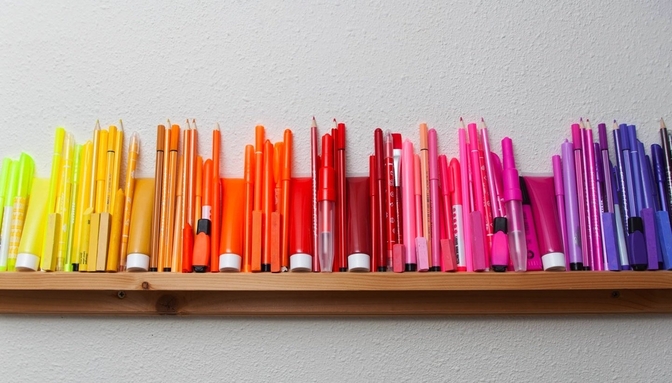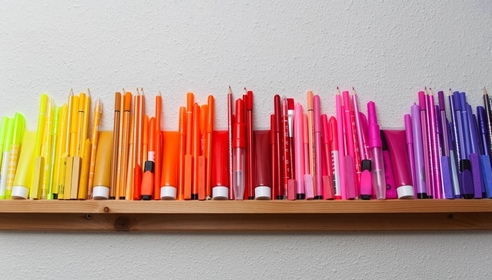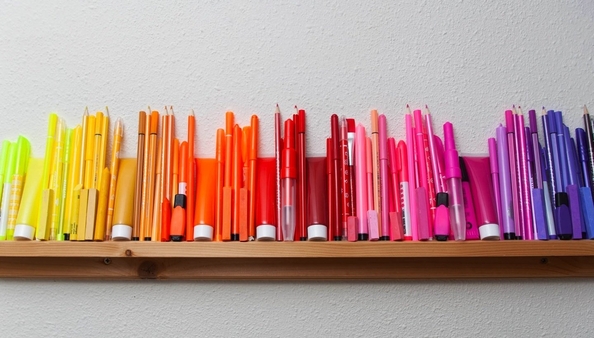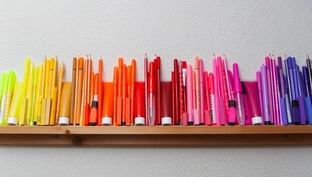 When you think about the multiple demands asked of the modern marketer, it's hardly surprising that teams looking to optimize their content across the entire digital asset lifecycle are turning to digital asset management (DAM) solutions.
With so much content being created, managed, and shared nowadays, a little helping hand from a DAM can make a huge difference to the value of your content, and ultimately your brand image as a whole.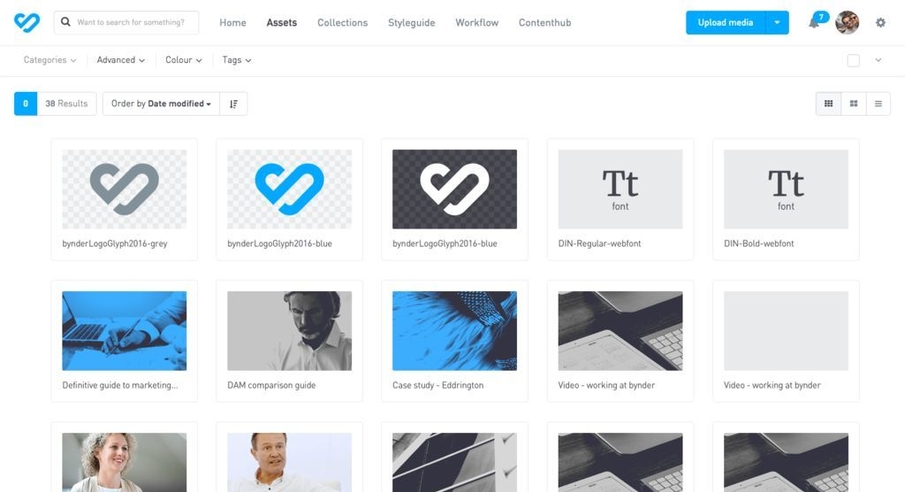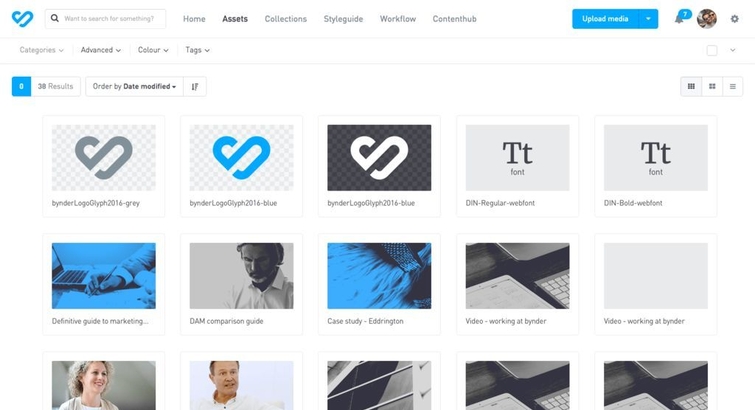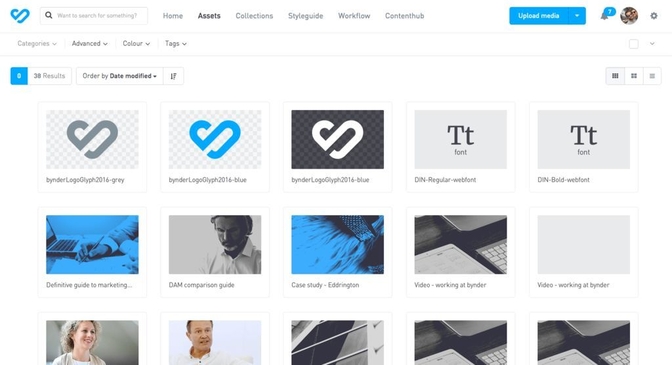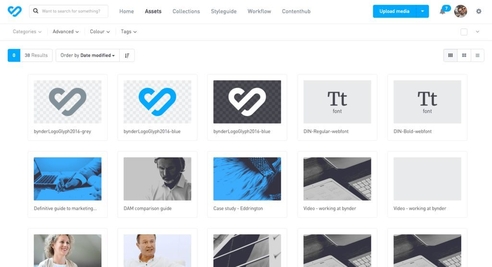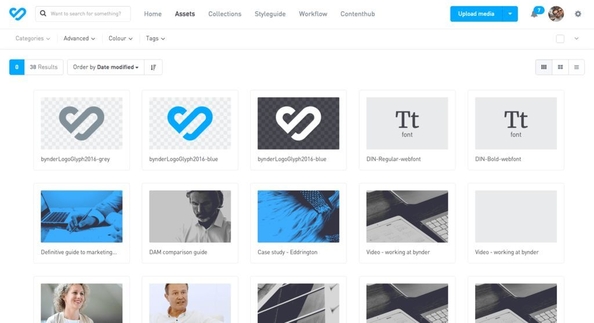 A quality DAM solution cuts out the costly errors and inefficiencies caused by clumsy file management and gets your team collaborating without the chaos. From the creation of assets to the management, distribution, and storage of company collateral, DAM will help you to overcome the following modern and all too common marketing challenges.
Insecure and unorganized storage
Offering collective security measures built around your data's exact needs, DAM makes sure that everyone at your organization adheres to strict digital rights management (DRM) guidelines.
No more sharing via confusing company emails and unreliable file-transfer services; just an all-in-one platform for your whole team to store, organize, edit, and share content with state-of-the-art security. That means your digital assets are always safe and secure at every touchpoint of the content lifecycle.
Spiralling costs and wasted resources
A recent report from the IDC shows that on average one-third of a company's marketing assets are unused or underutilized. That's a lot of wasted time and work that a DAM sets out to eliminate. By enabling faster creation, retrieval, storage, and distribution of company content, digital asset management can boost your ROI by reducing the time to market of all marketing campaigns. Do-it-yourself design templates for business cards, flyers, banner ads and other company collateral helps you create branded content quickly and consistently.
By cutting down on admin, design, and production costs, while streamlining approval processes and improving asset reuse, there's less wasted content, and more overall team efficiency.
Inconsistent branding
Circumventing the risks and costs associated with losing brand control, digital asset management oversees the internal management of your brand's corporate identity with interactive, easy-to-use brand guidelines that functions as a single source of truth to make sure everything you and your team create is on-brand.
In today's modern omnichannel environment, maintaining brand consistency is a daily challenge, but by paving a clear path to corporate identity guidelines and thousands of on-brand digital assets, DAM provides secure global access to approved, usable content.
Restricted agility
Eliminating the need to find and deliver assets via multiple locations, digital asset management provides authorized users 24/7 access to company collateral from anywhere in the world.
Removing time-intensive file searches and the cost of recreating missing assets, DAM gives you an edge over your competition by encouraging swift content review and approval processes so that you can get content to market faster; enhance team collaboration, and dedicate more time to valuable creative work that actually makes an impact.
See if Bynder is a great fit for your team with a free trial
More than 250,000 brand managers, marketers, and designers use Bynder's digital asset management solution every day to get their whole team on the same page to produce, review, and approve their marketing collateral. If you want to grow your brand quickly and with quality, click to start your free trial today.
---
---