Why is creative content essential to crafting powerful digital experiences? [2/4]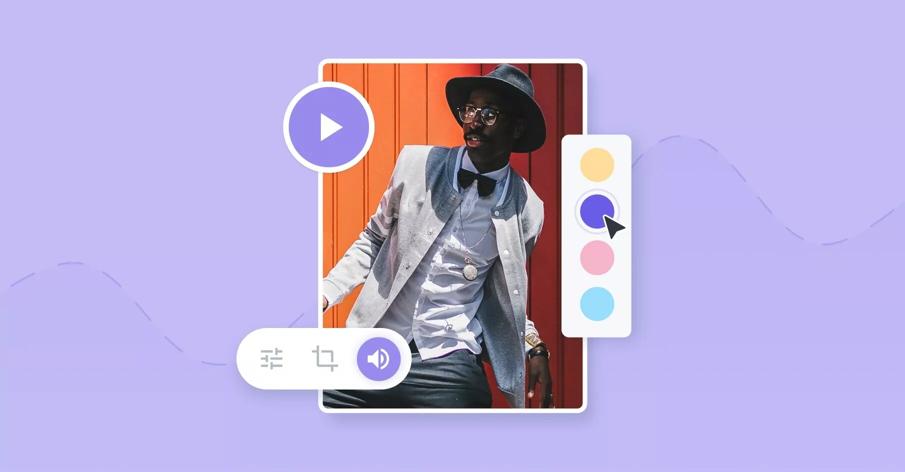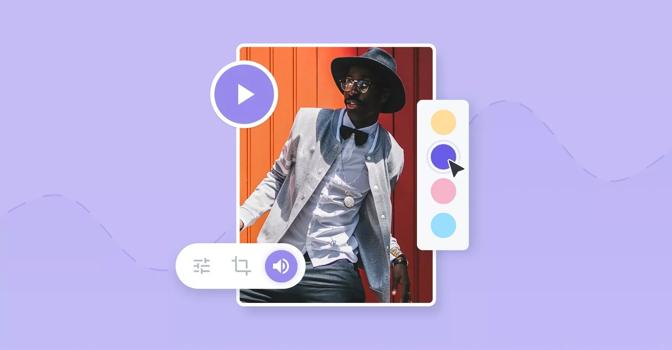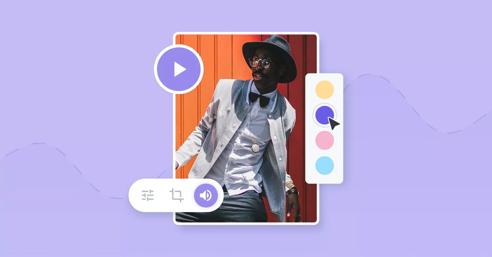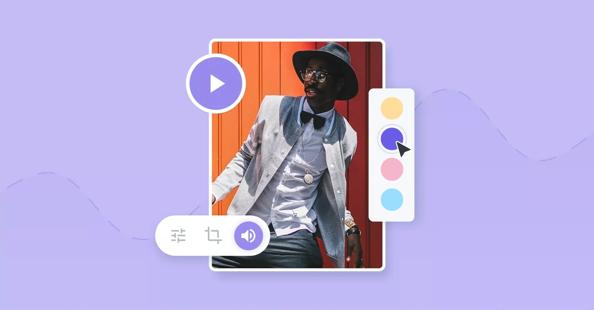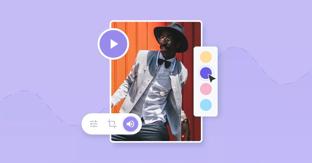 Digital experience is the hottest (and most profitable) trend in marketing right now. As the digital world continues to expand, so do customer expectations. Consumers demand a seamless experience with each click of the mouse and an engaging story at every turn. So how does your brand stand up?
A great way to ensure that you are meeting those high standards is by investing in compelling, engaging creative content for your website, apps, and social media channels. Creative content helps build trust with customers as well as increase conversions across all channels; without it, you're missing out on the opportunity to create powerful digital experiences.
What do brands need to create engaging digital experiences?
You need creative content (and you probably already have it)
A digital experience (DX) is fundamentally an asset (or a collection of assets) that is delivered via a digital and interactive interface (be it your website, or any other channel or platform where you stamp your brand presence to gain traction). Just like other marketing assets, a digital experience comprises imagery, video, sound, copy—plus the interactive element: the one that wows consumers and gives them the ability to explore, communicate, and decide to spend their money on you.
As a digital, interactive asset designed to build trust and convince a prospect to close a deal, digital experience is based on creative content. Now, this is good news! In fact, chances are that you already have more marketing content than what you use on a regular basis and which could be powering digital experiences across the whole customer journey.
But how do you use—and re-use— all this creative content? And, most importantly, how do you turn a still image or a video into a digital experience worthy of this name?
You need to manage creative content across its life cycle
Repeat after me: "Create, Manage, Distribute"
The creative asset life-cycle is pretty straightforward. You create an asset, you store it/share it/retrieve it, and finally, you distribute it. Now, if your company is doing things right, you hopefully won't forget about this asset after you've used it once. Creative content, just like a phoenix, never dies.
Creative content is the only fuel digital experiences can burn. So any digital experience strategy is in fact a creative content strategy. By managing creative assets effectively through their lifecycle—via systems that help you maximize the ROI of the content you have produced with a central system of record that's part of an integrated ecosystem—you can make sure you have a steady supply of high-quality fuel that will power your digital marketing and serve your goals.
But while creative content is the foundation of any digital experience, creative content alone is not enough to create these experiences.
You need to rely on the "four pillars" of digital experience
While creative content is essential to the creation of a digital experience, delivery is just as important in order to win the minds and hearts of your consumers. Consumers won't show any mercy if your content takes time to load or if it doesn't create an emotional response in them. To be successful, digital experiences must stand firmly on four essential pillars—speed, consistency, personalization, and impact.
Google has recently found that two seconds of increased page load time result in 32% of your customers bouncing away, while up to 73% say they're likely to switch brands if a company is unable to provide consistent levels of service across channels.
Similarly, only 20% of customers would finalize a purchase without a highly personalized experience, and up to 72% expect vendors to personalize experiences to their needs.
You can read more about how to base your next DX strategy on the four pillars in our next blog: "How are brands crafting digital experiences that convert and drive revenue?". But first, let's try to understand how companies worldwide are faring and why they might be struggling.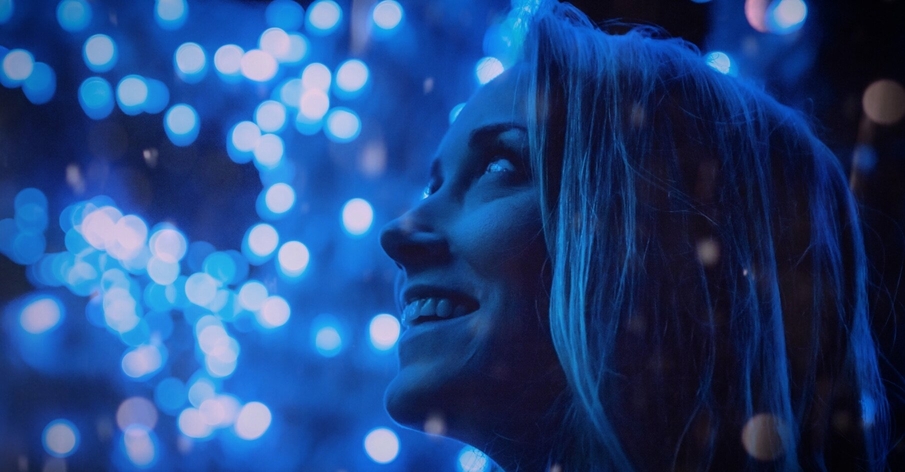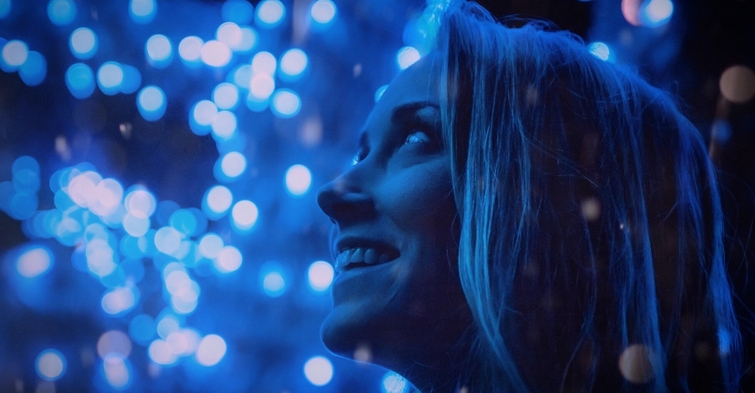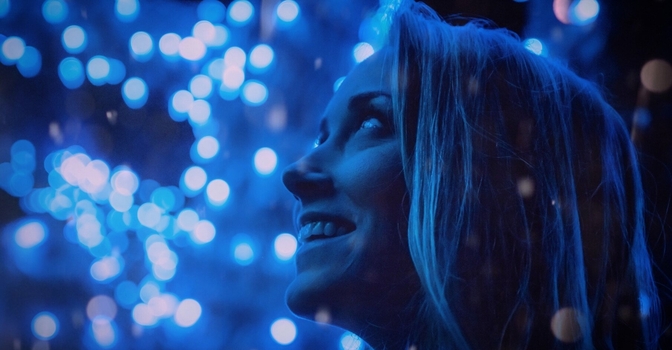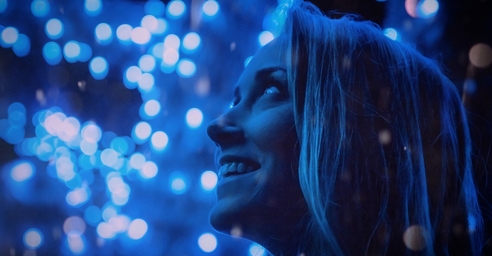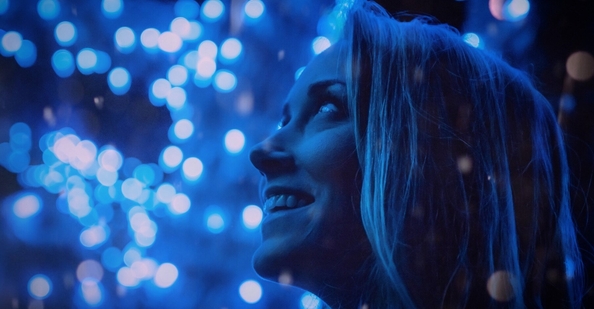 Competition is fierce, but no one really seems to be doing a good job
While we know that leaders and digital unicorns are pioneering the art of digital experience and setting the bar for customer expectations, the overwhelming majority of companies and brands are still moving their first tentative steps—and yet competing fiercely for a share of their customers' attention.
Today, a mind-blowing 86% of companies say they compete primarily on the basis of digital customer experience. However, it is very interesting to note that most companies might be overestimating the quality of the digital experiences they deliver: a recent Gartner survey found that 50% of customers perceive digital experiences provided by brands as undifferentiated, impactless, and often ineffective.
Brands treat each experience as an individual campaign instead of a life-long commitment to their customers
People are descending on the topic of customer experience … but when you really listen to what they're saying, they're just talking about a new campaign
Maxie Schmidt
Principal Analyst at Forrester
Digital experiences are often unsuccessful or not engaging because they are not planned as a complete redesign of the communication between the brand and its customers. Often created as part of a single campaign, the goal they are designed to achieve is the same as any previous campaign: to reach a predefined number of prospects, generate a predefined number of leads (or sales), and do so within a predefined time frame.
If digital experiences are designed to only fit the goals of individual marketing campaigns, the result will inevitably be an inconsistent experience for the customer. A digital experience strategy should be overarching and serve as the glue that dictates how the brand communicates with customers every day of the year.
So how can brands use creative content effectively in their digital experience strategies?
Brands often struggle to create and deliver digital experiences that stand out and cut through the marketing noise partly because they fail to put digital experiences at the heart of their marketing operations. Once DX becomes integral to the overall communication strategy, brands can start building experiences that create a life-long relationship with consumers by basing them on the four pillars of digital experience.
Our next blog in the series: "How are brands crafting digital experiences that convert and drive revenue?" will cover the four pillars of DX and how they can fit into your wider marketing strategy.

---

---