Let your customer success speak for you….
How digital asset management helps customer marketing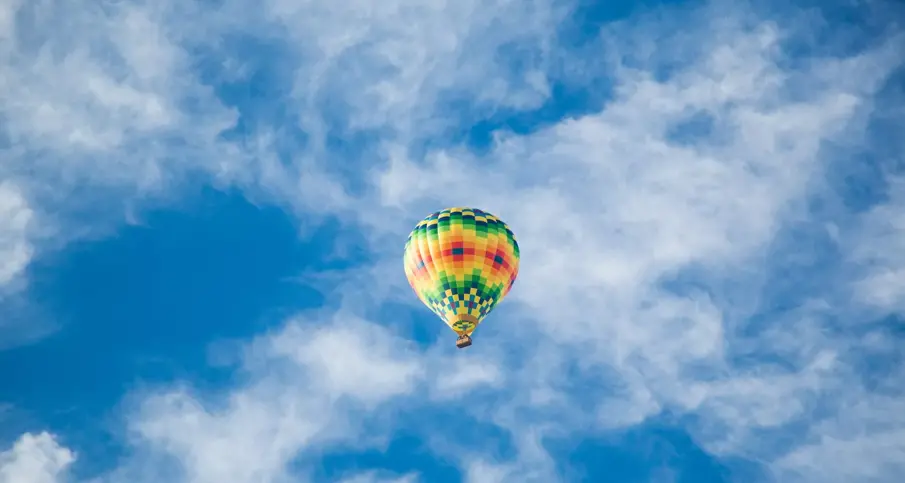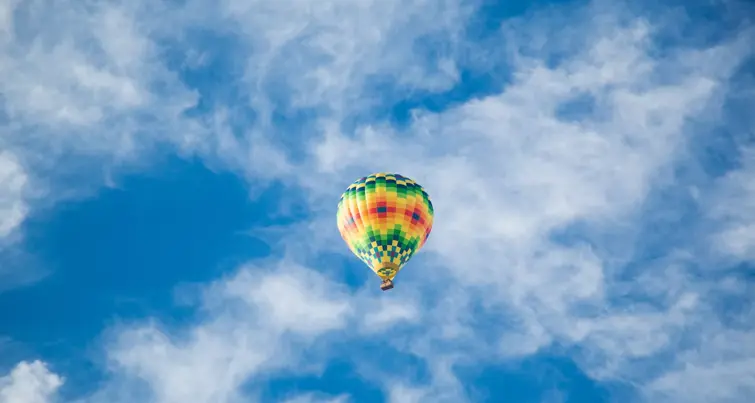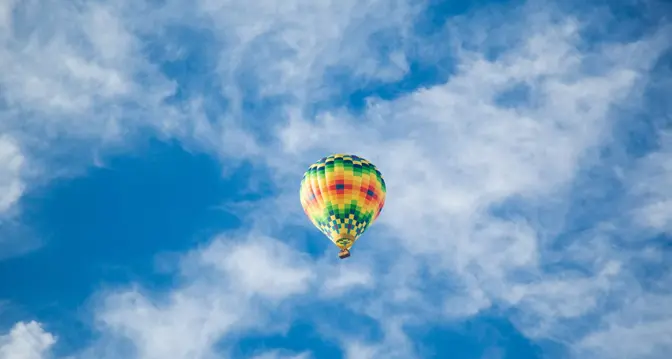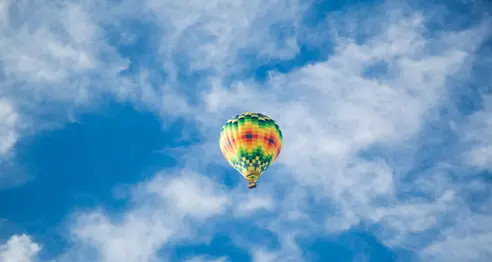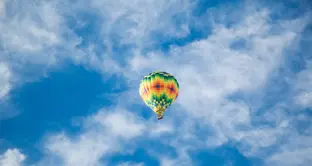 After watching an effective sport drink commercial, you're convinced that you'll need to stock up on juice as you start training for the company's annual fundraising run. It's your first, and you'll need to stay hydrated and energized. Your colleagues also signed up, and they have plenty of experience. They know the best drink to sustain endurance, but their recommendation isn't the same brand as the drink on the commercial.
What are you more likely to do? Trust your colleagues, or follow the commercial?
We can make rare excpetions for brilliant ad campaigns, but it's a known fact that consumers will trust peers over advertising sources. As Rebekah Mackay Miller, managing director of TRND, relates to The Drum,
Globally 84 percent of people trust peer-to-peer recommendations over any other form of advertising...People place their greatest trust in each other, not faceless organisations.
Rebekah Mackay Miller
Managing director at TRND [
The Drum
]
Nowadays, marketing success relies on building connections with customers to incorporate their experience into marketing material. The effectiveness of such campaigns was realized by Influitive, a customer advocacy platform. They believe that customer experience should be at the center of any brand campaign.
Customers of business products need to validate their purchasing decisions. That's what makes customer success stories not only valuable but completely necessary. The more customer success stories you have, the more you're helping your prospects in their journey with you.
Onnela Pukk
Consultant at
Influitive
Customer marketing is a great way to turn your clients into your advocates. By being completely impartial, the customer can offer authentic insight into how you operate as a brand and provide an honest assessment of your service.
The most effective piece of marketing collateral
Digital asset management can help make your customer marketing more efficient. With DAM tools, you can create, produce and distribute one of the most effective pieces of marketing collateral there is: the customer case study, or as we call it, success story.
Creating a good case study isn't as easy as pulling a customer quote and pasting it over your logo. An effective customer case story requires input from of different parties; from the customer themselves, to the designer, or the videographer if you would like to make a video like the one above. If the whole creation process is conducted via email then instructions or files could get lost, or relevant stakeholders could be accidentally omitted. This makes the process of creating a case study draining for your workforce and error-prone.
Create your Case Study with DAM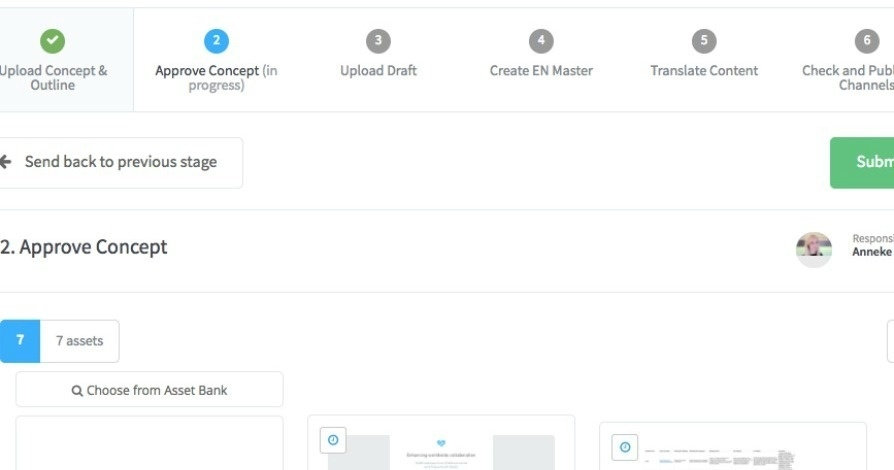 Digital asset management helps by streamlining communication. For example, the workflow feature in the creative project management module makes it 100% clear who is working on a brief, breaking each step of a project down into stages, as you can see above. The original concept can be uploaded, and then advanced to a copy check, before entering the design stage. Each responsible employee is tagged at respective stages. Once the case study is complete, it can be published directly into the asset library, available for company use.
DAM doesn't only help marketers. Sales often rely on customer success stories to share with potential clients, feeding into the fact that peer recommendations are essential to build trust.
Sometimes, internal communication between marketing and sales can be time-consuming. With a digital asset management tool, the process of finding customer case studies is much faster and efficient; marketers can share a collection via email, or sales can log into the portal directly. This way, the sales team are free to pick from an abundant resource of customer success stories; whether it be posters, case studies, or video files.
Let your brilliance be known!
We definitely make the most out of our customer experiences, as you can see from our customer success page:
If you'd like to check out some of our success stories—created, edited, and approved with Bynder, of course—have a look at the following:
The tool allows us to be in full charge of all Icelandair's digital assets at one centralised point
Guðmundur Óskarsson
Director Marketing & Business Development at
Icelandair
Bynder has revolutionized the way we work. […], users can easily search and download whatever they want, whenever they want
Nicola Castelow
Creative Team Manager at
innocent drinks
If you've got happy customers, get in touch with them! Drive your marketing campaigns with customer success stories. It's always nice to receive a compliment, so you may as well let your brilliance known.
Our "DAM for the modern marketer" showcases how 10 key marketing roles better produce, manage, and share digital content with a DAM solution. Check it out and see why marketers love a search-driven, visual tool for content management.
---

---