How to identify your digital asset management requirements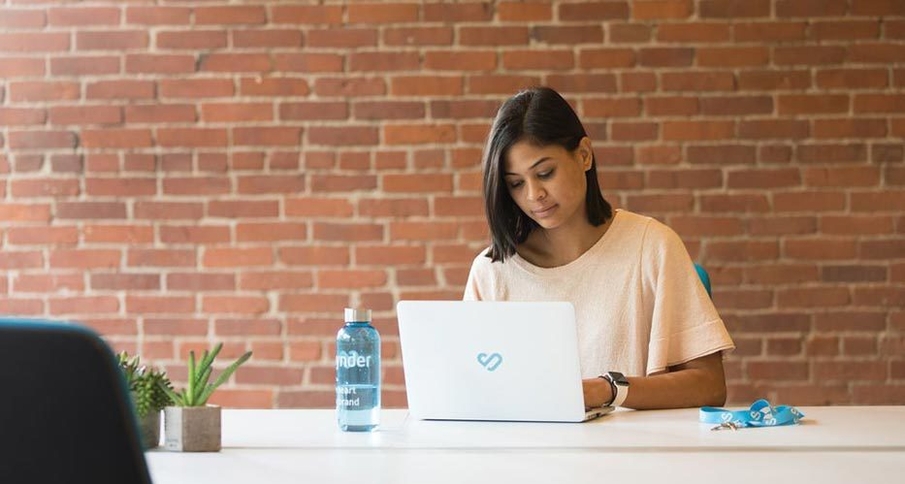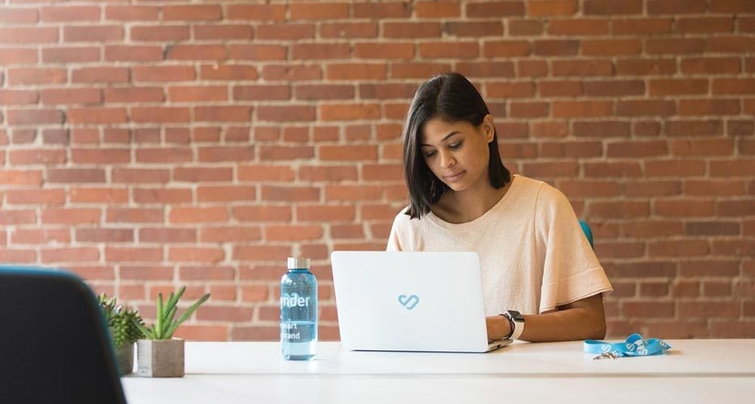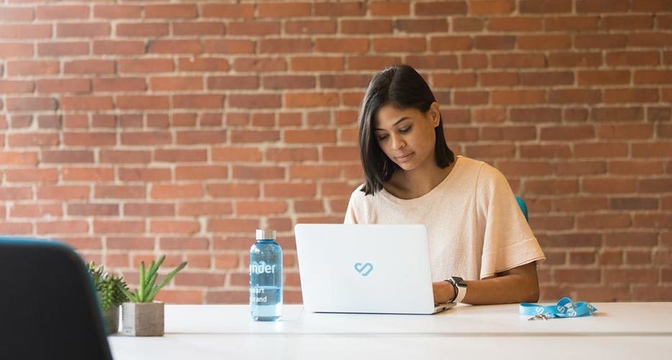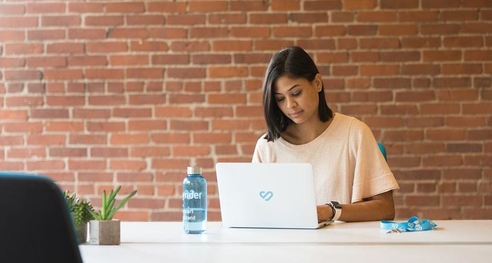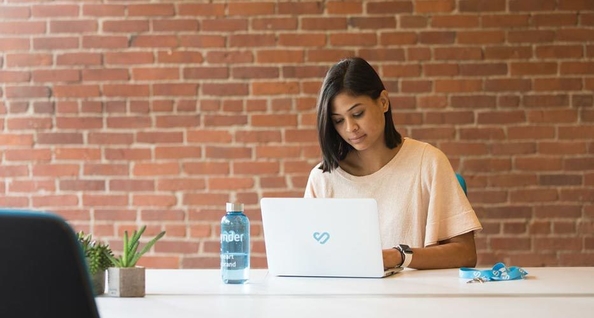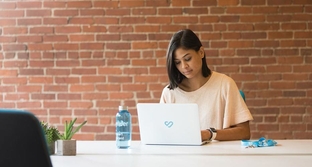 Most organizations looking for a DAM have the same general need to store, organize, and share content in a way that saves time and resources. But the functionality that falls under digital asset management is diverse, and inevitably so are the specific requirements for any given company.
So it's important to recognize what specific processes you want to improve in your team, and understand what DAM features are intended to solve the inconsistencies. This article will help you identify the requirements to look out for in a digital asset management solution.
Want to see if Bynder would suit your DAM requirements? Book a free demo and one of our DAM experts can help walk you through the features and functionality that may suit your team's needs, as well as answer any questions you may have, or have a look at our DAM requirements checklist.
Take a step back and think: what content challenges are we frequently facing?
Long approval processes for marketing materials? Sharing files via back-and-forth emails? Frequently hitting the storage limit? Maybe all of the above?
Recognizing where there are inefficiencies in your content lifecycle is the first step in finding a solution. Have a chat with various departments and see what they think. You could even pass around an online form to gather feedback.
Once you have fully identified your content management pain points, you can start to work out how they translate into requirements for a digital asset management solution.
Off-brand content being used more than it should?
Do colleagues keep using an old logo, despite the fact that your designers have just made a shiny new one? Maybe an old video is still shared around, even though it doesn't match your product features anymore? It's a common problem, and one that can be solved with version control functionality that is commonly offered within a DAM. What does it do? Well, once a new version of an existing asset has been created, it can overwrite the old version, so there's no chance that out-of-date assets are being used.
Does it take more than a few seconds to find a file?
Searching for that one image in an endless number of cluttered folders can be frustrating—made harder when there's no file-naming convention within your team, or any real structure.
Whatever the reason, if you can't find a file within 10 seconds, your current content management process needs improvement if you want to prevent inefficiency.
Yet, how this pain point translates into a DAM requirement really depends on the types of files you have, who is accessing them, and how often they need to be accessed.
Need access to files on the move?
Organizations are becoming more global entities nowadays, with both colleagues and clients based in multiple locations (and time-zones.)
If this is the case with your company, then an important requirement would be to ensure it's cloud-based. This means it's strictly online, so accessing files only requires a browser and an internet connection. That way, you can access what you need, when you need it—regardless of time or location. Many DAM providers also provide a mobile app when you're on-the-go, which is also something to consider.
Want to track how files are being used by your team?
The ROI of DAM is in the usage: the more your team adopts it into their everyday workflow, then the more value they'll get from it. So getting the stats on what files are being used frequently, what isn't, and recognizing how different job roles interact with the portal can be helpful to pinpoint potential inefficiencies in your content lifecycle. This is what analytics functionality is for.
If you want to become more data-driven, even a basic analytics package will help you to identify who is making use of the system and who needs a bit more training to get started. More advanced packages can also show you asset usage analytics, which can be translated into valuable content insights.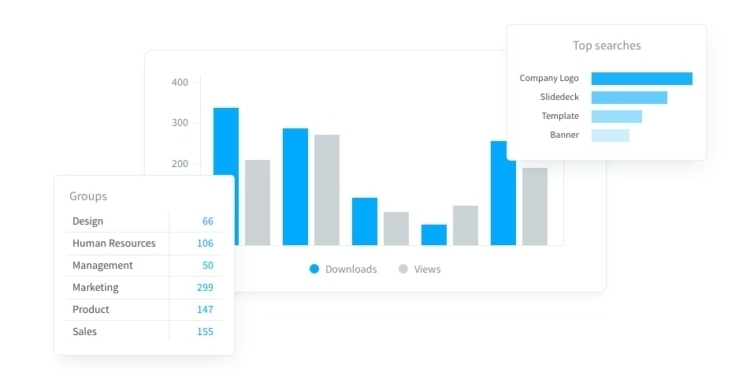 Constantly uploading, downloading, and uploading again?
Digital asset management should be the glue sticking the tech tools you use on a daily basis together for a more seamless experience. That way, there's less downloads, and things progress smoother at every stage of the content lifecycle.
For example, maybe your current online file system does not integrate with your CMS. Having to download an the image from your file system, only to upload the image back to your CMS is clearly not efficient—and while it may seem like a small thing, it takes its toll on productivity in the long-run.
So make sure your DAM requirements include integrations with the content applications that matter most to your organization. You can check out some of Bynder's integrations here.
Why are clear digital asset management requirements so important?
Having a clear list of digital asset management requirements is the first step on the road to realizing a positive DAM ROI.
But why? A clear set of DAM requirements will help you quickly whittle down the number of DAM vendors suitable for your situation, meaning you can shorten the buying process, and get software in place sooner to start dealing with your content pain points. You can check out our DAM comparison guide here.
A comprehensive DAM requirement plan will also help the DAM vendor give you a proposal that's more specific to your use case. After all, there's no value in paying for costly software features that you don't actually need. By only paying for features that will address your content pain points, you are bolstering the overall ROI of your DAM, which means more productivity for less money in the long-run.
Book a demo to see if Bynder would suit your digital asset management requirements.

---
---