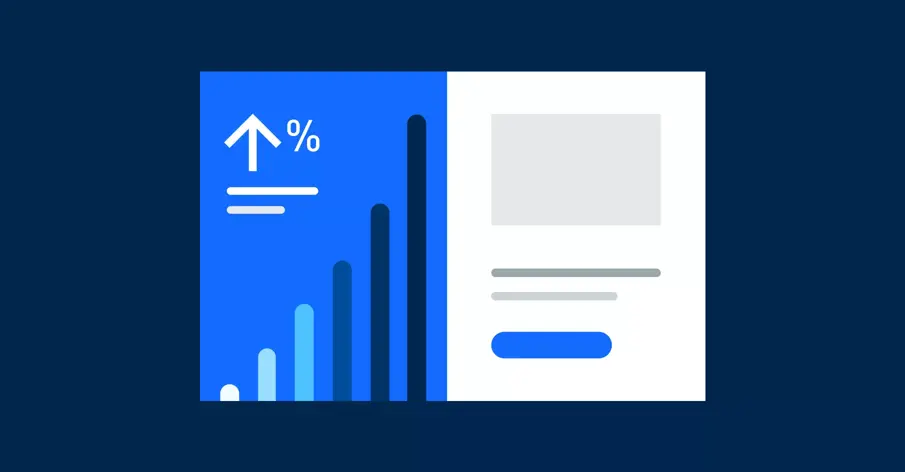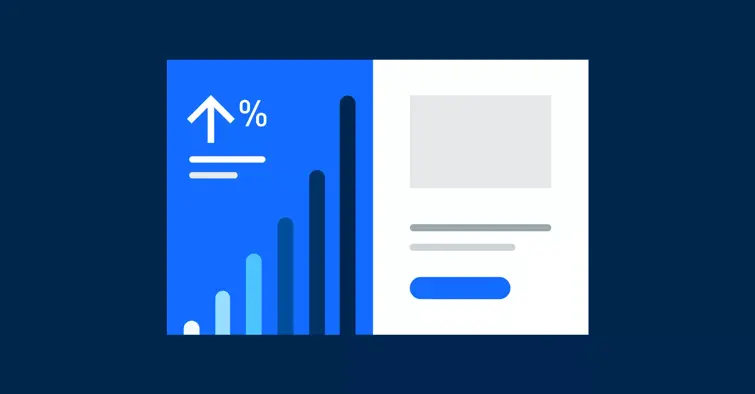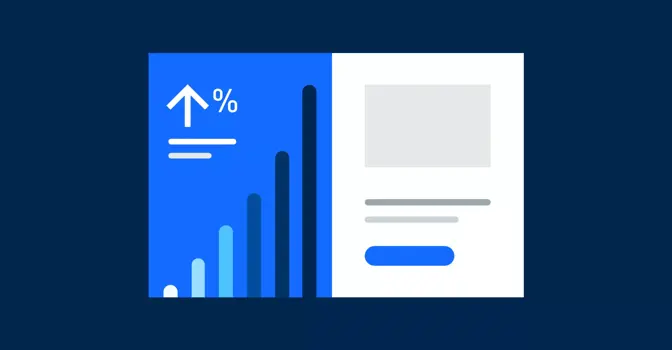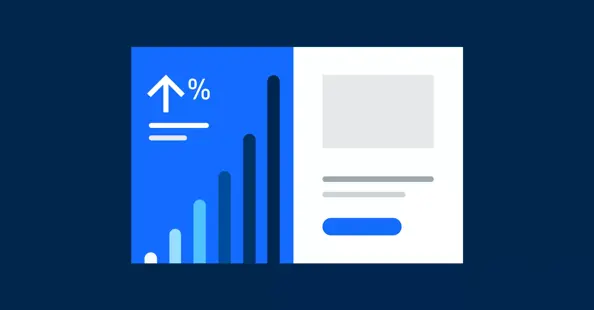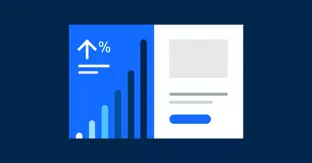 Virtual, digital-first, hybrid, omnichannel… these are only some of the words commonly used to describe the world we operate in. Your choice of words may vary based on your industry, your role, or even the products you bring to market, but the reality they describe is the same for both brands and customers.
Modern consumers are digital consumers. They demand engaging digital experiences (DX) at every turn and are willing to support any brand able to deliver what they want.
Hence, digital experience is now the biggest differentiator for brands trying to impose (or maintain) their presence on the market—driving a new era of digital acceleration.
Customers demand rich, engaging, and visually captivating experiences—and brands vying for attention are planning to invest resources to improve the online customer experience they offer.
But digital experiences need digital content to exist.
That's why at Bynder, we've recently joined forces with Aberdeen Research and surveyed 650 marketers around the globe to understand the challenges organizations face in managing their digital and creative content—from modernizing their content management infrastructure and processes to managing assets.
What are the highlights?
Modernizing content management infrastructures and processes can come with several key challenges for organizations when managing digital and creative content—e.g., cost and resources required, integration, and migration.
Our research has found that marketing leaders perceive IT infrastructure and implementation as the biggest barriers to modernization. But among the other challenges organizations face, we also find:
Anticipated costs of implementing a solution

Integration with other existing solutions

Difficulty of migrating from legacy systems

Perceived security issues
Lack of integrations between systems, adequate tools, and processes for content governance only add to the struggle.
It's all about creating an interconnected digital ecosystem
From consolidating multiple technologies to a single platform to integrating all digital experience technology, our respondents have shed some light on how business leaders embrace digital asset management systems to help sort through and quickly access whatever asset they may need.
Organizations that rely effectively on a highly interconnected DAM system fare much better than their counterparts who don't rely on the same technology—and reported:
Accessing content for daily business activities ~5x faster

Buyer's journey/sales cycle length – 29% better

Customer satisfaction – 19% better

Percentage of revenue attributed to marketing & digital experience efforts –25% better
DAM users are also more likely to rate their performance better than non-users in the following metrics:
Return on marketing investments (ROMI)

time to market

customer retention

average response times to customer requests

annual growth in company revenue, and employee engagement
You've read some of the highlights
Now it's time to dive into the report to find out what steps leaders are taking to gain a competitive edge, develop a connected ecosystem, improve their creative and digital experience in 2022— and ultimately elevate their brand.
---

---