Email Marketing - 7 tips to improve your campaigns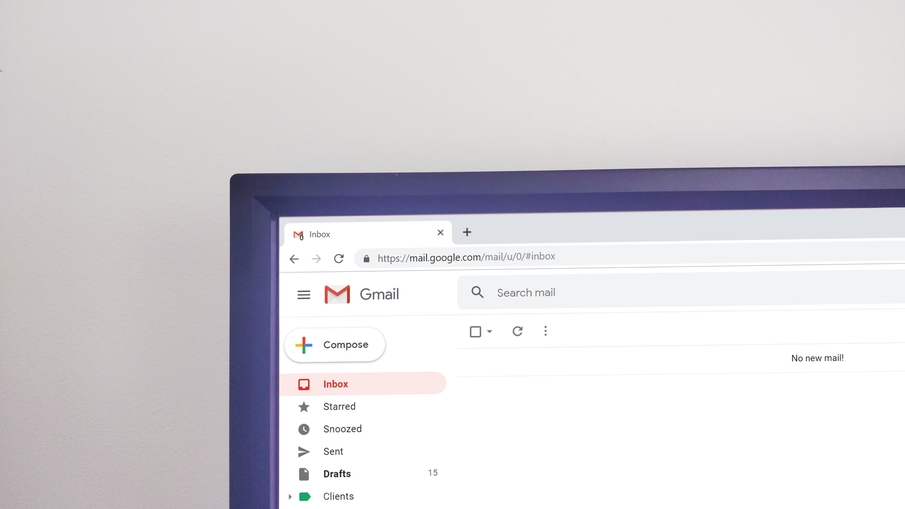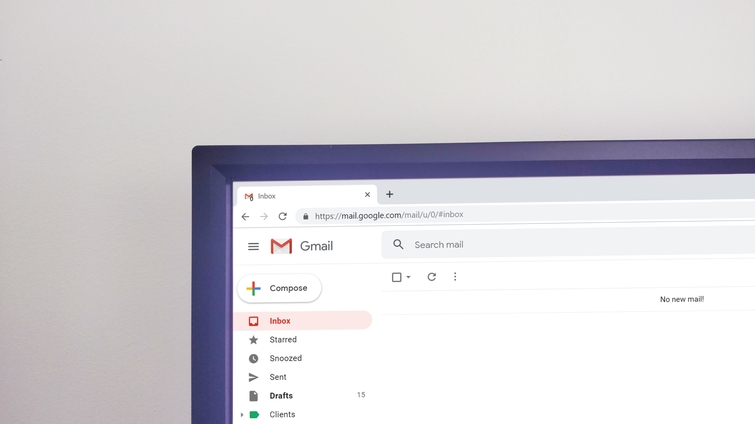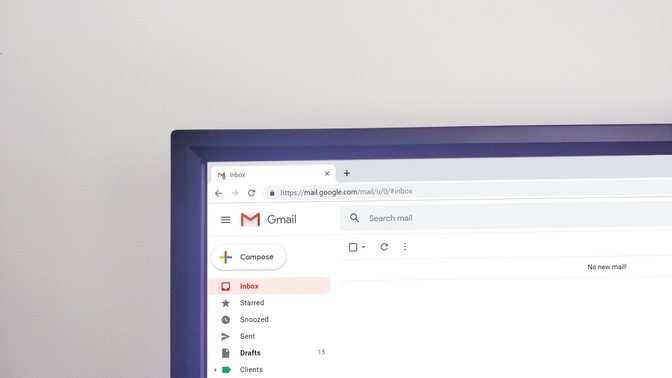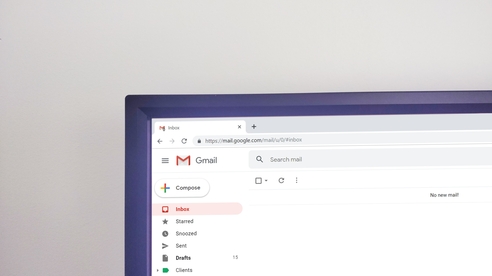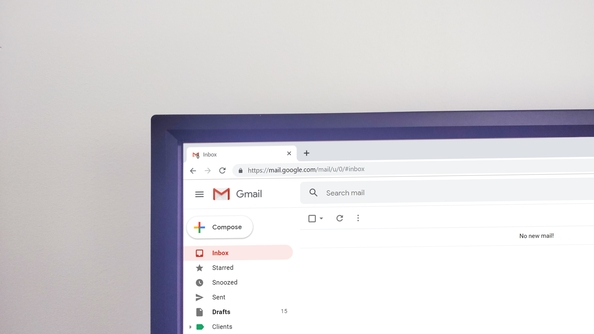 Email is the oldest form of communication on the Internet, but it's not going away anytime soon. In fact, 92% of people with email accounts consider it to be a valuable communication tool, according to survey results backed up by the 3.9 billion email accounts in the world.
Email is still a good way to reach customers and convert communications with them into sales. In fact, nearly half of the people with email accounts have bought at least one thing over the past year from a promotional email.
So what does it take to maximize the impact of your email marketing campaigns? Here are the top tips:
1. Segment Your List
Before you even begin a promotional email campaign, it's important to segment your list to maximize open and click-through rates. Depending on your audience, there are many ways to segment recipients: by industry; their stage in the sales funnel; other products they've purchased; and so forth.
2. Subject Lines Are Crucial
You may think that the subject line isn't worth spending much time on, but over one-third of people open emails based on their first glance at the subject line. You'll want to keep your subject line short (no longer than 50 characters) and relevant to your customers by trying to appeal to what interests them. However, trying to create a sense of urgency with a phrase like "limited time offer" won't work, and it's one of many subject line phrases that will trigger a spam filter.
It's also important to personalize the subject line with the recipient's name, because you could see a 22.3% increase in open rates. If that's not possible, at least speak to the recipient with words like "you" and "your."
Finally, make sure you do some split testing on your subject lines to see which ones work best. Subject lines are one of the most important parts of a promotional email, so it's key to do some experimenting in that area.
3. Make the Body Message Work
Preview text will help your open rate increase a lot. Most marketing email service providers offer that as a feature, so check with yours to find out how to implement it.
Keeping a list of spam filter trigger words handy will also increase your open rates, and if you want to boost your click-throughs by 158%, make sure you have links to your company's social media presences.
And you already know that you need a call-to-action (CTA), but make sure you have one clear CTA, so customers can't miss it. Multiple CTAs can be confusing and unhelpful, even if they all lead to the same place.
4. The Design's the Thing
First, if you're not tracking the types of devices being used to open your emails, you need to start doing so, or you won't know how to design your promotions for maximum effectiveness. If the majority are being opened on desktops and laptops, or you're seeing mostly equal distribution across platforms, here are some handy design tips:
---
---