Video gaming & DAM: Boosting marketing XP in a multi-billion dollar industry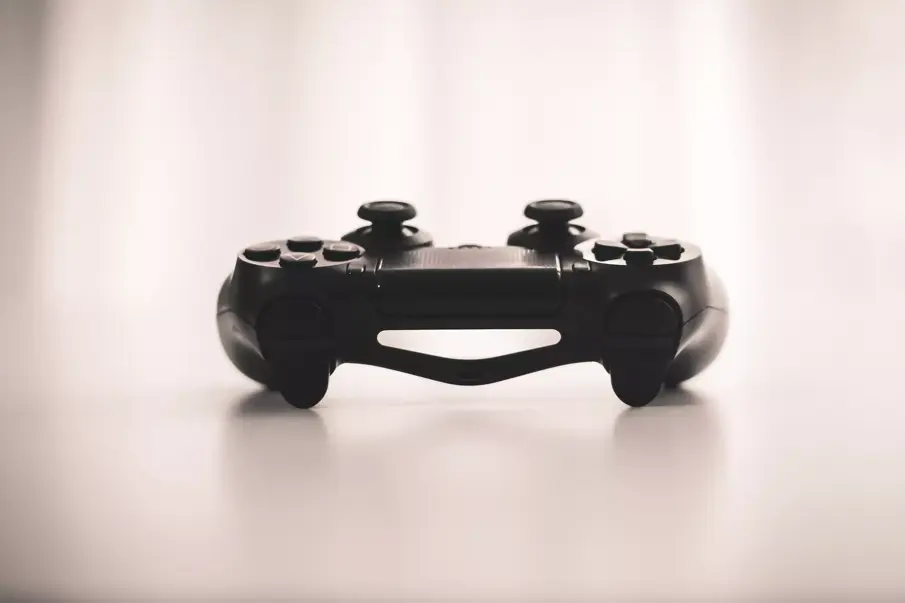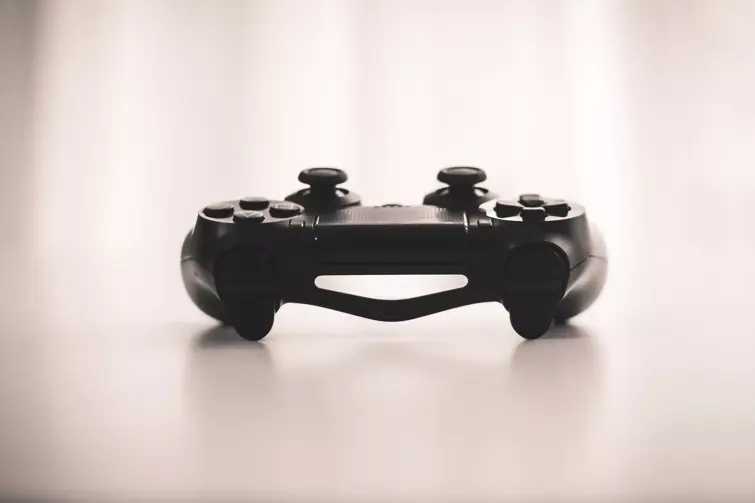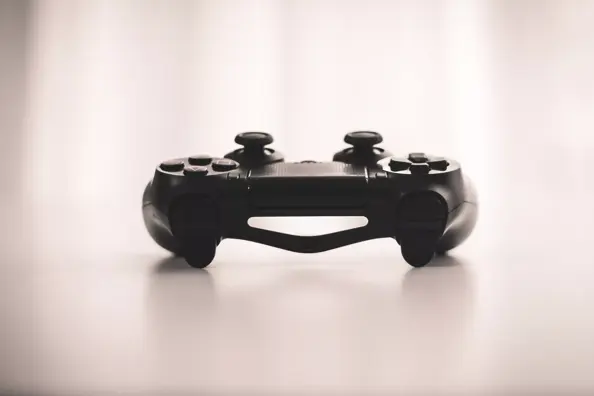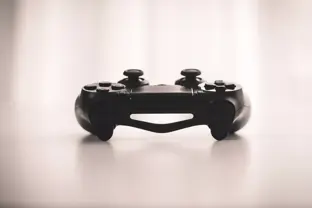 In the space of a generation, the video gaming industry has exploded out of the niche confines of a spotty teenager's bedroom and transformed itself into a global entertainment industry, embraced by a colossal 2.2 billion gamers worldwide (who have also matured, with an average age of 34.)
To put that into perspective, the critically-acclaimed Grand Theft Auto V made more than $800 million in its first 24 hours alone back in 2013. For a little more eye-watering perspective, it's made more money than any other game, movie, or music record in history.
This monumental rise shows no signs of slowing down anytime soon either, with the industry experiencing a steady rise year on year, set to make a staggering $170 billion in 2018.
Much of this growth and shift in demographics is due to the rapid rise in mobile and online gaming. There's no need to head to the local mall to get your button-bashing fix anymore; video games are now accessible to a far wider audience of players. Remember Angry Birds, or Candy Crush? These appealed to not only eight-year old boys; it's cheap and easy entertainment that even your grandma could enjoy.
Video game marketing is big, big business
This has inevitably led to a bigger—and much more competitive—market. Standards are high among gamers these days—the growing numbers of video game developers are finding it increasingly difficult to stand out from the crowd.
That's why the big guns of the gaming world are willing to pump so much money into marketing their new releases, with publisher Activision being a well-known example when they invested $200 million in marketing Call of Duty: Modern Warfare 2 alone, despite the game 'only' costing $50 million to produce.
Game publishers know that the financial success of their product often relies on the level of hype they can incite among fans ahead of its release (which gives some context to the staggering number of sales Grand Theft Auto V pulled in during its first 24 hours.)
While the majority of publishers don't come anywhere near these figures, it's often standard practice for marketing costs to exceed the actual costs of producing a video game. Driving awareness and anticipation among fans is key, so unsurprisingly, publishers invest heavily on big-budget video trailers, dramatic visuals, and highly engaging social media campaigns.
In short, there's a hell of a lot of content to manage.
While digital asset management may not be able to cut costs on the budgets for celebrity cameos, using a DAM platform is invaluable when game studios are pushing marketing campaigns that rely so heavily on such a high volume (and variety) of content.
All those video files need to be stored somewhere
Promoting video teasers and trailers ahead of a game's release has long been a tried and true strategy used by game publishers to drum up excitement amongst fans hungry for a glimpse into the gameplay. Game publishers promote this video content in a variety of ways, whether that's via social media, live streaming, sponsorships, or industry conferences.
Having a digital asset management platform to store, organize, and share that content from one centralized place can really help video game marketers have peace of mind. Likewise, this promo content often needs to be distributed to several external partners and third-party review sites, and a DAM platform makes it much easier to find exactly what you need and share those digital assets quickly, with minimal fuss.
Playing the social media game
The gaming world has long been a pretty tight-knit community, so it's no surprise that gamers and publishers alike are highly active on social media. The success of live-streaming platforms like Twitch and the proliferation of the eSports industry has made their presence on social all the more stronger. Much like conventional brands, or even more so, expectations are high for game publishers and the like to really fuel the hype surrounding their products and form a close bond with the community.
It's no surprise that video comprises a huge chunk of the content promoted via social media, and it's a big engagement driver with fans: video pulls in 93% of the total engagements on Facebook for global gaming company EA Games. On top of fan art, announcements, and all the other content used to form relationships with followers, it's crucial to get that social media strategy right.
This is when the multifaceted nature of a DAM tool really proves itself and can be really useful when perfecting a social media strategy for video game-related content. By organizing content with a taxonomy system in the DAM, everything can be found and shared in an instant. You even get a little AI help to save you time and effort.
And if fan engagement is the name of the game, you need to be quick on the mark to build up that authentic connection. With built-in resizing and cropping tools, you save an average of 3-5 minutes per social media post, while making sure you're optimizing your content for each social media platform. Considering how active the gaming community is on social, these time-savers can make a big difference in the long-term.
But it's not just about saving time; digital asset management makes sure you're sending out the right message too. Even more so than conventional brands, video game marketers are selling stories, fantasies, and alternate realities. Naturally, fans expect consistency. The look, feel and general vibe should be felt not only within the game itself, but aside from the game on social media too.
The Brand Guidelines module in a DAM tool makes it a lot easier to keep your content in line with the general 'feel' you're trying to convey to fans. Serving as an interactive style guide for teams to use as a reference, everyone knows the tone of voice to use, which fonts/design styles are needed, and what content is approved and ready to go ahead of release.
Stop that hype from turning into a leak
As any industry developer will tell you, games take a long time to make. Often, painfully long. The much-hyped Duke Nukem Forever is one infamous example. Following on from a string of successful prequels during the 90s, development began on the follow-up back in 1996, only to be released a painstaking 16 years later in 2011. Despite investing a hefty $20 million into its production, the game was one giant anticlimactic flop that didn't come close to living up to the level of hype it had generated among fans.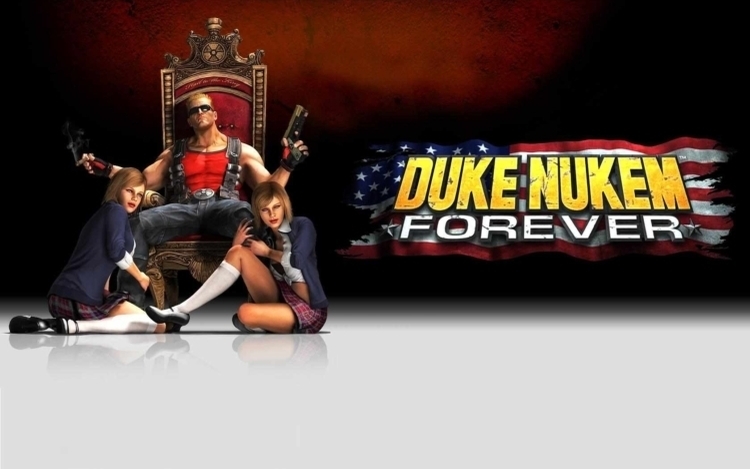 While it's an extreme example, it goes to show that video game production is a long-drawn-out process that's vulnerable to criticism and pressure from fans. Pressure that all too often leads to leaks of video game content, i.e. artwork, trailers, gameplay teasers; before the actual release date. It's a common problem within the industry, yet easily avoidable if digital assets were given the protection they need from external hacking.
For instance, publisher Capcom made one major, and easily preventable, error back in 2011 when they hosted image files of the upcoming Ultimate Marvel vs. Capcom 3 character art on their server, which was in no way secure enough to stop a few canny fans from finding workarounds and releasing the images to the public.
This is where DAM could have spared Capcom the blushes and kept the hype intact. A DAM platform like Bynder offers state-of-the-art security, and intellectual property is always protected from external threats. Likewise, you can control access to particularly sensitive files so they're only shared with certain people. And once the digital assets are ready to go out into the world, they'll be distributed in a much more secure and controlled way.
Want to see how you can level up with DAM?
Bynder's digital asset management solution is at the heart of the modern digital marketer's toolkit, boasting clients across every industry, with more than 250,000 brand managers, marketers, and designers using Bynder's brand portals every day.
If you want to find out a little more about what features a DAM tool can offer your team, check out a full list of features here.
---

---