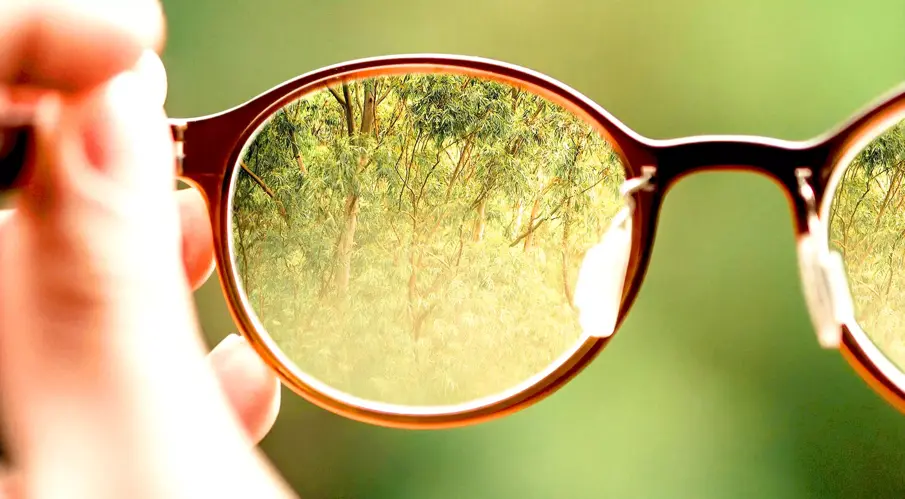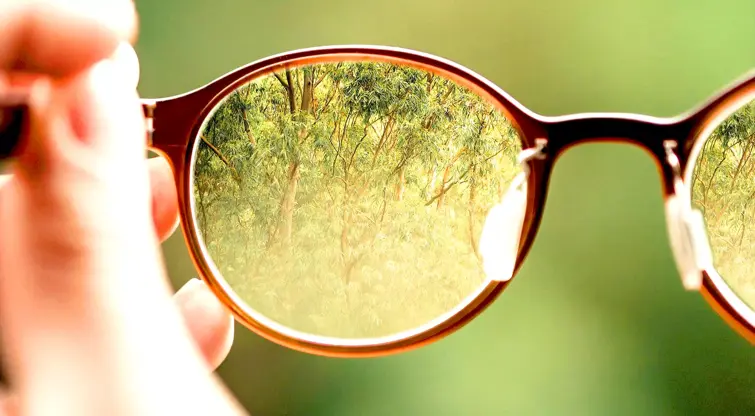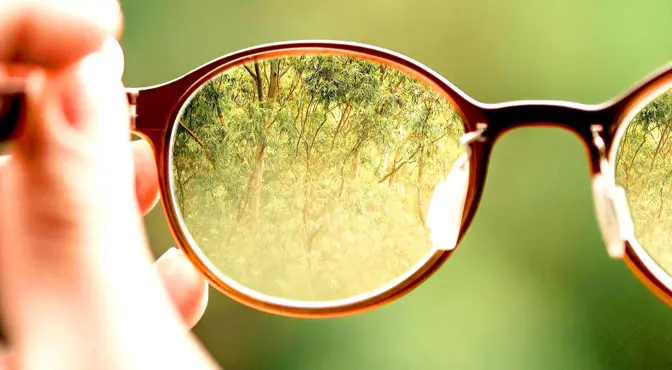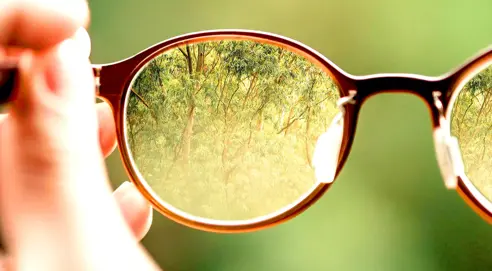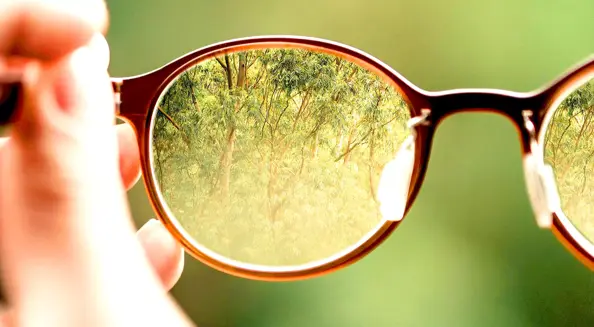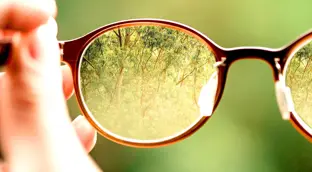 My brain is suffering from information overflow. Whether it's a shared document I'm reading to get background information, a meeting I'm attending to brainstorm or a webinar I'm dialing in to, there's content everywhere! People love producing content these days. I find it both a blessing and a curse and I'll tell you why.
When it comes to content that you actually want to consume, many times it's just missing the right angle to make the abstract tangible. It's missing the context. So as I start this mini-series now, I am proclaiming that if content was king in another time, context is queen.
The fact that you've landed here is exciting to me because I get to share some of my favorite stories with you. I'm about to take you on a journey through some of our customers and industry-wide most commonly known strategic initiatives and use case stories. In the upcoming weeks, I'll be sharing weekly so make sure you subscribe below to get updates on new stories!!!
So where to start? I'm going to kick off this mini-series by talking about rebranding and how Bynder helps marketing teams keeping their brand consistent through it. Read all about it below in the first part of context is queen - a mini-series!
Due to the tight schedule of our rebranding, it was key that the Bynder system was ready for productive use within a very short time. This enabled us to distribute all the new assets in a fast and uncomplicated way to all our marketeers in the DPDgroup country organisations.
Torsten Daeges
Marketing Coordinator at
DPDgroup
On brand when rebranding! How Bynder helps marketers and creatives going through a rebranding
The new brand materials look great! Company New Looks decided on a rebranding a few months back because they are launching a new product line and want to attract a larger target market. They've spent weeks defining their new brand identity and are using Bynder to launch their new brand portal.
Updating all brand assets to the new look and feel and distributing them is now easier than ever when making use of the integrated Advanced Rights that Bynder offers. Before any new content is uploaded, the content owners bulk edit the soon to be outdated materials and set an archive date. In a second step, they upload all the new materials and define a limited usage date. This means that the soon to be launched content is hidden to the larger organization, and only the content owners can currently see it in the Asset Library. By setting the date, they decide when the files will be publicly available in the Asset Library. For both of these edits, no more manual work is needed. Next Monday, the outdated materials automatically become hidden for the larger organization and are stored as archived. This means they are only accessible to the groups of users who need them and they are also retained for historical purposes. At the same time, all new content is made available in the Asset Library.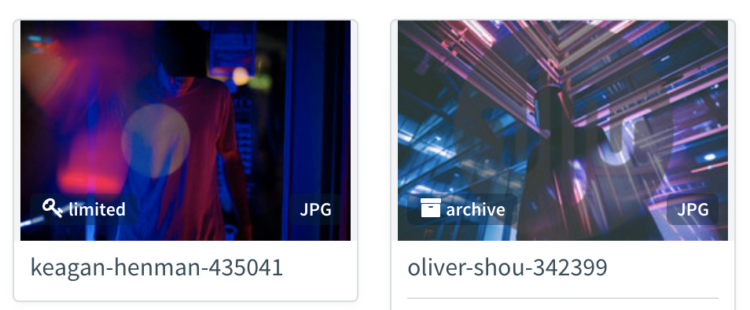 Rebrand launch day
It's Monday - the big launch day! Thanks to the usage rights defined and linked to archive and release date, New Looks' marketing teams get to see the brand new shiny content! The content owners also put together a new toolkit of a set of logos, fonts, and colors in the guidelines. The guidelines are interlinked with the Asset Library. Marketers are able to read through the new instructions now and download the respective files straight away. New Looks' marketing team need everything packages into InDesign so that they can get going on collaterals with their agency partners. Luckily, there's a guidelines page on that as well, which links back to the Asset Library showing related .Indd packages. Those can be downloaded straight away and worked with. Related files such as images, fonts, and logos are easy to spot.
Showing off the new brand identity
To showcase the new brand assets and the context for how they can be used, the admins have created collections and tiles on the homepage to engage and tailor it to different groups of users. This really creates the ultimate WOW effect for users logging in. They also specified which content to show to each audience with permission settings. The marketers and creatives get to see tiles on there which they use as shortcuts into the right sections of the new branding guidelines. That way, they use it as an inspirational page to showcase their new brand identity to everyone. In addition, everyone is able to easily find the new on brand assets quickly and effectively. The homepage in combination with the guidelines makes up the perfect brand book for showing off a new brand identity or brand refresh.


What I love most about Bynder is the user friendly interface. Everything is in the right place, which makes it super simple to figure out on your own, with little to no guidance.
Mark
Technical Project Manager at Capterra
Creating on brand content quickly with templates
We talked about how New Looks prepared and launched their new branding assets. Today, let's have a closer look at how their teams are now enabled to make use of those assets to create even more collaterals with them.
On the homepage of the brand portal, there's easy access into template creation. Now that all the new brand materials are up, creatives and marketers will want to use those and spend their time actually CREATING. For that, the admins defined templates based on Indesign files from the creative teams. In there, they can define what content can and what cannot be edited afterward by the end users. So as a marketer I can get started using the new brand materials straight away. I'm creating a new template, which already has the new logo and font as fixed elements. When choosing a background image and colors, I get to choose from predefined elements from the new brand identity. That way, there's plenty of room for fast and easy creation of branded content that correctly reflects branding guidelines and the new brand identity.
The rebrand was a massive success for New Looks! The Marketing teams were able to not only access but also re-use the new on brand materials on the day of the launch!
In the next chapter of context is queen, we will take a closer look at digital transformation. A topic that everyone is talking about! What's your definition of it? Find out more in the next chapter!
Having all our key clients and creative performers logged into the system, it means we can share and produce work collaboratively—reaching the aim of brand consistency across markets.
Nicola Castelow
Creative Team Manager at
innocent drinks
---

---