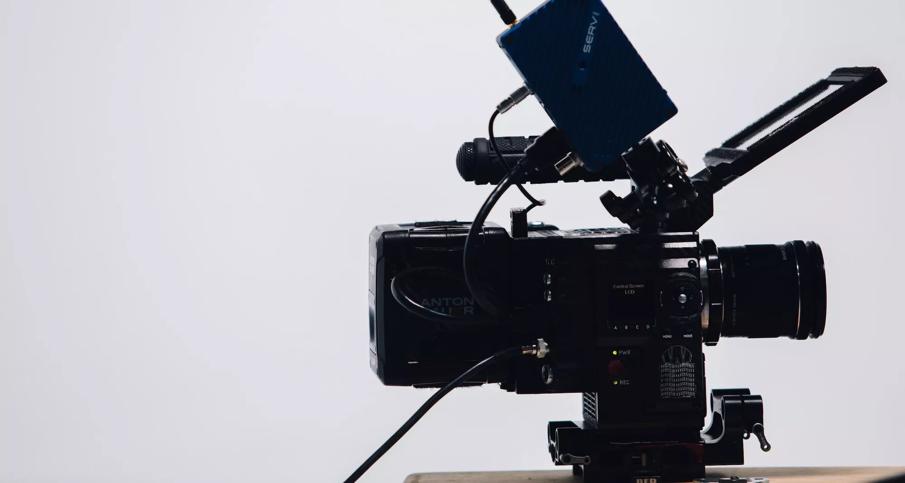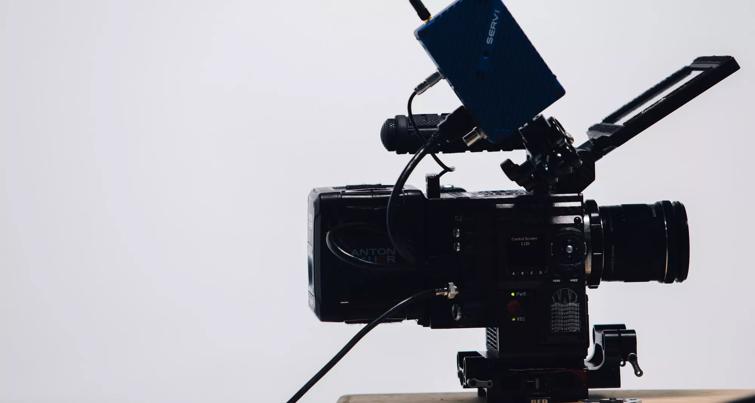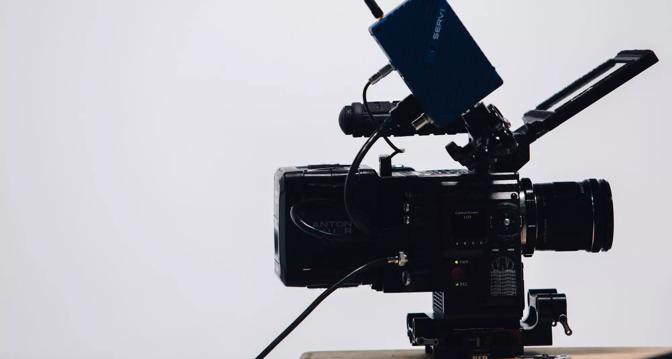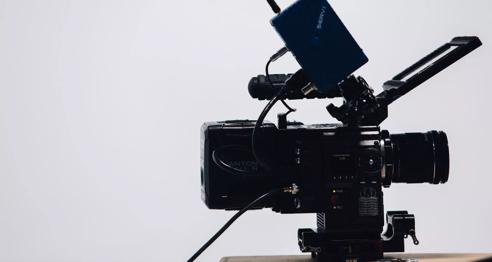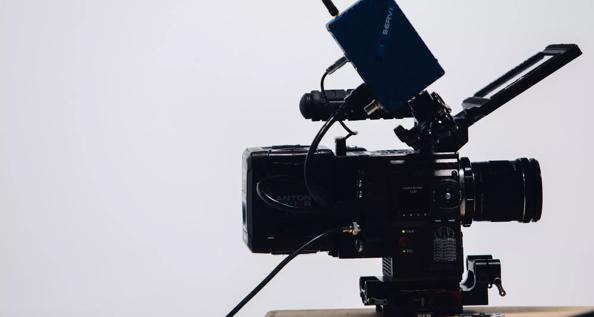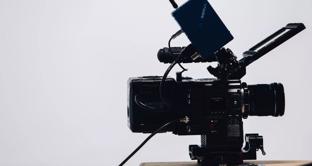 What is media asset management?
Put simply, media asset management is software used for the storage, organization, and retrieval of media files such as video and images.
What's the difference between media asset management, digital asset management, and enterprise content management?
While the terms all relate to content management, there are differences. tools and platforms to help our users access and edit their rich media assets more easily. For instance, by using the Adobe CC Connector integration, users can simply drag and drop their Bynder assets into their Creative Cloud documents. So when an asset stored within the DAM is updated, the very same asset in InDesign is also updated.
Derivatives
In DAM terms, derivatives describe the different versions of a file that can be created/downloaded, typically based on file size or format. And it is this functionality within DAMs that has allowed them to better support rich media assets. This gives the user the benefit of not having to manually edit, i.e. resize, the file before it can be used—ultimately saving time and money that doesn't need to be spent on editing software.
AI auto-tagging
Taking advantage of recent advancements in artificial intelligence, auto-tagging has revolutionized the way in which modern DAMs manage rich media files. Bynder's DAM is equipped with AI capabilities to automatically scan rich media images and generate tags based on the contents of that image.
So in practical terms, if an image of a cat is uploaded, the 'cat' keyword is then applied to the file, which can then be used for better searching—especially useful if you've forgotten a filename, while also saving you the effort of having to tag images manually.
Differences between media asset management and digital asset management
So in terms of managing rich media, the difference between a MAM system and a modern DAM system is pretty marginal. But what about non-rich media digital assets?
The DAM technology of today can typically handle the majority of file types, and this is simply a consequence of the growing demand by organizations to support the variety of file formats they work with on a day-to-day basis. That's why Bynder offers users file previews of DOC, DOCX, XLS, PPT, PDF, among others. This helps enormously in the management and retrieval of a wide range of file formats used on a day-to-day basis, without having to download them.
Has the evolution of the modern DAM made MAM obsolete?
So if DAM systems have evolved to the point that they can handle rich media assets as well, if not better, than media asset management systems, then has demand for media asset management changed?
By analyzing user-searching data with Google Trends from the last 5 years, we can get a handy overview of the popularity for both terms over time, which offers a glimpse into the changing landscape of the the file management industry.





As shown in the graph above, public interest in media asset management has remained pretty stable over the last 5 years. This might suggest a loyal user base that trusts its features, and could be hesitant to try out DAM systems. On the other hand, interest in DAM has been steadily growing. This is probably not at the expense of MAM users, but rather those that are new to online file storage solutions are more likely to be trying out DAM technology.
See how DAM can help get your team's digital assets in order
More than 250,000 brand managers, marketers, and designers use Bynder's brand portals every day to get their whole team on the same page to produce, review, and approve their marketing collateral. If you want to grow your brand quickly and with quality, start your free trial today.
If you'd like to compare DAM vendors, click below to download our DAM Comparison Guide.
---
---