Top 5 photo managing software tools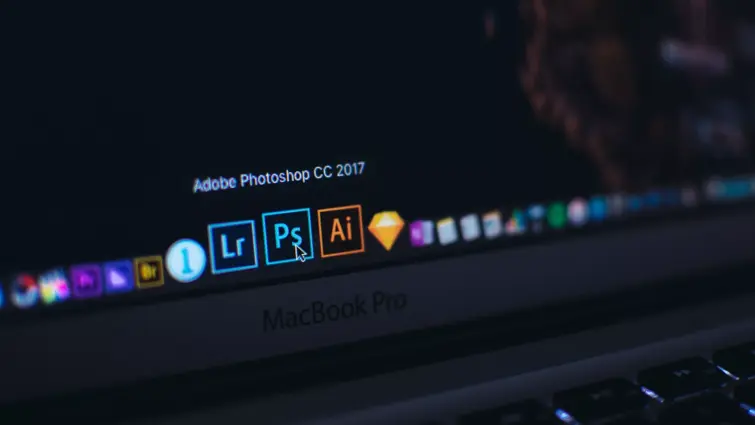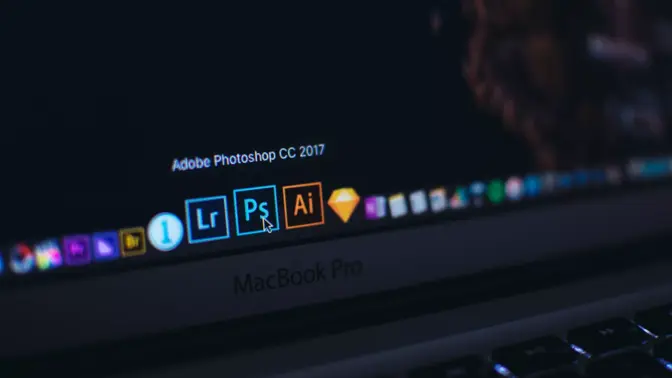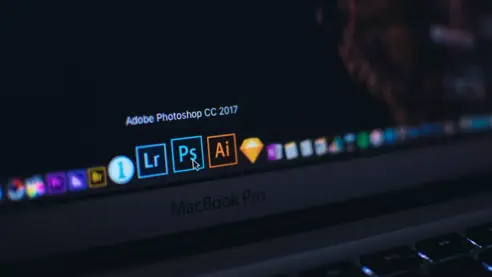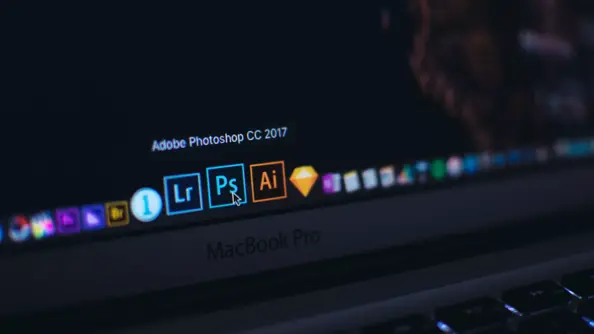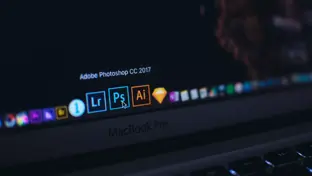 Looking for an easy to way to organize, tag and categorize your images? Here is a list of the top 5 best photo management software and workflow tools.
Adobe Bridge CC lets you browse, locate, organize, view and tag your digital photos. Bridge is included in all editions of Adobe Creative Suite 6. This is the perfect solution for less advanced workflows looking to centralize and access local files.
Photo Mechanic touts itself as both an image browser and workflow accelerator and is a very popular tool amongst professional photographers. Offering a thumbnail view of your images in a contact sheet display window, Photo Mechanic makes it easy to compare and select the best in a group. Batch processing and IPTC and EXIF metadata support make it easy to organize and catalog large volumes of images.
Organize, share and protect your digital assets quickly and easily using Microsoft Expression Media 2 (formerly iView MediaPro). This software handles organization, cataloging, metadata, editing, presentation, publishing and archiving. Streamline your tasks by simplifying the process of transferring an image from your camera to print.
Spend less time importing, editing, managing and showcasing your images with the help of Adobe Photoshop Lightroom CC. The software's best new features make it essential for today's digital technology workflow. These features include (but are not limited to) enhanced photo organizational tools that sort and filter large volumes of data using powerful metadata, multiple monitor support to easily and efficiently manage image workflow, streamlined Photoshop integration and volume management to manage and organize images across multiple drives. Available on your desktop, iPad, iPhone and Android device.
Photos for Mac makes it quick and easy to import photos onto your Macintosh computer, even making it possible to preview and adjust images as they are being imported. Photos library on Mac allows you to fill libraries, not devices to optimize for storage and all of your rich media content. For photographers on the go, this option allows libraries to be sync, organized and accessible regardless of device.
So, how can these tools integrate with your digital asset management workflow? Like Bynder, all of the above include IPTC and XMP support so your metadata is completely compatible between applications. To further streamline your workflow, each of these tools integrates FTP so you can connect directly to your Webdam account from your desktop to seamlessly publish your assets to the web to archive, share and distribute throughout your organization.
---
---