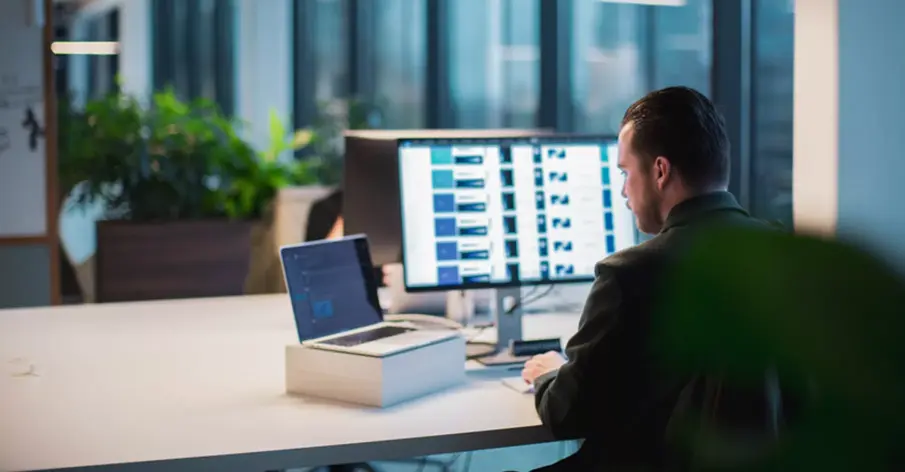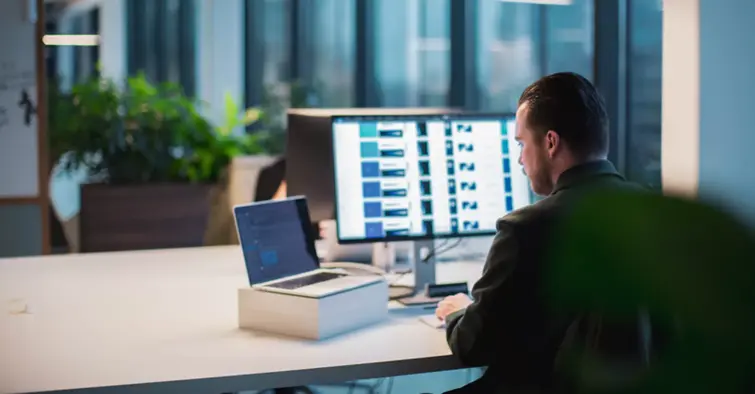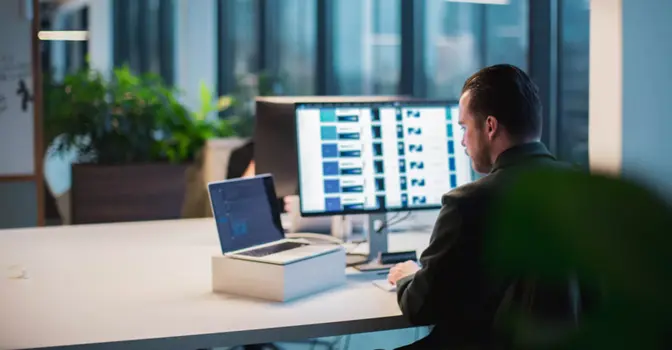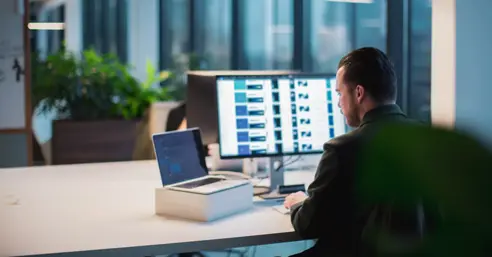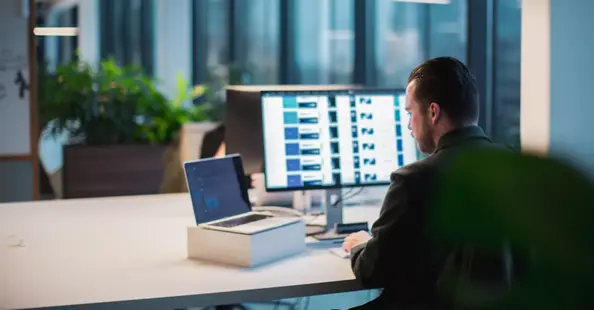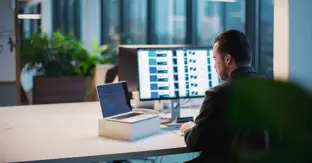 Digital asset management is software that helps companies organize their digital content and manage it across the whole content lifecycle. Some teams have a digital asset management (DAM) platform; some think they do because their system can store and share images, and some know they're way off and need to evolve.
Whichever of those three categories you fall into, use the checklist below as the five must-have DAM in 2023—and if you don't find yourself checking all the below boxes, it may be time to "re-platform," as they say.
How did we determine these five characteristics? We hear from our customers that these are the elements that most often drive enterprise adoption, diversify use cases, add strategic value, and have stakeholders from IT to Finance loving the DAM as much as Marketing does.
1. Flexible and expandable use cases
The first major trend for digital asset management pertains to your use cases for even having a DAM in the first place. What is the size and scope of your DAM deployment? Over time, you'll find that you'll want to expand the DAM to other use cases outside of the original implementation, perhaps bringing on teams, new brands, additional external partners or stakeholders, or even new entities inside the larger business. Everything about the DAM, from its permissions and taxonomy to its services and support, have to make you feel good about this future expansion of the platform
With over 28,000 employees worldwide, we looked to Bynder to help us work closer together, ensure 100% brand consistency across all markets, and ultimately become one Nordea.
Rikke Mai Kristensen
Senior Marketing Partner at
Nordea
2. Personalization and localization at scale
Templates are a super hot topic in content creation right now and will continue to be in the coming year. With branded templates, brands can create more variations based on specific rules and parameters that make all your content look like it was designed by the creative team (even if someone from sales created the piece!)
With a global DAM deployment and one system of record, you can push out core assets and content to all markets, agencies, partners, and distributors. Templates allow you to scale up your content to make it more relevant for local markets, and it's especially useful for campaign-specific content. For example, Sunsweet Growers were able to increase impressions by 18% and lowered their CPI (cost per impression) by 15% by utilizing Bynder.
3. Universal brand guidelines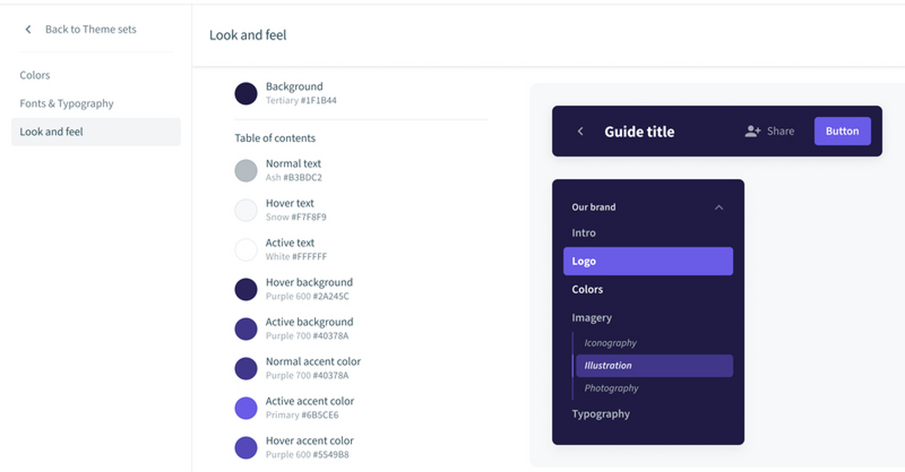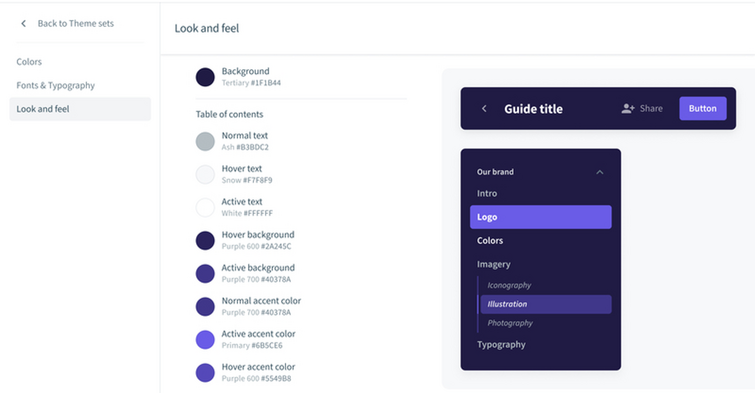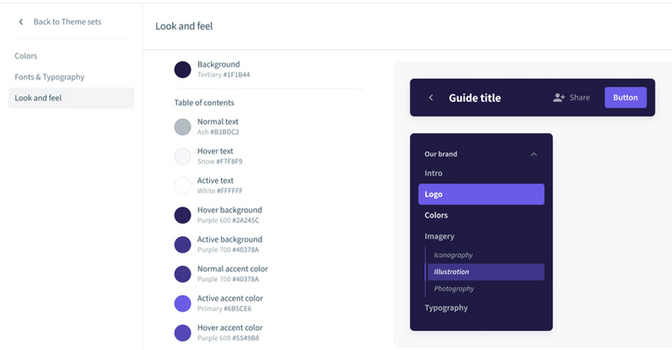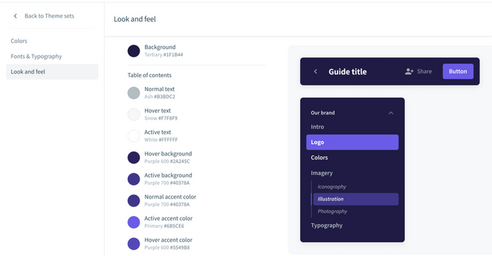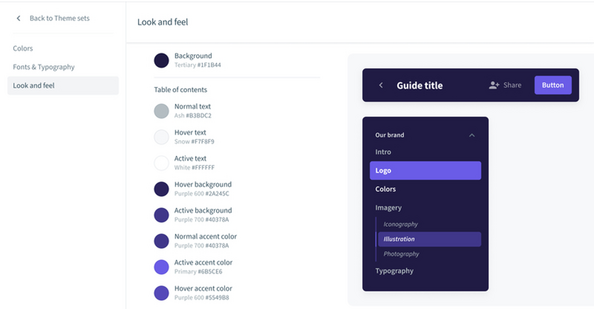 Most DAM platforms will accommodate a basic brand guidelines setup, but in 2023 as platforms consolidate across the Enterprise and collaborator networks get much more complex, a more universal brand guidelines capability is required. But what does that mean?
For many large organizations, it means having all brands in their portfolio under the same guidelines deployment tied to their DAM. And any brand collaborating with the creator economy—which is many in 2023—will need guidelines to empower individual creators to produce content on their behalf in a way that properly reflects the brand's identity.
We are a multi-brand company and each brand has its own identity. Our brand guidelines are easy to use and easy to access [...] the markets can easily find assets, create their own guidelines in their local languages, and share them with retailers and customers quickly.
Monica Barrasa
Associate Manager, Global Brands & Marketing Communications at
Dorel Juvenile
4. DAM Integrations
Every brand will need an integration strategy orchestrated between their DAM, broader tech ecosystem, and their go-to-market approach. This elevates the DAM deployment to the strategic level—ensuring the greatest ROI.
And keep in mind: Integrations are a strategy and a roadmap, not a checkbox. You need a roadmap that spells out which integrations should occur, in which order, and how exactly each integration will work. Ask yourself what the main goal of each integration is or the direction of the data flow.
The ROI of a well-executed integration strategy comes on the operational side: less time spent messing around with assets between platforms and greater collaboration. This will evolve into a strategic contributor to your business: more content at the ready on your customer-facing channels, enhancing the experience, and, oftentimes, directly contributing to more sales. Marketing manager Bart Strouven at CIBO reports:
Our marketing team is much happier. Since we started using Bynder, finding and sharing our assets is a breeze. Our customers can always have access to the right version of an asset exactly when they need it. The cherry on top of the cake is that leveraging Bynder created a previously unseen synergy between sales and marketing.
5. Text-based and visually-based workflows
Finally, look for a DAM that combines text-based and visual-based content workflows. Many brands have a disparate experience between the text-based content creation process and the system of record that stores their visual assets.
With Bynder, you can brief, ideate, comment, and work through text as well as visual content in a singular experience. This saves time, as context-switching is estimated to reduce employee productivity.
Loom reports that "lost productivity due to context switching costs the global economy an estimated $450 billion annually. That's more than the GDP of most countries!" Companies that incorporate their content creation workflows into their DAM flow see increased DAM ROI. For example:
The ROI of Bynder is seen in the time it saves us, the increased number of assets in circulation, and the improved productivity of our design operations.
Michael Robinson
Creative Director at
Nautilus
Use the above list as a stress test of your current DAM but also as a way to shortlist DAM platforms when the time comes to evaluate or re-evaluate options in the space. And to better understand how brands in your specific vertical are tackling the above, chat with our team right now to help further define your use case!
---

---