Create a digital asset management RFP or RFI in 4 easy steps
Digital Asset Management RFP (RFI) for your business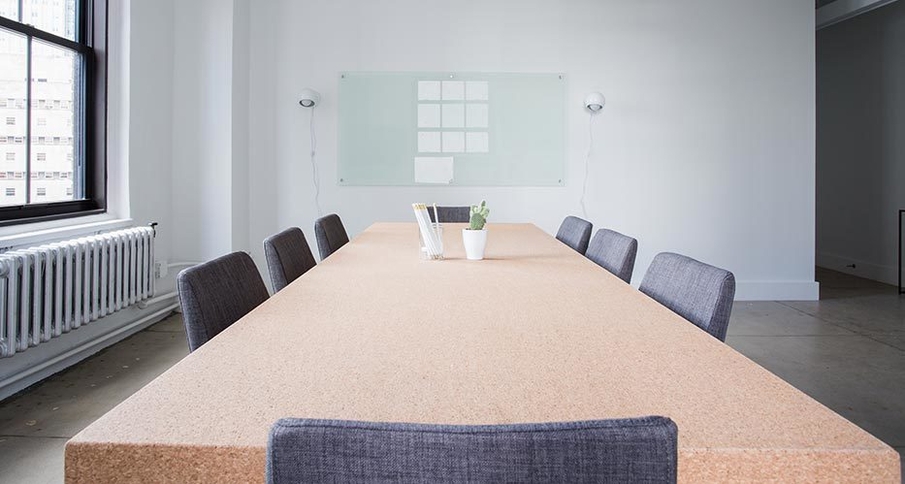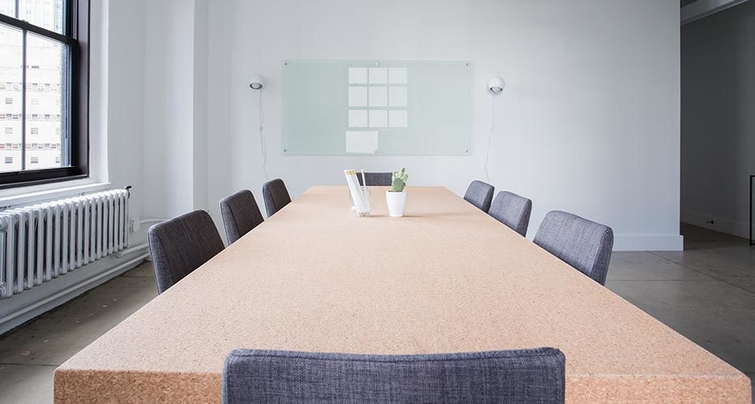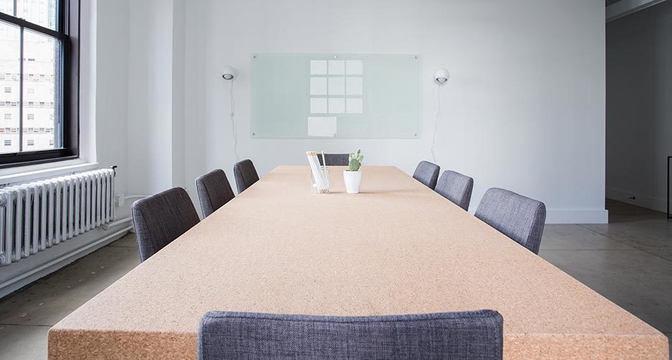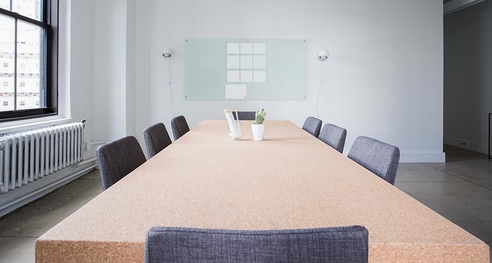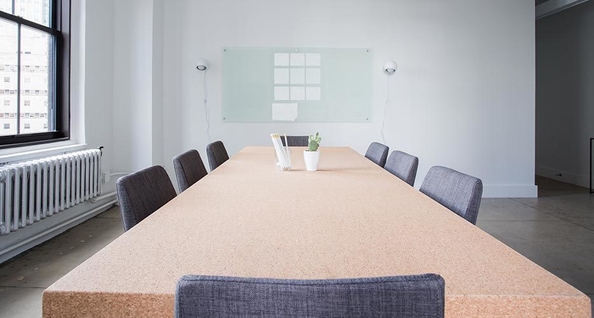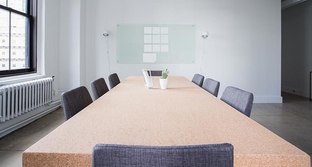 If you're reading this article then you're probably thinking about purchasing a digital asset management system. Now that you have made a business case for DAM, and gotten company-wide approval, the next step is evaluating potential vendors.
For a comprehensive guide on creating a digital asset management RFP or RFI, download our free DAM RFP template.
When you're procuring a digital asset management system, it's common practice to send a request for proposal (RFP) to DAM vendors detailing your pain points, and how to expect a digital asset management system to solve these pain points.
Everyone hates filling out technical requirements, we get it, but this could make or break your project. That's why we've created a brief guide to help steer you through the process of creating an RFP, submitting it, and managing the vendor selection process.
1. Write a clear introduction
The first thing to do is to introduce your company and the reason(s) why you require a digital asset management system. This should involve an explanation of what you expect the digital asset management system to do in your organization and the pain points you need solving. The more detail you provide about your organization's pain points, the easier it is for a DAM vendor to understand exactly how they can help you.
You should also use your introduction to set out the legal background for the RFP/RFI. This should include a confidentiality statement and a disclaimer statement. For help on how to set out the legal stuff, click here to download our DAM RFP template.
2. Outline the scope of the project
This is where you build on your introduction and really get down to the bare bones of what you are trying to achieve. You need to accurately describe the project in detail. It's important to keep this at the heart of your RFP as this will keep you focused and make sure that the digital asset management system covers all your pain points.
You should talk about everything related to the final result, including project deliverables, expected implementation time and required integrations. It is also important to use this section to detail a number of key performance indicators which will be used to assess the success of the project.
3. Ask questions
Use this section to find out more information about what a DAM vendor offers, and whether or not it fits your requirements. The key here is to be as specific as possible. Feel free to ask as many questions as you want. Below are seven questions to get you started:
An overview of the DAM system and its key features.
If of interest, you should inquire about the workflow and creative project management capabilities of the system.
It's important to ask about the development roadmap of the DAM provider. This also includes asking about expected timescales for development. With an idea of where the DAM product is going in the future, you can understand exactly how the provider intends to improve the product, and whether these improvements fit your needs.
Details of their code deployment process.
Why a vendor's DAM solution is different from their competitors. In other words: why should you choose them?
How the system facilitates digital asset organization and classification. The easier it is to find an asset, the more benificial a system is for your organization.
Details of pricing, including one-off costs, recurring monthly charges, and any pricing information on user licenses.
4. Detail your preferences for the RFP/RFI process
Here you can explain how you want the RFP to be submitted and how you want the rest of the selection process to proceed. Be sure to state exactly how you want the RFP to be presented to you, and the date that the RFP is due from the vendor. You should even state the exact file format that you want to receive the RFP in.
For a more comprehensive guide on creating a digital asset management RFP, download our free DAM RFP template.
---
---