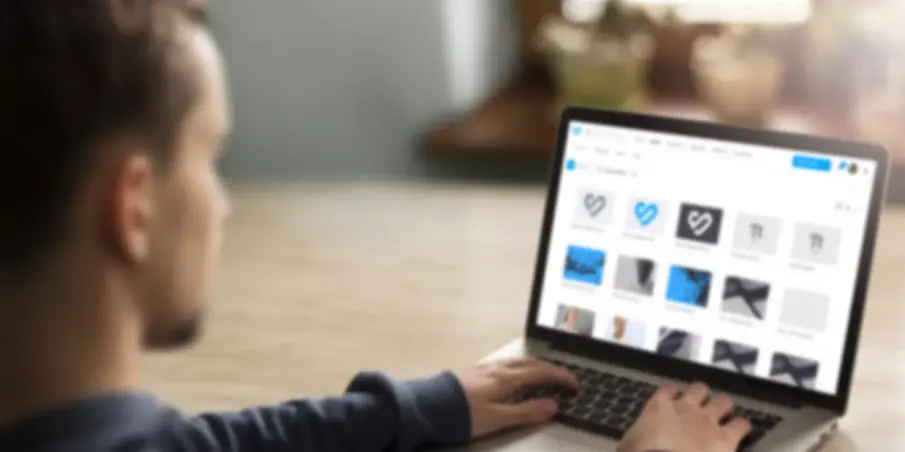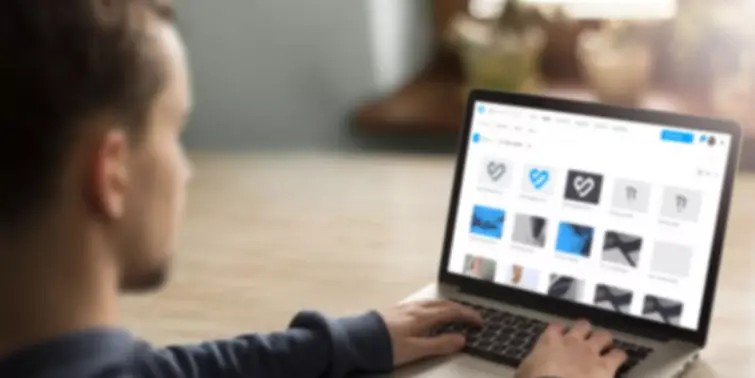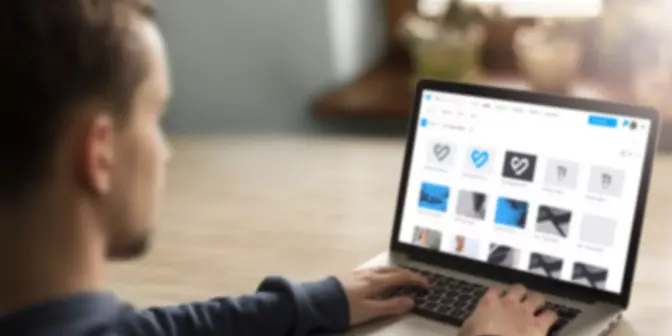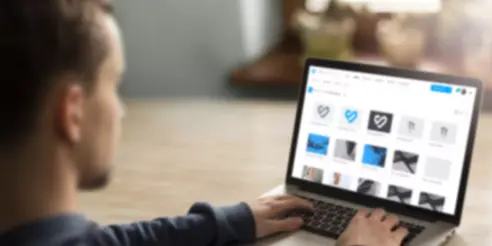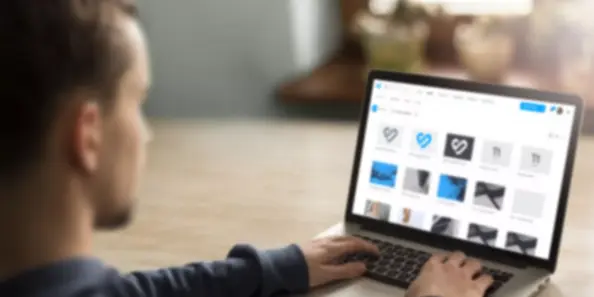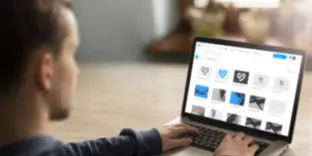 If you're reading this article, you're probably considering purchasing a digital asset management (DAM) system. The next step in your journey to finding the ideal DAM partner is to create a request for proposal (RFP) or a request for information (RFI), which—from writing the scope to asking the right questions—is what this handy guide will help you do.
Choosing the right software is particularly important during a down economy. In 2023, companies are increasingly focused on boosting profitability, reducing costs, and fighting inflation. As a result, many organizations are investing in digital asset management as the core technology at the heart of their digital ecosystem. With a highly efficient and centralized platform in place, companies gain greater flexibility and adaptability, enabling them to better respond to the rapidly evolving technological landscape. By investing in strategic DAM now, companies can future-proof their operations and position themselves for long-term growth.
It's important to prioritize investments based on their potential return on investment (ROI) and long-term impact on the business. By carefully evaluating the costs and benefits of new technology investments, businesses can make smart decisions that help them weather a down economy and emerge stronger on the other side.
How to choose the best DAM for your business
Choosing the best DAM solution for your business requires careful consideration of your specific needs and requirements. To make this easier for you, we have compiled a handy DAM requirements checklist you can use as you go on to compare various vendors.
Here are some tips to get you started:
Start by identifying the types of digital assets you need to manage, the volume of assets you have, and the digital asset management workflows you need to support.

Look for a DAM system that offers robust search and metadata management capabilities to make finding and organizing your assets easy.

Consider the scalability and flexibility of the system, security, and compliance with all the certifications necessary within your industry to run your business safely and securely.

Make sure you choose a strategic DAM system with robust integration capabilities that can seamlessly connect with other tools and systems you use regularly and function as your source of truth for all content.

Evaluate the cost and support options to ensure that your DAM solution is affordable and easy to maintain over time.
Want more info about choosing the right product? Check out our blog on how to compare DAM software.
The benefits of properly planning a DAM RFP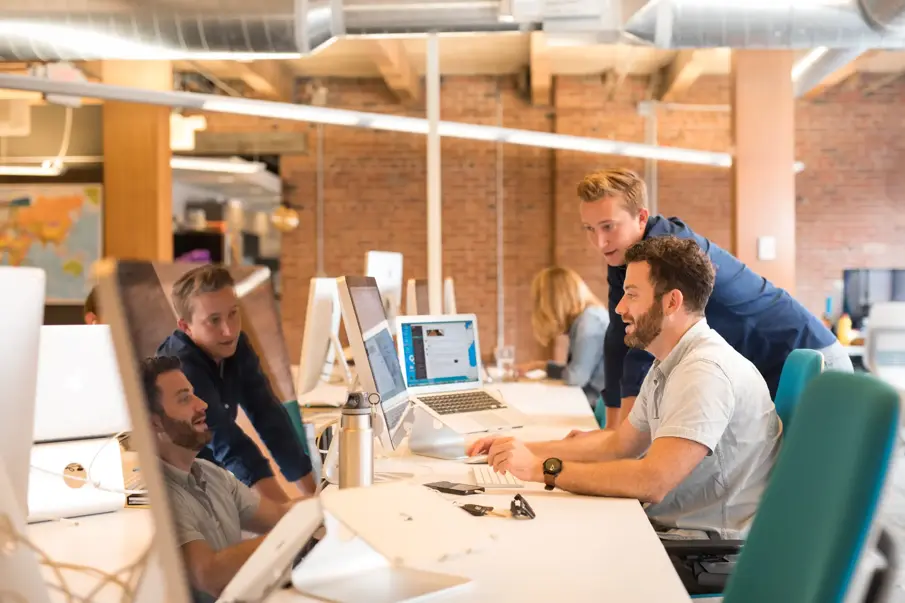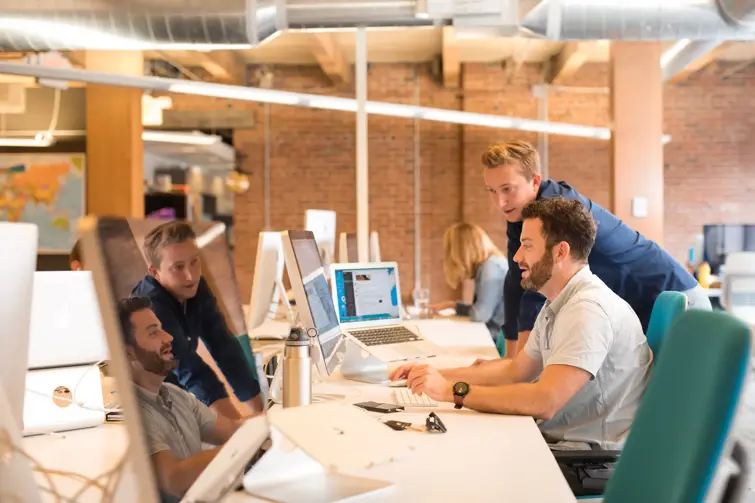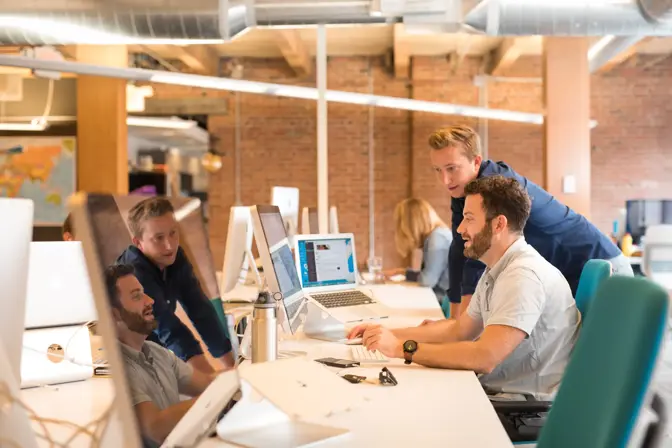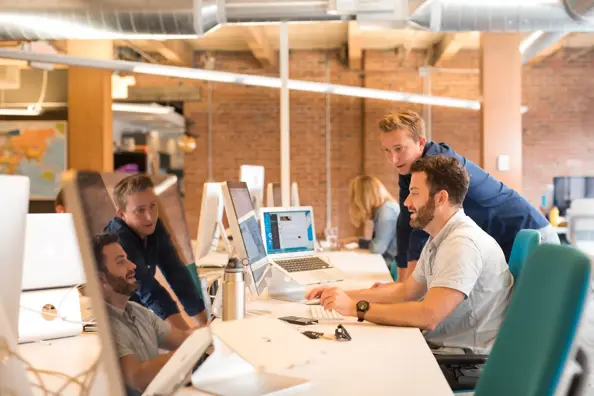 When procuring a digital asset management solution, it's common practice to send a request for proposal (RFP) to DAM vendors detailing your pain points and, in return, gain an understanding of how a digital asset management system can solve these pain points.
Filling out technical requirements isn't a walk in the park; we get it, but this could make or break your project, and it's even more important to get it right during uncertain economic times. Here are just a few of the benefits of supplying a top-notch RFP.
It allows you to clearly define your requirements and expectations of the system, ensuring you select a solution that meets your specific needs.

It increases ROI and creates more efficient workflows.

It allows you to compare different vendors and their solutions more objectively, ensuring you select the best option for your business both now and in the future.

It helps to establish a clear timeline and budget for the project, allowing you to manage expectations and avoid any unexpected costs or delays.

It helps ensure a smooth implementation and long-term success of the solution in your organization.
As you can see, there is a very strong case for creating a DAM RFP that is well thought through and has the best interests of your business and users in mind. Now, let's look at how to create and submit the RFP and manage the vendor selection process.
4 steps to the perfect the DAM RFP
1. Write a clear introduction
The first thing to do is to introduce your company and the reason(s) why you require a digital asset management solution. This should involve an explanation of what you expect the DAM to do in your organization and the pain points you need help solving.
—If you're not sure yet what a DAM can do for you or how it has helped similar companies in your industry solve similar problems, have a look at our customers page for use cases and inspiration.—
The more details you provide about your organization's challenges, the easier it is for a DAM vendor to understand exactly how they can help you.
You should also use your introduction to set out the legal background for the RFP/RFI. This should include a confidentiality statement and a disclaimer statement. For help on how to sort out the legal stuff, download our DAM RFP template.
2. Outline the scope of the project
This is where you build on your introduction and get down to the bare bones of what you are trying to achieve. You need to accurately describe the project in detail. It's important to keep this at the heart of your RFP as this will keep you focused and ensure that the digital asset management system meets your needs and delivers the best ROI.
You should talk about everything related to the final result, including project deliverables, expected implementation time, and required integrations. It is also important to use this section to detail several key performance indicators which will be used to assess the success of the project.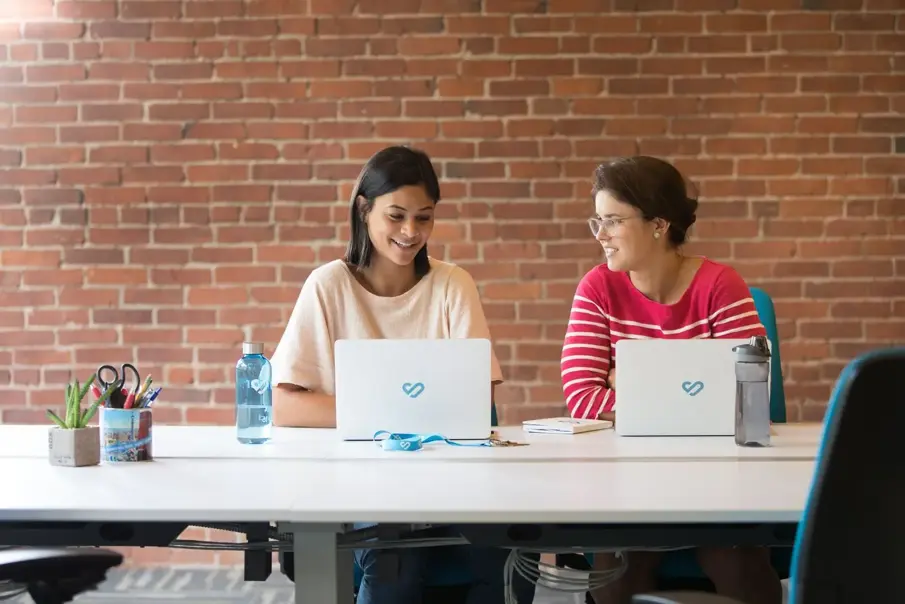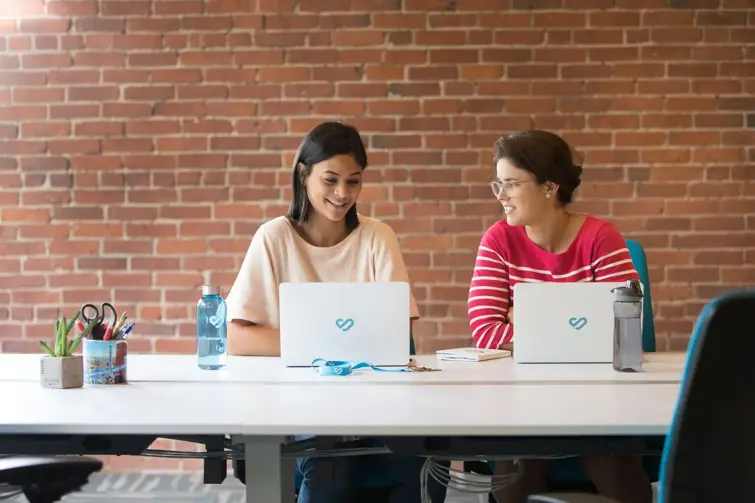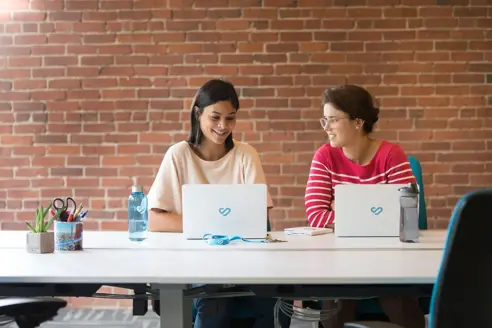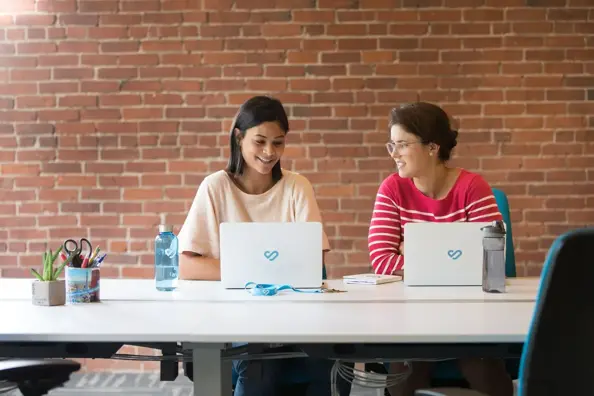 3. Ask questions
Use this section to find out more information about what a DAM vendor offers, and whether or not it fits your requirements. The key here is to be as specific as possible. Feel free to ask as many questions as you want. Below are eight ideas to get you started:
An overview of the DAM system and its key features.

If of interest, you should inquire about the workflow and creative project management capabilities of the system.

It's important to ask about the development roadmap of the DAM provider. This also includes asking about expected timescales for development. With an idea of where the DAM product is going in the future, you can understand exactly how the provider intends to improve the product and whether these improvements fit your current and future needs.

Details of their code deployment process.

Why a vendor's DAM solution is different from their competitors. In other words: why should you choose them?

How the system facilitates digital asset organization and classification. The easier it is to find an asset, the more beneficial a system is for your organization.

Details of pricing, including one-off costs, recurring monthly charges, and any pricing information on user licenses.

How the DAM system will integrate with the systems you currently use to build a connected ecosystem.
4. Detail your preferences for the RFP/RFI process
Here you can explain how you want the RFP to be submitted and how you want the rest of the selection process to proceed. Be sure to state exactly how you want the RFP to be presented to you and the date that the RFP is due from the vendor. You should even state the exact file format in which you want to receive it.
Once you receive the information from the vendor, it's time to compare your findings to determine the best fit for your unique company goals. Afterwards, it's likely you'll bring in key stakeholders to ensure the right individuals are included in the evaluation process. Next up, it's time to book a demo and see the product in action.
Download our free DAM RFP template for a more comprehensive guide on creating a digital asset management RFP. Curious to learn more about Bynder's DAM? Talk to one of our experts face-to-face to book a free demo today👇.

---
---