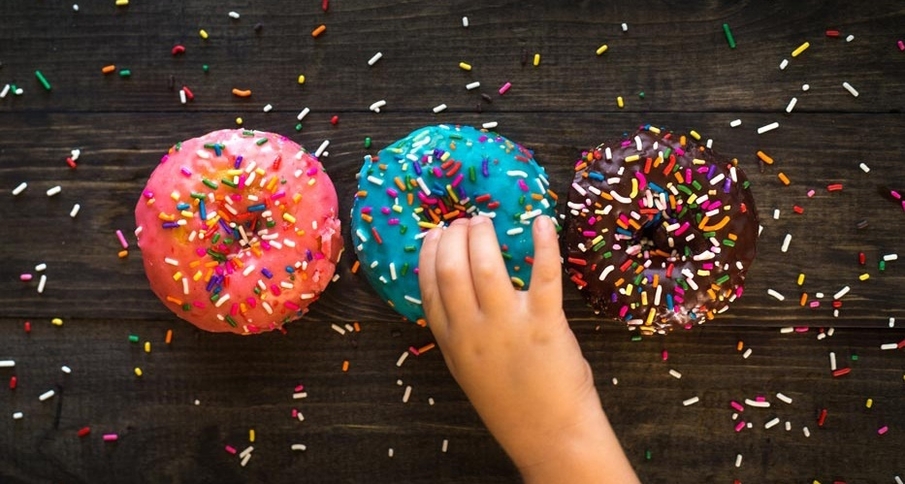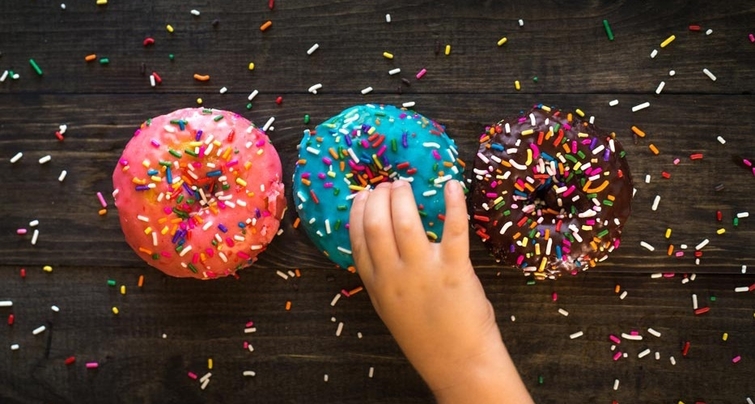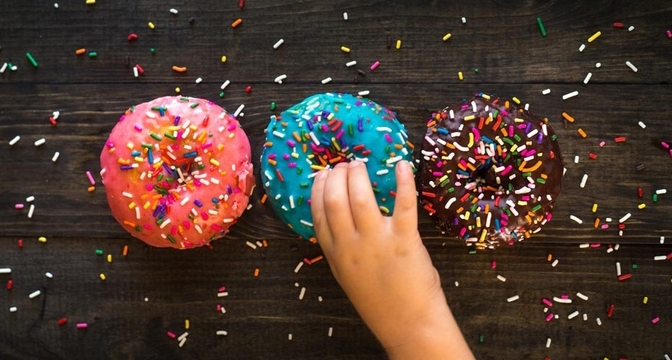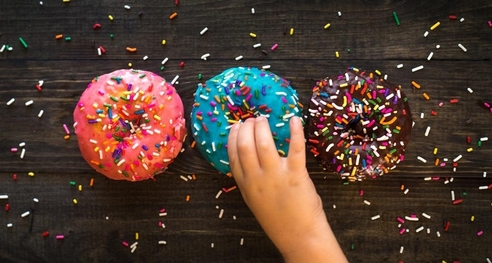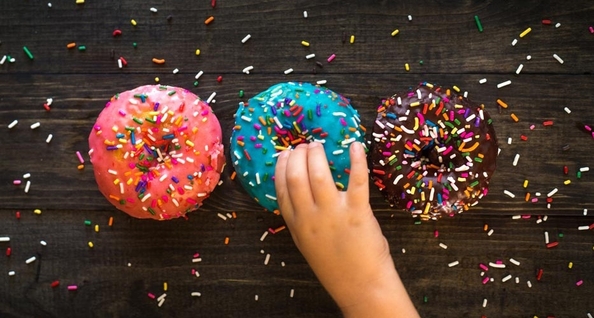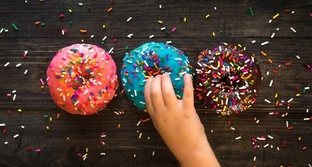 When you think "file storage," chances are Dropbox and Google Drive are tools that spring to mind. They're used by individuals and businesses alike, and it's easy to get comfortable with these solutions just because it's what you're used to.
Want to see how Bynder compares to Dropbox or Google Drive? Book a demo now
But when your business grows, the limitations of using Dropbox or Drive will become increasingly noticeable. Sure, you could continue deleting old files to get that extra bit of space, and you could continue the daily routine of endless scrolling to find that one photo. Yet, these little frustrations eat away at your team's overall productivity and it's time that could be saved for what's important.
At a certain point, a digital asset management system (like Bynder) may start to suit your needs better as your marketing efforts result in an increasing collection of content. But when's the perfect time to make the switch? Below are some typical signs that a DAM may be the upgrade you're looking for.
You have a growing number of users
With a lot of online file sharing and/or file storage tools, you have to pay per user (Dropbox Business Advanced being an example: you pay a fee per user, per month). This can be effective with a small team, but as your organization grows and there's more hands involved in the content lifecycle, these costs can take a real hit to your ROI.
That's why many digital asset management providers like Bynder offer bulk user packages. They're a lot more future-proof and you have that flexibility when adding users—without needing to worry about how it might affect your content ROI.
Trying to find files takes longer than it should
It's common for people to upload files without giving a second thought to how its organized. Sooner or later, it's complete chaos and you're spending 15 minutes looking for a presentation you need urgently. And if the presentation is owned by a colleague? The back-and-forth emails begin.
This problem gets worse as your team and content stack grows, so the basic folder structure offered by most file storage tools just won't cut it.
Ensuring files are always found in an instant and organized to your needs is the sign of a quality DAM tool. For instance, Bynder uses filters instead of folders. If you're looking for a photo of a beach with a filter structure, you can use keywords that are obvious to everyone (i.e. sea, beach, sun,) to instantly find what you need, without having to dig through multiple folders.
You're unsure about how your team is actually using the tool
Once you have a higher number of users, it can be tricky to know just exactly how often they're using the tool, and for what purposes.
Is there functionality you're missing to improve the efficiency of your content lifecycle? Maybe some users aren't using the tool at all. Do they need further training?
Getting this data can really help to track content performance in your team and recognize potential inefficiencies in the content lifecycle. After all, creating content inevitably takes time, resources, and money. So being able to identify the value you get back from what you put in is obviously important. Without that data, it's hard to know what content works, and what doesn't.
With Bynder Analytics, you can measure how users are interacting with the Bynder portal: what content are they uploading/downloading, and how often? What keywords are being used to search? How are creative projects progressing?

Knowing this data can help you discover the value of your files by tracking the relationship with its users. That way, you have a much clearer understanding on your content ROI. Which leads us nicely to the next point.
You're constantly exceeding your file transfer limit
How frustrating is it when you need to share a collection of files to an agency to get that project finished, only to realize the size of the transfer is too big? With so much content being created and shared these days, no one should have to deal with that.
That's why Bynder gets rid of the limits on transferring files. No endless uploading and downloading; just secure collections of files shared directly within Bynder—they don't even need to be a user.
Wouldn't moving my files be too much work?
Change can be tough, especially when it sounds like a chore. But our handy guide provides tips on how to migrate your files to another system, making it super simple. And once it's done, the long-term value to your ROI and overall efficiency will make it worth the effort!
How do I try out digital asset management?
If you are using Google Drive or Dropbox, and you think you would benefit from making a switch, reach out to a DAM Vendor.
Most DAM vendors will offer a free demo or trial. If you sign up for a Bynder demo, a DAM expert will walk you through the software, discuss how it may suit your specific needs, and answer any questions you might have.

---
---