Key Takeaways From Successful Social Media Campaigns
Key takeaways from successful social media campaigns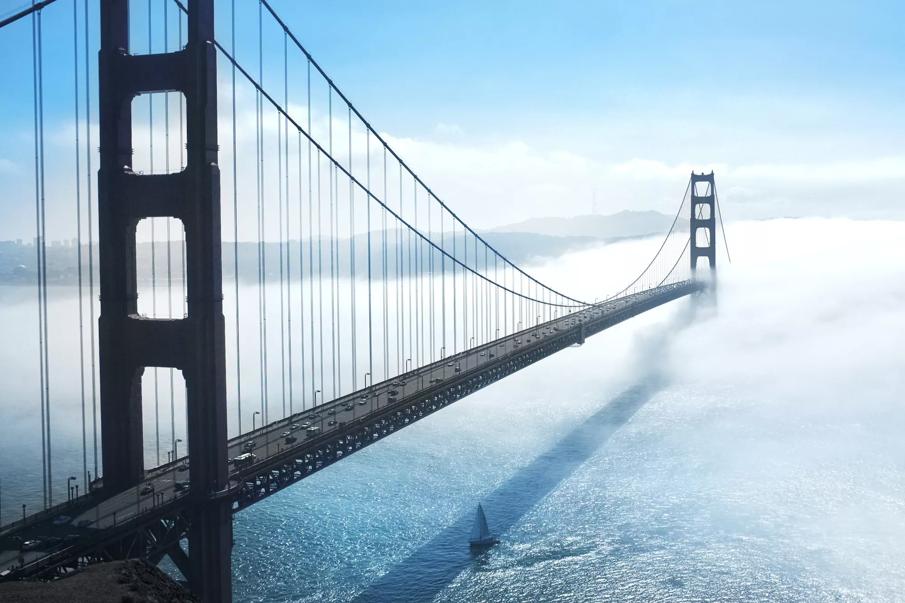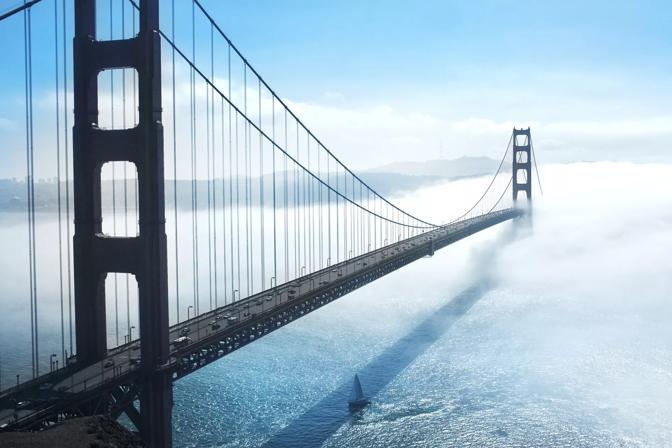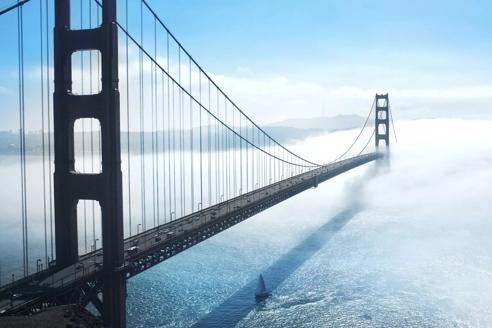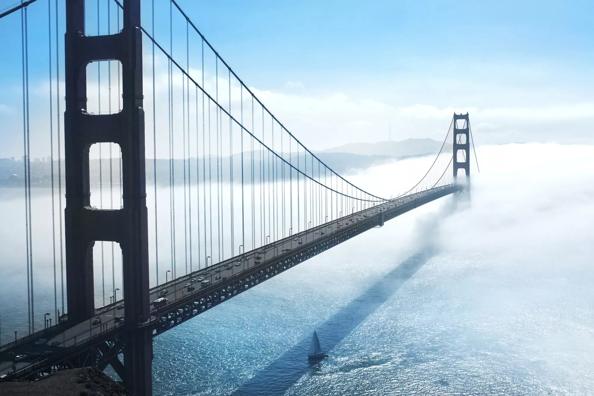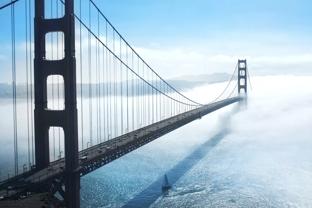 Social media has drastically altered the way companies interact with their customer base, and the way in which customers interact with companies. Prior to social media platforms, marketers went directly to the public with specific questions. Now, it's possible to simply go online and search a specific hashtag to view public opinions. Facebook, Google+, Twitter and Snapchat are all examples of social media platforms where a variety thoughts ideas, and beliefs are shared every second. Take a glimpse below at a few great examples of great social media campaigns.
Know Your Audience
The most important component of creating a social media campaign is being intimately familiar with your audience. The best campaigns are designed to give your audience exactly what they want, even when they don't know what they want. The key it to create content that targets your audiences needs.
KLM is a great example of creating content especially for their customer base. In 2011 KLM ran a marketing campaign that focused on giving their customers personalized gifts prior to boarding the plane. KLM was able to monitor flight plans shared via Twitter, Foursquare, and Facebook, and picked gifts based on customer's social media profiles. The surprise gifts were a huge hit on social media, and created a lot of exposure for KLM.
This was a simple, yet effective campaign that companies with all ranges of budgets can organize. Modest gestures such as giving away small presents can have a massive effect on your brand and the way it's perceived.
Create Engagement Through Content
Brands that use social media successfully know what their audience wants and engages well with them. By generating tons of content and posting what they think is most important, these brands are able to not only create the conversations, but also steer them in the direction of their choosing. The created content is also less about the their own specific brand, and more about their fans and followers.
Engagement through social media is truly a coup for companies, if done correctly. Construct a plan for whom you want to engage with, and how you wish to do so. It is important to keep in mind: quality is always better than quantity. If you receive thousands of messages on your Facebook posts, don't feel obliged to react on them all. Many companies fail when replying with misplaced jokes, like Tesco for example. Tesco distastefully tweeted after a recent scandal about the use of horsemeat. The tweet cause an outrage and the scandal was made even bigger because of the obnoxious joke they made.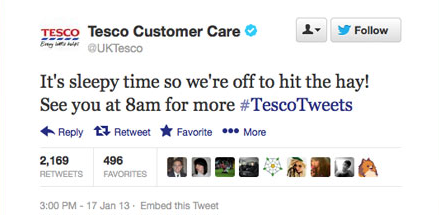 JetBlue is a great example of positively engaging with customers. Airlines often receive many complaints about delays, cancellations and luggage issues. JetBlue uses their Twitter account solely for Customer Service, and made a point to respond positively to negative feedback. The combination of positivity and a well-thought response makes JetBlue a brand that consistently engages well with their audience.
Be Different
Being different doesn't always mean picking the craziest idea and running with it. Being different means creating and developing your brands' tone of voice. Successful brands have a tone of voice that is instantly recognizable in the fray of many brands. Don't just create content about the latest trends, make it even more original by putting a personalized spin on your content.
A brand that has accurately developed their tone of voice is Oreo. The brand known for their black and white cookies has shaped some of the best social media campaigns, especially in the last few years. Oreo doesn't repost what is happening, they place their own twist on all of their content. In 2013, during Beyoncé's' halftime Superbowl performance, there was a major power outage. Oreo took advantage of real time marketing and created a quick response:
Superbowl viewers were idly looking for entertainment during the blackout, and on social media platforms in droves. About 15 minutes after the power outage, Oreo posted this simple but brilliant tweet, which was a great success.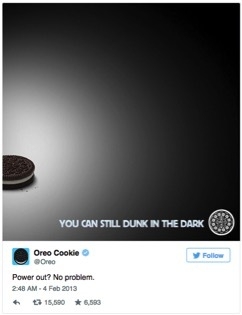 Being different is individual for every company, and for Oreo it was having a quick reaction time to current events. KLM and JetBlue have also had success with understanding their audiences and engaging with the customers. Finding a good social media strategy takes time and consistency.
What are some of the best social media campaigns you've seen? Share below, or tweet us @bynder, we'd love to hear your thoughts!
---
---