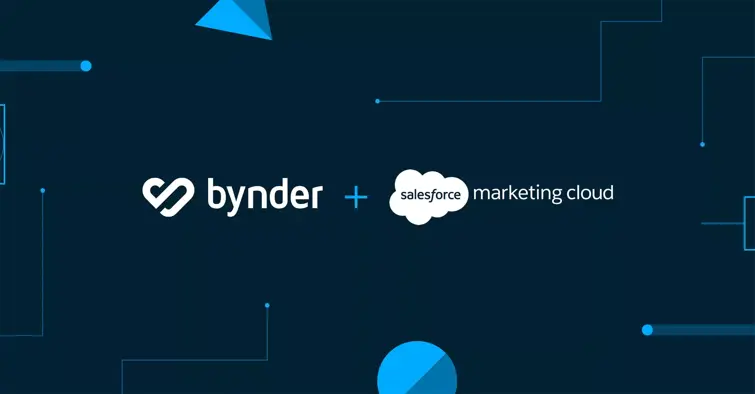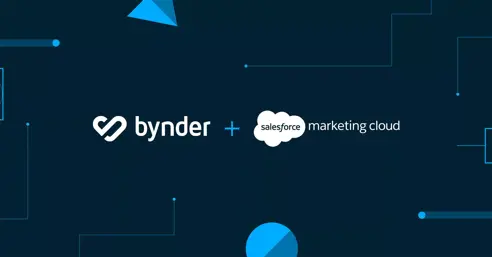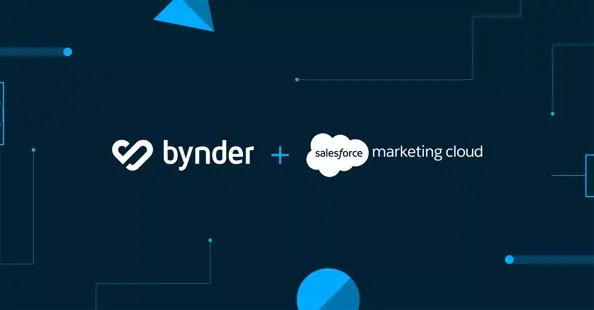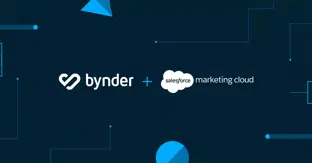 Bynder and Salesforce Marketing Cloud team up to help marketers
We are excited to announce we have launched the Bynder Connector for Salesforce Marketing Cloud and it's currently live on the Salesforce AppExchange. This will empower customers to bring their marketing campaigns to market even faster, as ready-to-use assets will be directly available within Salesforce Marketing Cloud.
As marketers are under pressure to keep up with the growing demand for more personalized content across more channels, connecting Bynder to Salesforce Marketing Cloud enables marketers to speed up campaign execution, reduce risk to brand reputation, and eliminate process bottlenecks when creating and delivering content.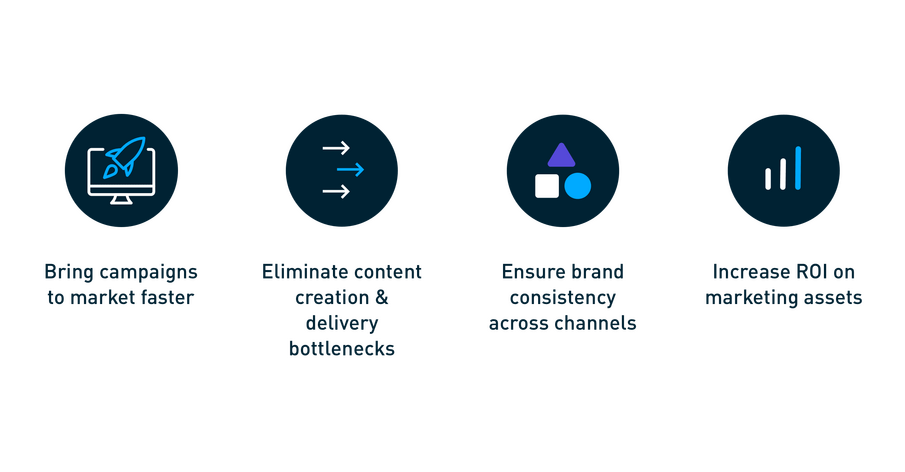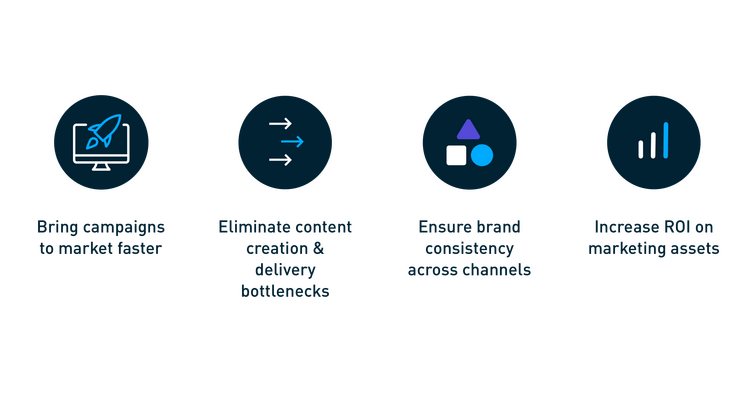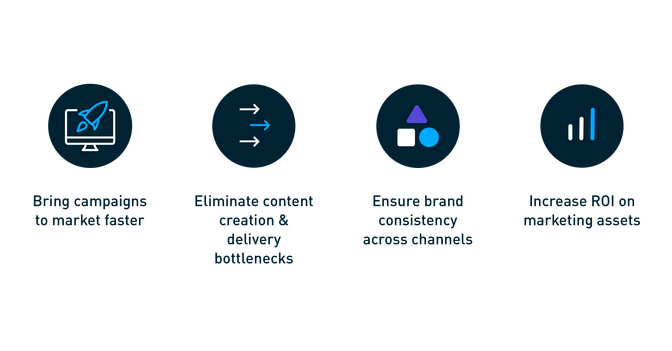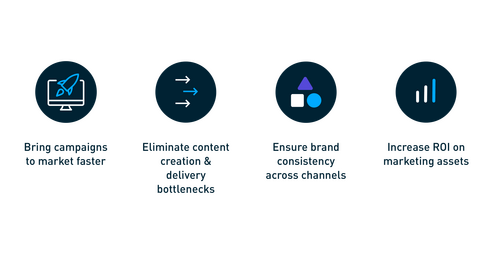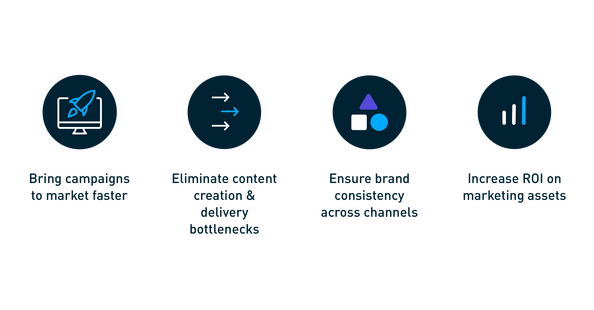 Powerful user permissions, metadata, and searching make finding relevant assets quick and intuitive. With the Bynder Connector, customers can browse, select the correct version, resize, and crop assets from Bynder for use across Salesforce Marketing Cloud.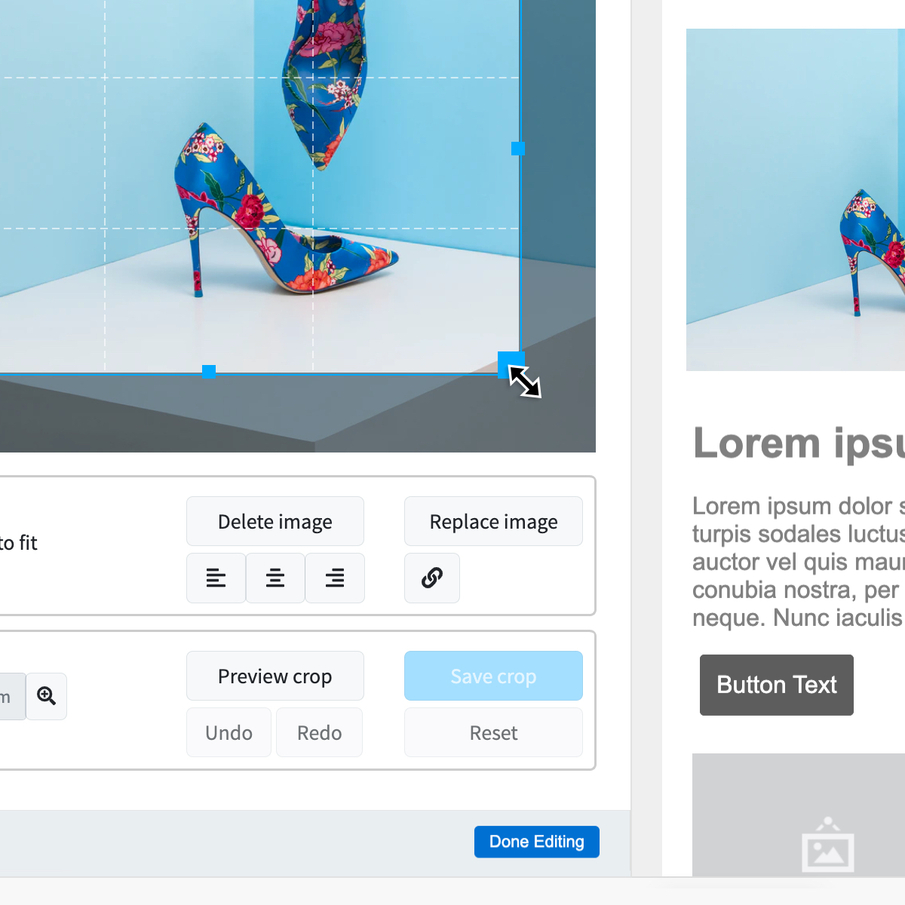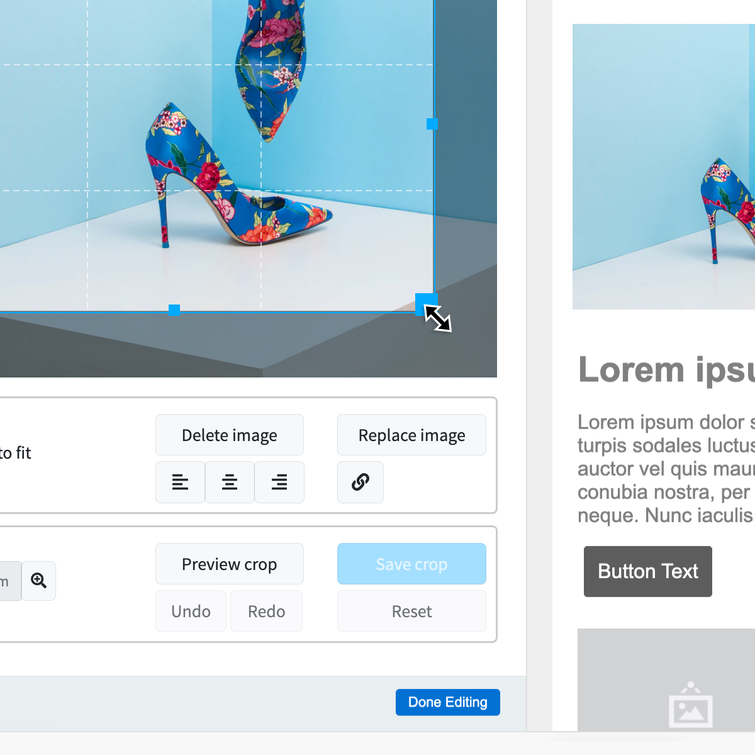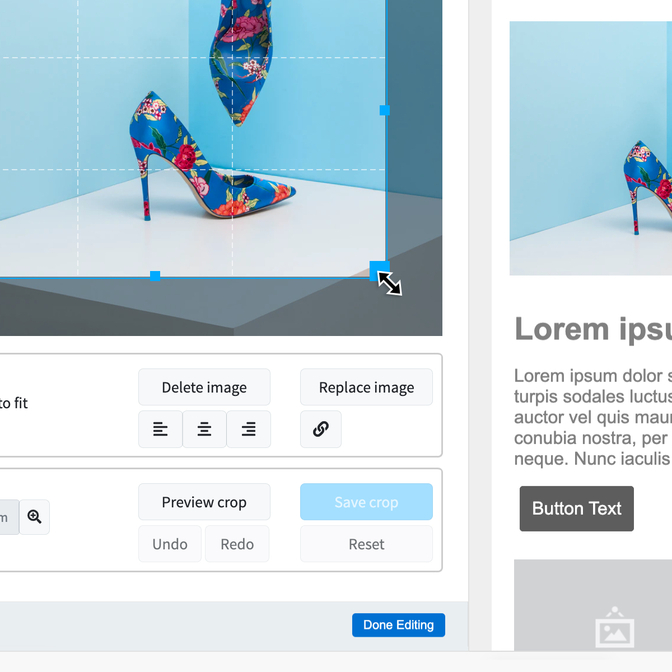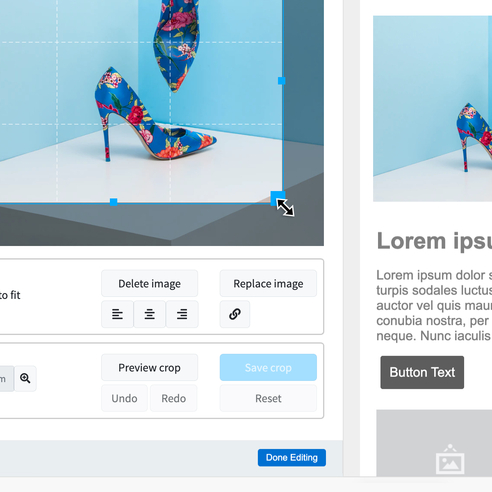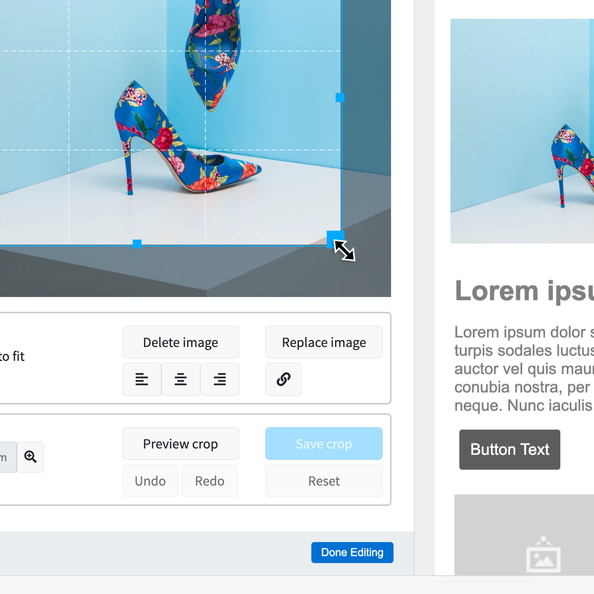 What's more, marketers can streamline the full content lifecycle within Bynder, from creation, collaboration, approval, and management, to distribution and analytics. Approved assets from Bynder are readily available in the Salesforce Marketing Cloud, which helps marketers and Salesforce users meet the ever-increasing demand for content creation, while also helping bring brand-consistent campaigns to market much faster and more efficiently.
Bynder is working together with the Salesforce product team to get a CMS integration ready along with connecting to other Salesforce platforms through a Lightning Component in the upcoming year. The marketing cloud integration is part of a phased approach, which shows both Bynder's and Salesforce's commitment to work on a long-term partnership focused on reaching customer success together.
See how you can build fast, on-brand campaigns with the Bynder Connector for Salesforce Marketing Cloud. Schedule a demo with one of our experts so we can show you more. And watch our webinar: How DAM creates better digital experiences with Salesforce Marketing Cloud.
---

---