Bynder Observes Juneteenth as a Company Holiday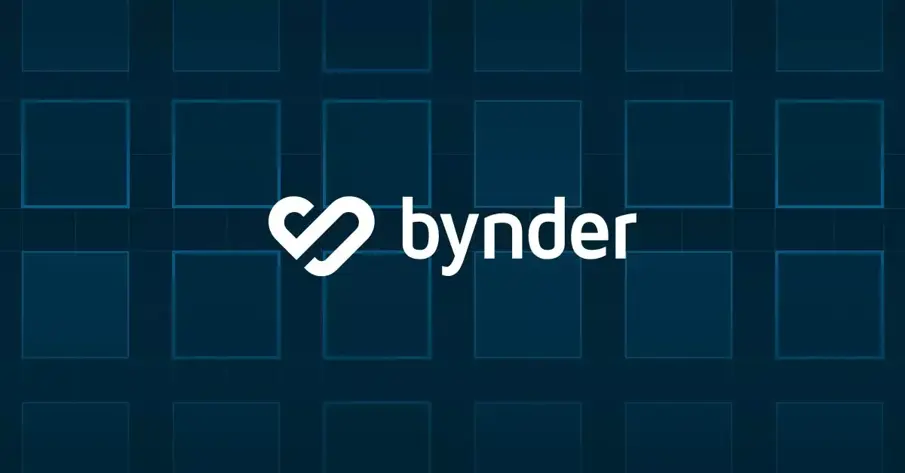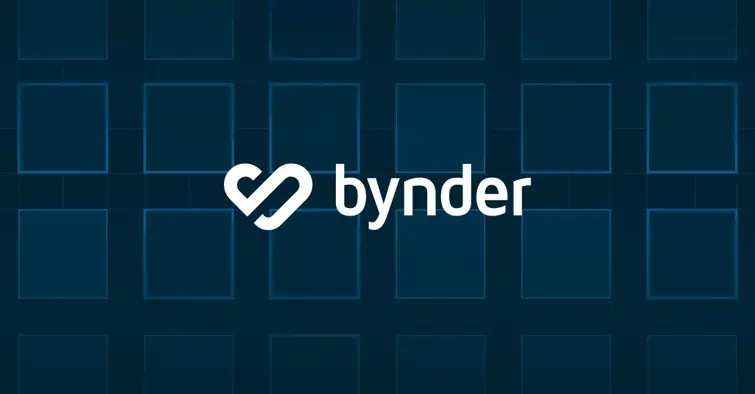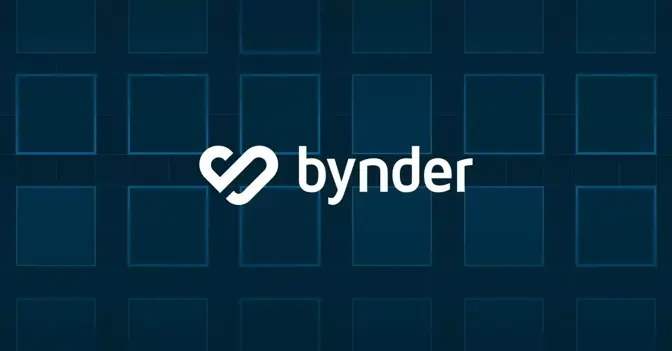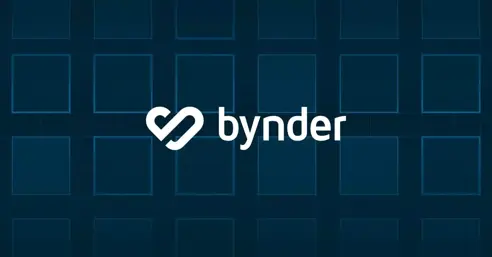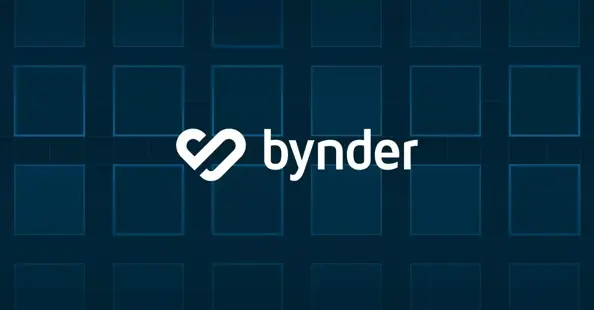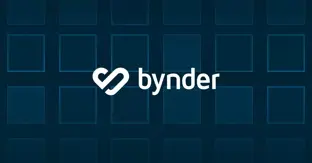 Update: In 2020 we instituted Juneteenth as a global company holiday and day of reflection. We vowed to show our support through actions, by championing positive change and take meaningful strides to create a more diverse Bynder. Some examples of our DEI team's efforts include: regular external speakers as part of a "courageous conversations" series, Brightfunds sponsorship, education resources that Byndies can use on the day off to better understand the significance of Juneteenth, and investment in a DEI consultant. This year, we will once again use Juneteenth as a day to reflect and continue to challenge ourselves to find more ways to become a better Bynder.
In solidarity with and support for Byndies of color, Bynder has made Juneteenth, the 19th of June, a permanent company holiday across all of our global offices. As always, the support team will be available to help customers*.
The most recent murders of George Floyd, Ahmaud Arbery, Breonna Taylor, and other Black Americans created a worldwide outcry for justice and change. In its wake, Bynder has been thinking hard about what we as a company can and must do, both internally to better foster diversity and inclusion as well as externally to support positive change in our communities. Honoring this important day, which celebrates the end of slavery in the US, is one small step forward along this path.
Worried about making empty statements without concrete actions to back them up, we at first hesitated to add our voice to the millions denouncing police brutality and institutional racism. But this initial silence could itself be interpreted as a statement. So let us now be perfectly clear. Bynder stands with the Black community in condemning racism in all its forms. We unreservedly support equality, diversity, and inclusion. We strive to create a culture that's the right fit for everyone regardless of race, color, gender, age, religion, marital status, disability, nationality or sexual orientation. We know that the more diverse our perspective is, the more successful Bynder will be.
Juneteenth is "a day of reflection, a day of renewal, a pride-filled day. It is a moment in time taken to appreciate the African American experience. It is inclusive of all races, ethnicities and nationalities - as nothing is more comforting than the hand of a friend."
In light of the continued tragedies and struggle of the Black community, we encourage Byndies to use Friday as a time to reflect, learn, and support positive change. Then return, reenergized to make Bynder and the world into better places. Stay tuned!
* Support team members rotate on holidays to ensure continuous care for customers. Half will have this Friday off and the rest will take next Friday.
---

---