Peace of mind that your social content is always on-brand
Bynder announces integration and partnership with Hootsuite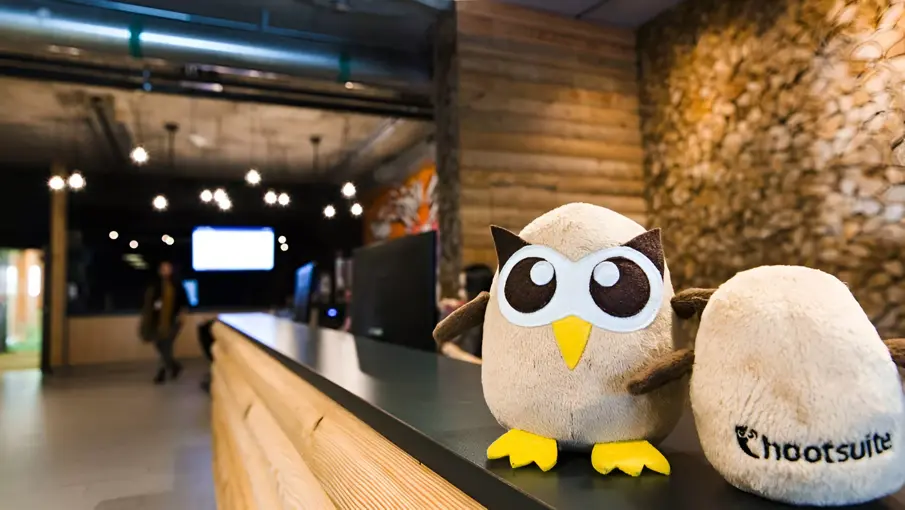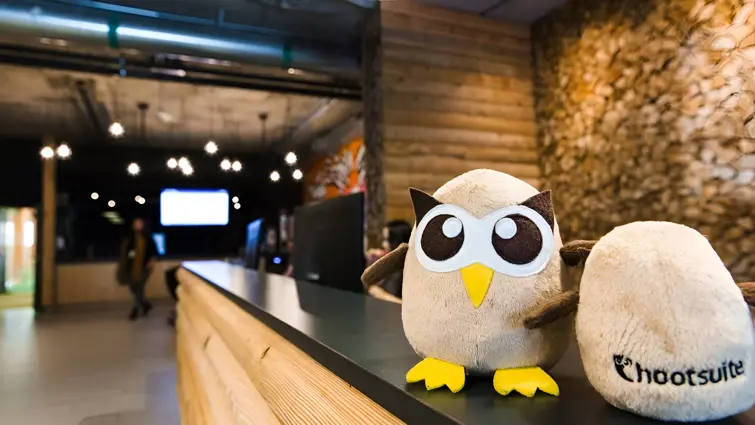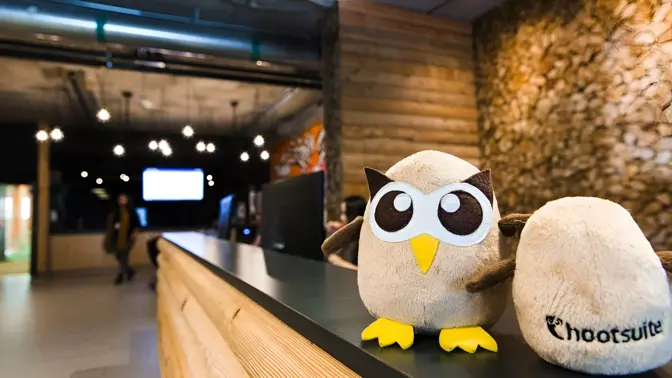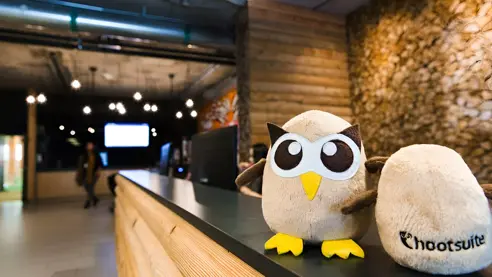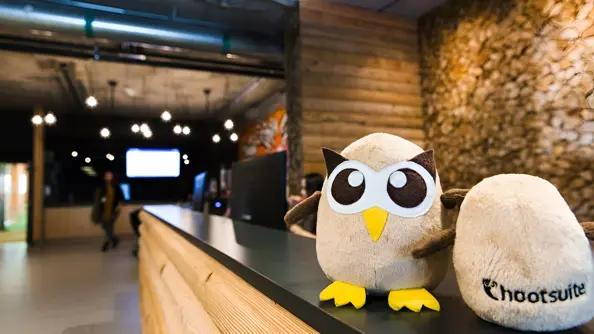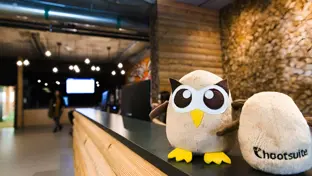 With social media users predicted to surpass 3 billion users by 2021, it's no surprise that social media is increasingly becoming the bedrock of a modern brand's marketing strategy. This means there's a lot of noise to cut through and a lot of content to be created if you want to show the world what your brand is all about. That's why it was a no-brainer for Bynder to integrate with world-leading social media management dashboard, Hootsuite.
Both Bynder and Hootsuite always strive to cut out the everyday frustrations that get in the way of content being created, organized, and promoted consistently. And with our new integration, it's never been easier for our users to find what they need, when they need it, so no time is wasted in getting their content out to the masses.
The integration connects the Hootsuite dashboard with a brand's digital assets stored in Bynder, enabling users to instantly access files for social without the need to download, resize and re-upload each asset.
Hootsuite users can not only view all available assets stored in Bynder directly from the Hootsuite dashboard, but they can make use of Bynder's intelligent AI-powered search and filter capabilities to find what they need in an instant. With so much content being promoted on social these days, this is a huge time-saver.
With this integration, social media managers can make sure they're promoting content that is always on-brand, guaranteeing that only the most up-to-date and approved versions of creative files are posted to a company's social accounts.
"Our vision is to power download-free workflows, where assets can be seamlessly shared from one platform to the next without the need for downloads or attachments. We're creating a connected ecosystem of intelligent endpoints," said Chris Hall, founder and CEO of Bynder.
"Hootsuite is the latest addition to our roster of integrations that can help marketers work faster, smarter, and better with the ability to immediately create, edit and use assets across their social media environments—where exceptional visual content is one of the key drivers to success."
To learn more about Bynder's integration with Hootsuite, as well as many other top tech solutions integrated with Bynder, head on over to the Bynder Integrations.
---
---